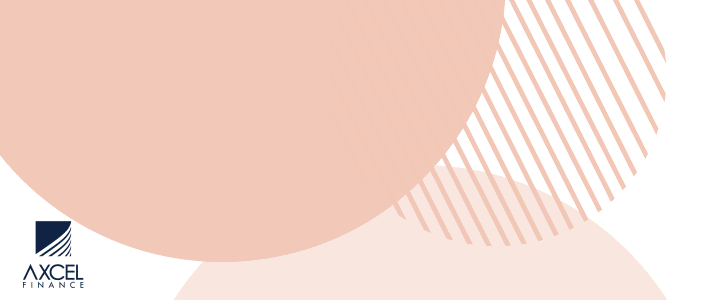 The Antigua and Barbuda Defence Force (ABDF) along with the Royal Police Force of Antigua and Barbuda (RPFAB) embarked on a mission to renovate the bedroom floor of Mrs. Ernestine Simon in Villa.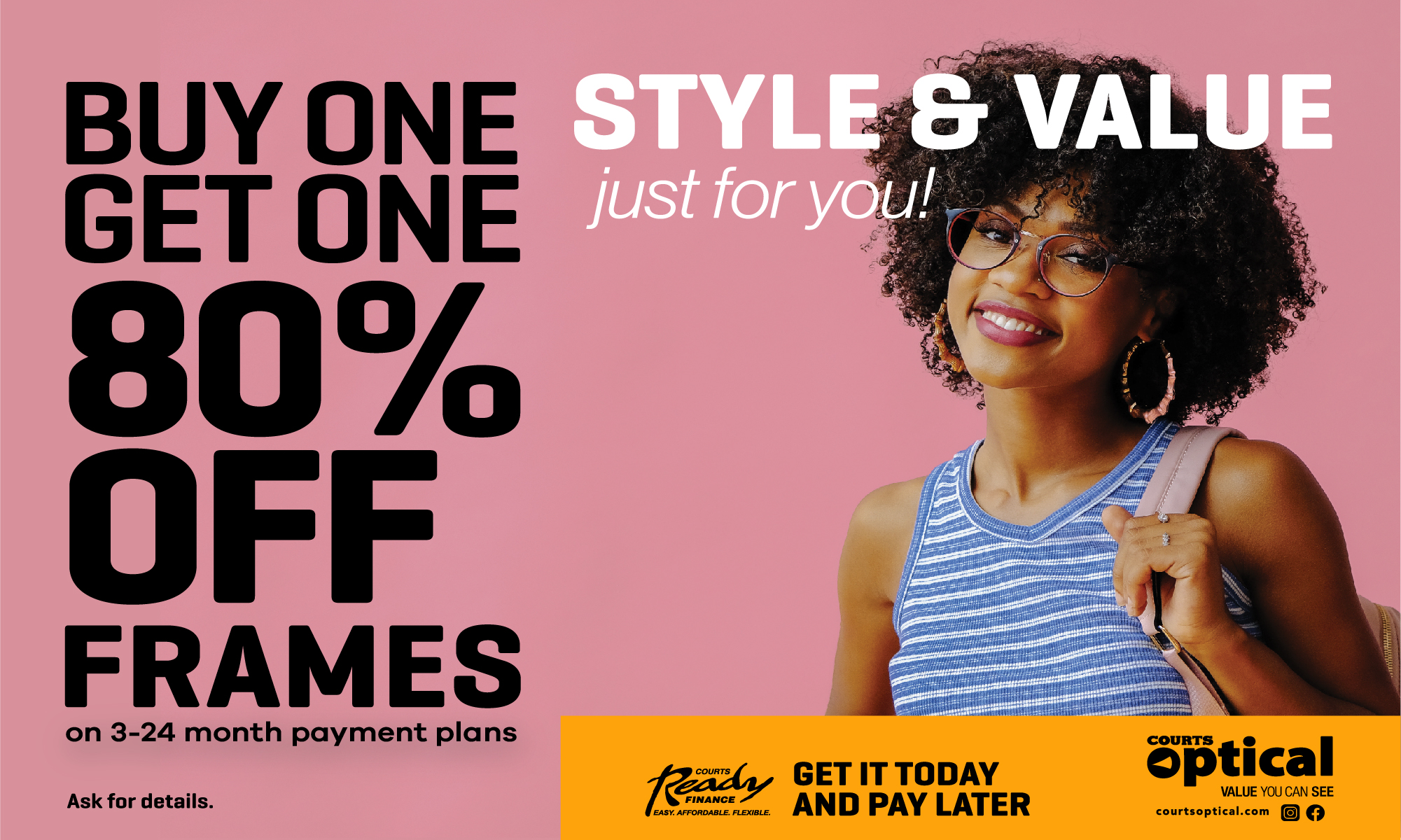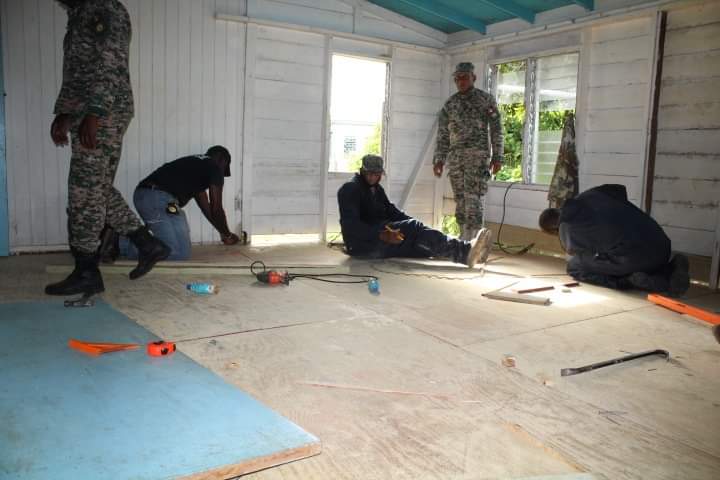 Mr. David Walter Simon born 30th November 1919 was married to his wife for just one week before being deployed to take part in World War 2, without his wife knowing. At the end of his deployment, Mr. Simon returned home to England where he was residing at the time. They both returned to Antigua and Barbuda in 1985. Mr. and Mrs. Simon lived together in a wooden house in Villa until he passed away in April 2006. Mrs. Simon says, "at times I feel lonely but the Lord has been keeping me ever since."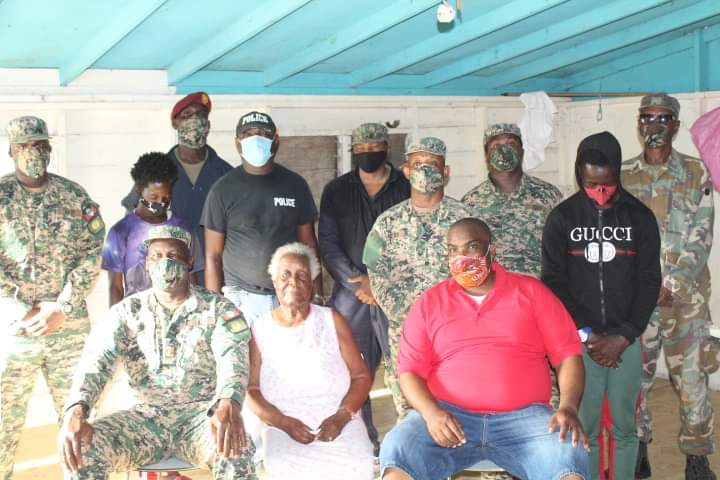 Over time the state of the house has deteriorated. The floors in the bedroom and kitchen reached to a deplorable point and subsequently caved in, making it treacherous for Mrs Simon and her two teenage wards . This led to Mrs. Simon reaching out to Prime MInister Hon. Gaston Browne, who did not hesitiate to set plans in motion for the work to be done. While Mrs. Simon was being interviewed, the members of the ABDF and the RPFAB began the renovations within the bedrooms in which two teenage boys were staying. The men worked nonstop to from 9am until the job was completed the same afternoon around 4pm.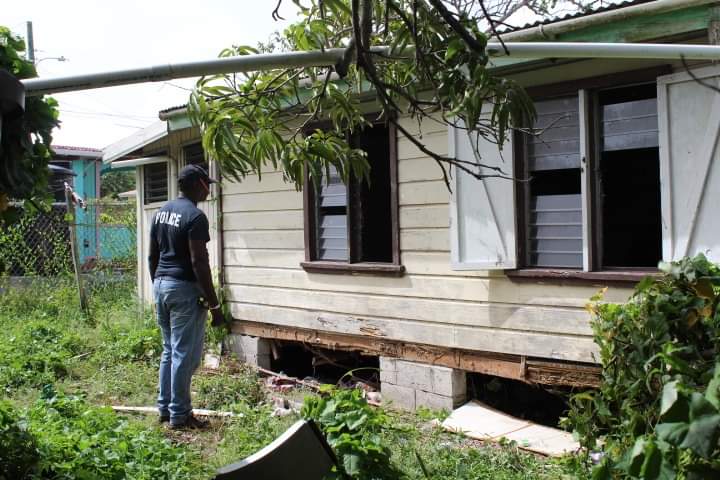 A rather happy Mrs. Simon along with the two teenage boys are now able to move around in the room without having to worry about injury. The renovation of the house is in progress but this first stage has made it safer for her and her two teenage wards.

We say a heartfelt Thank You for your service, post humously, to Mr David Walter Simon.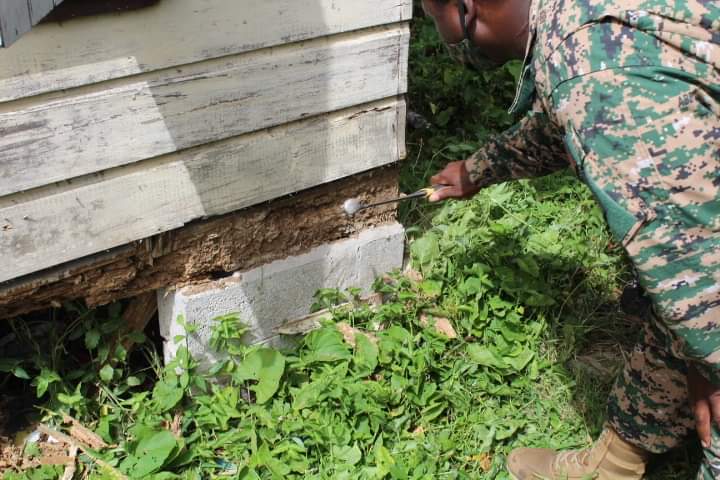 CLICK HERE TO JOIN OUR WHATSAPP GROUP