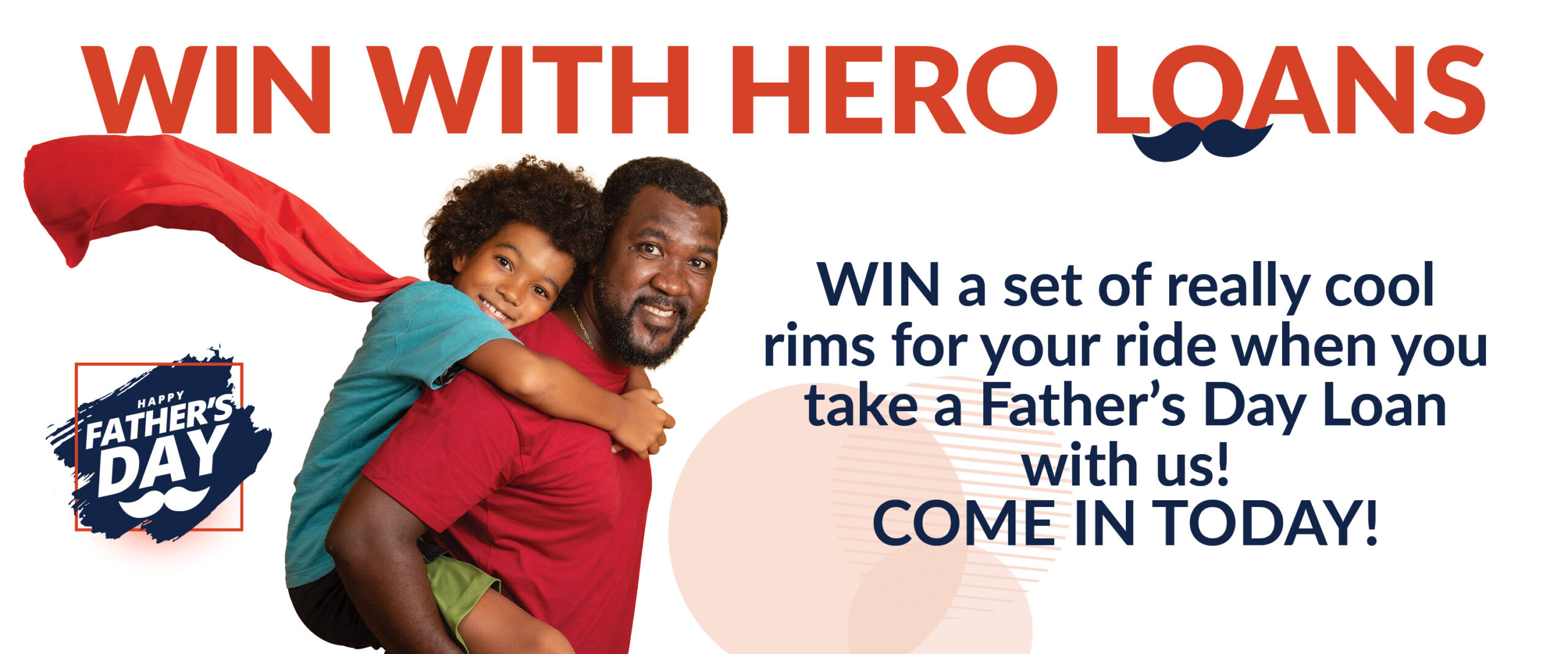 REAL News: The Police are investigating two incidents in which schools were vandalized and another instance that involved a church.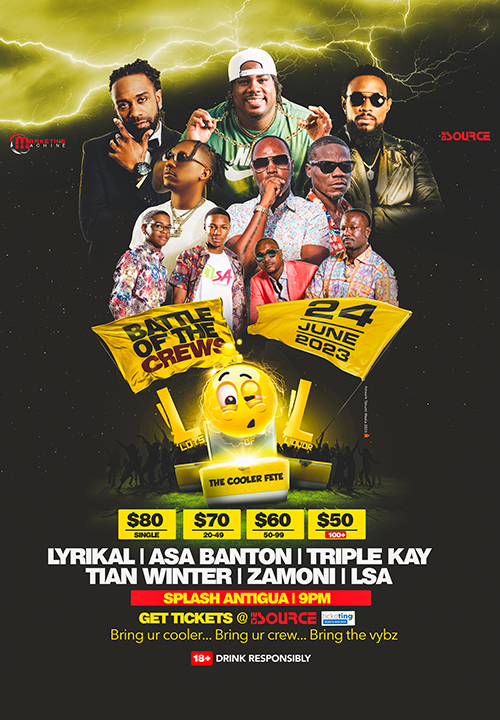 Officers are said to be looking into a report of malicious damage at the Sir Novelle Richards Academy on Sunday, February 12.
According to reports, the school's principal telephoned the Criminal Investigations Department (CID) and advised that some unknown person had broken three plane-glass windows on the administration building.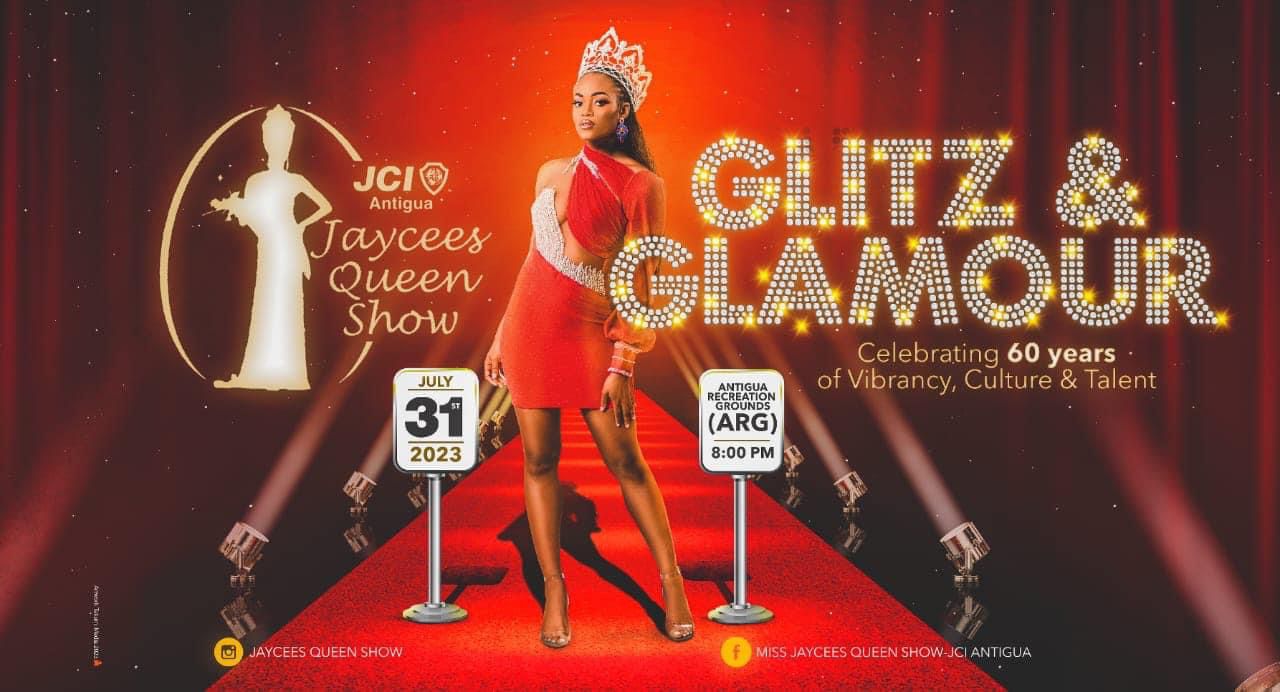 Further reports allege that the perpetrator had used a hard implement to break the windows on the western side of the office.

Officers mounted a search in the surrounding area for any suspicious persons but found no one.
This offence reportedly occurred between 4:39 and 8:04 p.m. in Potters.

In another incident, the door to the administrative office of the New Winthorpes Primary School had to be replaced on Monday, February 13, after someone used a heavy object to smash in the lower portion of the existing wooden door.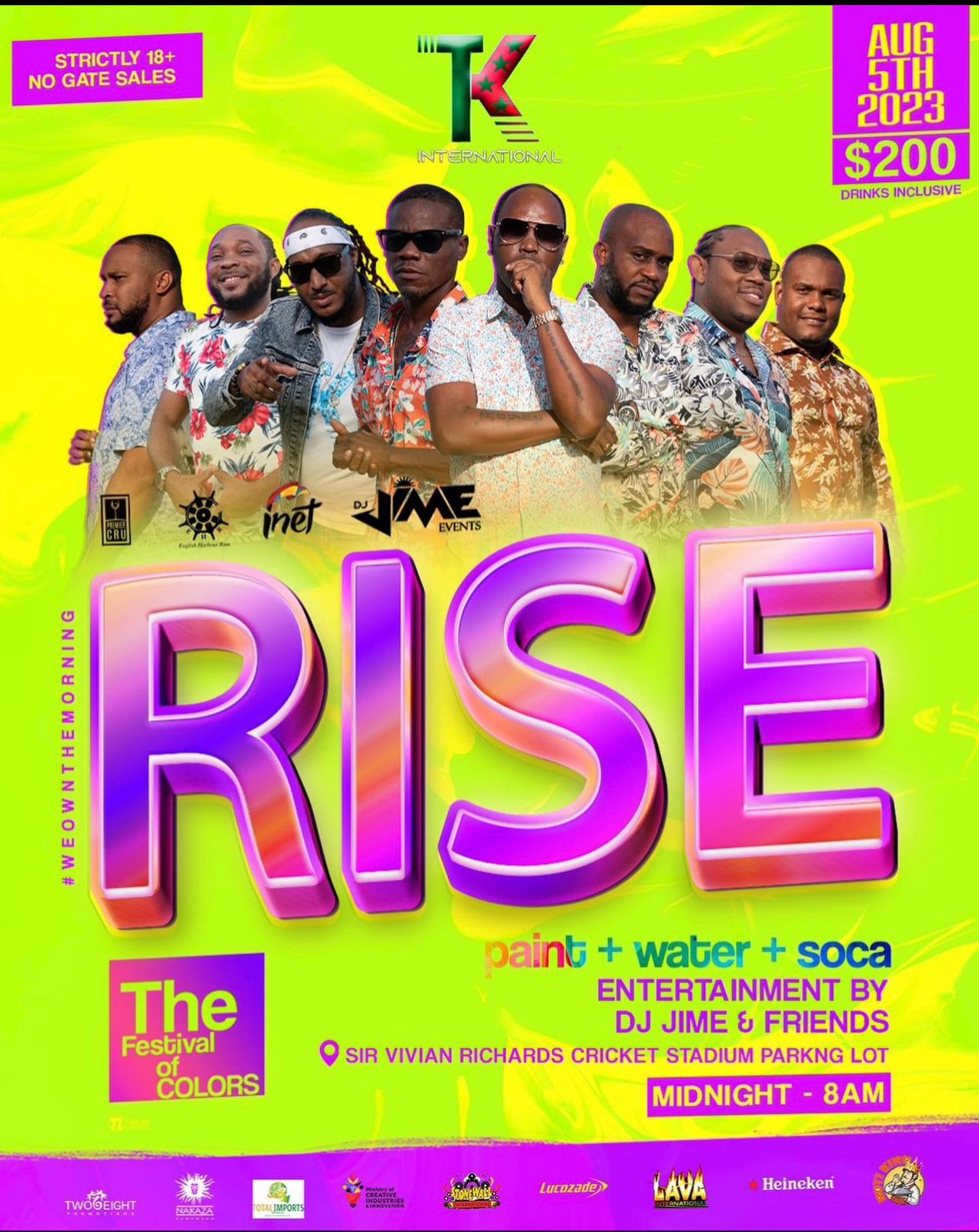 Reports say that an unknown person went onto the premises over the weekend and broke into the educational institution by beating in the door.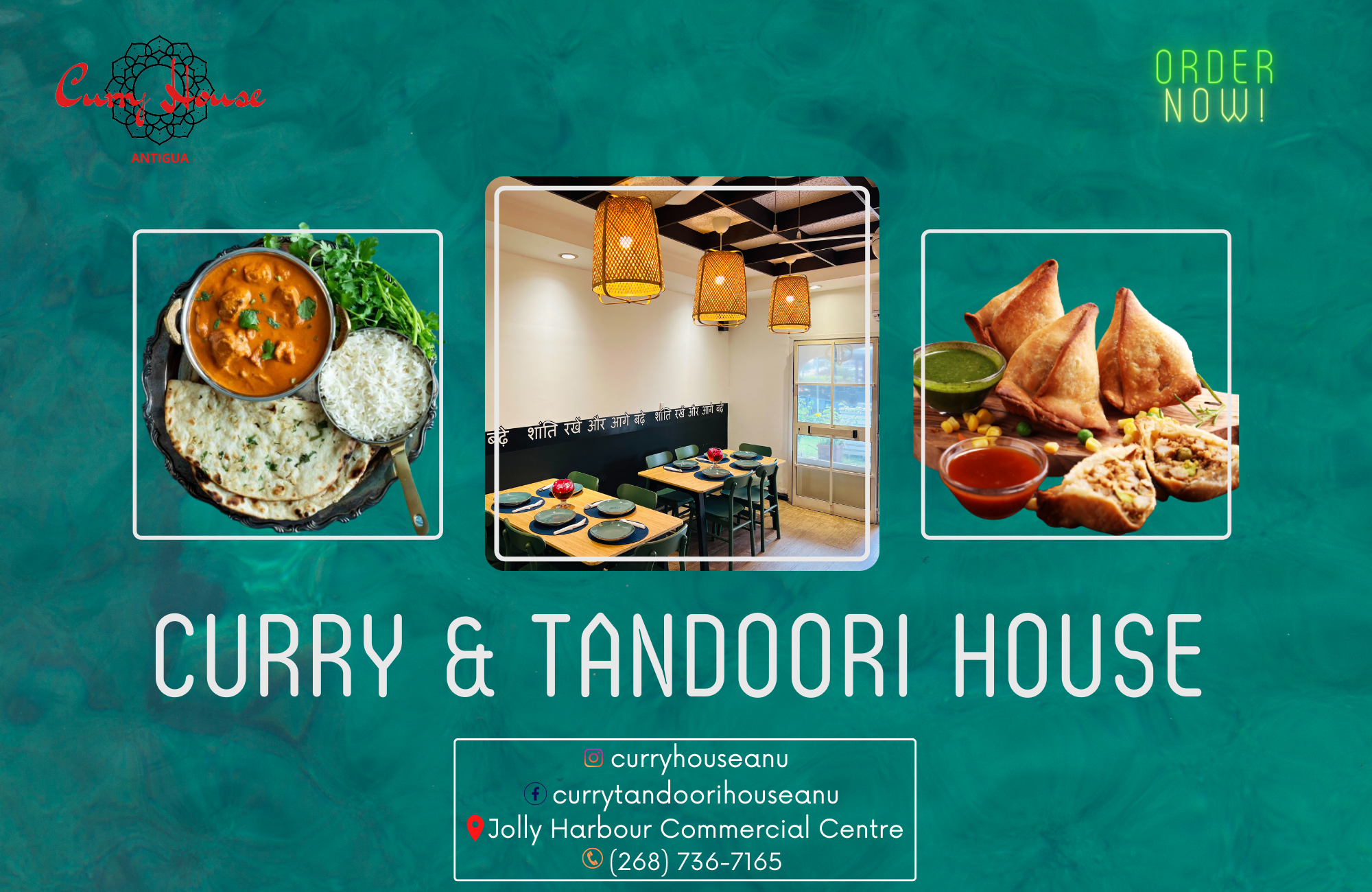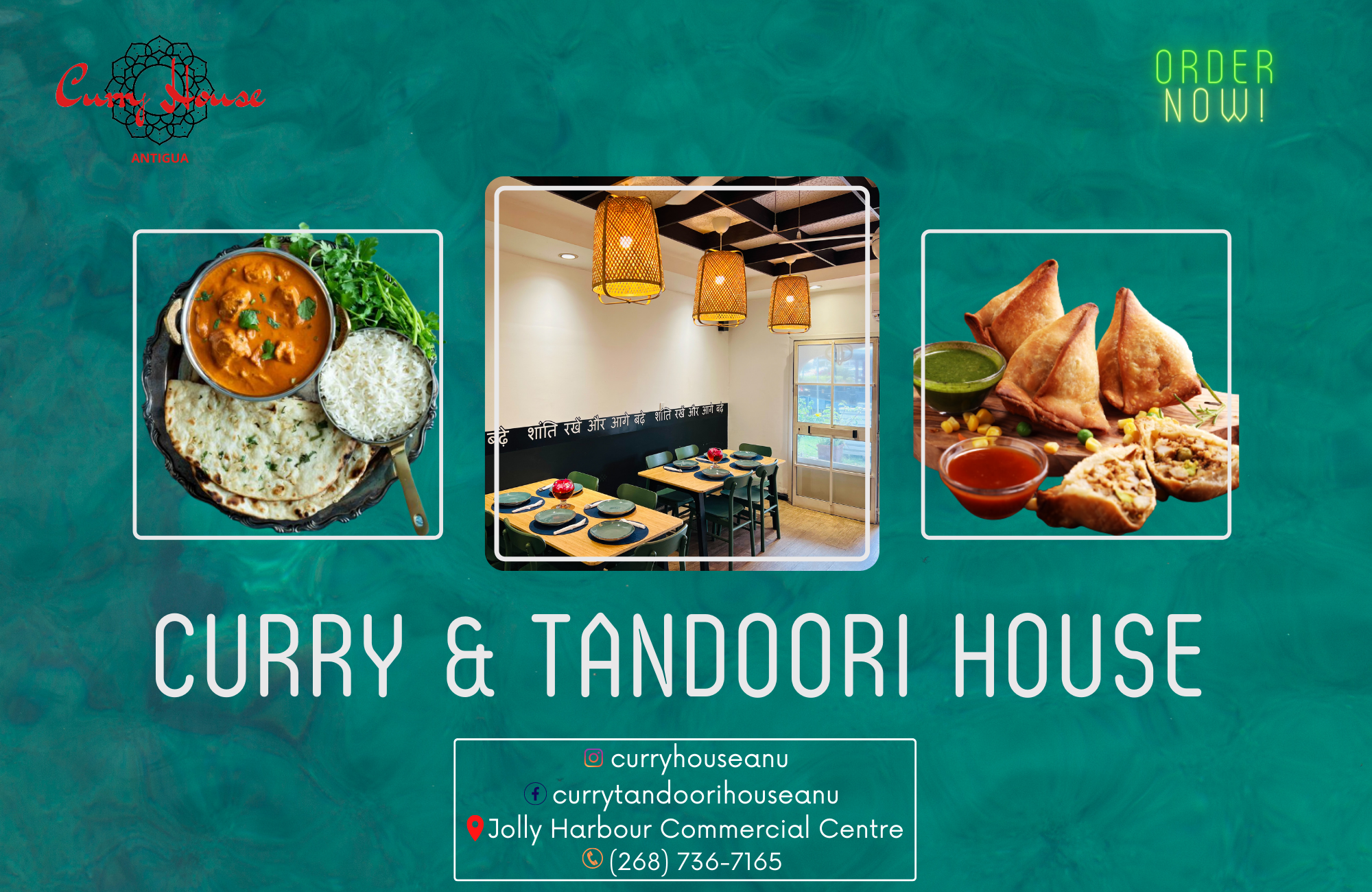 Apparently, the intruder pried open the deadbolt and other lock that kept the door secured by removing the strip of wood at the side of the door.

He then dug out that area in order to get the lock mechanism in a position that allowed the door to be opened.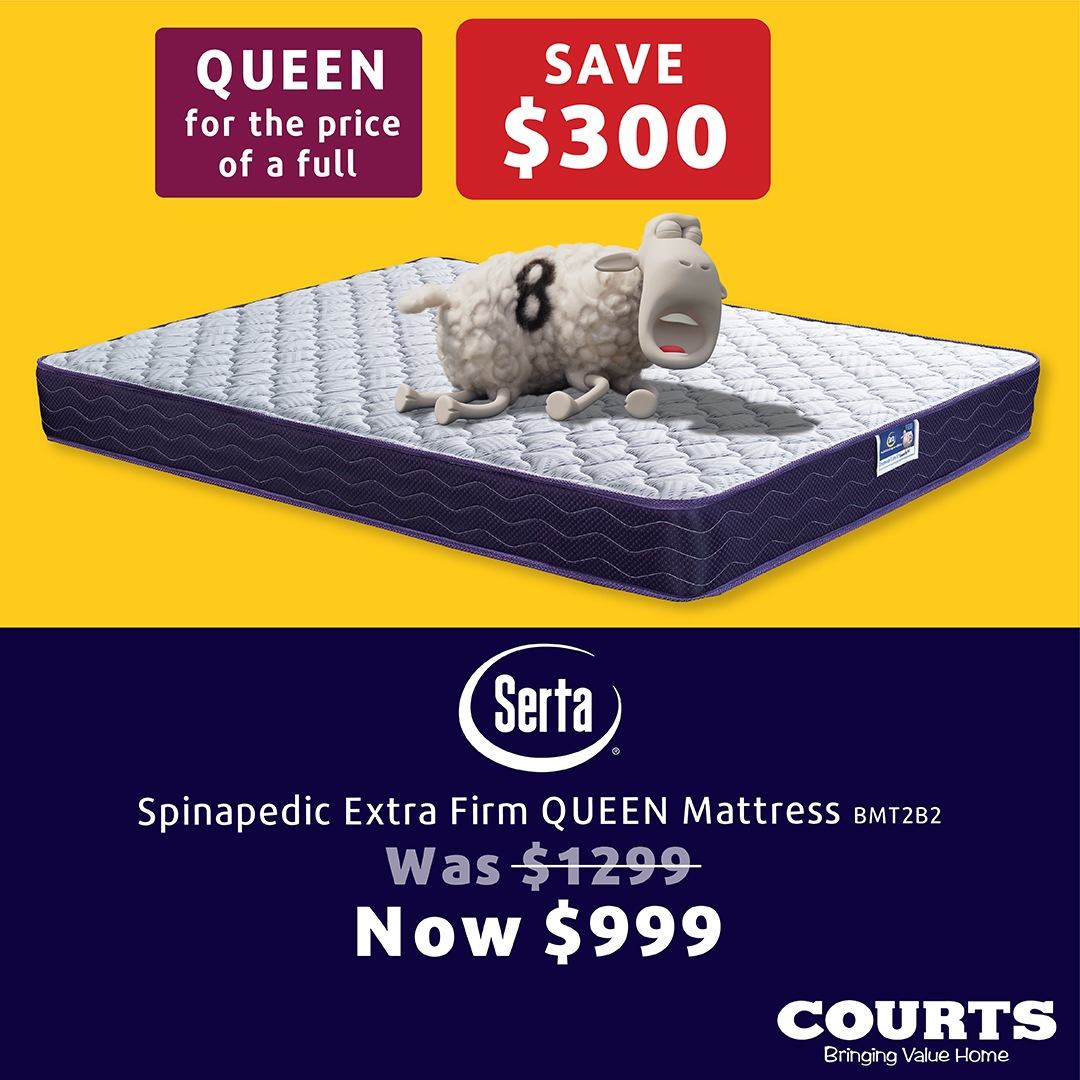 Further reports say the office – including a file cabinet – was searched.
While there were items of value in the room, including a case of toilet paper, the intruder did not take anything.

According to a teacher, the perpetrator might have been in search of money, since the school had recently hosted a number of activities.
Meanwhile, an attempted break-in of the Salvation Army Citadel, located on Long Street, is being investigated.

Reports are that Major Elmina Pierre of Lightfoot West went to the CID and reported that an unknown person had attempted to break into the church over the weekend.
Allegedly, the perpetrator used a prying implement in an attempt to pry off a deadbolt lock, but was unsuccessful.

This offence reportedly occurred between 1 p.m. on February 11 and 9:30 a.m. on Sunday, February 12.
Advertise with the mоѕt vіѕіtеd nеwѕ ѕіtе іn Antigua!
We offer fully customizable and flexible digital marketing packages.
Contact us at [email protected]