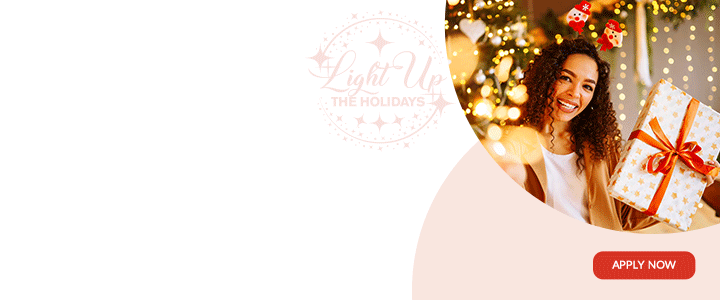 Bitcoin was introduced as an alternative currency to fiat currency, and the crypto market is still dominated by this first crypto. Now, you can find some alternatives to BTC, which are known as Altcoins. Bitcoins and Altcoins are both cryptocurrencies, but they have some basic differences. Most of the Altcoins are based on the same technology that BTC have, but Altcoins can provide some additional benefits like faster payment processing, diversity in your portfolio and reduced risk factors. Click to enter this site for more info.

Why would you invest your funds in Altcoins when you have BTC as an investment option? As cryptos are highly volatile in nature, it is advised not to invest everything in one crypto asset. You can lose your funds overnight due to the volatility of Bitcoin, and you can reduce your risk by investing your funds in Altcoins along with BTC.
It will help you to diversify your portfolio, and you can also use your altcoins to buy other crypto coins and tokens, including BTC. Along with that, you need to wait for a longer period, might be for two to three days to transfer your funds with BTC, and you can avail of faster payment and transaction processes by using altcoins.

Differences between bitcoins and altcoins:

Bitcoin has indeed gained huge popularity, and a major part of the crypto market is occupied by BTC. But some altcoins also gained huge popularity. For example, ETH rises 500% and Shiba Inu coins have gained 380,000% in a year. So, you can gain a huge profit by investing in Altcoins, but you need to know the basics about these alternative coins.
Altcoins are the alternative coins of bitcoin. BTC is the first crypto that has set a model of how crypto can perform and how investors can gain a huge profit from this market. After BTC, many developers started developing some crypto coins and tokens, which are similar to BTC, but they have added some new features and facilities to their coins to facilitate their users. You can find multiple altcoins in the market, and Ethereum, Ripple (XRP), Litecoin (LTC), Cardano (ADA), Solana (SOL), Dogecoin (DOGE) and Shiba Inu Coins are some of the popular altcoins.

Altcoins can provide different features to users. For example, ETH is an altcoin and people can send ETH to another user via a wallet. But Ethereum is a platform that can be used to develop contracts, and people can develop new tokens on this network.
 Cardano is similar to ETH, where people can use a P2P network to make their online transactions with this coin, and developers can also use this platform to build their applications.
On the other part, Litecoin has gained huge popularity due to its faster transaction process. Investors consider this coin as a silver coin, while they treat BTC as an alternative to gold. If you want to make online transactions with cryptocurrencies then Litecoin is the best option.
 Almost all Altcoins are based on open-source blockchain technology, and their main aim is to establish a decentralized finance network for users and businesses. People have to use the banking network, which is a centralized network to make their transactions with fiat currency, and they can use altcoins and BTC to avoid such hassles of third-party payment gateway and authorization from any custodian authority.
Conclusion Bitcoin is the most purchased cryptocurrency that has more than $1.2 trillion capitalization, and it has occupied almost 60% of the overall crypto market. The daily trading or transaction value of BTC is around $30 billion, which made it a highly liquid asset. On the other part, you can find thousands of alternative coins in the market that do not have any secured network, and they can fade away over time.

Even, some developers have built such coins for their experimentation, and they do not have any stable network to run their crypto coins or tokens after a few years. So, before you choose to invest your funds in Altcoins, it would be a good option to start your crypto investment with Bitcoins. To start trading BTC and use the most advanced trading software, you can create an account on Bitcoin Revolution.

Advertise with the mоѕt vіѕіtеd nеwѕ ѕіtе іn Antigua!
We offer fully customizable and flexible digital marketing packages. Your content is delivered instantly to thousands of users in Antigua and abroad!
Contact us at [email protected]