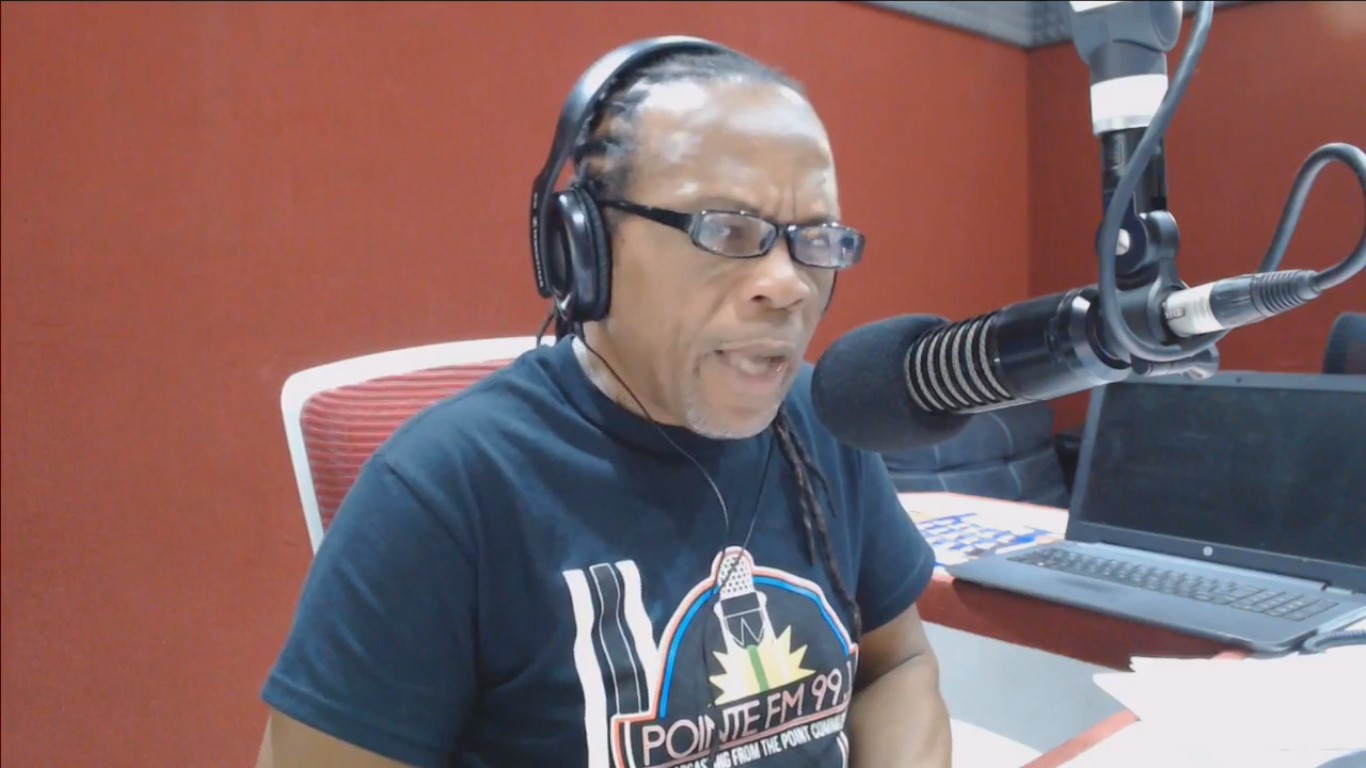 The composition of the Senate on the government's side of the aisle will change drastically for in the new parliamentary term.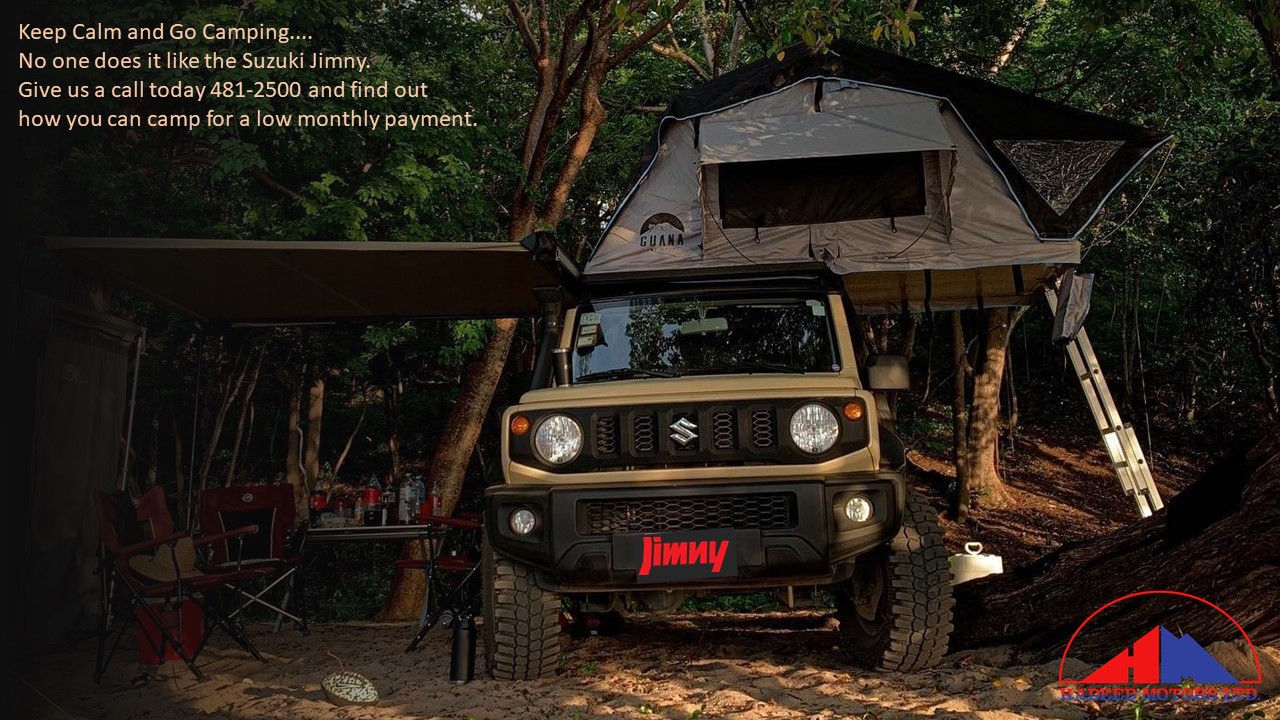 Mary Claire Hurst replaces newly elected MP Lennox Weston as leader of Government's business in the House.

Barbuda Council chairman Knacyntar Nedd will replace the embattled former Senator Adrian Lee who had several charges pressed against him in October of 2016  concerning store owner Linton Thomas. Many of the charges were later dropped.

After a near 5 year hiatus from the Upper House, Senator Gail Christian makes her return to the government's bench. Christian had previously been minority leader but had resigned in August of 2013.

Despite the saga which eventually led to former MP Eustace Teco Lake bowing out of the recently concluded General Elections citing health concerns, we see him make a return to Parliament, but this time as a senator.
Pointe FM radio personality Colin O'Neal makes his way into the Senate for the very first time. The other first-time senator named by the government is businessman and President of the Antigua & Barbuda Sports Fishing Association Philip Shoul.

Other returning senators are Alincia Williams-Grant as President of the Senate; Osbert Frederick who will also remain as Deputy President of the House; Maureen Payne-Hyman; Shanella Govia and Aziza Lake.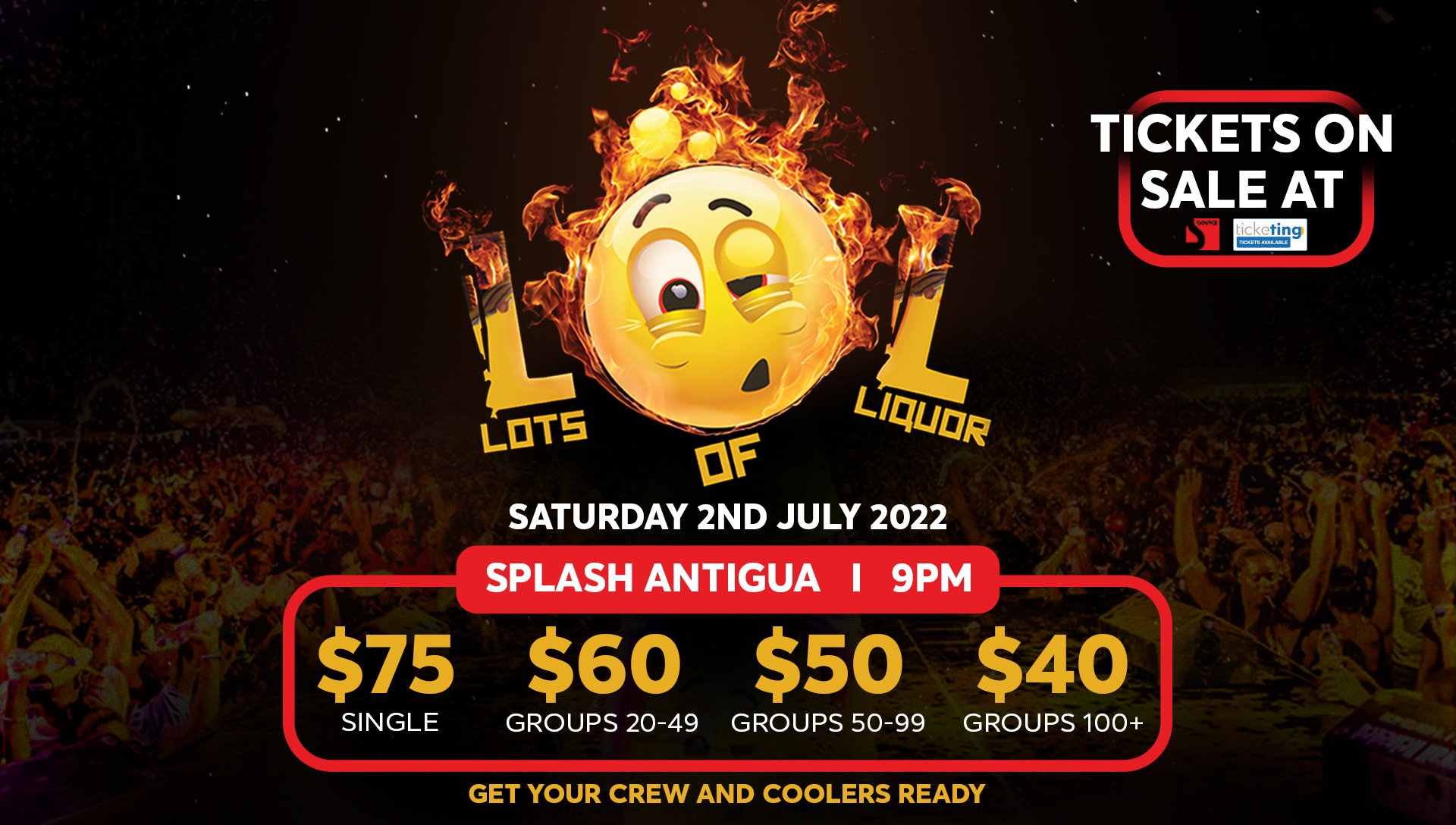 Colin "Tin Tin" James, the lone ABLP candidate to lose his seat on mainland Antigua finds his way out of the Senate on this go around.

There are still six outstanding appointees to the Senate: one more senator from Barbuda is yet to be named. The Governor General is still to appoint his independent senator to the House as is the main opposition United Progressive party yet to name its four Senate appointees.

CLICK HERE TO JOIN OUR WHATSAPP GROUP