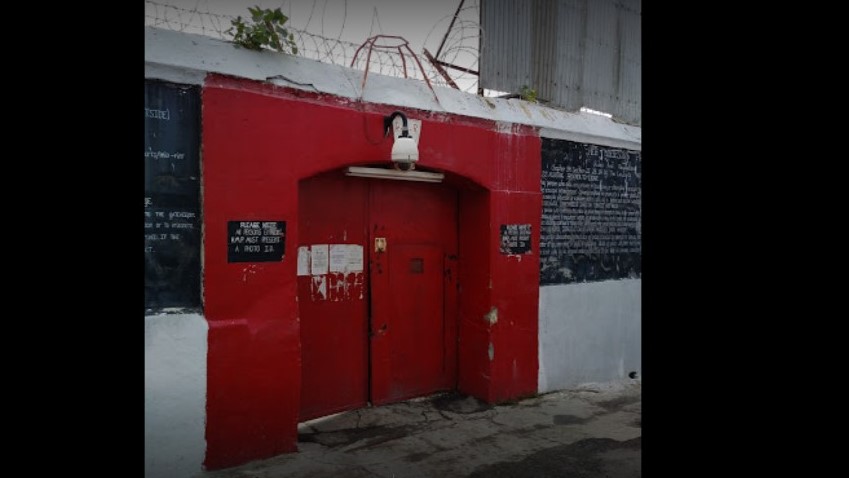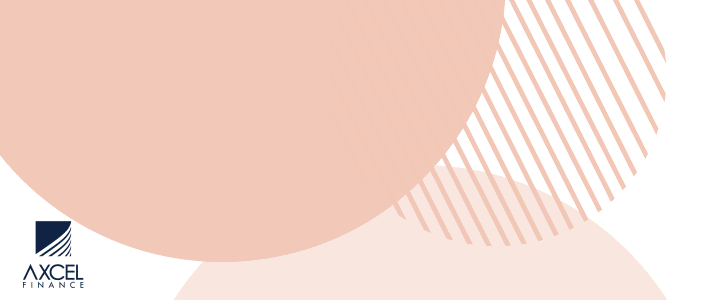 A teenager, from Point, was remanded to Her Majesty's Prison after he appeared in the St. John's Magistrates Court on a charge of attempted murder.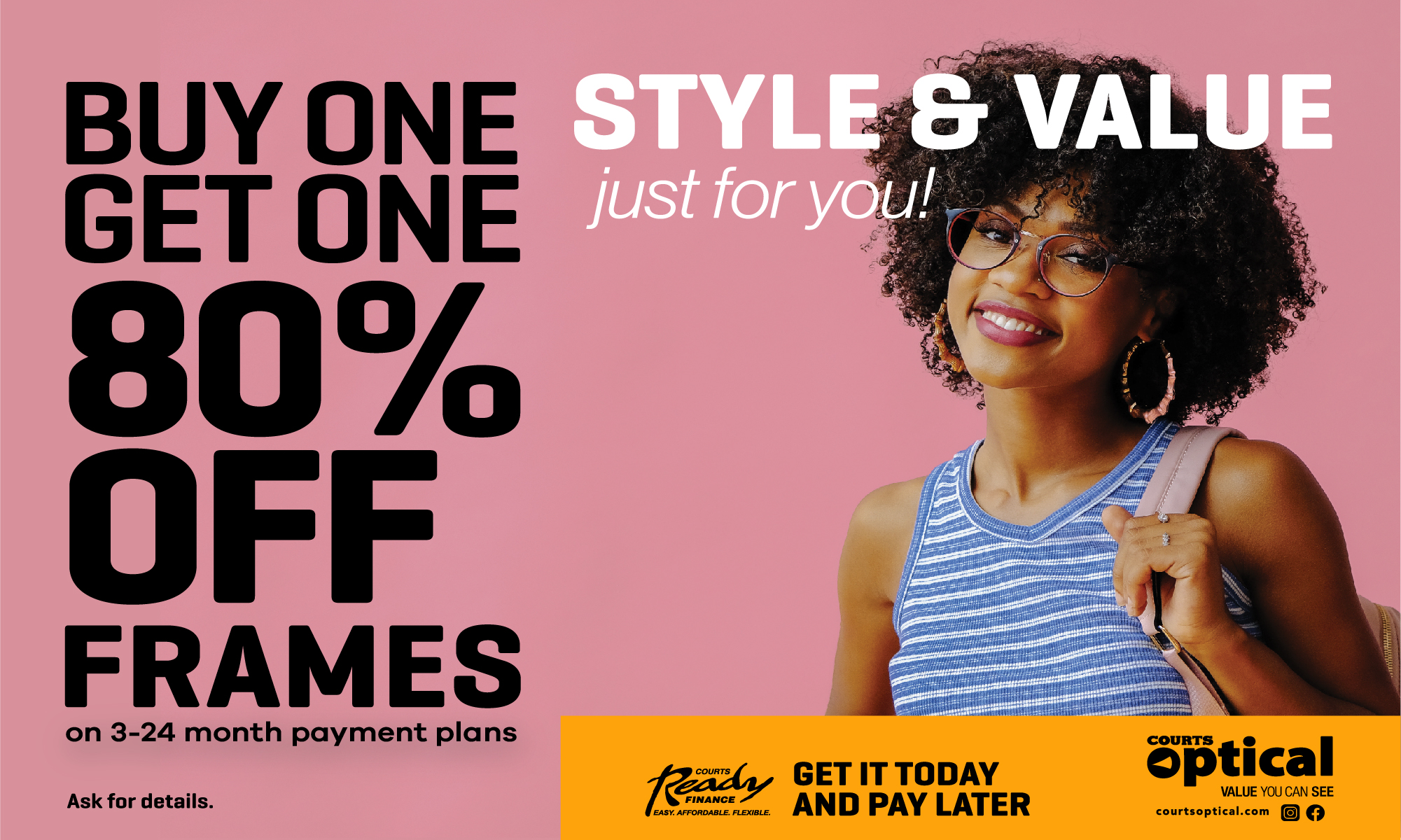 Daniel Westford, 18, could not be granted bail by Chief Magistrate Joanne Walsh, since magistrates have no jurisdiction in offences of this nature. He can, however, make application in the High Court before a judge.

Westford's committal proceedings are set for October 1.

It is alleged that the teenager and a 25 year-old had a dispute sometime after 10 p.m. on August 8, while purchasing food at a restaurant

Further allegations are that the young man, a resident of the Point community, left the scene and returned, subsequently, with a knife.
He is alleged to have waited outside the business place until the victim exited the restaurant, at which time he pounced upon him and stabbed him multiple times about the body.

The victim was transported to Mount St. John Medical Centre, where he remains hospitalized.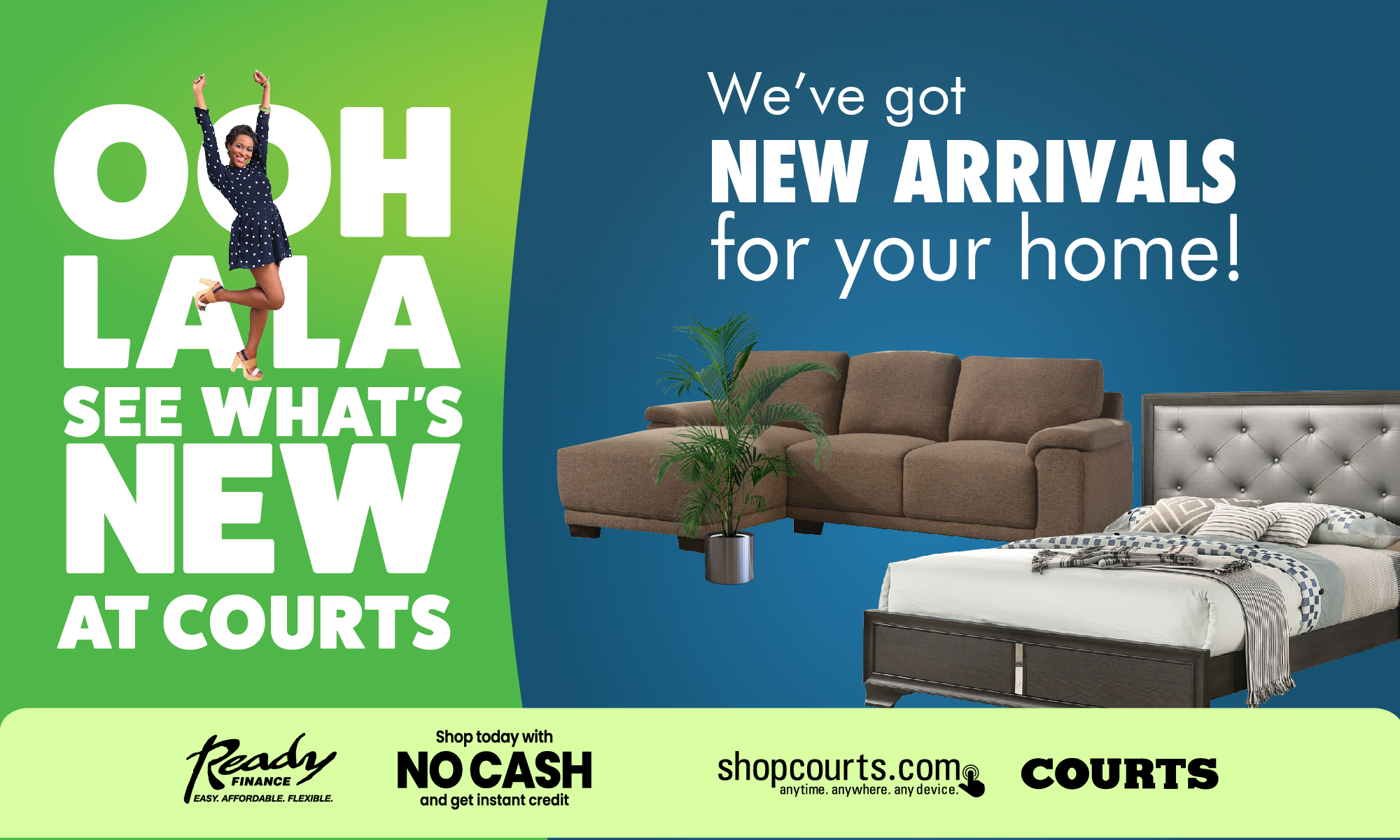 Westford fled from the scene after the alleged incident, but was taken into custody by the Police after a report was made.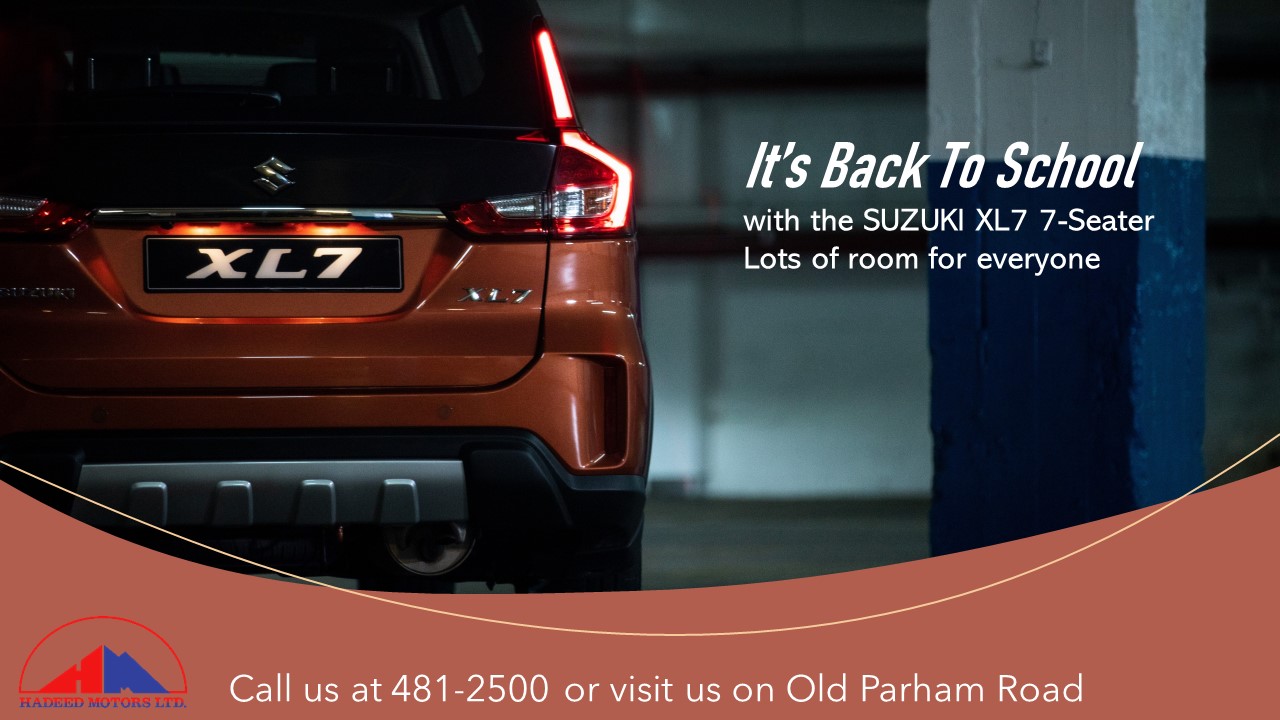 Just three years ago, Westford, who was 15 at the time, was charged by the police for Wounding with Intent to Murder. He was accused of using stone to hit Devonte James of McKinnons in his head, knocking him unconscious.

The incident occurred on Friday 15th September 2017 at the junction of Athill Street and Dickenson Bay Street. He appeared before the Court and was released in the custody of his mother and placed on a curfew, which ran from 6am to 6pm daily.

CLICK HERE TO JOIN OUR WHATSAPP GROUP