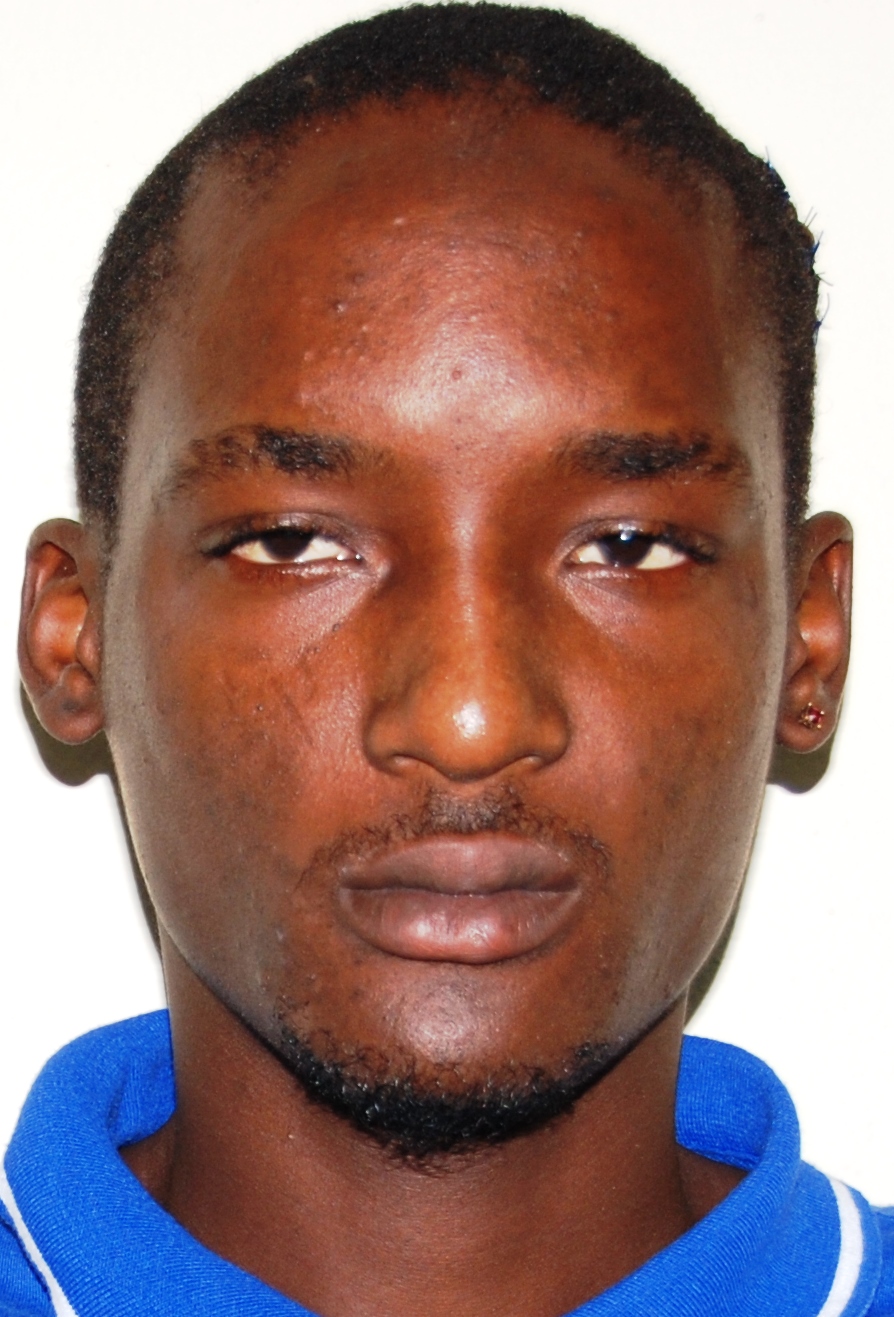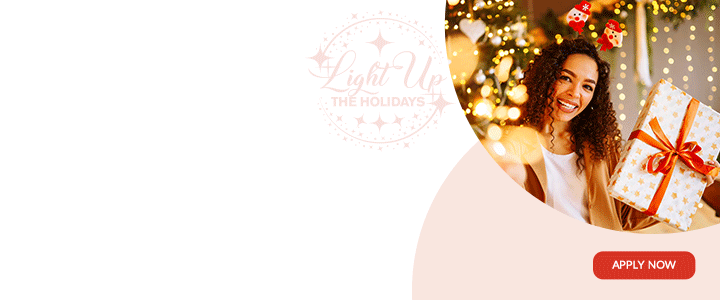 Police have now charged 21yr-old Anthony Joseph of Point for the murder of Gavin Edwards.

Anthony and Edwards were involved in an altercation on Monday in Point, when he allegedly stabbed Edwards in his abdomen. He was later pronounced dead at the hospital.
He is expected to appear before the Court (Today) Thursday.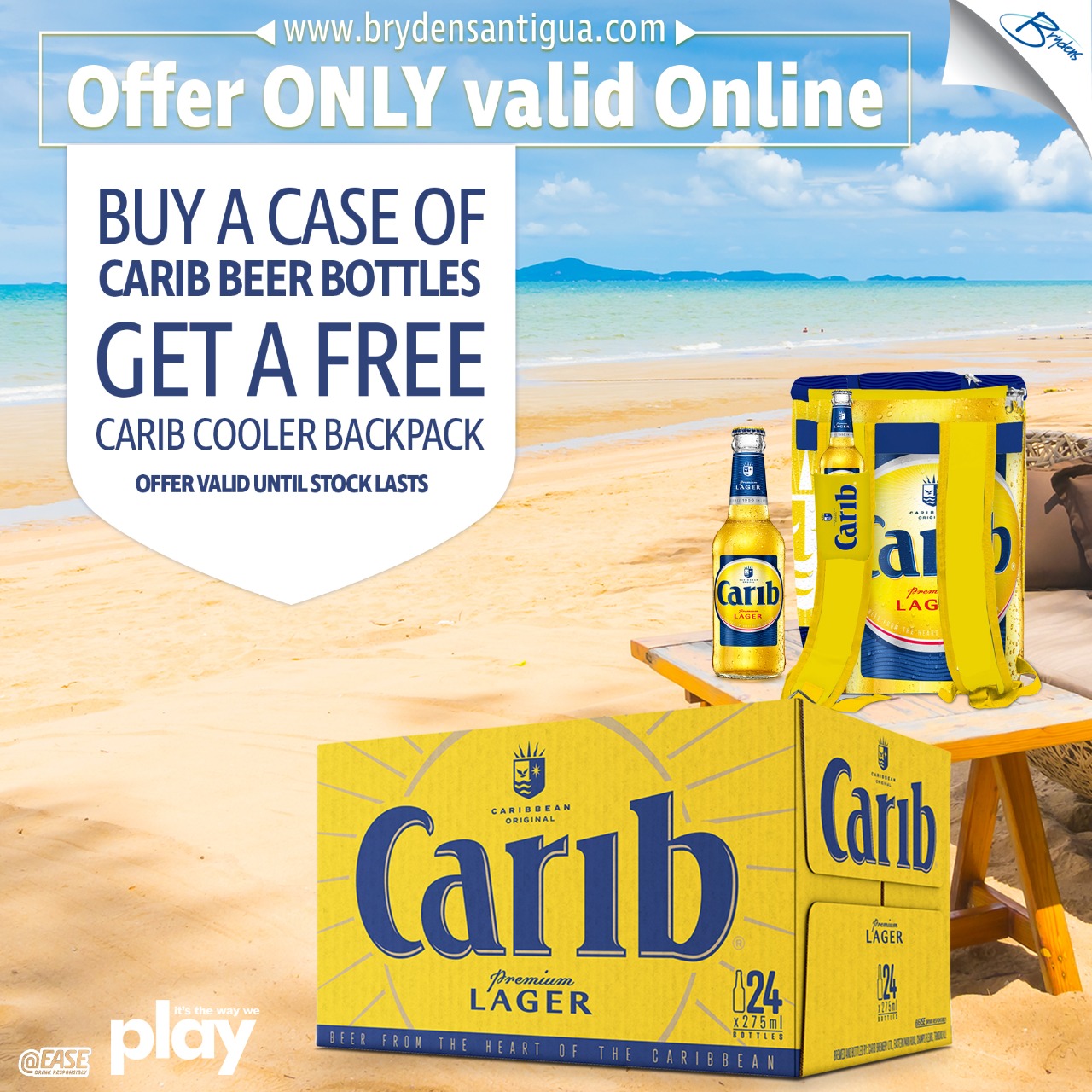 (PRESS RELEASE)

CLICK HERE TO JOIN OUR WHATSAPP GROUP