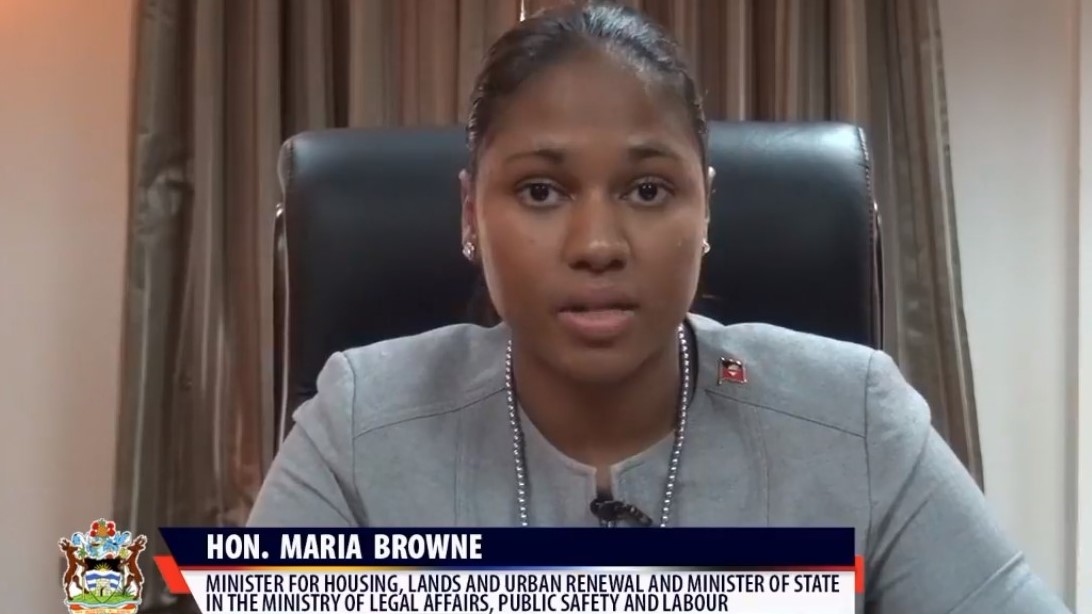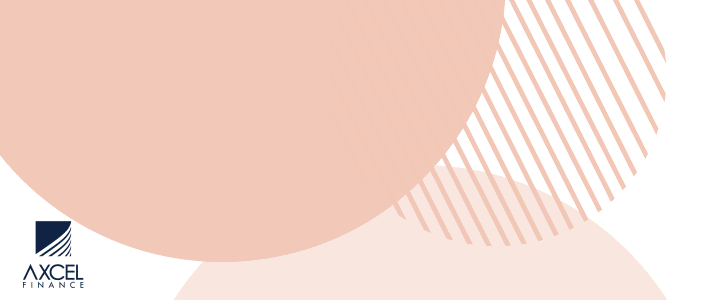 The Prime Minister's wife, Maria Browne yesterday broke her silence on rumours about the personal life of herself and her husband Gaston Browne.

She responded to allegations of infidelity while appearing as a guest on Pointe FM in her capacity of Minister of Housing.

In response to a question from the host, Maria Browne says she is well aware of the rumours.

Listen to her exact response below as she sends a strong message to those getting involved in her personal life:

CLICK HERE TO JOIN OUR WHATSAPP GROUP