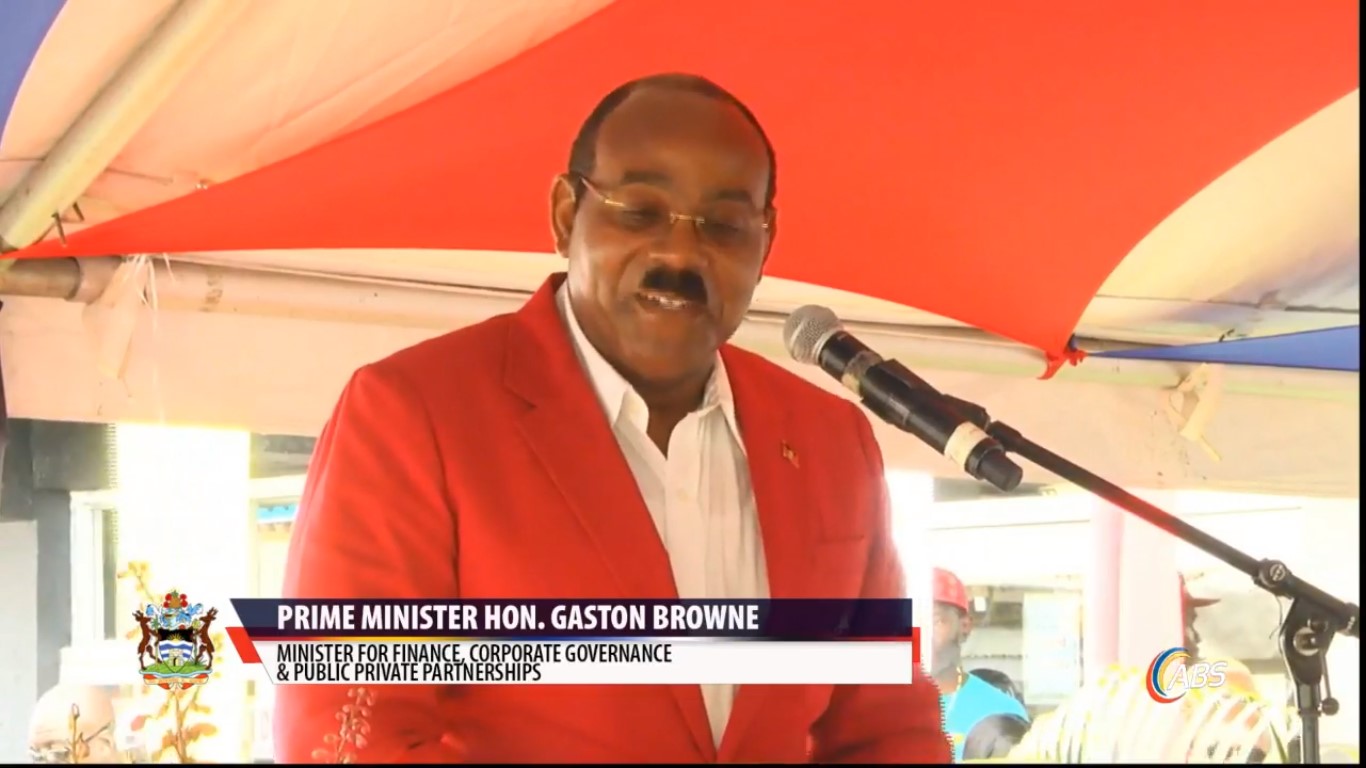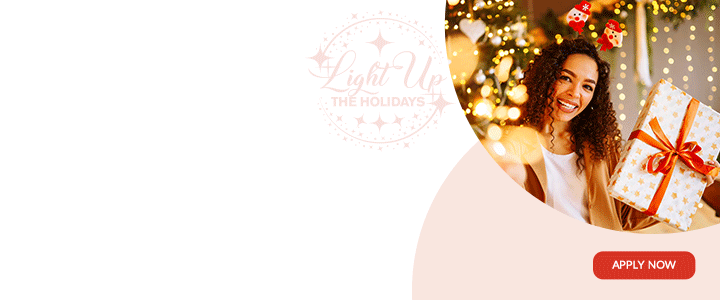 Prime Minister Gaston Browne has welcomed the decision by pilots and staff of the cash-strapped regional airline, LIAT, to take a cut in salaries and wages, saying he is now confident that the much needed restructuring of the company can proceed.

Last week, President of the Leeward Islands Airline Pilots Association (LIAPA), Carl Burke, told the Caribbean Media Corporation (CMC) that while he was not at liberty to disclose the exact amount the pilots had agreed to, he was nonetheless indicating that it was not the 10 per cent that had been requested.
Trade unions representing the airline's workers at its 15 destinations, had during a six-hour meeting in Barbados last Wednesday involving Prime Minister Mia Mottley, her St. Vincent and the Grenadines counterpart, Dr. Ralph Gonsalves, agreed in principle to the salary cut, pending further deliberations with their members.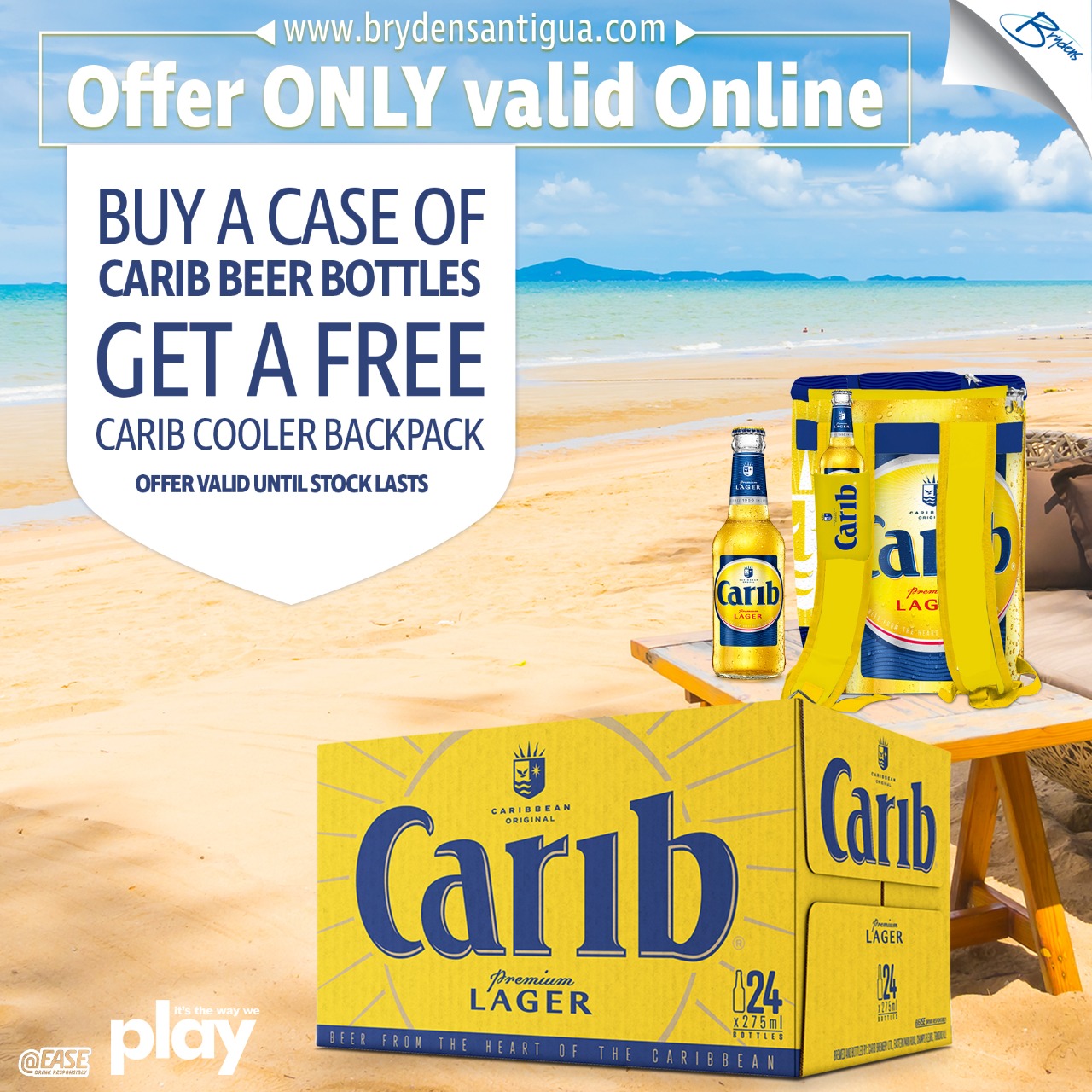 Browne, speaking on his privately-owned radio station here, said that both Mottley and Gonsalves "had decided they were prepared to allow the airline, which is seeking an immediate injection of more than five million US dollars to collapse.

"As far as they were concerned if the staff did not agree to carry some of the burden they said they would collapse the airline. The reality is they have more than 60 per cent of the shares of LIAT combined which places Antigua and Barbuda in an invidious position …
"We are not in a position to block any such collapse even though we continue to fight for a restructuring of LIAT and the fact that the pilots' union and the other unions have agreed to cooperate now and to take a cut, I think that should now help us to pursue the restructuring plan,' Browne told radio listeners.

The shareholder governments of the airline are Antigua and Barbuda, Barbados, Dominica and St. Vincent and the Grenadines and they have been seeking to get other Caribbean countries to contribute a total of US$5.4 million in emergency funding need to keep the airline in the sky.

At the same time, 11 destinations had been given until March 15, to respond to the airline's minimal revenue guarantee (MRG) proposals.

Under and MRG model, it is likely that a few flights may be cut if the government is not prepared to fund them with a guarantee.

"So the whole idea is to increase the operational efficiency of LIAT to reduce costs while at the same time increasing revenue primarily through the charging of a minimum revenue guarantee to make sure that the routes that are not profitable, the countries that want LIAT to continue those routes then they have to pay for them," Browne said.

Prime Minister Browne said that he now believes that 'finally the hard decisions are being taken" and that the prospects for the Antigua-based LIAT "are far better than they were perhaps a few weeks ago".
CLICK HERE TO JOIN OUR WHATSAPP GROUP