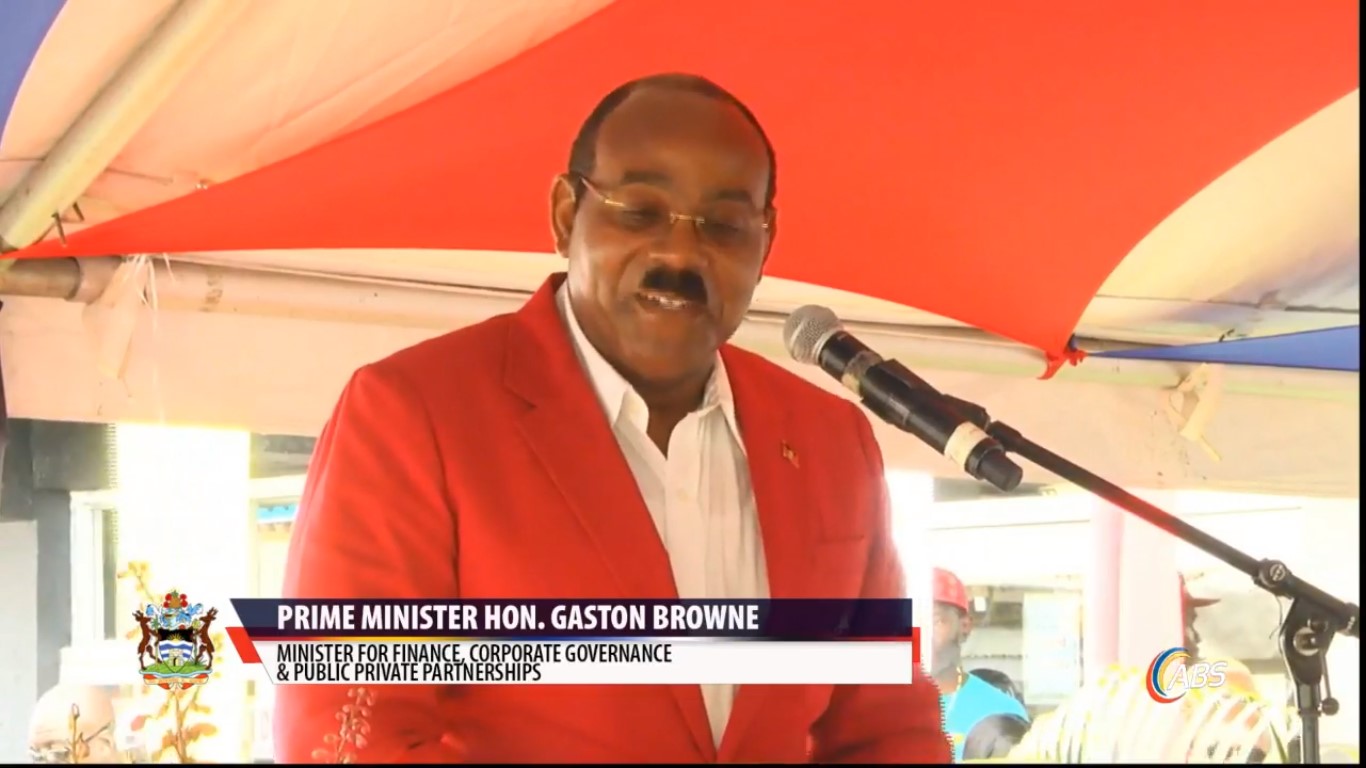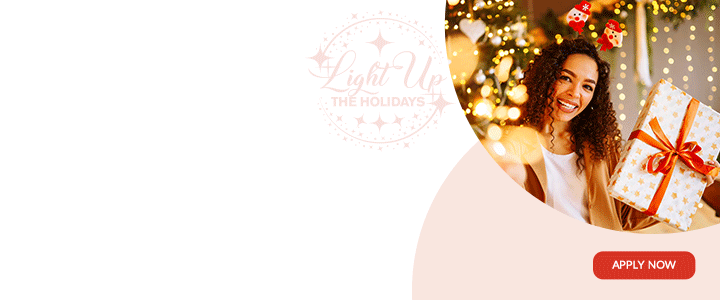 Prime Minister Gaston Browne who won a defamation case against former Member of Parliament Wilmoth Daniel has issued a warning to those who feel inclined to sue him.

Browne told Pointe FM over the weekend that those coming after him for defamation should ensure that he actually defamed them.
The prime minister was successful in his appeal challenging a defamation suit brought against him by the former parliamentarian.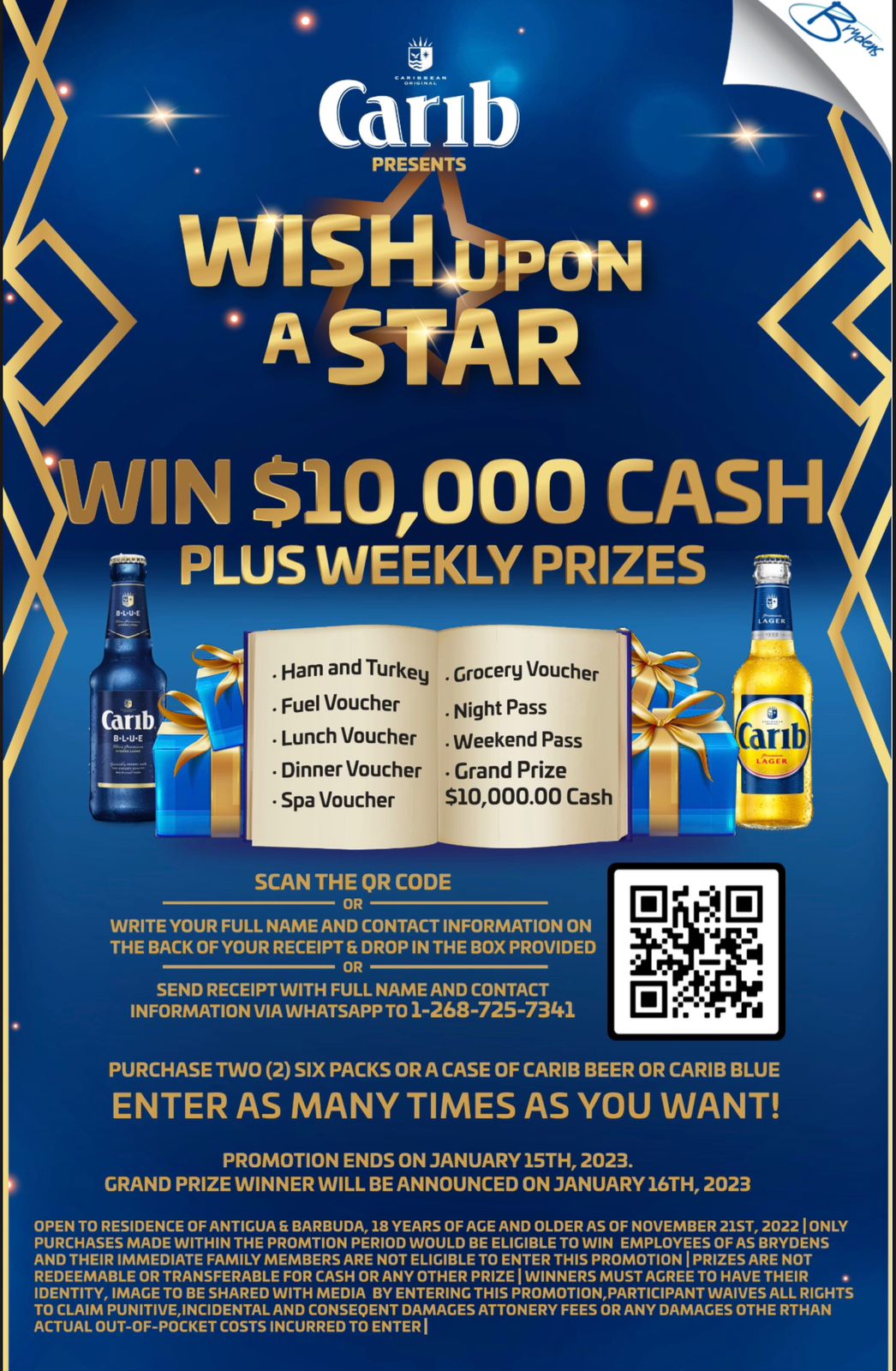 The case stemmed from words said by the Prime Minister in the Parliament back in January 2018 when the Lower House was suspended for a short period.

According to PM Browne he was sued after responding to Daniel who level allegations of corruption against his government.
"Well we had an exchange in parliament during the session he was berating the government about corruption and there was no evidence to support his allegations. I responded in the cross talk and reminded him that a report made against him to police by a certain general that goes by the name of fyah and the allegation based on association with the name, as a consequence he got upset about what I said and decided to sue." Browne explained.

He added that he was covered by parliamentary immunity but nonetheless would have still been able to defend his statement.

"But clearly in parliament we enjoy immunity and in any event even if I did not enjoy immunity and I had to literally go on the stand, I could have defended what was said. Because I stated the truth that there was a criminal complaint made against Wilmoth Daniel, Former MP about certain allegations involving an action that bares a similar resemblance or similar spelling to the reportee, a general that goes by the name of fire," he added.

Browne describes the case against him as 'dead' and says why suing him for defamation would be difficult.

"And you know that I have a policy not to defame anyone and if I was to say anything about anyone and I would have gotten it wrong, I'd be the first to apologize."

The judgement in the Prime Minister's favour, was handed on Thursday September 19, 2019  by the Court of Appeal.
Parliamentarians enjoy immunity for words spoken in parliament.

However, the court of first instance sided with Daniel when it ruled that immunity only applies when parliament is in session.
The prime minister's lawyer Dr David Dorsett told state media that the Court of Appeal disagreed with the court below.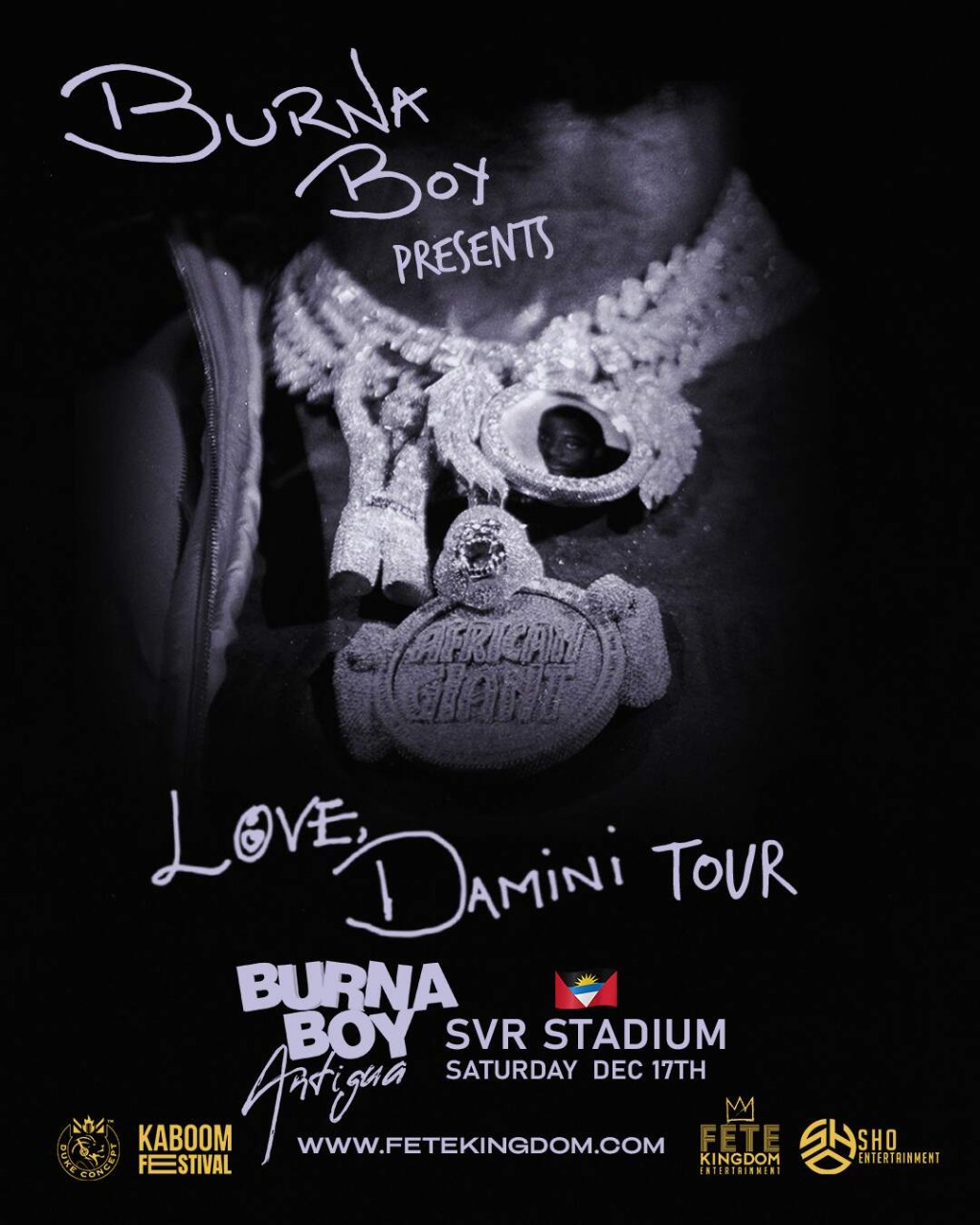 He says the Supreme Court agreed that immunity is extended to words spoken in the parliament and not just when parliament is in session.
"Whereas section 58 of the constitution gives protection only when parliament is proceeding, according to the Defamation Act, it is a much broader coverage. We applied to the court of appeal and the court of appeal agreed," Dr Dorsett said.

CLICK HERE TO JOIN OUR WHATSAPP GROUP