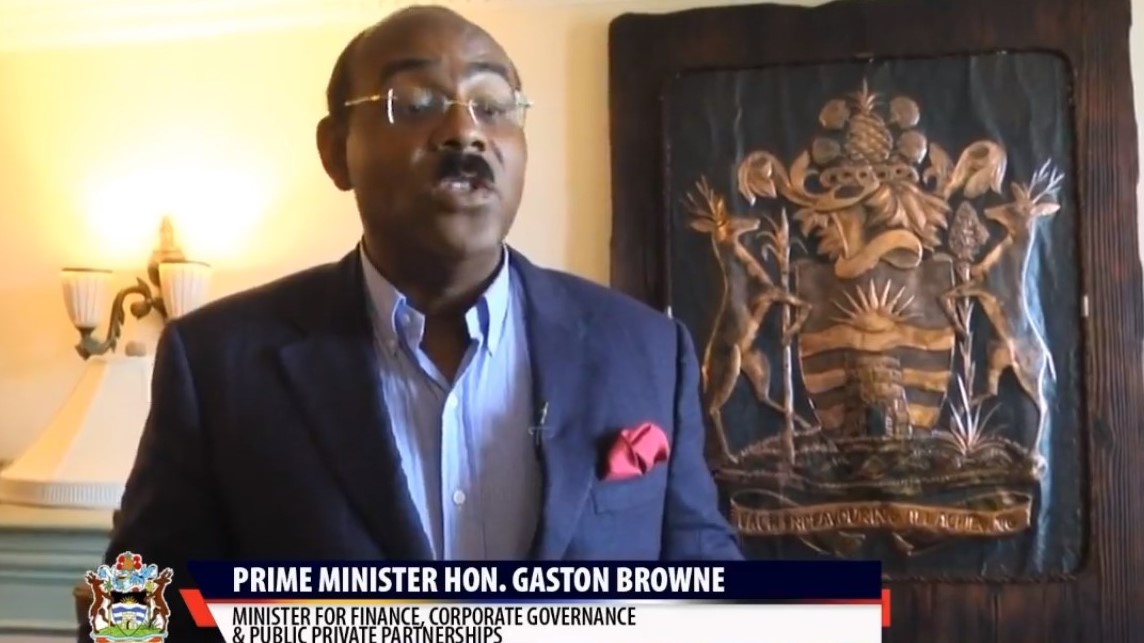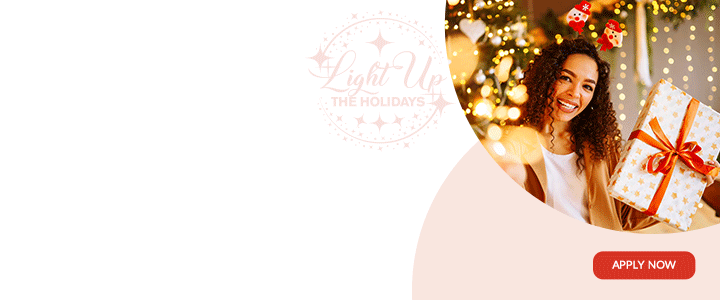 Prime Minister Gaston Browne has told the local manager of Scotiabank to correct alleged statements she made about him last week.

Browne said he did not hear the statements himself but said he was told by "a reliable source," that Suzan Snaggs-Wilson told staff something about him.
"If that is indeed correct, I would want to say that that is very unfortunate considering that she is a guest in our country; that she is on a work permit; that was issued under the discretion of my government" Browne said.
He called on the branch manager to "use the opportunity first thing next week to correct that egregious act."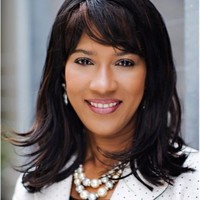 "I got the information from a reliable source and again I don't want to threaten her but I just want her to know that if it is she is being deliberate and she is making mischief, there will be consequences," Browne warned.
Meantime, the country's leader also gave an update on negotiations with Scotiabank to sell its branch in Antigua.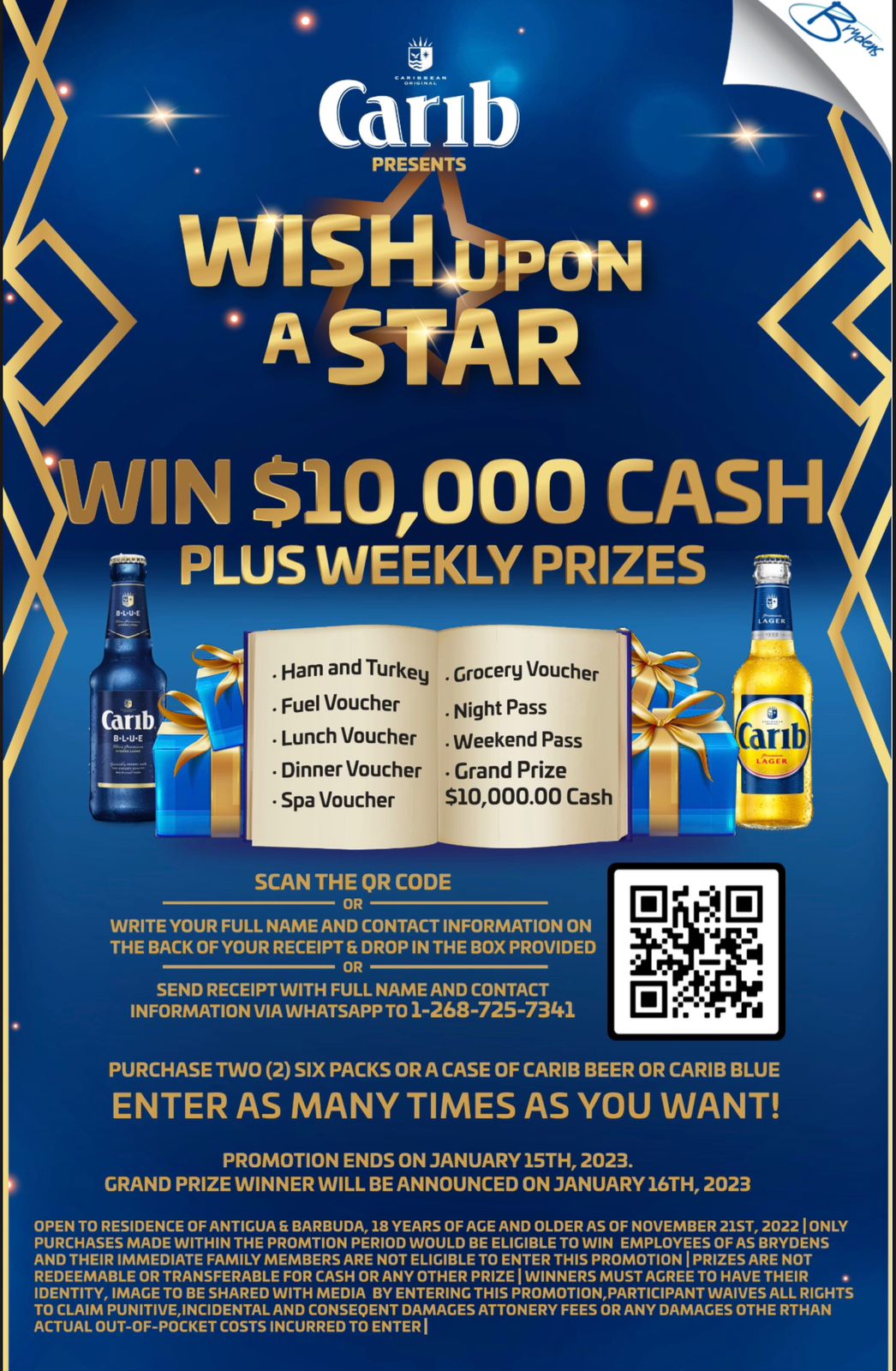 "What I can report to the people of Antigua & Barbuda is that I had a call about two days ago from Mr Brandon King who as you know is the senior vice president within the Scotiabank Group.
"It was a very good discussion and I have to tell you there is now a willingness to see how we can come up with an amicable solution.

He says he fully understands the position of the government of Antigua and Barbuda and they would have done some research and recognise that our arguments are sound," the prime minister reported.
Socitabank has been in talks with Republic Bank of Trinidad to sells its assets here but the Central Bank did not approve the sale.

The prime minister wants a consortium of local banks to buy the assets instead.

CLICK HERE TO JOIN OUR WHATSAPP GROUP