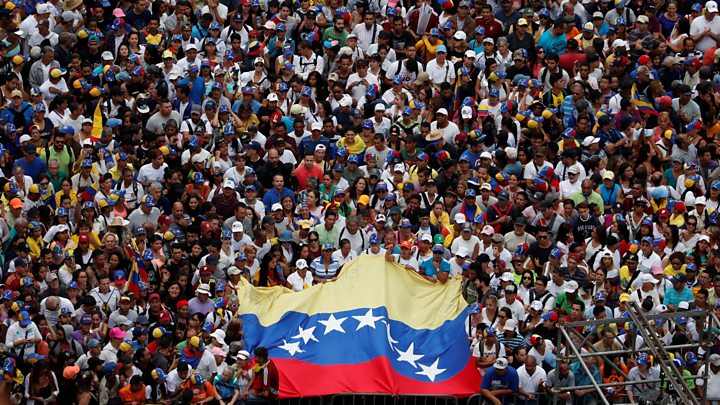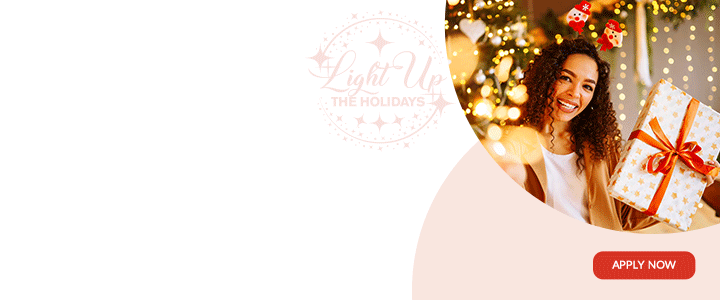 Antigua and Barbuda Prime Minister Gaston Browne says the Caribbean should be careful not to be drawn into the ideological war unfolding in Venezuela where attempts are being made to remove the socialist Nicolas Maduro from office.

"These people are fighting an ideological war. They believe that socialism in Venezuela would plunge the people into poverty and so on. They want to get rid of these socialist regimes. Okay fine, they can fight their ideological wars but we have to deal with the practicality and the effects (on the region)," Browne said.
The United States, backed by several countries including Canada and Brazil have said they support the Opposition Leader, Juan Guaido, who last Wednesday proclaimed himself as interim president.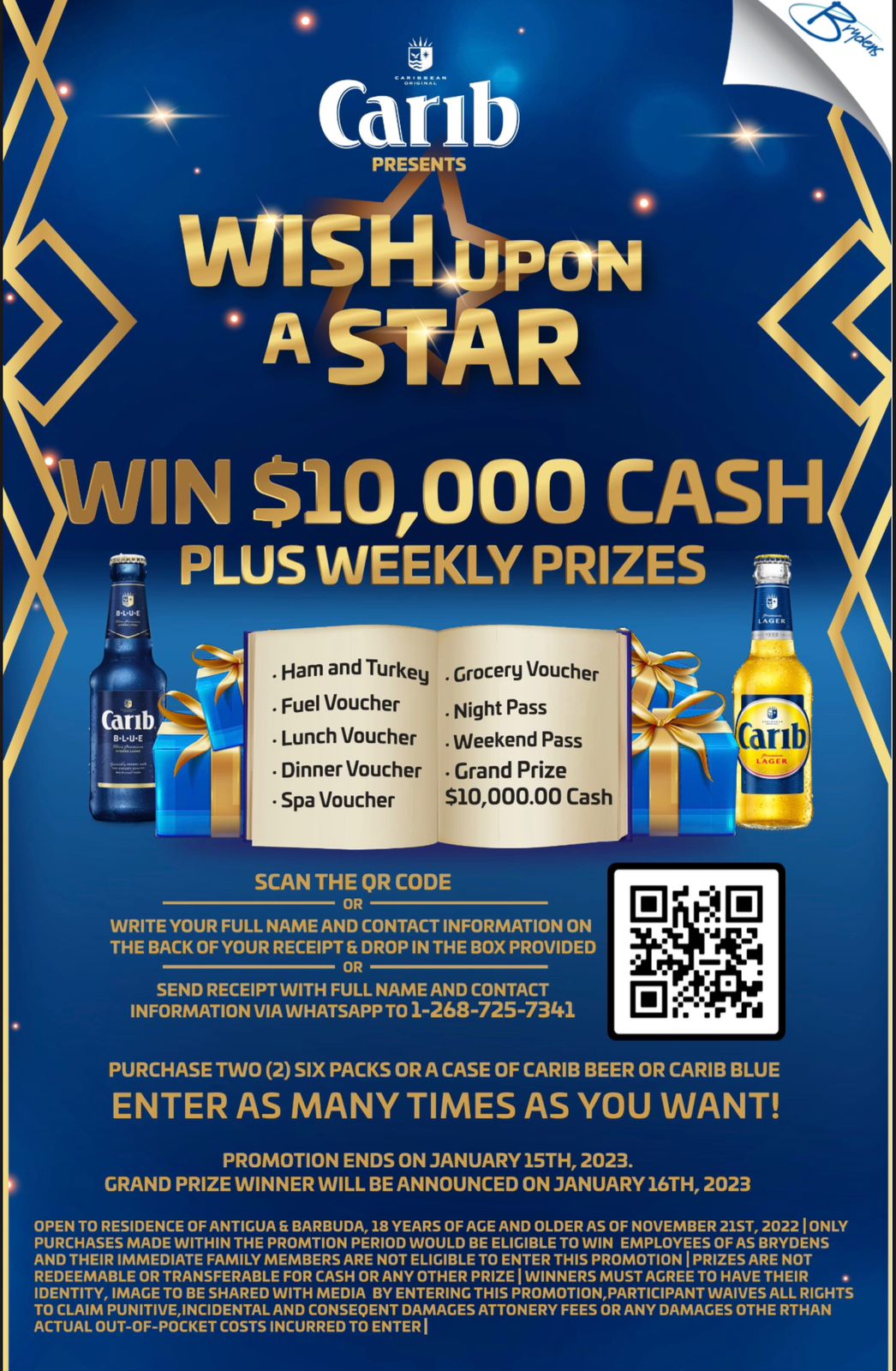 But China, Russia and Cuba have said they will continue to support Maduro, who was sworn into office earlier this month for a second consecutive term.

Caribbean Community (CARICOM) countries though divided on the issue, have nonetheless said that were against any interference in the internal affairs of the South American country and has sent a delegation to the United Nations seeking the intervention of Secretary General Antonio Guterres on the matter.
Browne, who said his administration will not support Guaido, warned that the unfolding situation in Caracas could cause serious problems for the Caribbean.

"Further, the destabilisation of Venezuela, you will have more refugees starting to come north. They coming to the Caribbean, they coming to us.

"So you will have a refugee problem. Now if there is say, any form of military action, especially if you have the intervention of other states outside of this region, then you could imagine that we could turn a region right now that is a hemisphere of peace and tranquillity into a war zone".

Browne said there were other implications for the region, many of whom have depend on tourism and have open economies.

"I am saying here the implications are very serious for us because we have an open economy. So if there's any instability in this region and all of those containers and ships that normally come to the Caribbean they get diverted or they can't move or can't come, what you think is going to happen to us?

"What if the tourists decide based on the instability in the region they do not wish to come here. What is going to happen to our tourism receipts?
"I am saying here the consequences for us in the region, they are grave," he said.

CLICK HERE TO JOIN OUR WHATSAPP GROUP