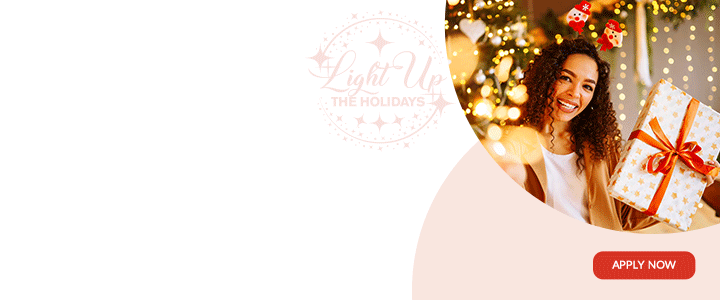 Prime Minister Gaston Browne has called for an urgent meeting with Harvard University to discuss the matter of reparations which he believes the university owes to Antigua.

In a letter to Harvard University President Dr. Lawrence Bacow dated October 30, 2019, the prime minister said he was writing "to advise that we consider Harvard's failure to acknowledge its obligations to Antigua and the stain it bears from benefitting from the blood of our people as shocking if not immoral."
The country's leader told Dr. Bacow reparation is not aid; it is not a gift; "it is compensation to correct the injustices of the past and restore equity."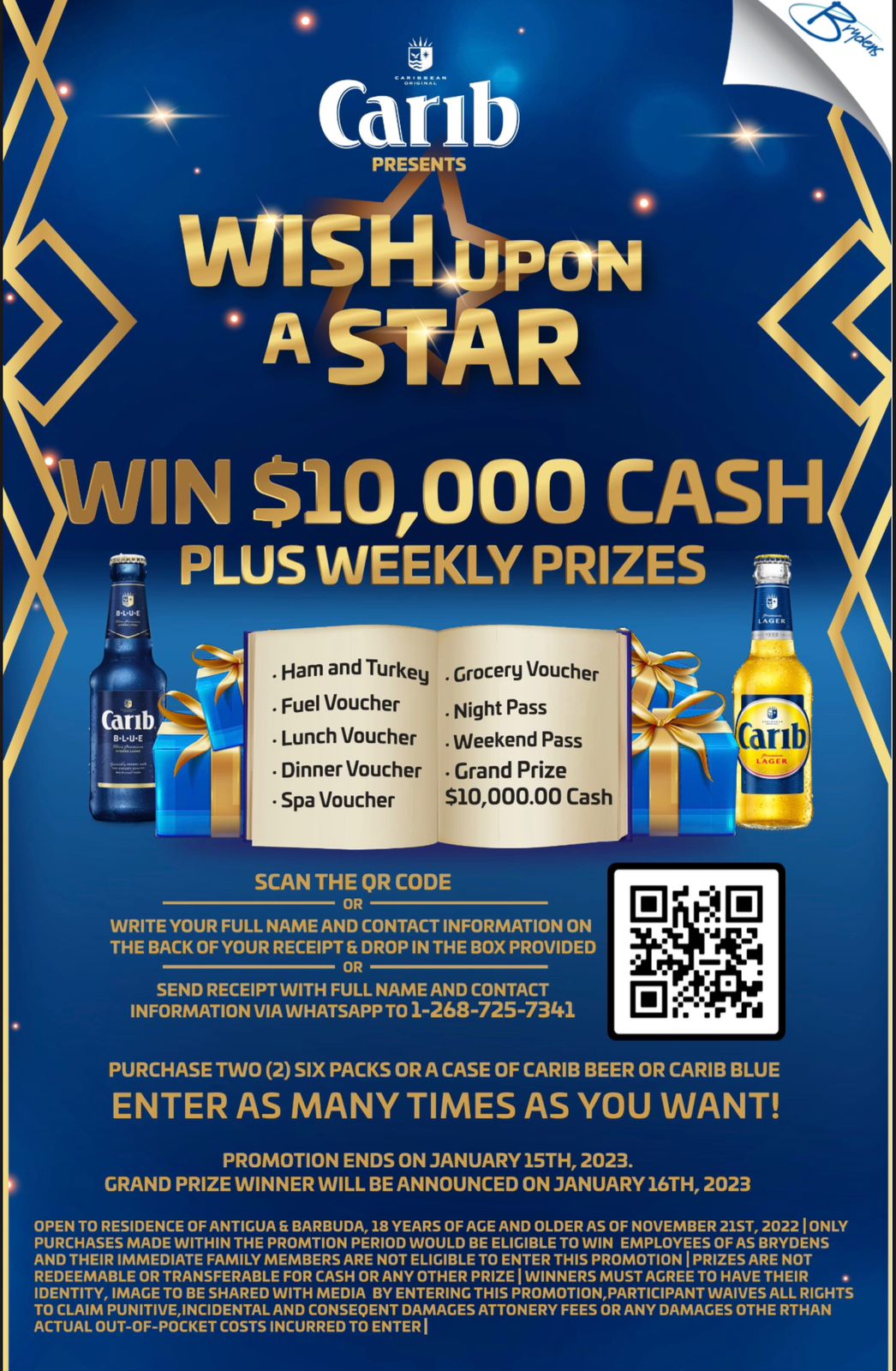 Browne said Harvard should be in the forefront of this effort.

He called on the president not continue to ignore the government's outreach and agree to a meeting between representatives of the University's Council and my Government "to determine how best Harvard could make amends to Antigua through assistance to the Campus of the University of the West Indies at Five Islands on Antigua."
The government has written to Harvard twice through Antiguan Ambassador to the United States Sir Ron Sanders. The university never responded.

In both instances, Ambassador Sanders recounted that Isaac Royall derived his wealth from the labour of persons he enslaved on a plantation in Antigua and Barbuda.

The bequest to Harvard came from the proceeds of the plantation in Antigua and from the exploitation and sale of human beings that Royall regarded as chattel.

Ambassador Sanders pointed out that, consequently, the reputation that Harvard enjoys internationally is intertwined with the dark legacy of Royall's Antigua slaves who died in oppression, uncompensated for their lives in slavery and their death in cruelty.

In this context, he sought a genuine effort by Harvard to make amends to the people of Antigua for the gains Harvard enjoyed at the expense of their kinfolk.

Specifically, in his letter  of 26 November 2018, Ambassador Sanders proposed assistance from Harvard to Antigua and Barbuda in the field of education as a form of making amends to the country.
CLICK HERE TO JOIN OUR WHATSAPP GROUP