BREAKING: Government announces sweeping mandatory vaccination measures in Antigua and Barbuda
UPDATE:

BROWNE: "Cabinet introduced vaccine mandates today, to protect lives and livelihoods.
Pushing for national COVID immunity by year end."

More details expected from Cabinet notes tomorrow.
EARLIER REPORT:

Prime Minister Gaston Browne seems set to announce vaccines mandates in Antigua and Barbuda.
He hinted again today on his Facebook page that such mandates are coming.

"Vaccine mandates are a must to protect our country and its people from an absolute health and economic disaster.
Who want to curse, can curse; who want to protest, can protest, who want to weaponise can weaponise; we must act now to protect lives and livelihoods."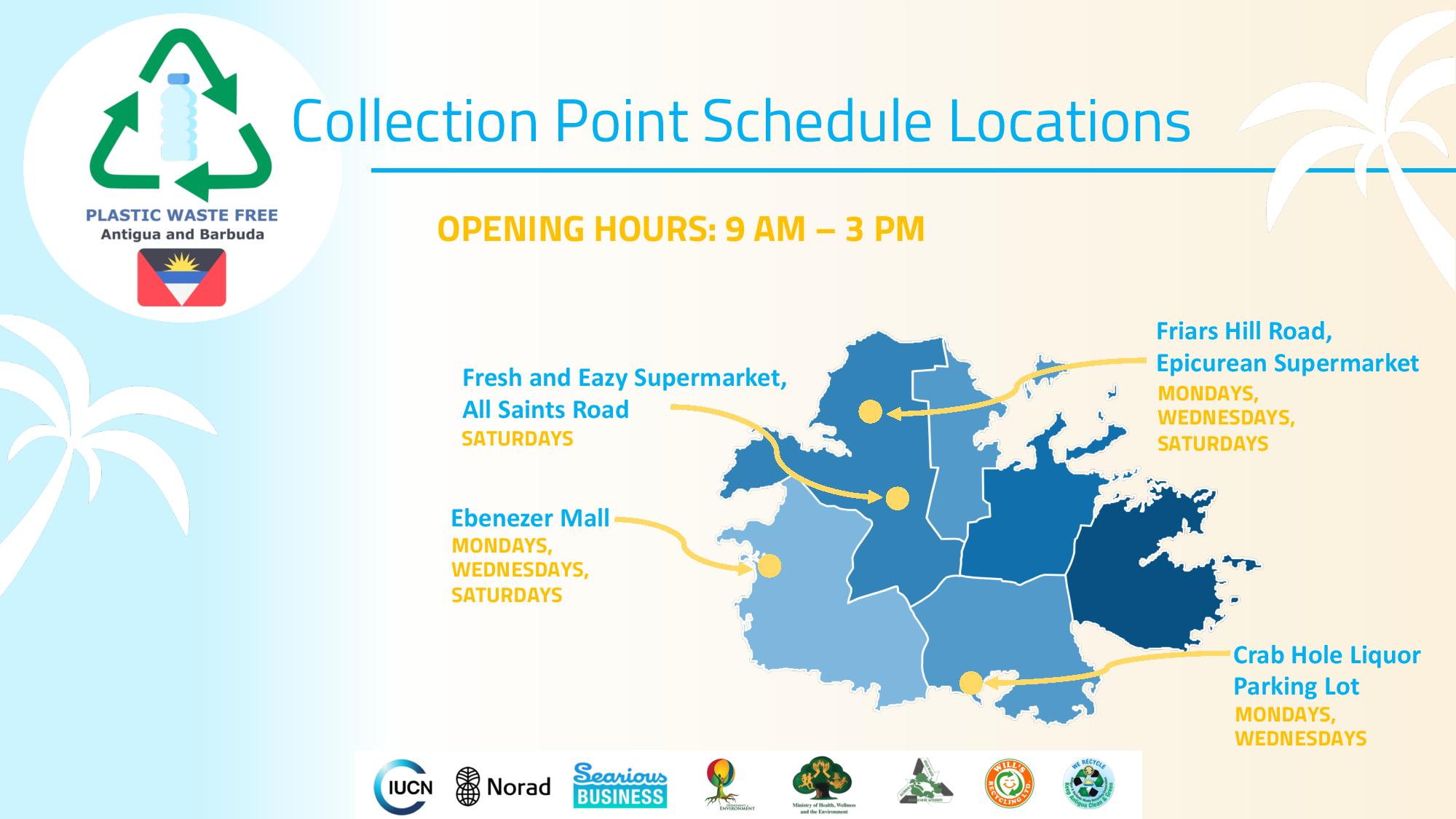 ALSO WATCH HIM IN PARLIAMENT LAST WEEK:
Support Antigua Newsroom from as little as $5 – it only takes a minute. If you can, please consider supporting us with a regular amount each month. Thank you.