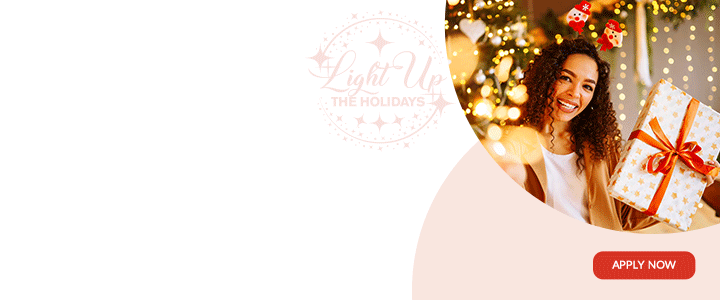 In his message to mark Antigua & Barbuda's 38th anniversary of Independence, Prime Minister Gaston Browne has told resident not to allow disunity to destroy the country.

Antigua and Barbuda is holding a number of activities today to mark its independence from Great Britain.
In his message the nation's fourth prime minister said the task of sustaining this nation's independence rests in the hands of all of us, "none is exempted from obligations just as all are included in its entitlements."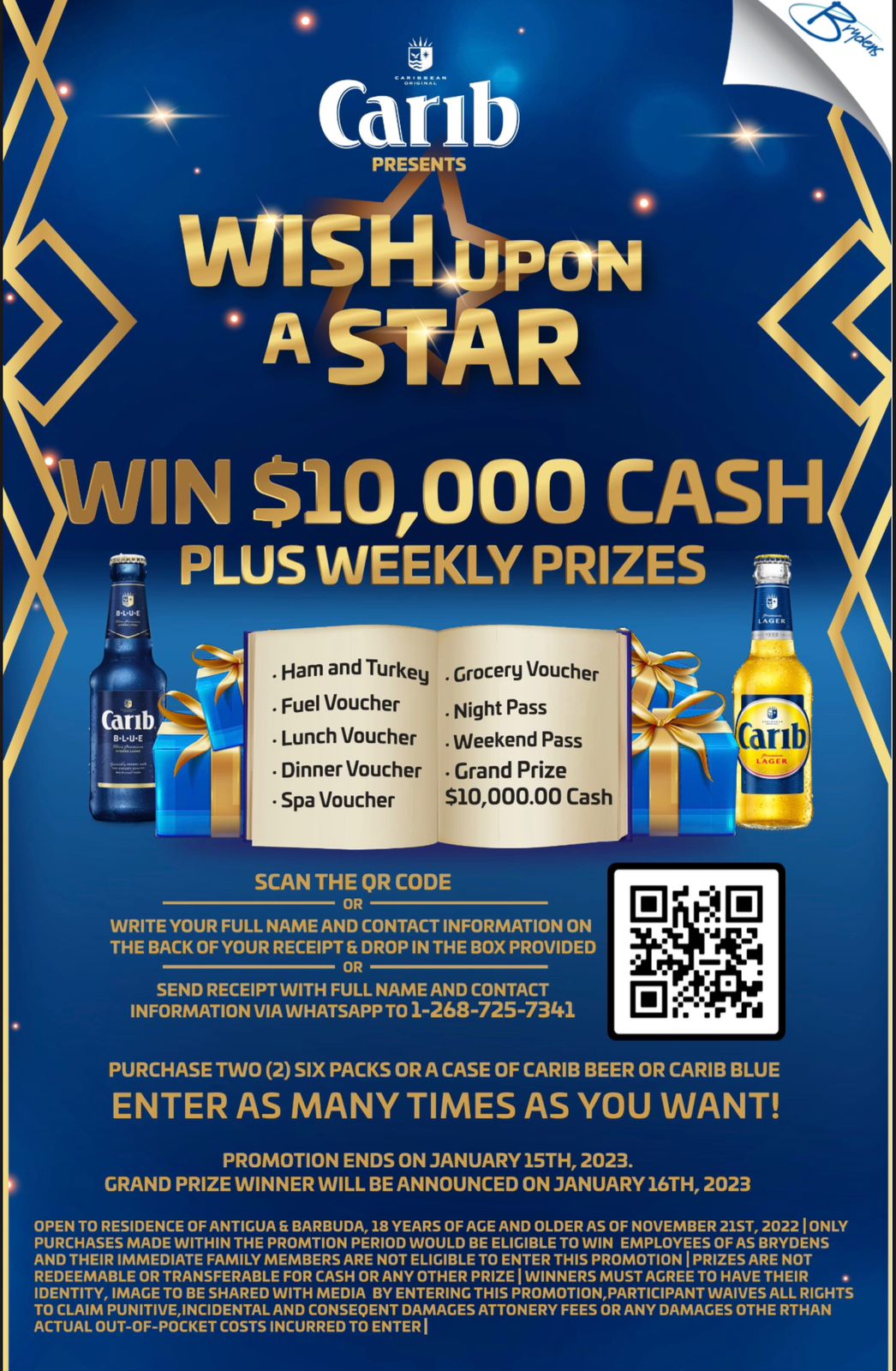 He warned that no nation divided against itself can survive, nor can its people prosper.

Browne told an address to the nation that independence "requires continuous nurturing to withstand battering forces external and internal."
"That is why none of us should play in the hands of those who would encourage the  destruction of our state and the well-being of our people so that they can rule over its ruins," he said.

"There is a place of political disagreement and dissent but all  of us must know where the line is drawn between political disagree and national anarchy," he warned.

The prime minister told his nationally televised address that  "on this 38th anniversary of our country's independence, as one people one nation with a common destiny, I urge that we deafen our ears to the siren songs of disunity, of discord that will sink our ship of State on the rocks of disaster."

He said "each of us must hold the torch of Independence high in our own lives, we can only achieve our destiny together as one people one nation connecting to one another."

CLICK HERE TO JOIN OUR WHATSAPP GROUP