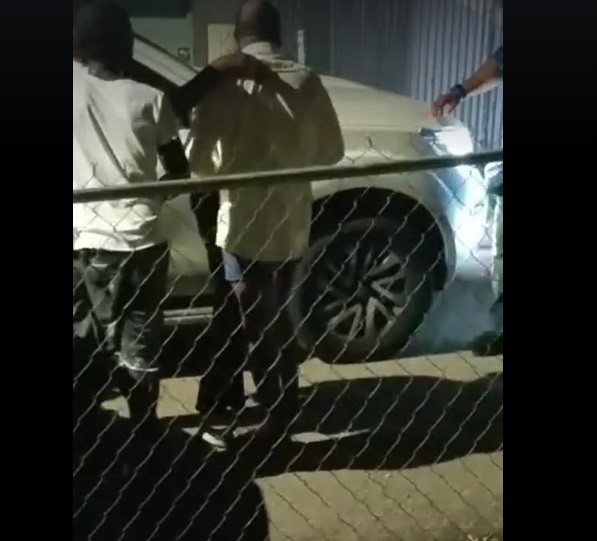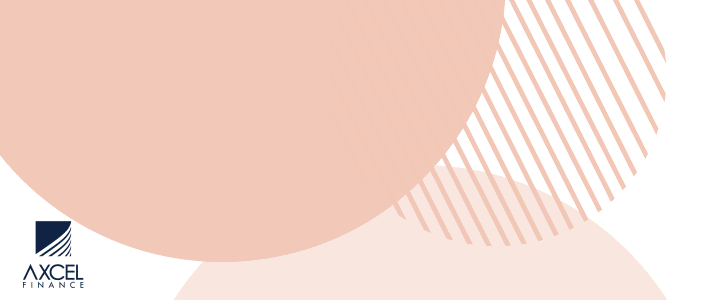 Prime Minister Gaston Browne is facing scrutiny for changing his pants in public in the Point area, a part of his constituency.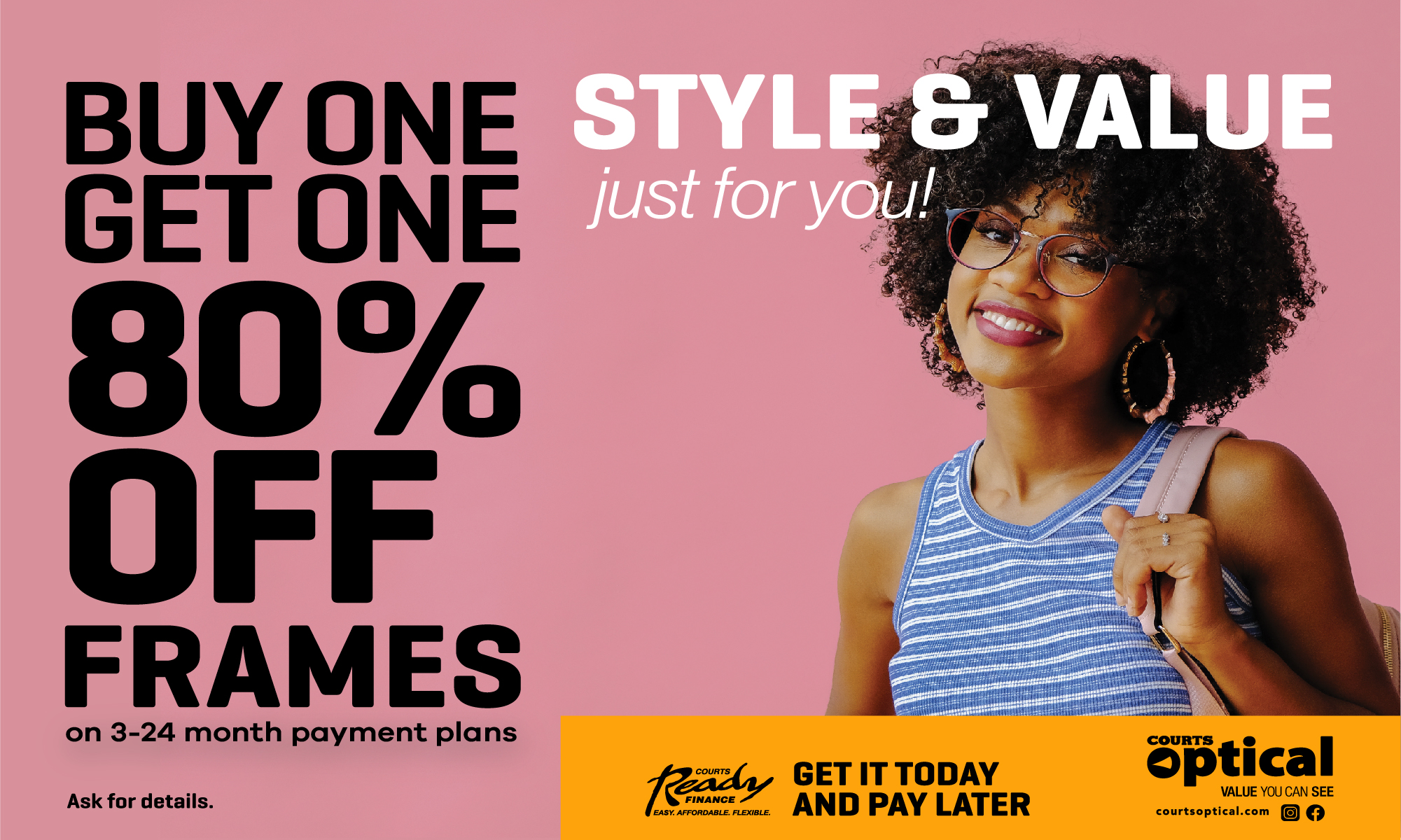 Video footage on social media, over the weekend, shows the Prime Minister removing his pants and handing them to someone in a white pick-up truck. He stands in his underwear before receiving another pair of pants, which he then puts on.

He is also captured tucking his shirt and tightening his belt and, at one point, appears to be changing shoes.

PM Browne was reportedly trying to get dress to attend a function.

Residents however are expressing shock and disappointment at the conduct of Prime Minister Gaston Browne.
One resident says Prime Minister owes the nation an apology for undressing in public, while another says she expects no better

A number of persons gathered on the scene and persons in the video can be heard expressing shock at the public display.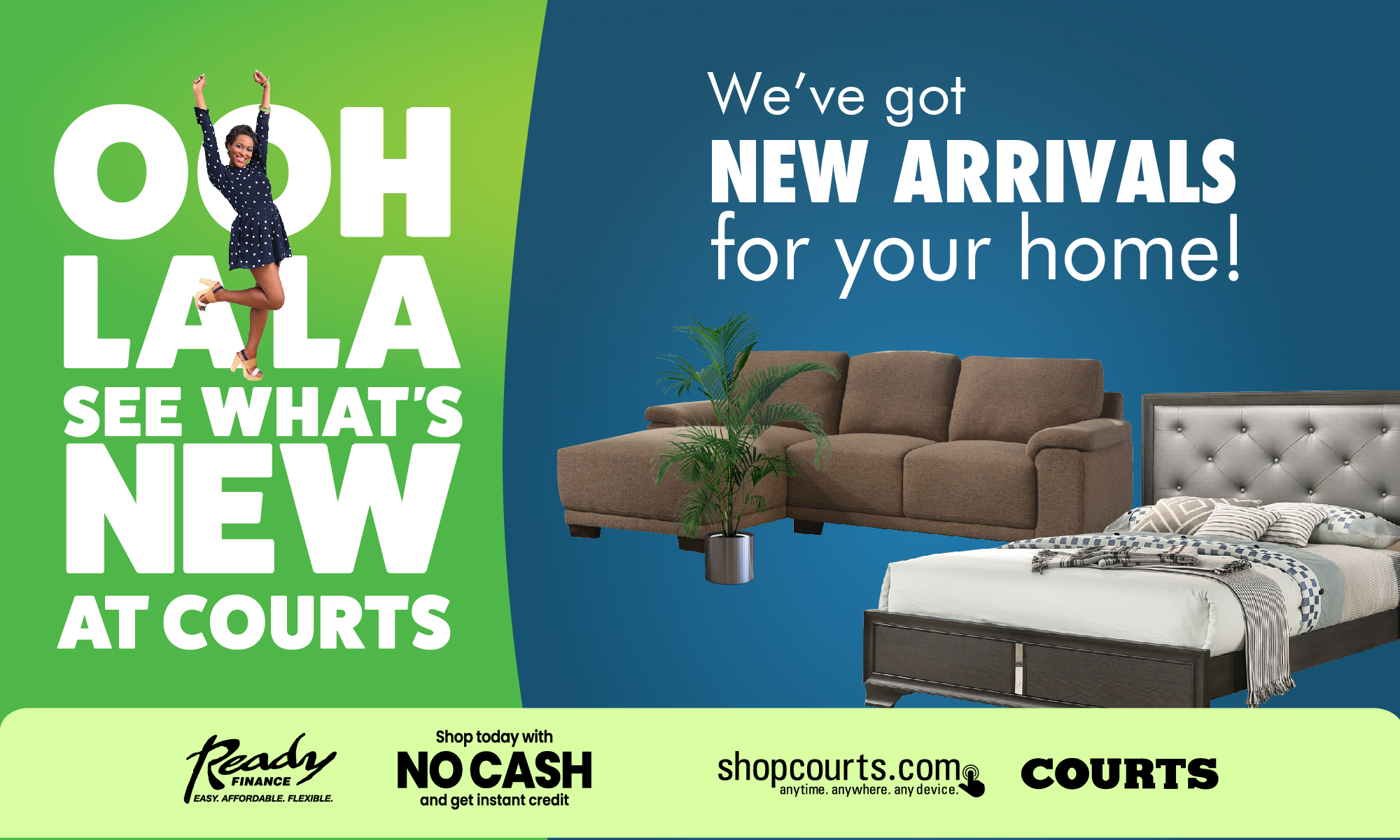 One woman reveals that she is embarrassed to call herself Antiguan. She says the Prime Minister's behaviour is not becoming, even if he thinks he is a ghetto youth who wants to connect with the people.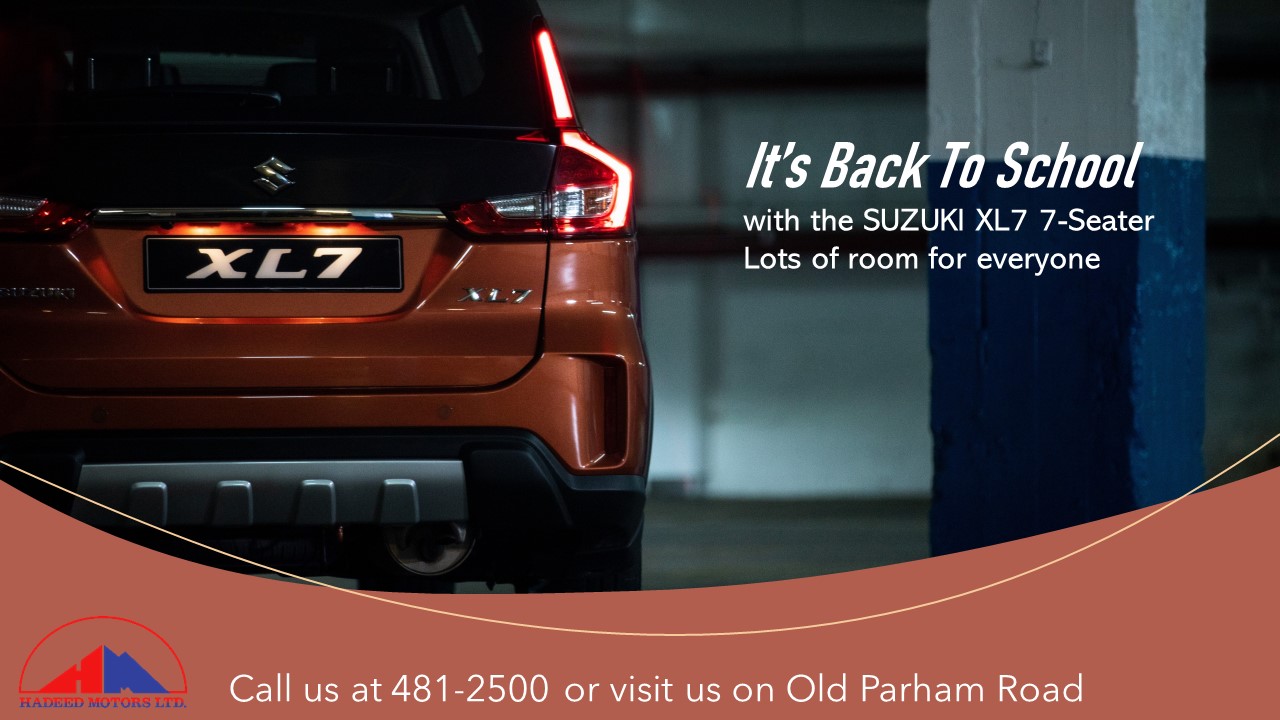 According to her, there is a time and place for everything, and where he got dressed was not the place.

Another woman says she was shocked to see the footage. She says she did not realize, at first, that it was the Prime Minister, although she heard someone in the video who sounds very much like him.

On the other hand, one resident said that she was not shocked by the incident.
"It's Gaston we're talking about, you really expect any better?" said the woman.
CLICK HERE TO JOIN OUR WHATSAPP GROUP