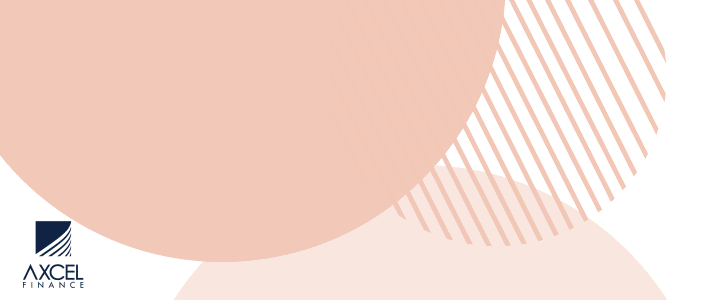 Prime Minister Gaston Browne appeared to have been trolling one of his government's biggest critic with a Facebook post following the discovery of a Boa Constrictor in Antigua & Barbuda.
The prime minister wrote that "A Serpent found in Horsford Hill" before adding that "all Serpents are nuisances, they stimulate fear and confusion, but bring no real positive value to society."
Many saw this as a troll of Algernon "Serpent" Watts a host of Observer Radio's Snake Pit.
Watts is seen as a thorn in the side of the Browne government. He is known for his strong criticism over Browne management of the economy, governance and allegations of corruption.
CLICK HERE TO JOIN OUR WHATSAPP GROUP