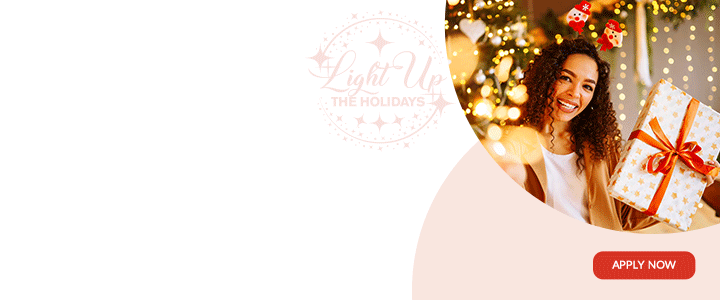 Prime Minister Gaston Browne will be meeting with local banks early this week to seek an extension of the moratorium on loans. currently in place for individuals.

The Prime Minister said contact has already been made with the Governor of the Eastern Caribbean Central Bank and efforts are now underway to finalize the meeting with the local banks.
"In fact, up to today I tried to reach Mr. Michael Spencer, president of the Bankers Association to have a meeting with the bankers between Monday and Tuesday to get their full concurrence for them to extend the moratorium on loans for individuals, probably extend it for another six months because there's still a significant amount of displacement," the Prime Minister said on Saturday.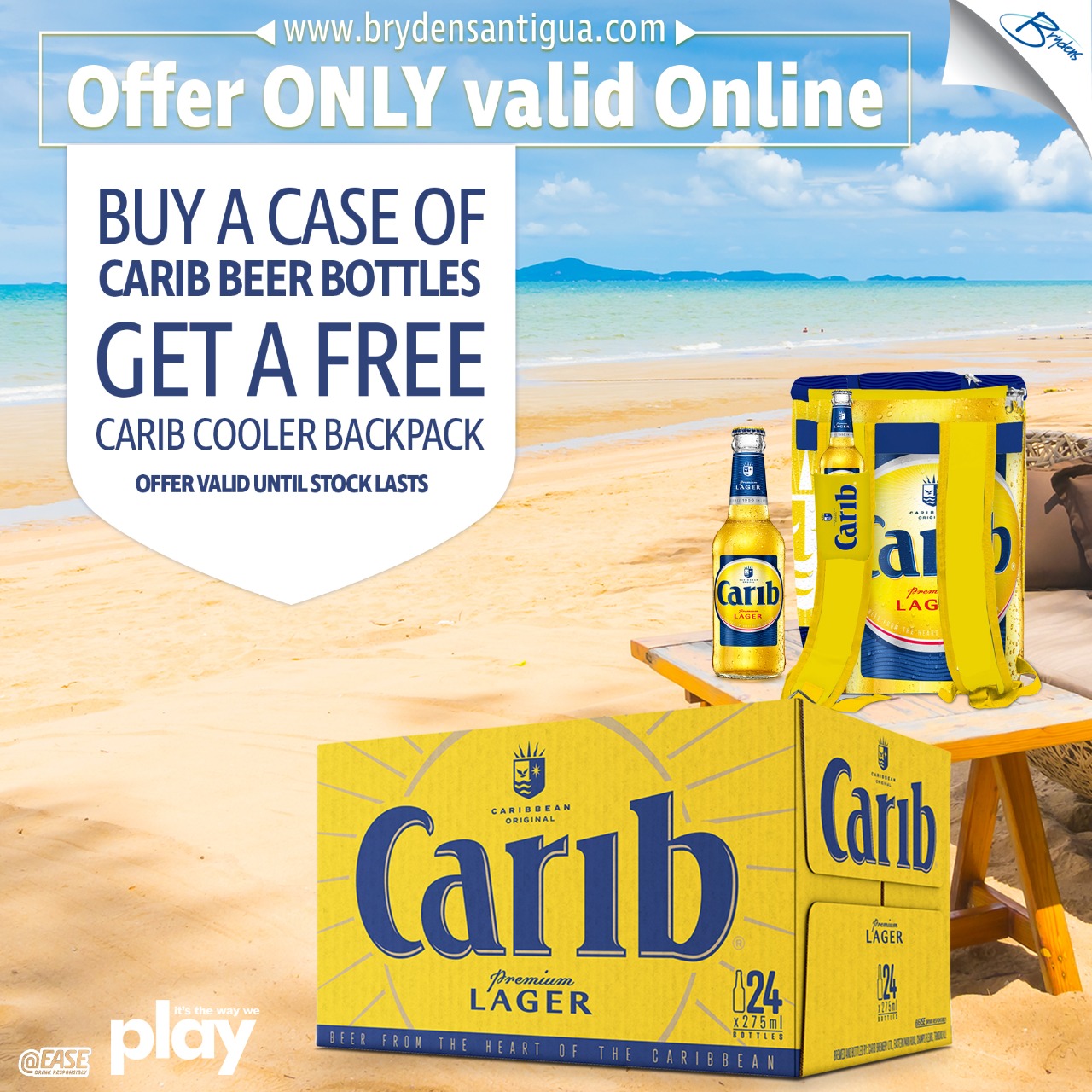 "The Central bank is in agreement and I believe that they will be arranging a meeting of the Monetary Council for us to get consensus of the members of the Monetary Council.

"But certainly in our case we're taking the lead to make sure that all our banks are on board and to extend the moratorium that there'll be no repossession during this critical period."
CLICK HERE TO JOIN OUR WHATSAPP GROUP