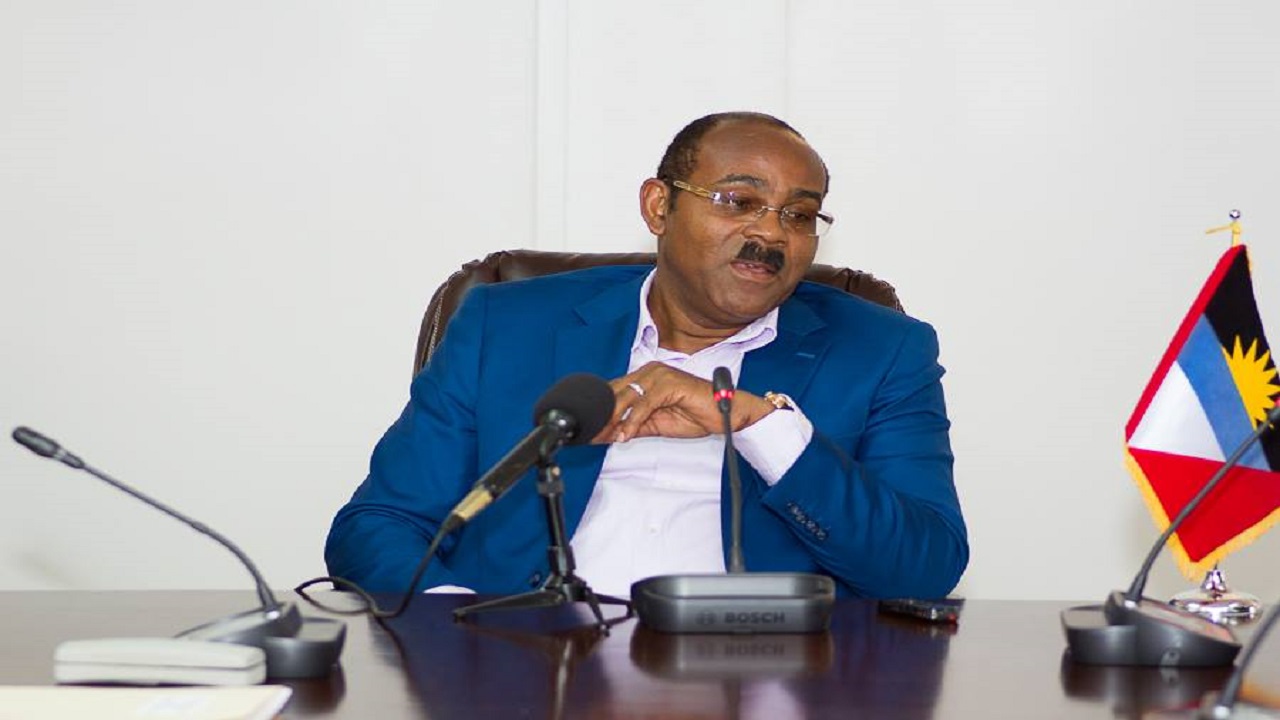 Prime Minister Gaston Browne says he will soon give details of a major resort project to be constructed here.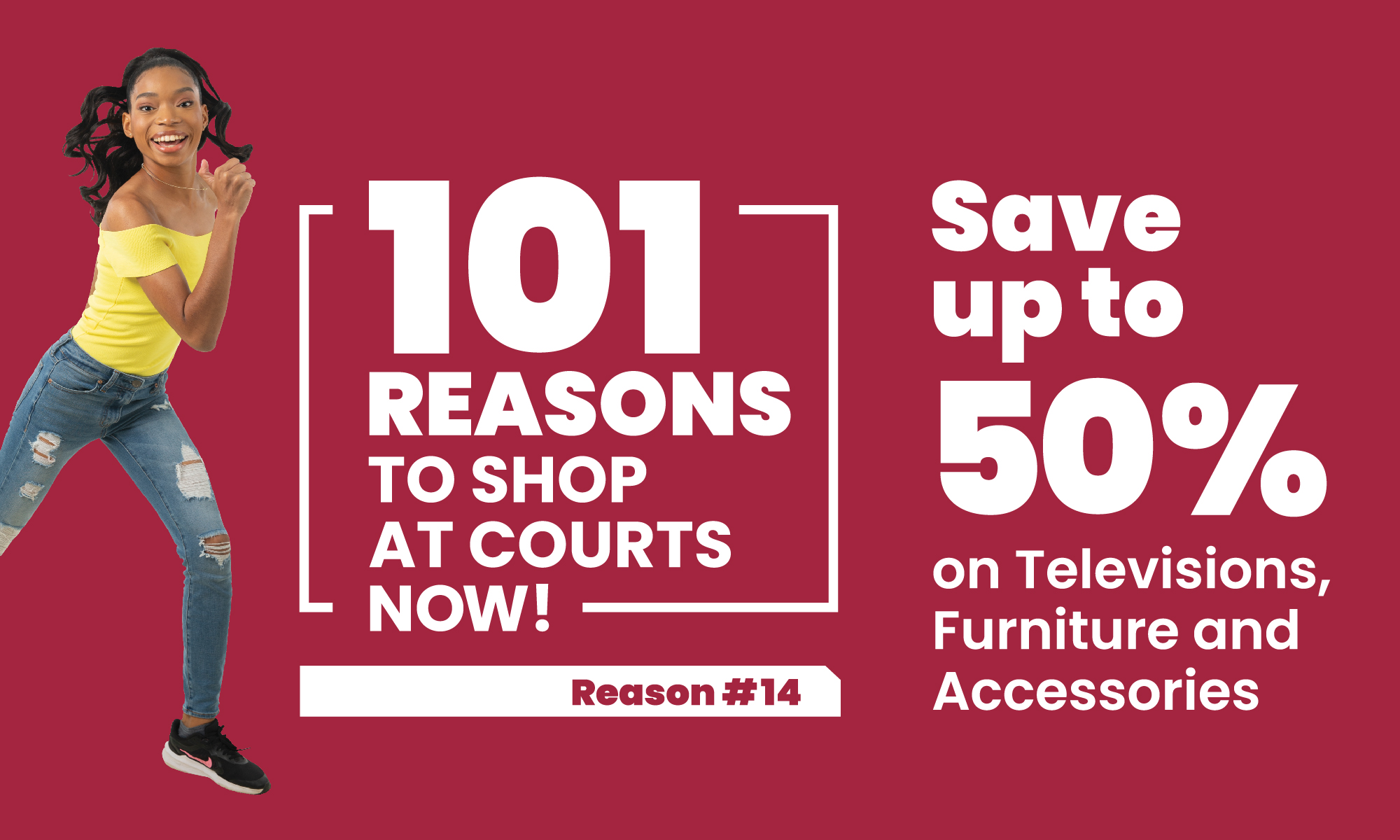 He made the disclosure while doing a circumnavigation tour of the island with "very wealthy UAE investors."

Browne revealed that the group is interested in buying a property here "and I am pretty confident we have a deal."

"I am not at liberty to announce anything at this stage," the prime minister told Pointe FM via telephone.

He said the investors would return to Antigua in another 30 days "and I believe at that point we should be able to announce a major resort project."
Browne said met the investors during a recent trip to the UAE and invited them to Antigua.

The prime minister has also defended the push to get more hotels here saying, "unless we get up to about 10 thousand rooms we really not in the game."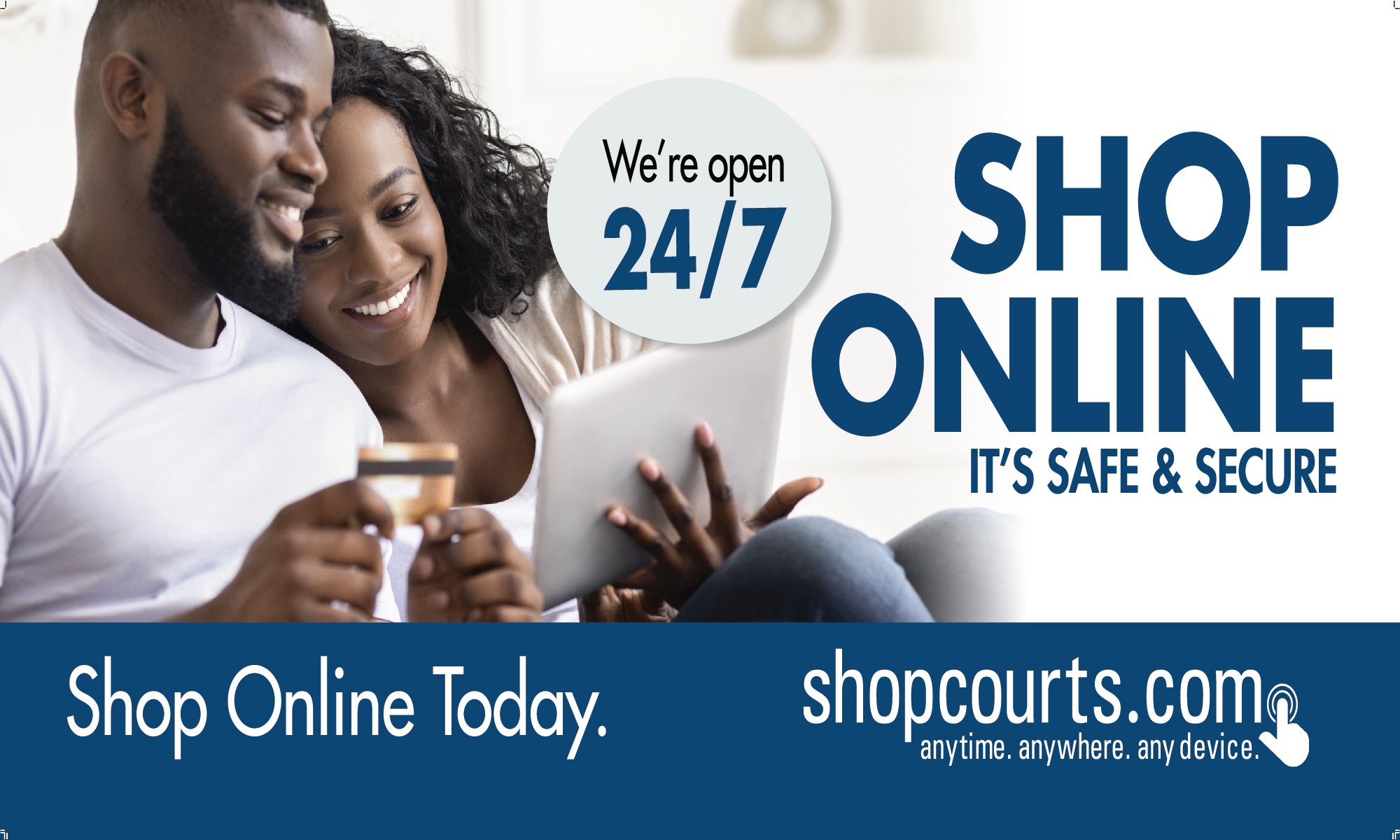 Since coming into office the Gaston Browne government has approved 15 hotel properties for the island.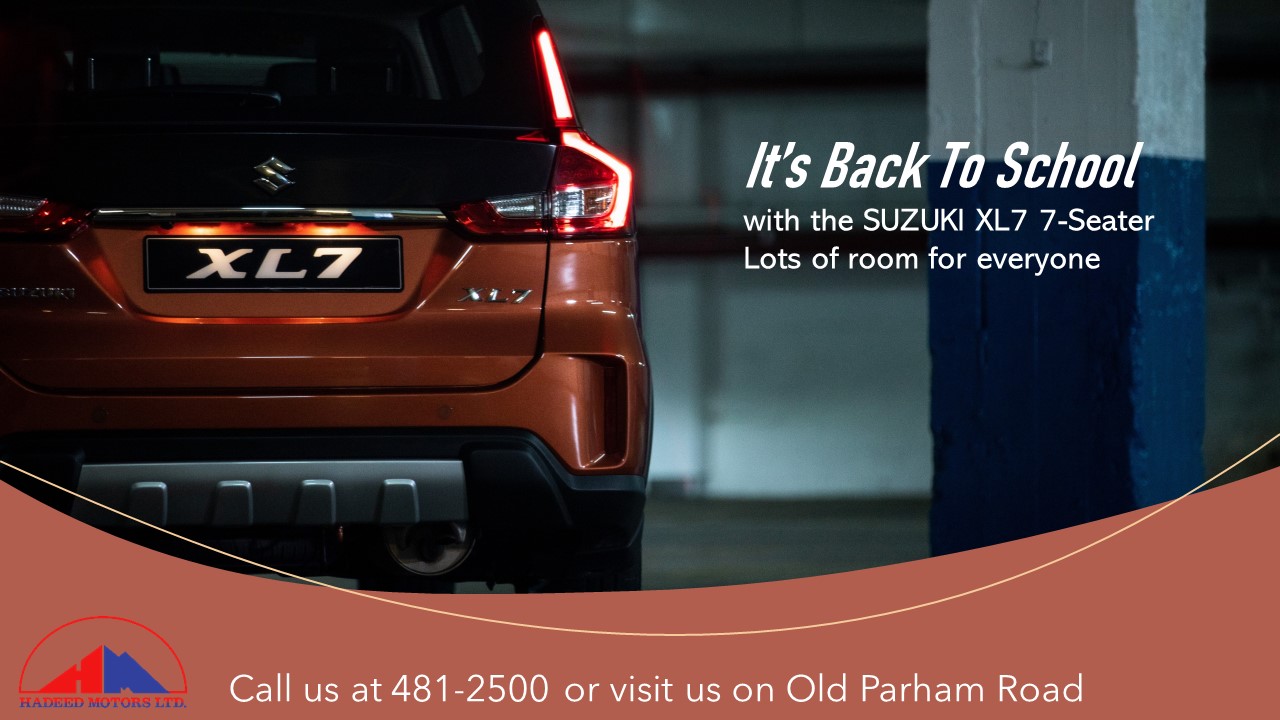 He said the circumnavigation tour was also a personal reminder to him of Antigua and Barbuda's beauty.

CLICK HERE TO JOIN OUR WHATSAPP GROUP