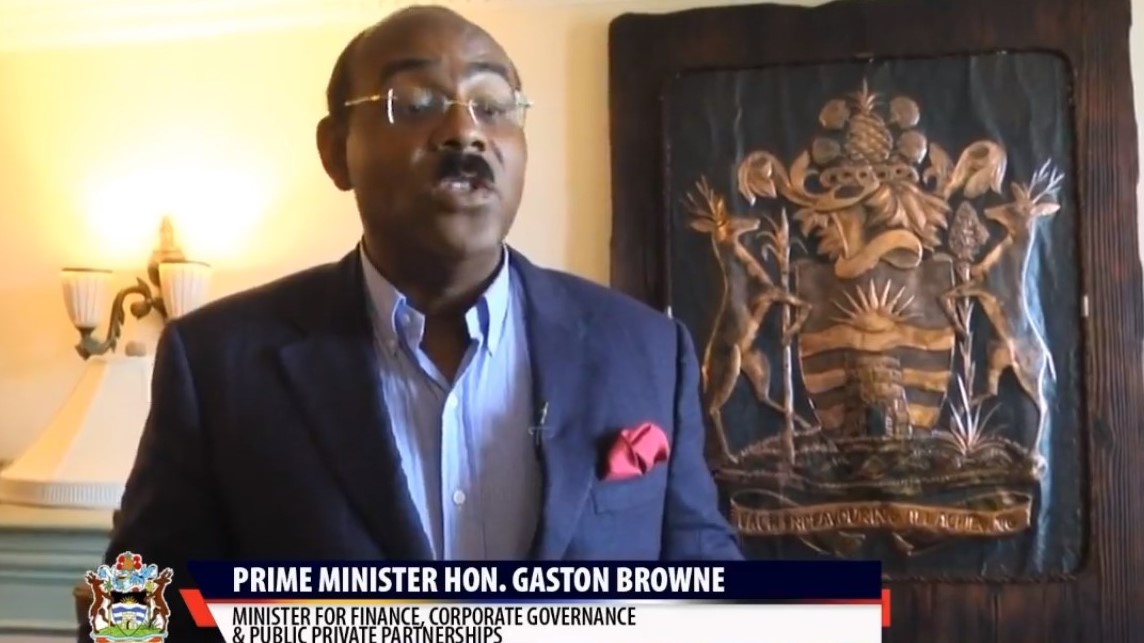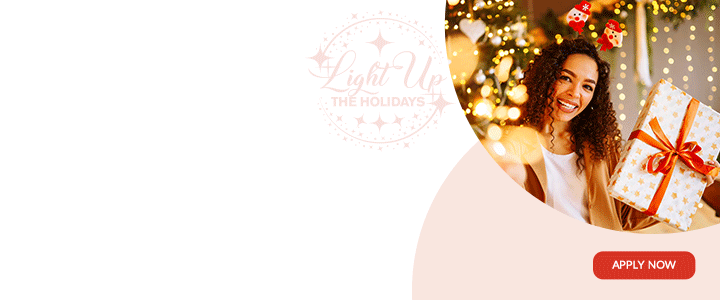 Prime Minister Gaston Browne is urging banks to groom their employees to take over senior positions even as he threatens to withhold work permits for foreign bankers.

Browne told his radio programme over the weekend that in the next three years or so, his government will not be granting work permits for foreign banks to bring in workers.
"Coming back to the issue of the work permits, the banks in this country must invest in their staff," he said.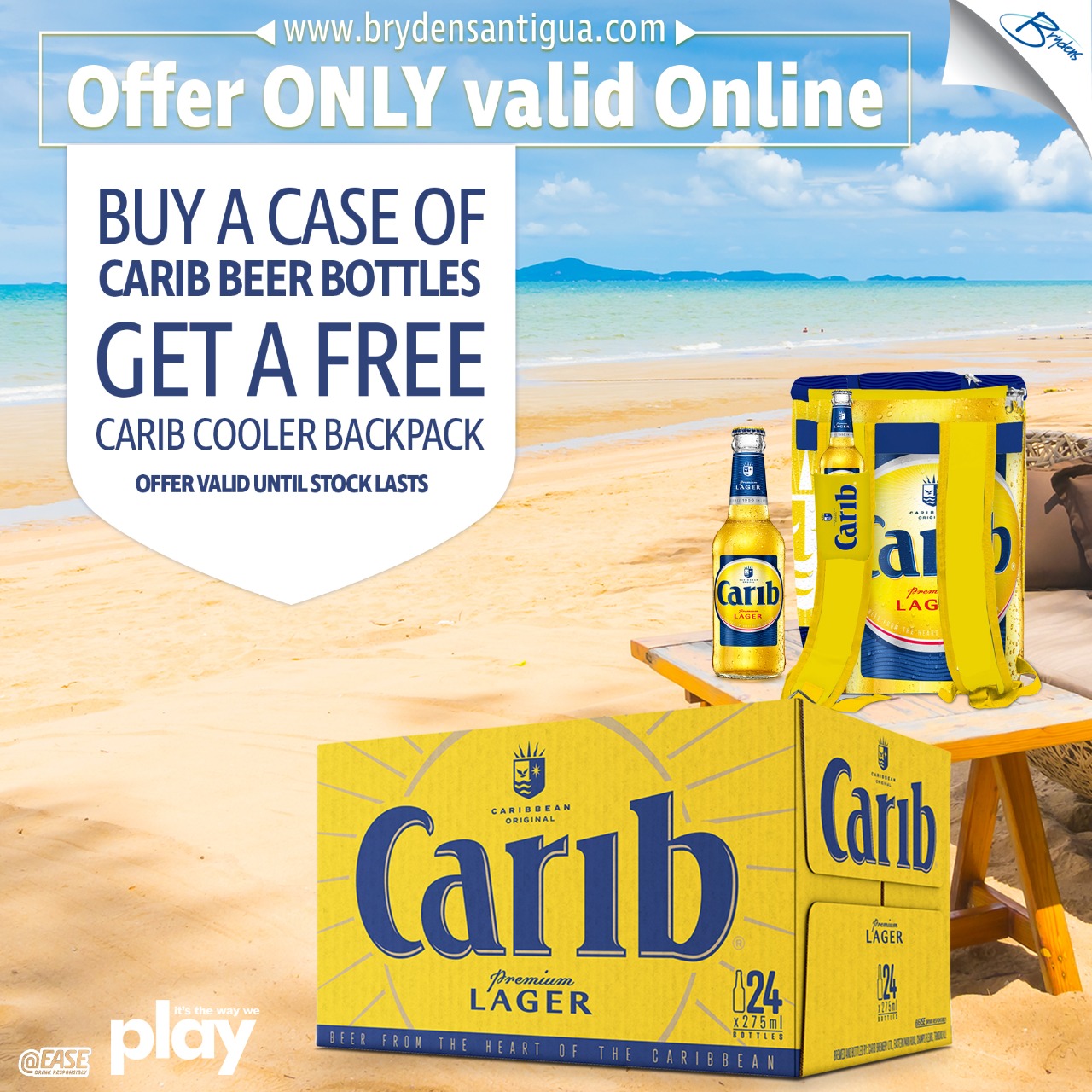 "You are telling me there is no one in those banks that they can identify, someone who has the attitude and the aptitude to become a senior manager," Browne asked.

He said his government will be partnering with local banks to split the cost in offering scholarships to local banking employees.
"So Scotiabank must bring a woman here from Canada, make her the general manager and keep our people literally stagnated. So you have people at Scotiabank working the 25/30 years and they cannot even dream of becoming a senior manager, and the only one they promoted in 60 years, in about 18 months, they destroyed him," Browne said.

"It is not right and our policy is such that they must train their staff," he added.

The government has been critical of Scotiabank since it announced the sale of its Antigua branch to Republic Bank.

Republic Bank said it was no longer interested in purchasing the Antigua assets of Scotiabank.

Last week, the Easten Caribbean Central Bank confirmed the sales of Scotia's assets in the Caribbean but did not name Antigua among the branches to be sold.

CLICK HERE TO JOIN OUR WHATSAPP GROUP