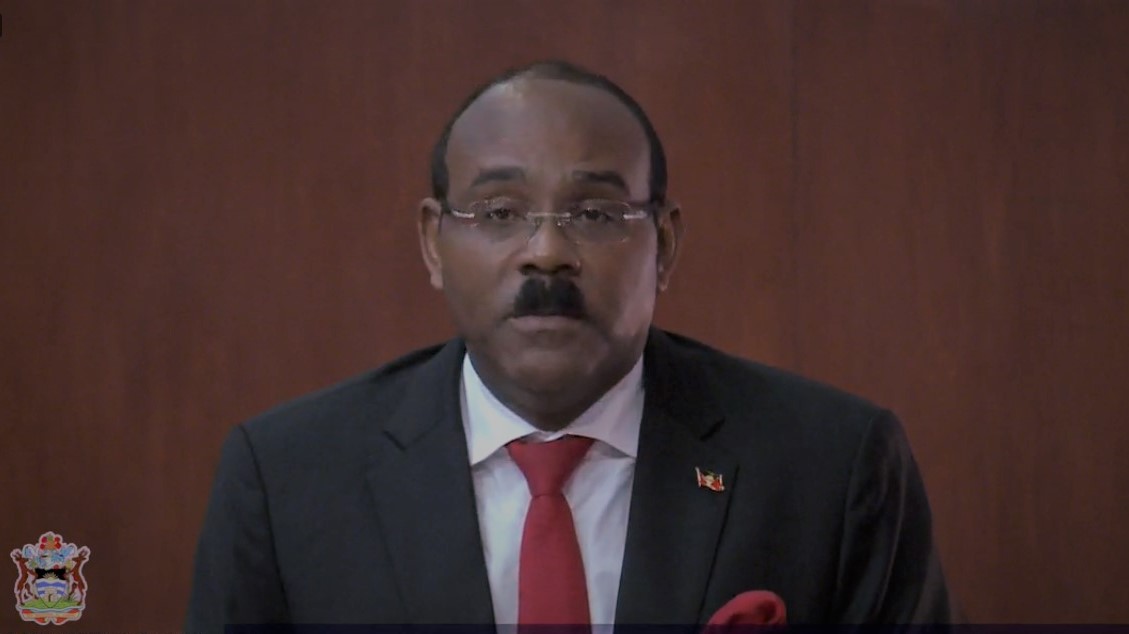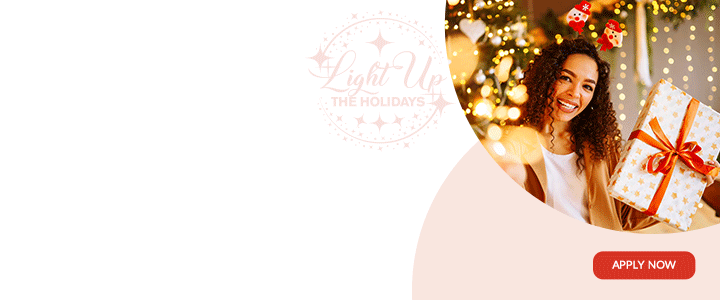 Prime Minister Gaston Browne has warned members of the Barbuda Peoples Movement controlled council that it will be no more if councillors stand in the way of development.

"We will dismantle the council" Browne told Pointe FM.
Browne says: "Having the council, it doesn't matter at this point because they are not in a position to time the development of the island. We govern the country with a firm but fair hand and if the council will try and frustrate our progress; we will dismantle the counsel."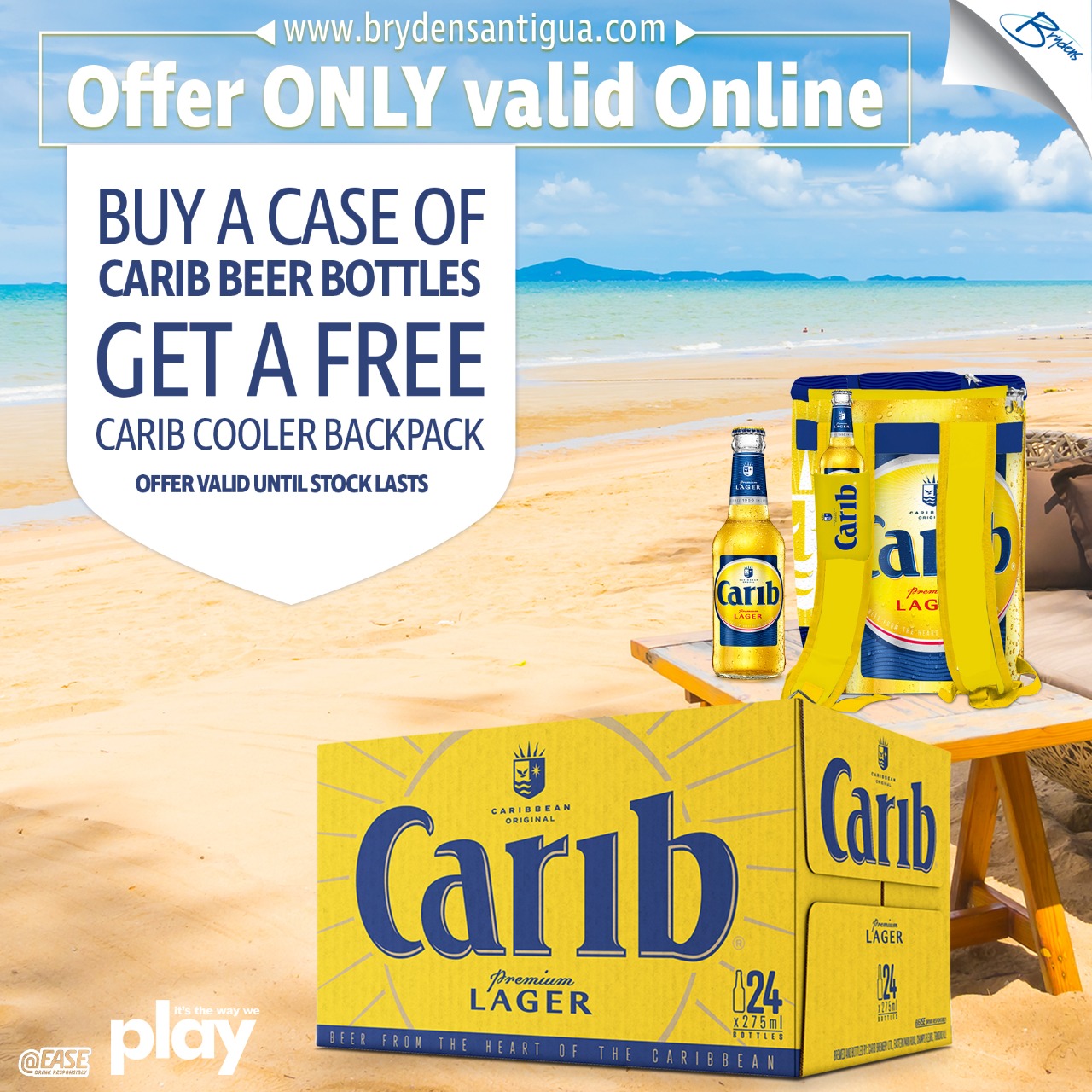 When asked about the reason for his party failed in the council polls, the Prime Minister responded that it wasn't his intention to contest the election as the conditions in Barbuda was not favourable to his party.

"The condition is such that politically we will not be able to make any headway until the issues in Barbuda are resolved."
The rebuilding of a home in Barbuda is the major issue for Barbudans but the cost to rebuild homes is approximately US$ 80 million or EC $216 million EC.

Until those homes are built, Browne says Barbudans will continue to blame his government for not rebuilding their homes.

CLICK HERE TO JOIN OUR WHATSAPP GROUP