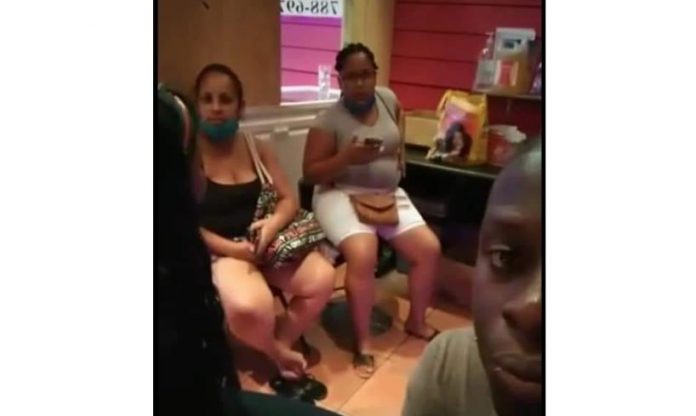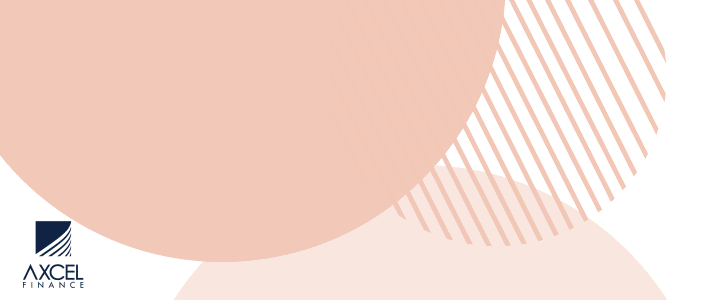 Prime Minister Gaston Browne has issued a strong warning to a Hispanic woman over her behavior and treatment of front-line workers.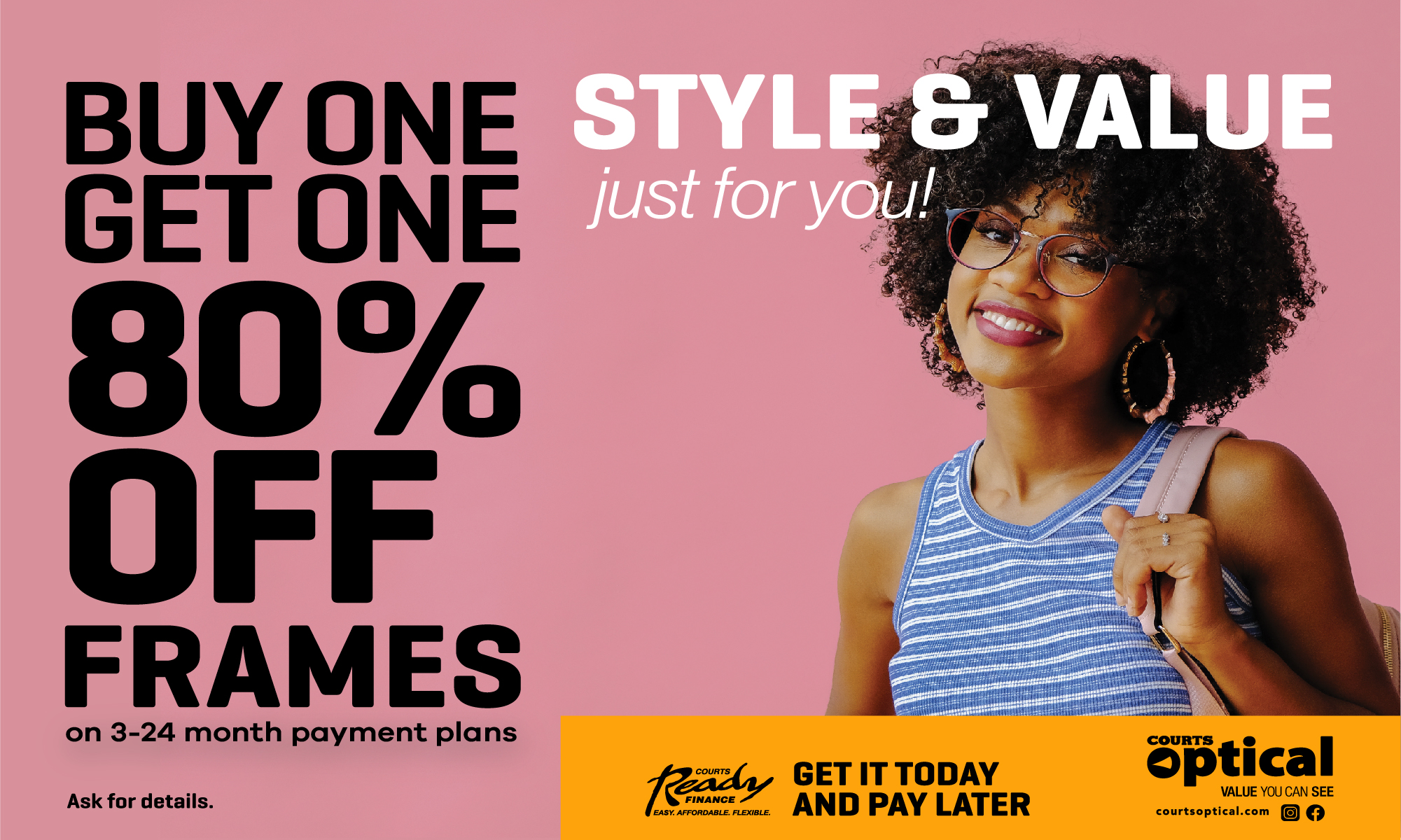 He if the woman's behaviour continues she will be deported.

"This Spanish lady who they allowed to quarantine at home and they found at the tattoo parlour doing a tattoo, she actually lives in Villa, and as you know she was picked up by the police and health officials and she is now in quarantine at Hawksbill," Browne said.

"My understanding is that this lady has been abusing the nurses at the quarantine facility both verbally and physically. And I want to send her a message via the radio, because I'm now told that even though she's been living here for many years that she is not a citizen.

"I want to tell her that any time at all she continue to abuse our officials, our nurses and our policemen, that she will be deported out of this country forthwith," the Prime Minister warned.
CLICK HERE TO JOIN OUR WHATSAPP GROUP