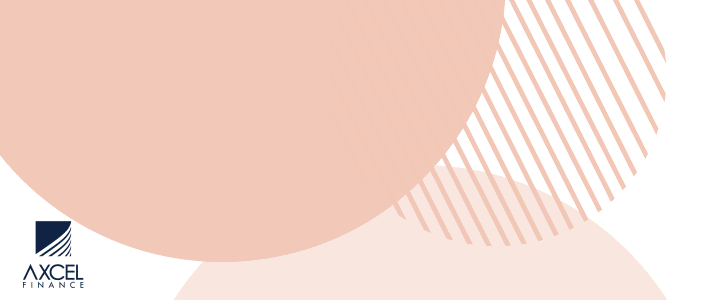 Prime Minister Gaston Browne has said that the $50 million dollar plan to redevelop the impoverished Booby Alley community will go ahead by force if it has to.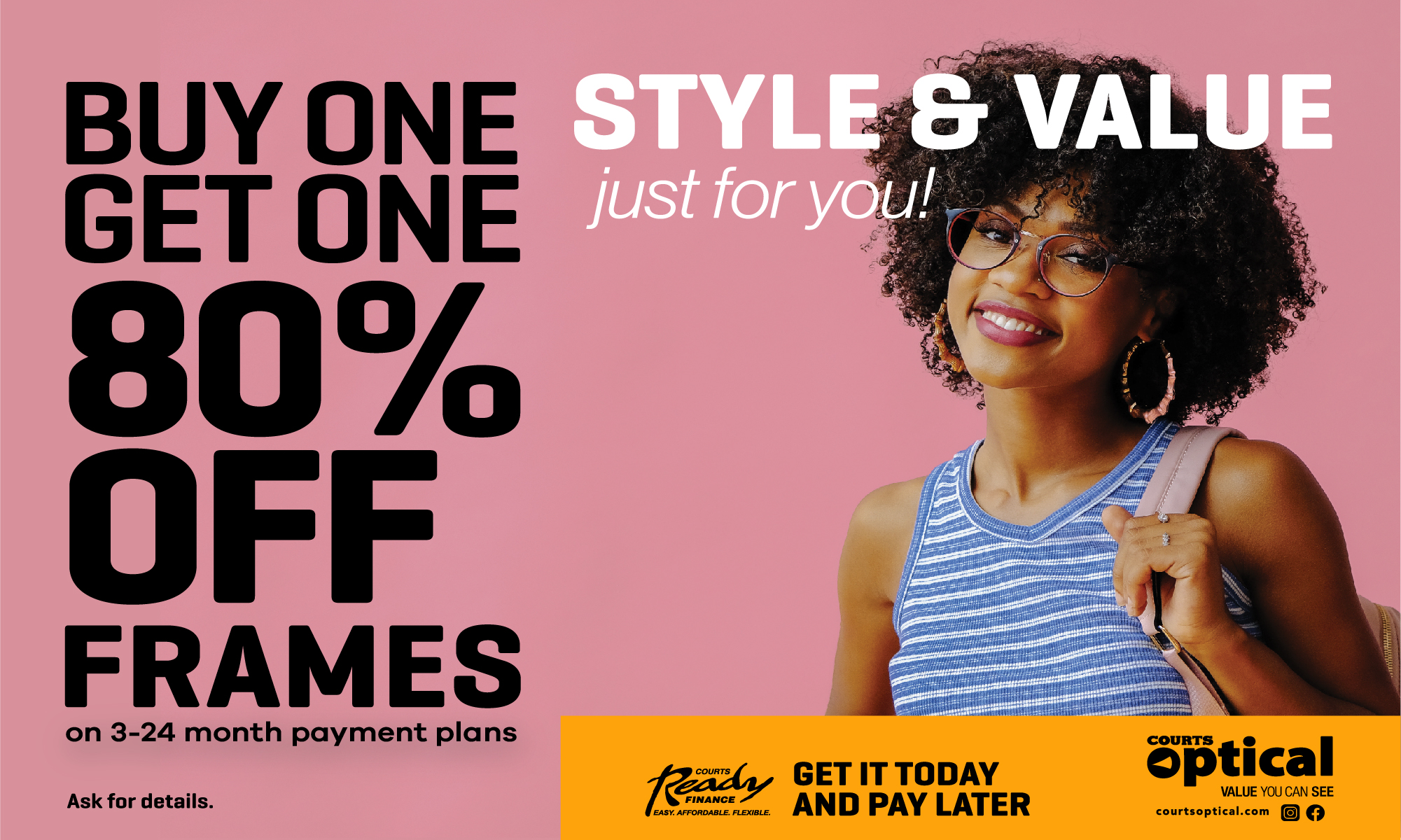 Government will pass the resolution on Thursday to acquire all the lands in the Booby Alley area for the construction a variety of housing options.

However, some residents are fearful that they will be disenfranchised in the process and may be left with less than they have now, if the project does not go as envisioned.

Browne who is also Member of Parliament for the area, is adamant that the project must go on.

"I am very strong on this issue, it has to happen," he told Pointe FM during an interview over the weekend.
The prime minister said while he is sensitive to the genuine fears of residents, and will make himself available to speak to them, "I want them to know at the end of the day they have no choice."

"Its going to happen and what is required is their full cooperation," he said.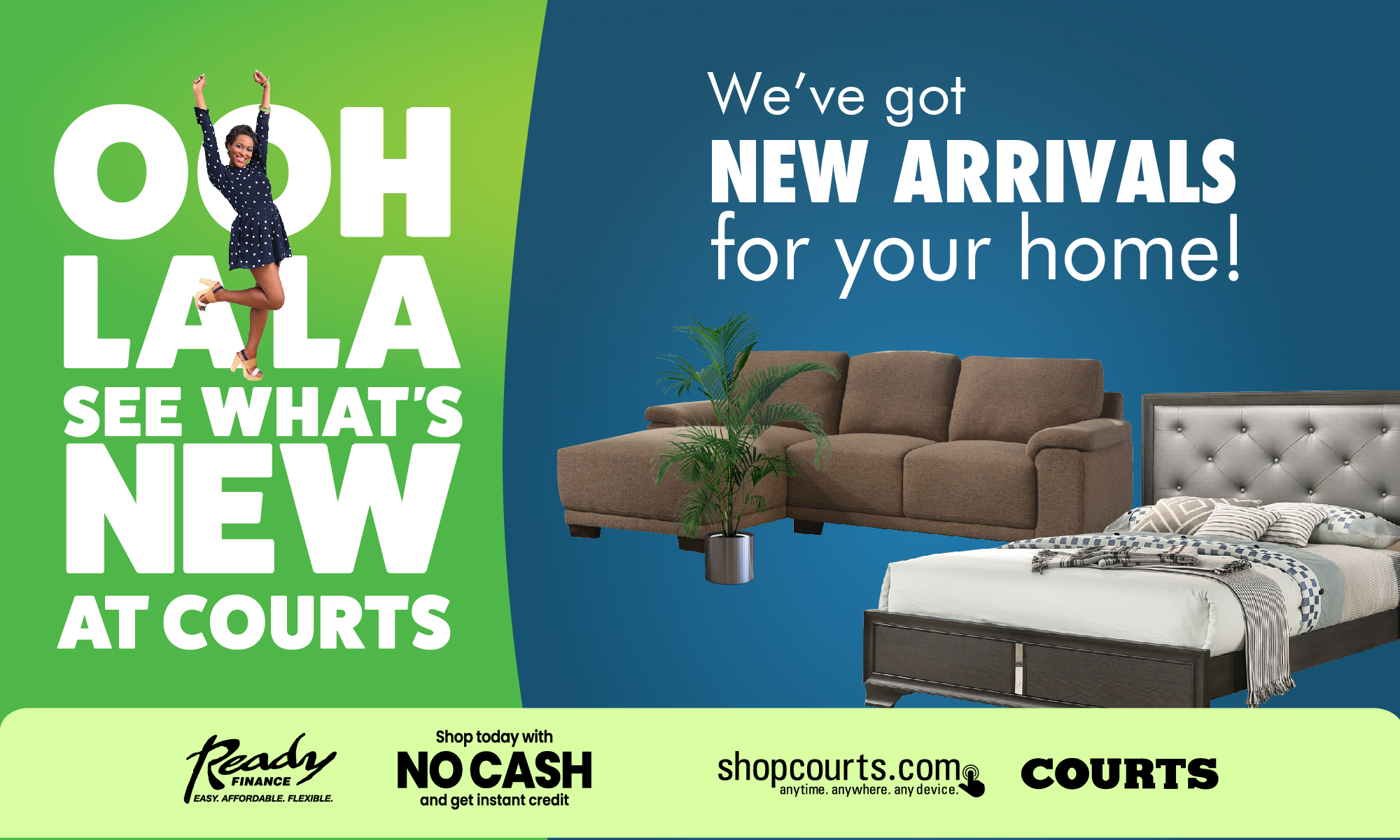 There are over 110 houses cramped on just three and a half acres of land in the Booby Alley area, which has also had its share of violent crime.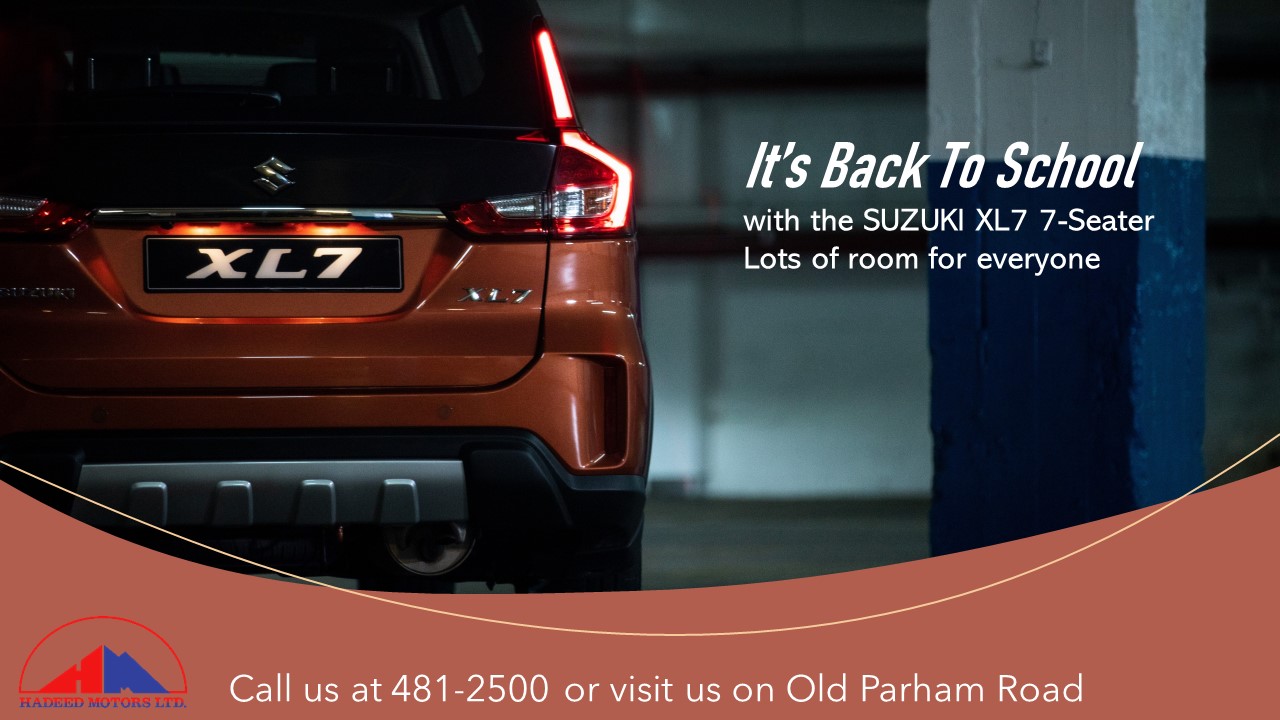 The prime minister thinks this is a once in a lifetime opportunity to transform the area for the better.

"It's a great opportunity for the people and I just want to encourage them to embrace this opportunity to own a better home and an opportunity to live better," he told radio listeners.

"We have to understand that when people live in poor housing, under poor sanitation and so on it has implications for the wider community," he said.
Browne added, "So when we redevelop the Booby Alley area we are not only helping the resident of Booby Alley but were helping the broader community, because if they contract any contagious disease the disease could spread throughout the community."
Residents will be placed in rented homes and other properties while construction is underway.
It will be done in phases and is projected to begin at year's end.
CLICK HERE TO JOIN OUR WHATSAPP GROUP