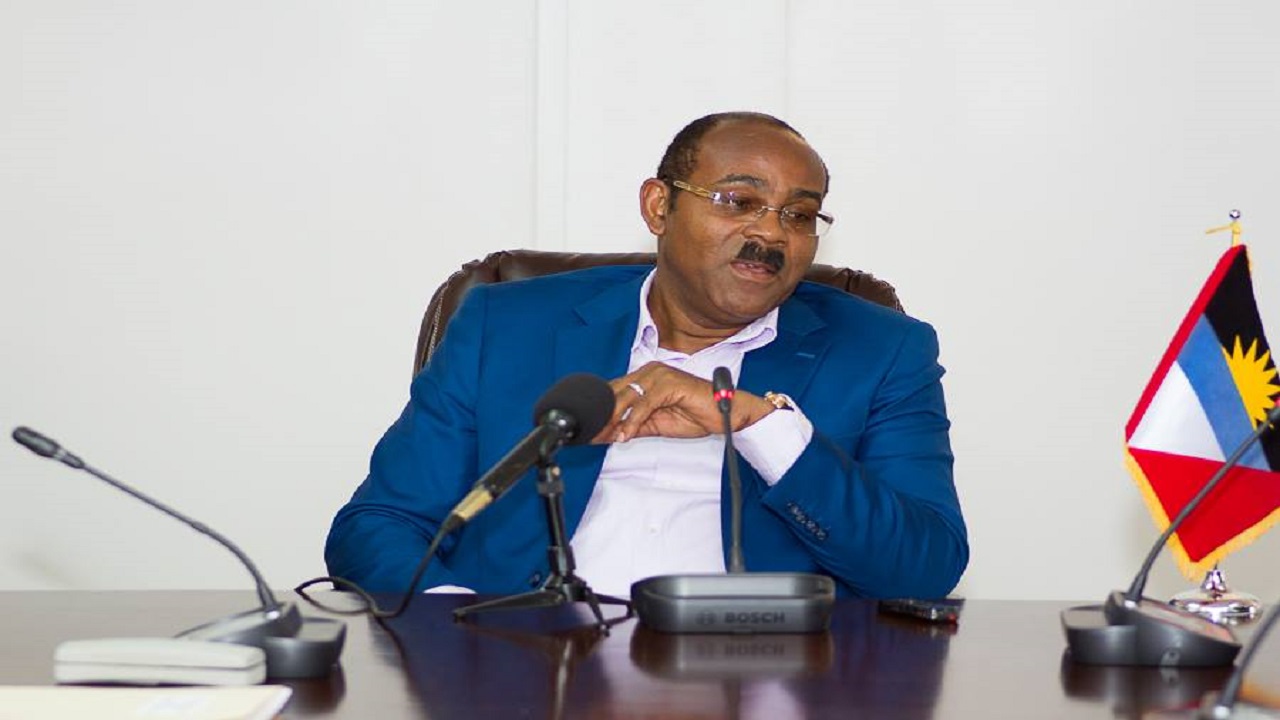 Prime Minister Gaston Browne says he agrees with calls for the retirement age in the public service to be increased.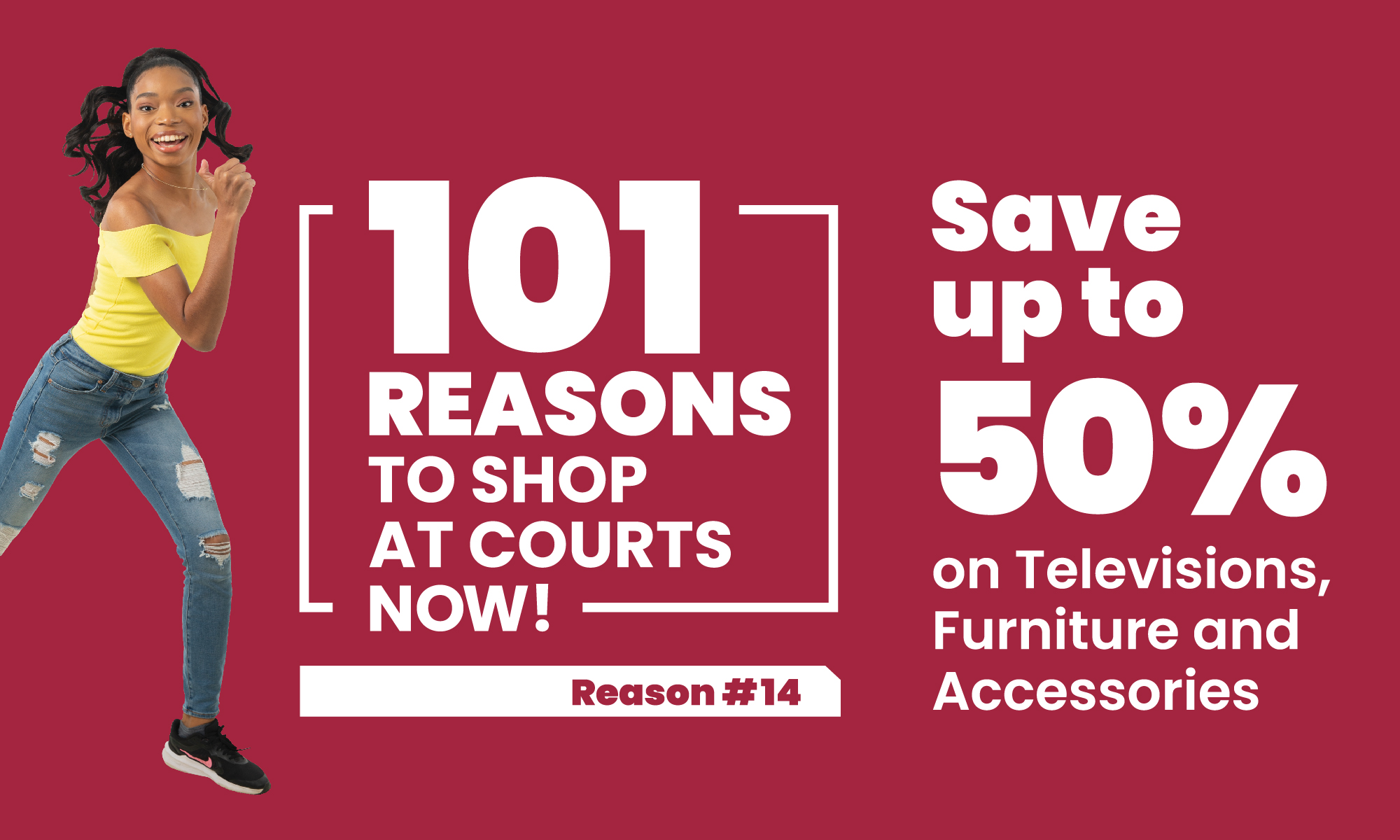 Currently, public servants must retire at the age of 60.

However, with the increase in the Social Security pension age steadily moving upwards, there are calls for public officers to stay in the service longer.

"We have discussed it and we asked Inland Revenue to consult further and to advise us," Browne said.

"We don't want to do it without any consultations, we have to speak to the unions as well and get their concurrence, then we will make the adjustment.
"But I agree with you that the age of retirement now should coincide with the Social Security retirement age."

The Social Security retirement age moved from 60 to 62 this year. It will increase to 63 in 2021 and 65 by the year 2025.

CLICK HERE TO JOIN OUR WHATSAPP GROUP