Prime Minister Gaston Browne has given yet another public vote of confidence in the work of St. Peters Member of Parliament the Honourable Asot Michael.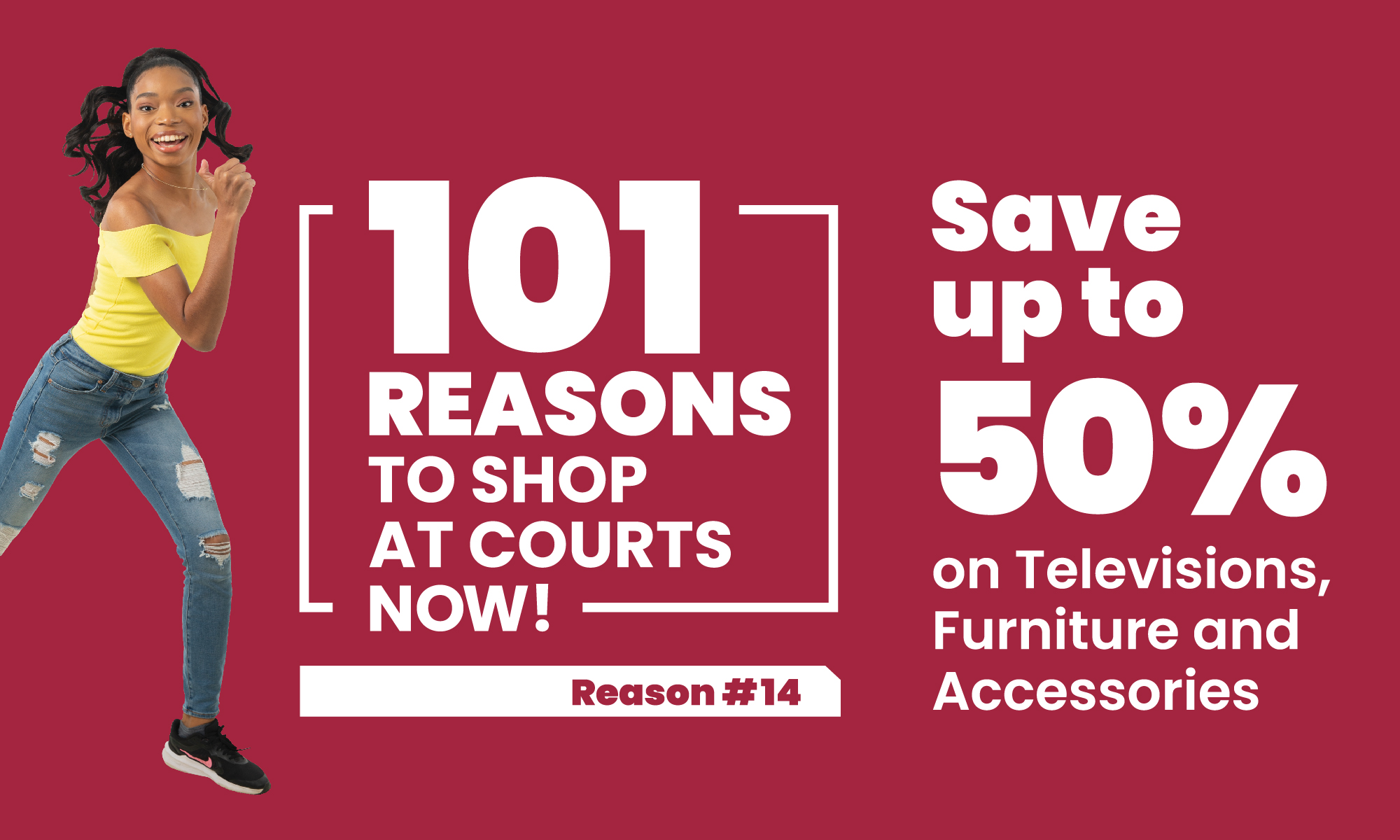 Browne told listeners to his Browne & Browne Show on Pointe FM over the weekend that MP Michael is a master when it comes to making connections and building relations.

"They talking about building relations the only man that has that skill and is superior to me is comrade Asot Michael," Browne said while responding to a question on regional air travel.

The Prime Minister said, "when it comes to building relations and leveraging connections comrade Asot Michael is the absolute best."

He added that, "I can say without any fear of contradiction that there is no one in this country within the UPP or any other political or non political institution, private or public that have the type of capacity to build relations for the benefit of the state, compared to myself and comrade Asot Michael, none!"
This vote of confidence was further demonstrated when in April, the Prime Minister appointed Michael as the Coordinator all of the Cabinet sub-committees chaired by the various ministers, and to sit on the Economic Recovery Steering Committee (ERSC) chaired by the Prime Minister. Michael has been actively making his contribution to the ERC since April 2020 to present.

Michael has held several ministerial and other portfolios in the Government of Antigua & Barbuda since 1997. He served fist served as Chief of Staff in 1997 to former Prime Minister Sir Lester Bird and to his Cabinet. He then served Leader of Government Business in the Senate from 1999. Michael also served as a minister with various portfolios from 1999. He held the ministry of Public Workers, Telecommunications, Insurance, St. John's Development Corporation. He then was appointed by Sir Lester Bird as Junior Minister for Finance, then in 2014 Prime Minister Browne  demonstrated his confidence in Michael's abilities by appointing him as the minister of  Economic Development, Tourism, Investment and Energy. After the 2018 General Election PM Browne reappointed Mr Michael as the Minister of Investment and Trade. On the political front, Michael has represented  with distinction the people of St. Peter since 2004-present, winning his seat overwhelming each time with an increased number of votes. In fact the last election created history by winning  the largest percentage of the vote in any constituency in Antigua & Barbuda.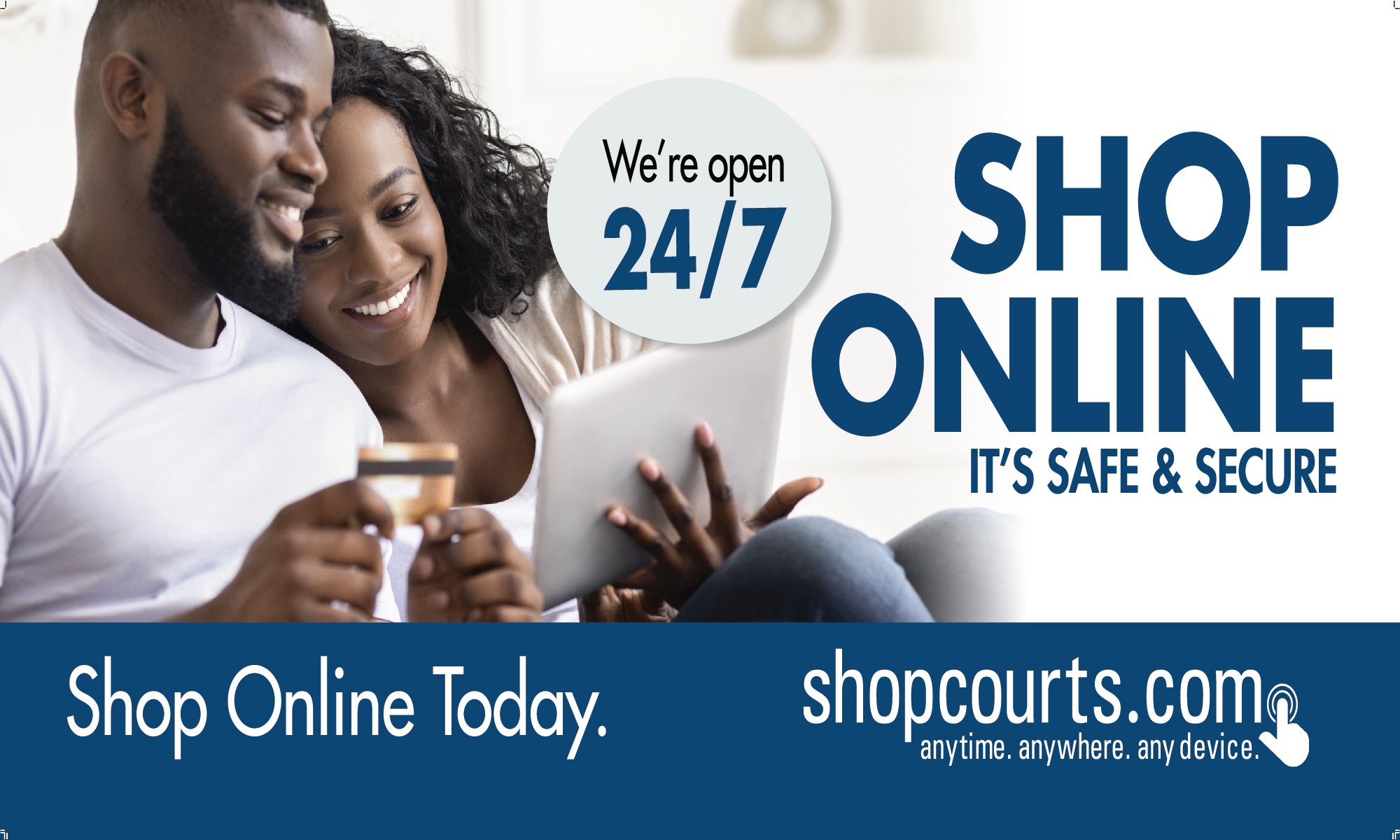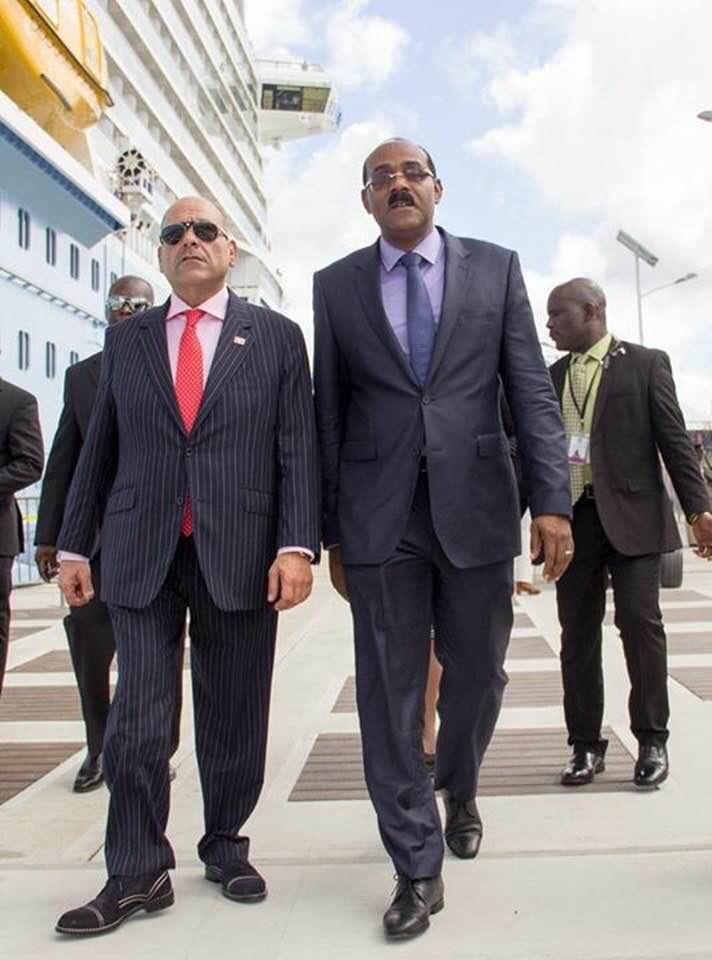 Speaking at dinner party at Le Bristro Restaurant to mark Michael's 50th Birthday on December 21st, 2019, Prime Minister Gaston Browne said, "Michael is an asset to the country in several ways and someone who is loved by all Antiguans & Barbudans."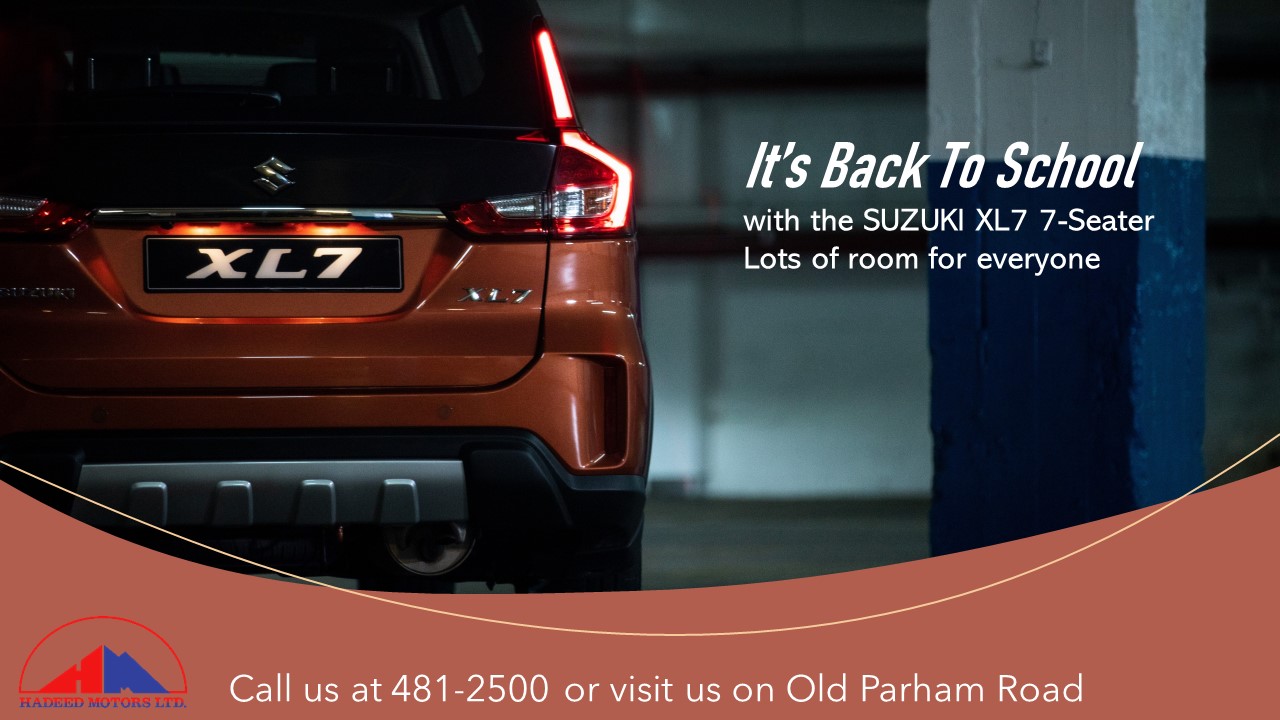 "All I really want to tell you tonight is that I love you as a brother and as a friend…You can be assured that I will be your sustaining friend and brother. In fact I appreciate the fact that we worked together over a 10-year period when the Labour Party was at its lowest ebb. When it needed energy, it needed intellect. At that time, no disrespect to Sir Robin and Sir Lester but they did not have the energy that we had. We traversed the entire country and we did a lot of work," Browne recalled.

He also highlighted the role Asot Michael played in reviving the ABLP and the excellent team work between them both.

"I believe of the four parliamentarians who survived the onslaught of 2004 that it would have been Asot Michael and Gaston Browne primarily who got around to the length an breadth of this country and literally helped to revive the ABLP."
"For me that partnership was a splendid one…we stuck together, we banded together and we emerged triumphant," Browne told Michael's 50th birthday guests.
The Prime Minister has not only credited Michael with playing a major role regaining the governance of the country in 2014 but for reviving the tourism industry.
Michael served in the position of Tourism Minister from 2014-2017, and was awarded the prestigious accolade by the Caribbean Tourism Organisation as the Best Minister of Tourism in the Caribbean in 2016.
Browne continued, "we know you did a great job in order to revive that industry and I want to thank you on behalf of the Government and people of Antigua and Barbuda. You are presently out of Government but we look forward to your return."
"I certainly look forward to your return to our Government to continue to make your contribution toward the socio-economic advancement of this country," Browne added.
The Prime Minister said Asot Michael has all the skills required to make a significant contribution to the country.
"You have skills and your contribution to this country is not limited to politics or being a Minister. You have been making many social contributions, we all know about your philanthropic work, the types of contributions you have made to uplift people. I am sure you can make an even stronger economic contribution. You are in a position to invest, you have the skills; you have the resources," the Prime Minister said.
CLICK HERE TO JOIN OUR WHATSAPP GROUP