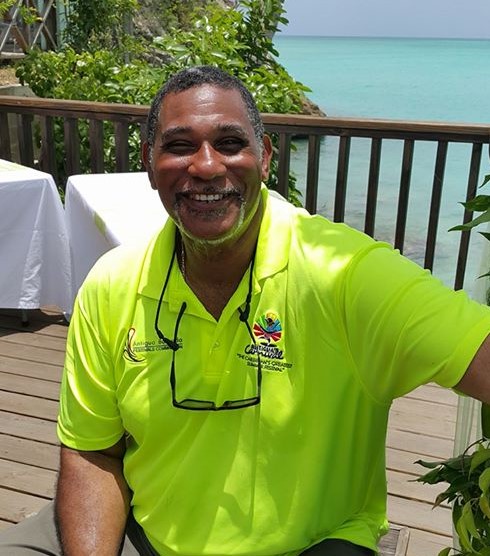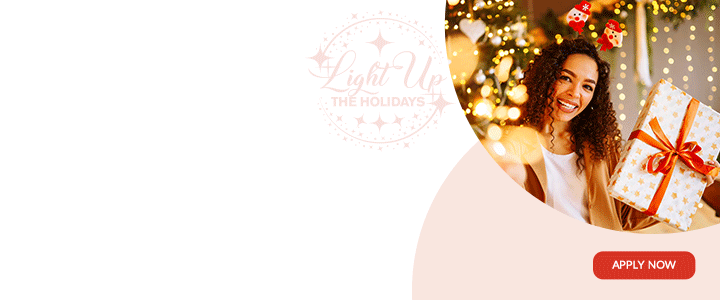 Prime Minister Gaston Browne has expressed shock at the news of the passing of Director of Culture Vaughn Walter.

Walter passed away suddenly on Friday.
"I was very shocked to learn of the passing of my dear friend. The late Vaughn Walter was someone with whom I enjoyed a very good relationship. He was a very jovial young man notwithstanding the fact that we were on different political sides and we enjoyed a very good relationship.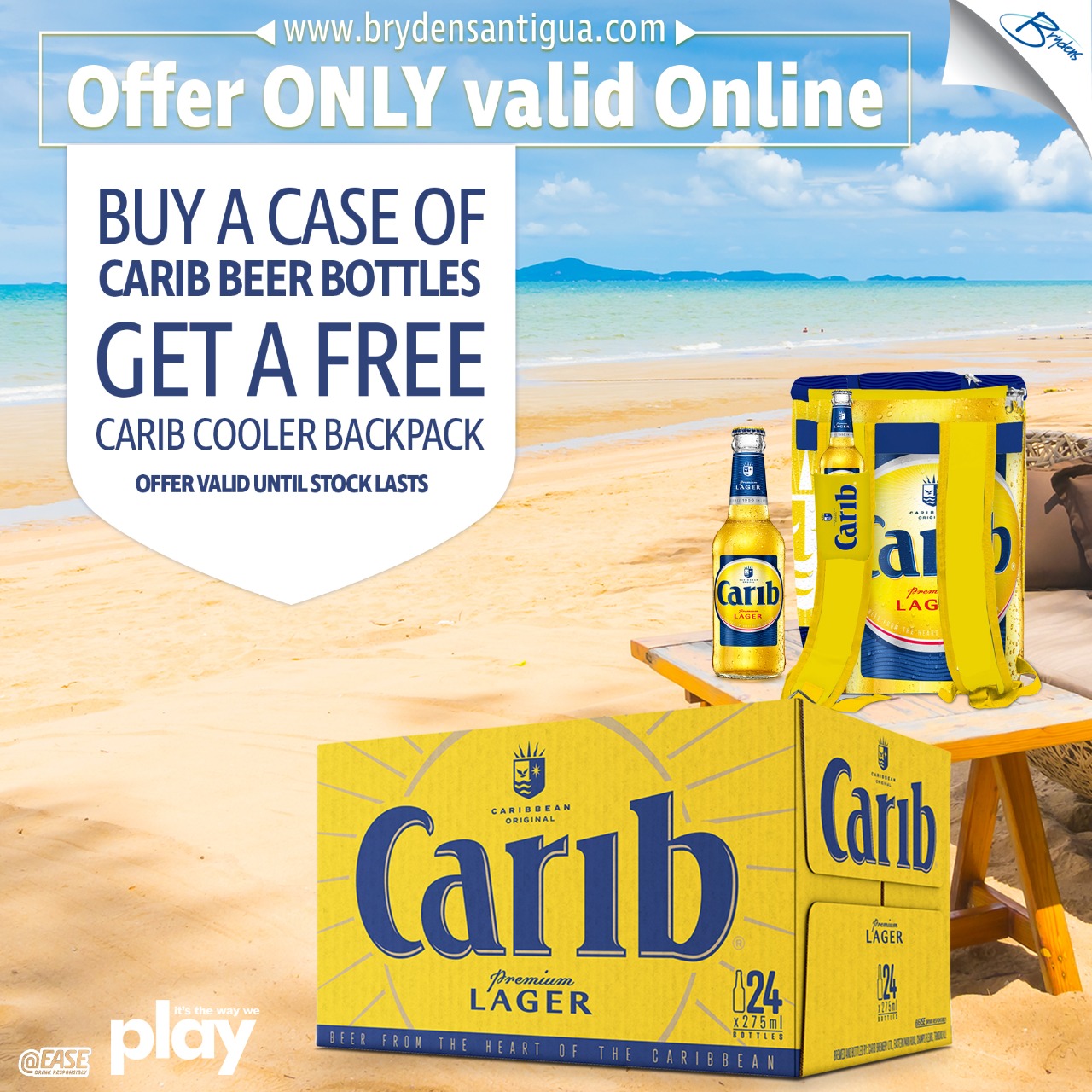 Yesterday when I was told about his sudden passing it was shocking, I could not believe it," the prime minister said.

Vaughn was the son of Sir George Walter becoming Antigua and Barbuda's second premier, and National Hero.
In 2012, Vaughn Walter received an M.B.E as part of the Queen's New Year's Honour, for services to cultural arts.

Walter was planning to retire in 2021 after a life time of public service.

Browne said, "It shows how volatile and how short life is and the reason why we need to live good, to support each other and to live in love and unity."

Meantime the Antigua & Barbuda Festivals Commission has said "A great tree has fallen in the forest of culture and the arts in Antigua and Barbuda."

In a statement, Chairman Maurice Merchant said "Vaughn Walter lived and breathed culture and his infectious passion for its development was evident in every project executed. His love for Antigua and Barbuda's carnival was unmatched. His contributions to its advancement and his insatiable desire to not only organize but to participate has ensured that his memory lives on forever. We salute you Vaughn Walter."

CLICK HERE TO JOIN OUR WHATSAPP GROUP