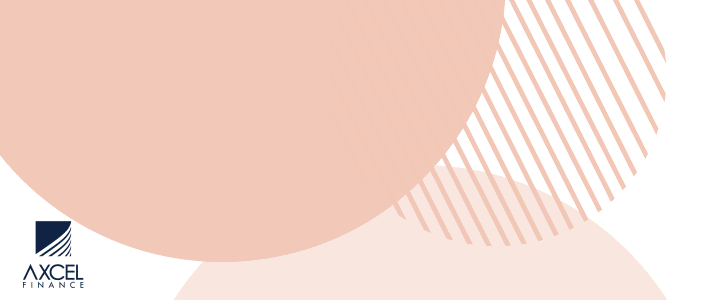 Prime Minister Gaston Browne has responded to the candidacy of Algernon 'Serpent' Watts for the United Progressive Party.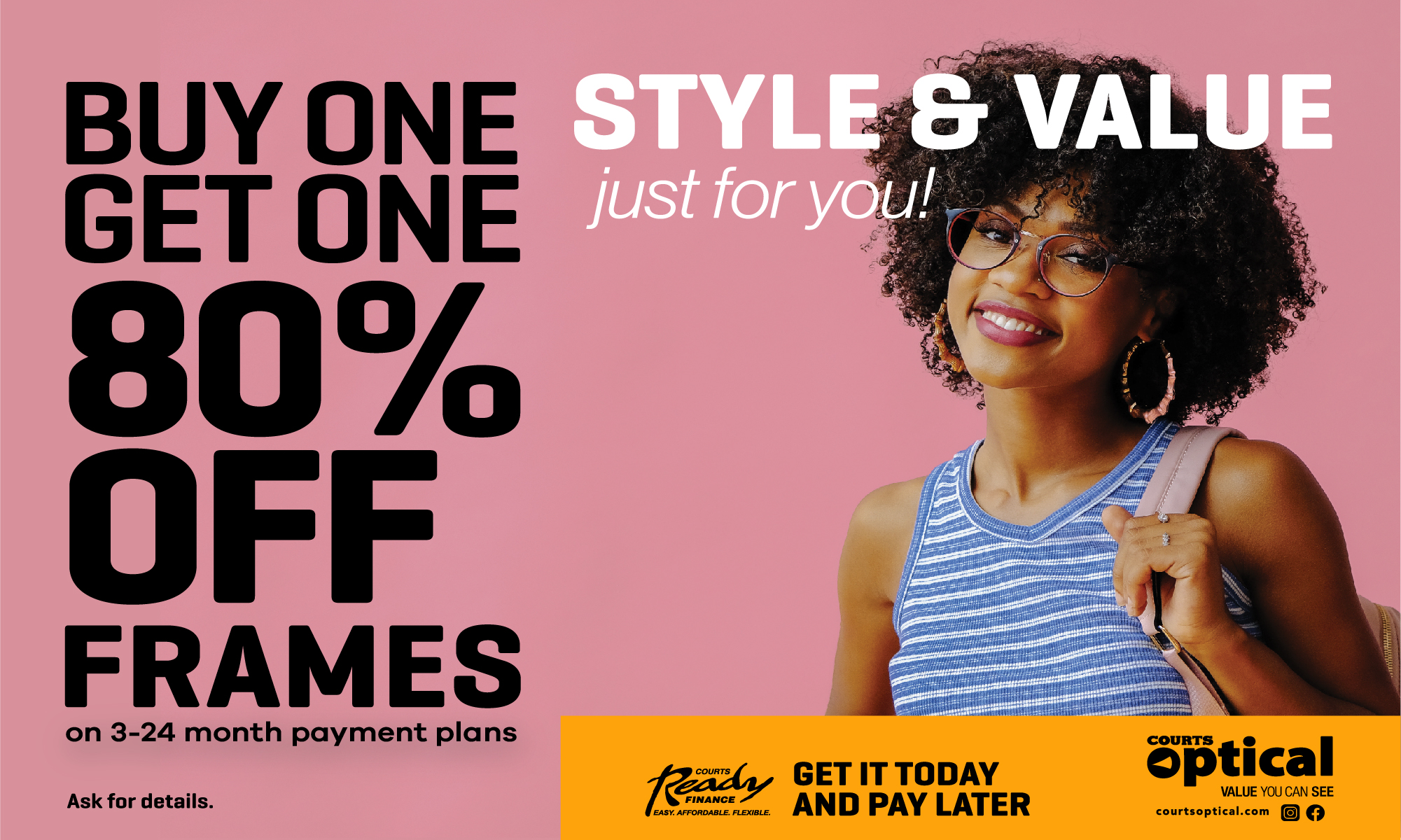 Watts, a media personality, won the UPP primary in St. George this week.

Browne said this confirms that Watts was "deceiving people into thinking he is A-political."

"He never made one sensible speech in his life," the prime minister said making reference to Watts' Snake Pit Radio show.

"All is has done is dumb down people," Browne told Pointe FM.
He said Serpent doesn't have the capacity and skill to be an elected Member of Parliament.

Watts said this week he is humbled to have won the primary. He will go up against Dean Jonas the incumbent ABLP representative for the area.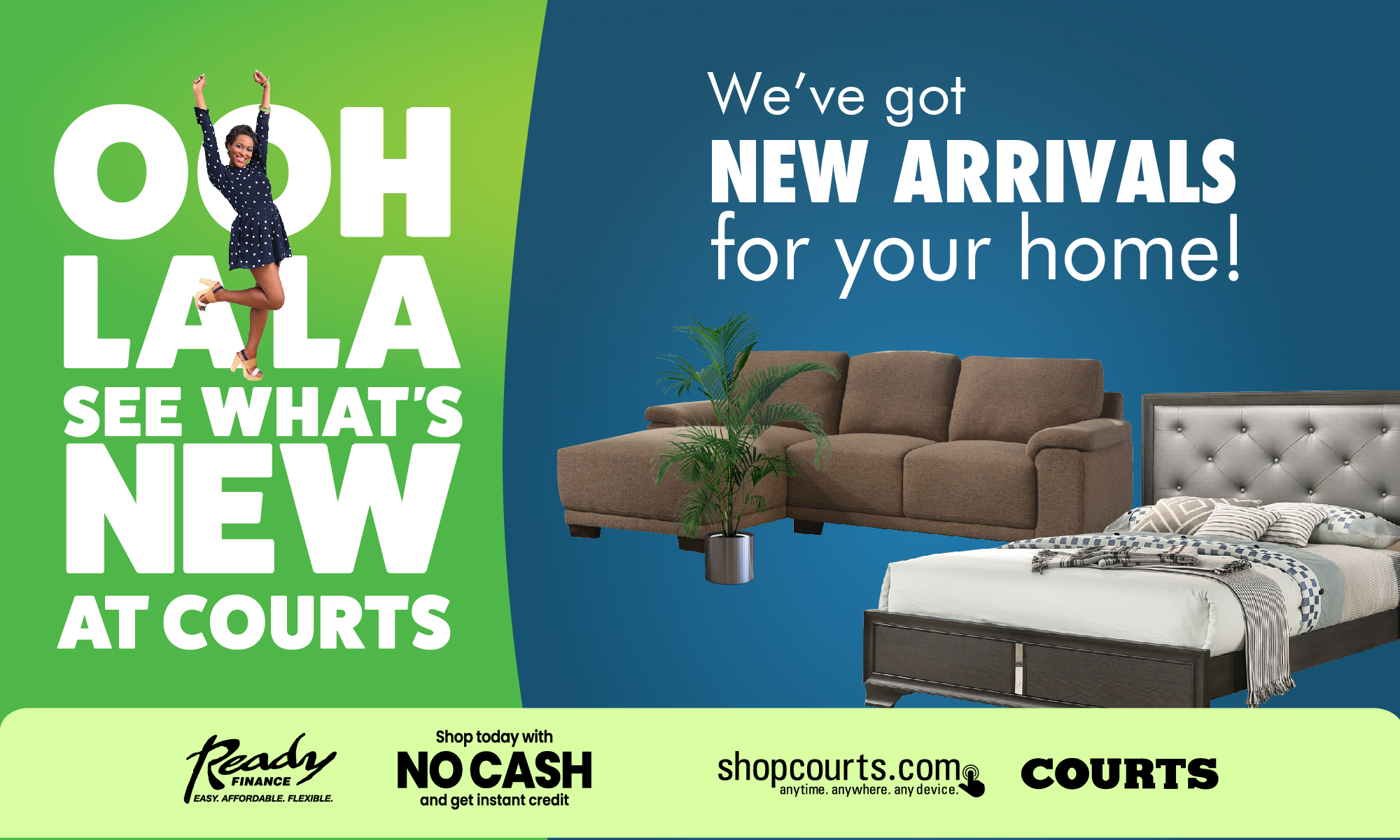 "Serpent cannot win a thing," Browne insisted.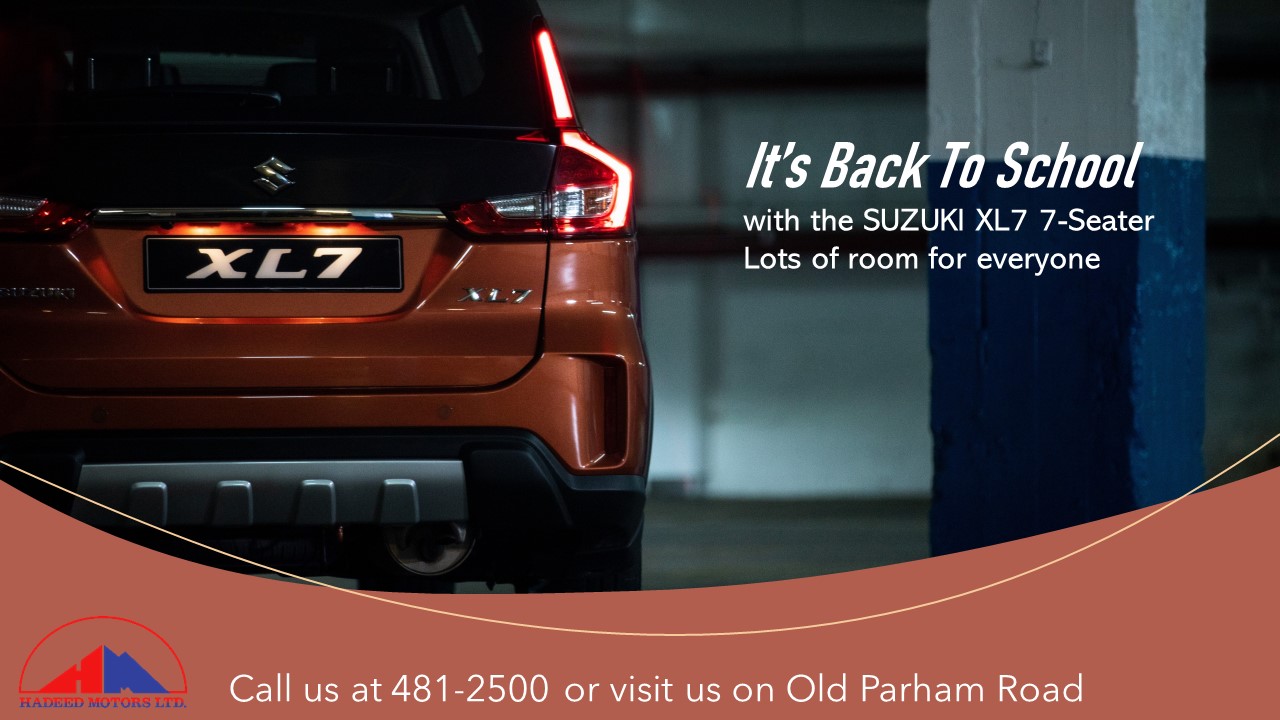 Without going into details, Browne said that Serpent may have to withdraw before the election.

CLICK HERE TO JOIN OUR WHATSAPP GROUP