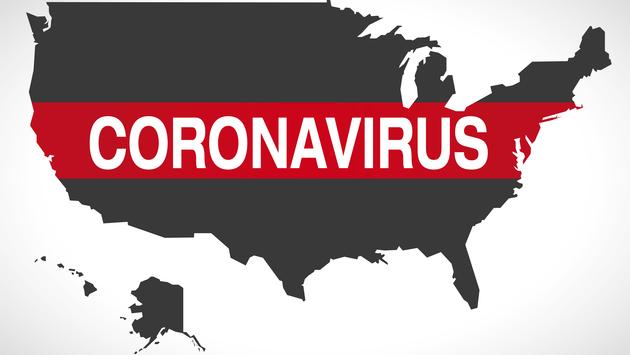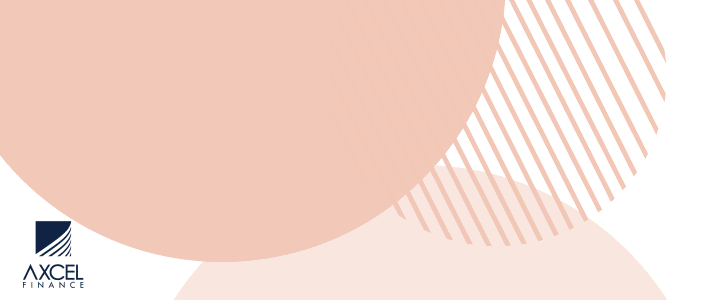 Prime Minister Gaston Browne has called out political opponents for using a recent U.S travel advisory to score political points.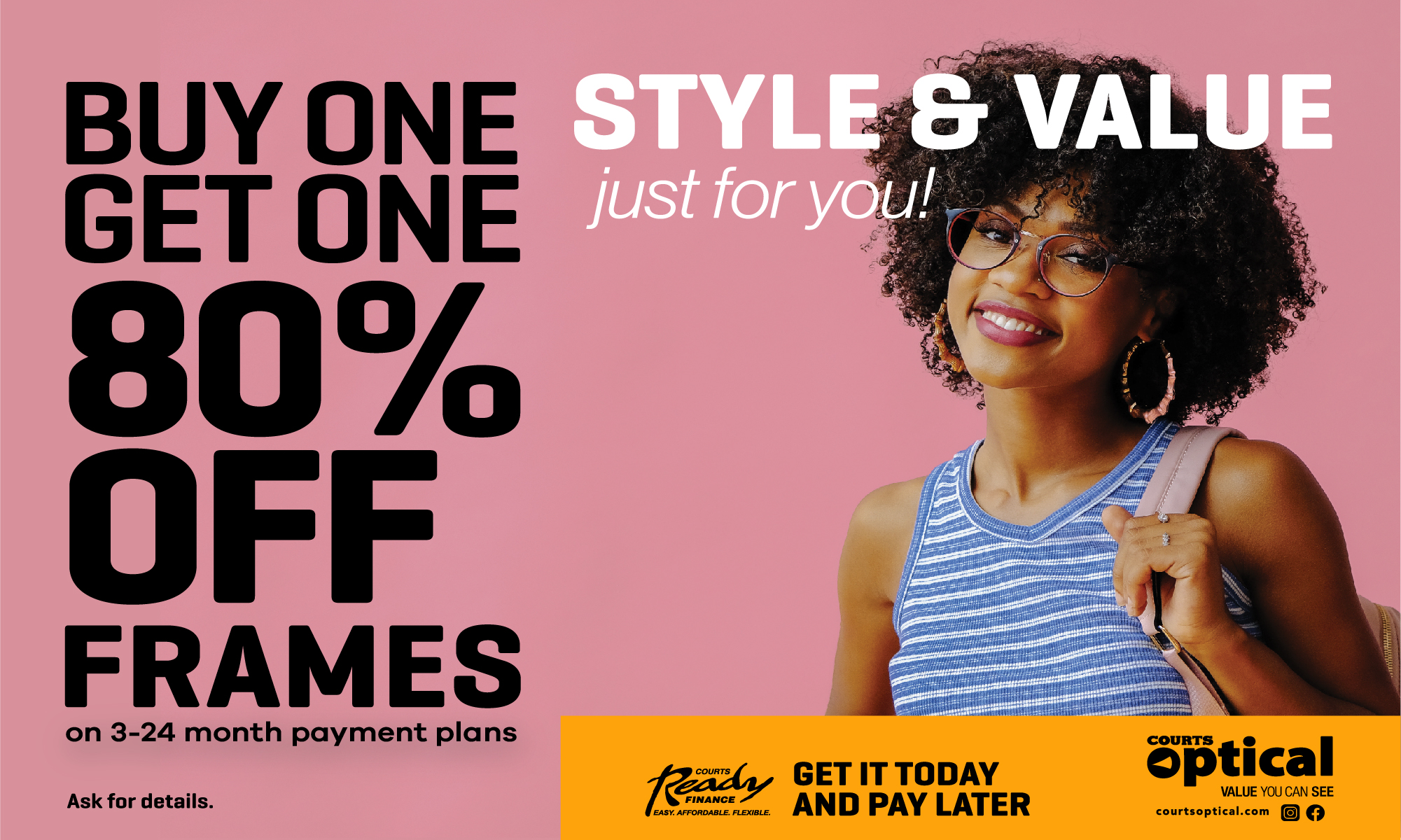 Antigua & Barbuda and practically all Caribbean states have been placed on a Level Three advisory for travel during Covid-19.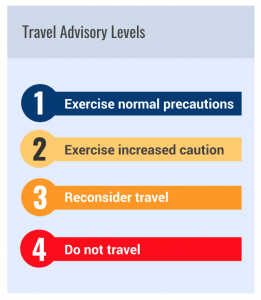 "I see too that our political opponents have tried to spin the recent advisory of the United States. That was actually spun by our political opponents to suggest that some form of punitive action was taken against Antigua & Barbuda," Browne told Pointe FM.
"They tried to make it sound as though it was exclusive to Antigua & Barbuda when practically all the countries within the region are within that same category," he said.

Browne said the advisory issued by the US Center for Disease Control serves as a caution to American travellers.
"Obviously it is a cautious position taken by the CDC in the United States in which they are asking their citizens to exercise caution."

Browne said Antigua & Barbuda has its own cautionary measures imposed on citizens wishing to travel.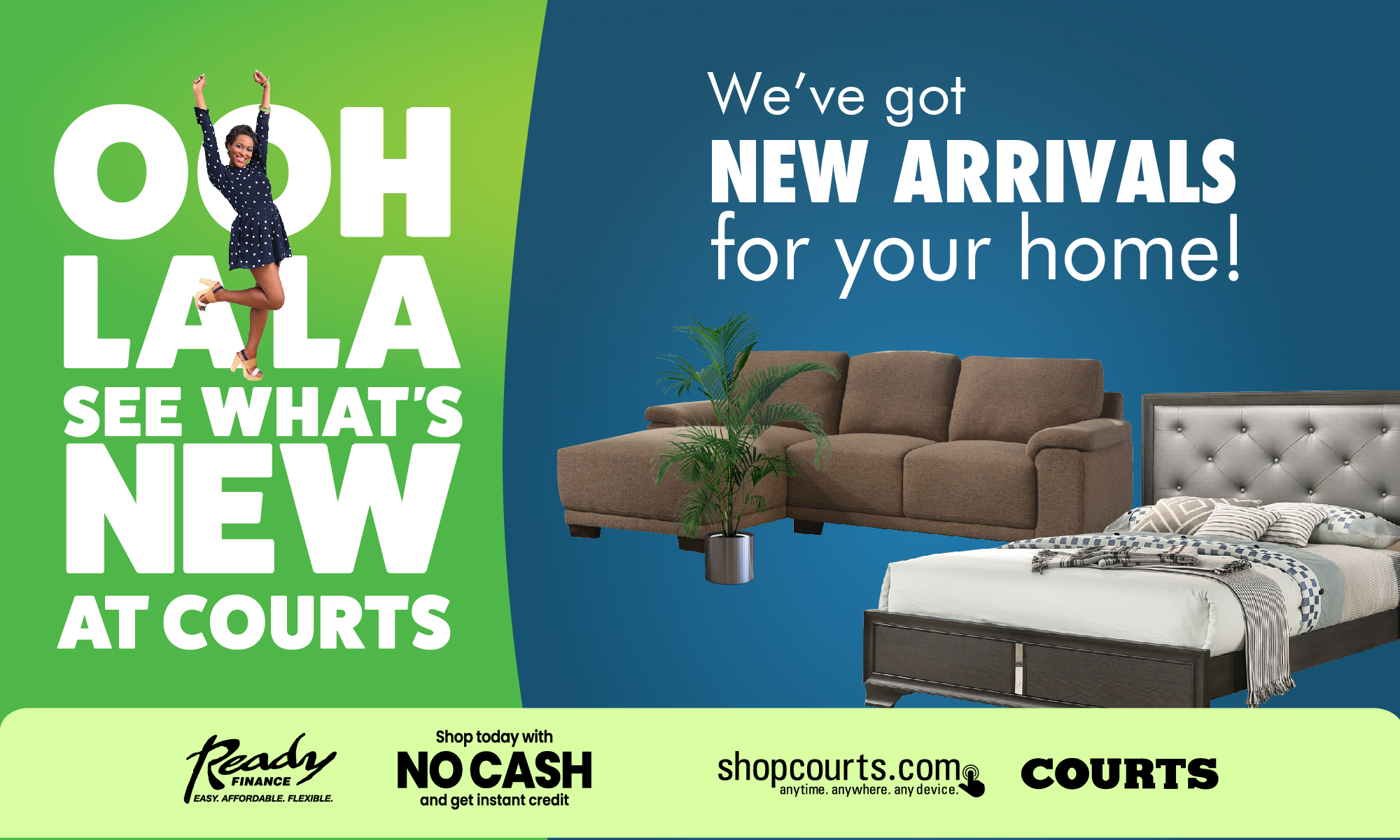 "We too here in Antigua & Barbuda would have said to our citizens to exercise extreme caution especially when travelling to Covid hot spots including the United States. The gentleman in the IDC center traveled to the United States and came back with Covid. We are advising that you not travel to the United States unless it is absolutely critical," he said.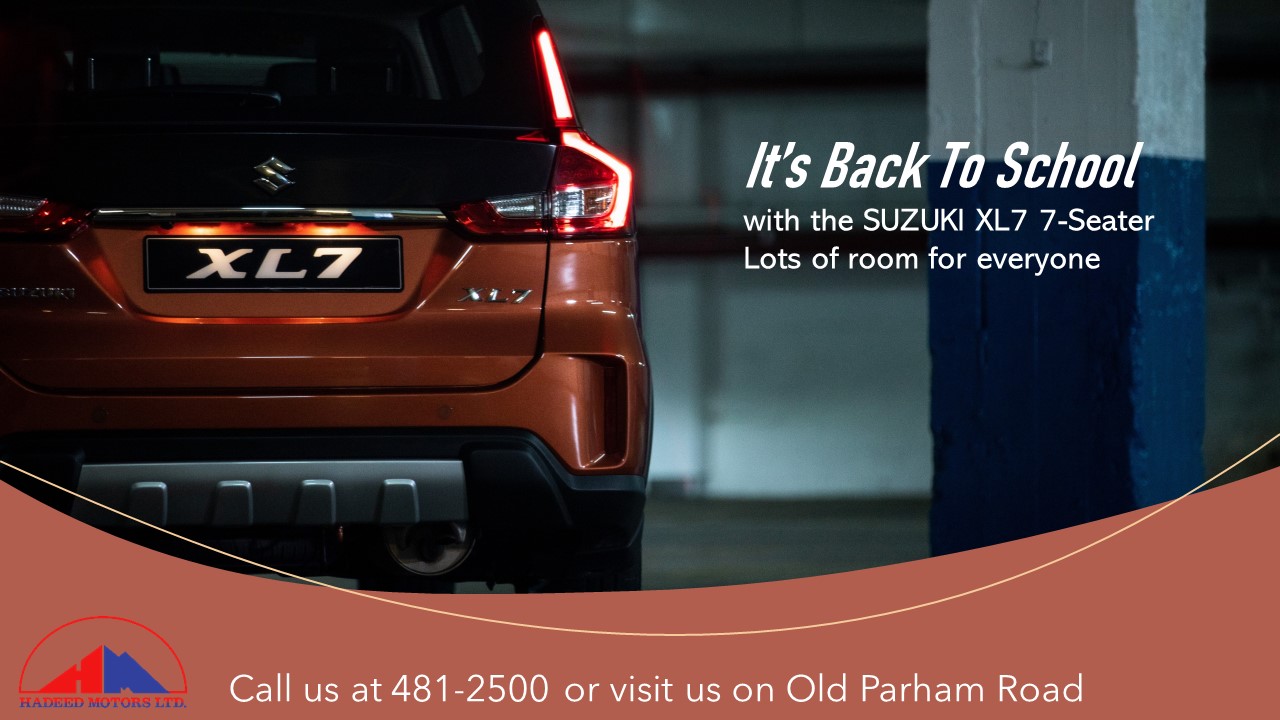 According to the Prime Minister countries must be respectful of the restrictions imposed on each other.

Browne added, "Just like they have their restrictions, we have our restrictions too and we have to be respectful of the policies of countries.

"There is nothing discriminatory about the United States policy to warn or caution its citizens against travelling.
"These are policies that are taken by government's they are sovereign governments and we have to respect their decisions."
On August 6, the U.S. Department of State removed the Global Level 4 Travel Advisory – Do Not Travel – and adjusted the individual travel advisories of Barbados and the countries of the Eastern Caribbean to Level 3 – Reconsider Travel.
After nearly five months of a global do not travel advisory, the upgrade to Level 3 takes into account both the current assessment of conditions on the ground and the fact that the COVID-19 pandemic continues to pose unprecedented risks for travelers.
CLICK HERE TO JOIN OUR WHATSAPP GROUP