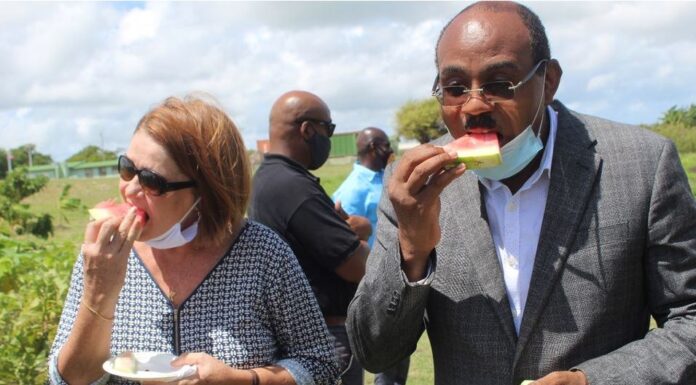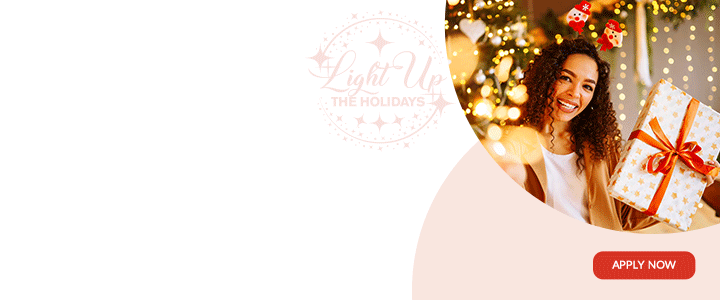 Prime Minister Gaston Browne is challenging his political opponents who have an issue with him venturing into commercial farming to bring proof of a conflict of interest.

According to Prime Minister Browne, for him it is a matter of food security and leading by example.
"I'm now looking at developing a commercial farm that has created some level of consternation for my political opponents … but I don't know that they can dictate to me where to invest my money," Browne said.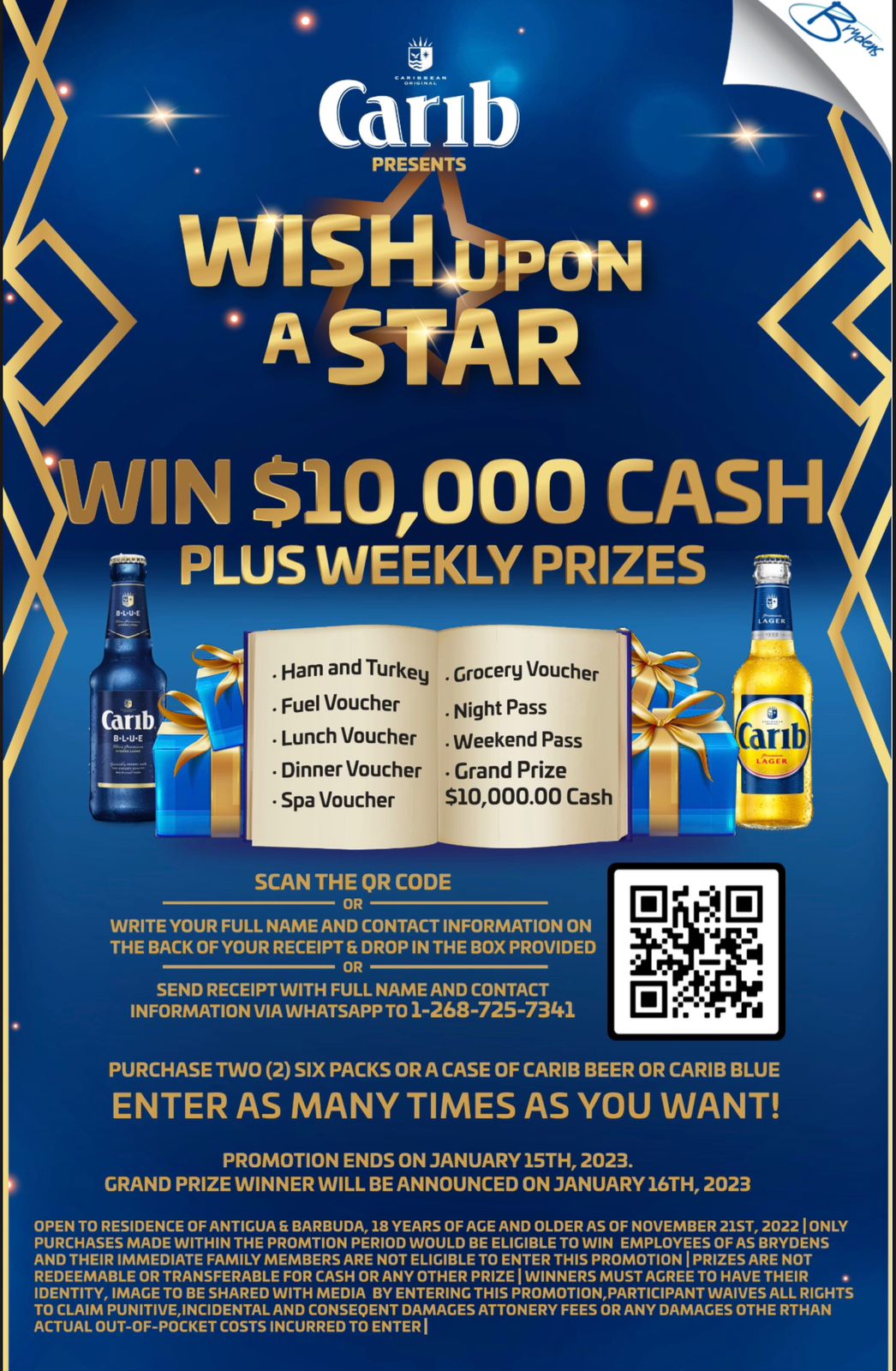 "If they're saying to me that there's some conflict and they can point out where the conflict is then I will certainly correct it.

"But if I'm incorporating a company of which I am the shareholder and I am employing people to work on a farm, I'm funding it, I'm funding my dam, I'm funding all the equipment, the irrigation, etc., and that I go to work, I concentrate on government's work, I do not leave my work to go on a farm, and there's no conflict, I'm not selling anything to government — what is their issue?"
According to the Prime Minister, his understanding is that "they are concerned of the fact that I'm building a large water catchment to ensure that I have some water sustainability."

CLICK HERE TO JOIN OUR WHATSAPP GROUP