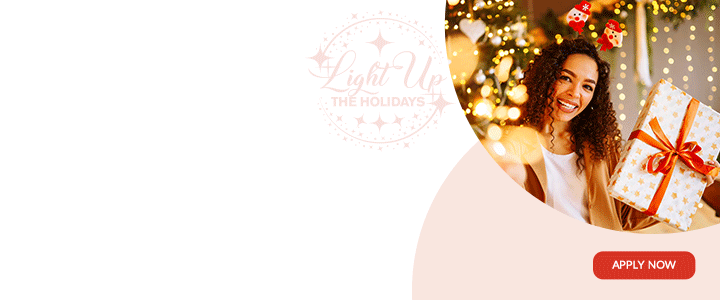 Prime Minister Gaston Browne has acknowledged that the "temperature has been cooled" in the impasse between his government and the Miami-based Carnival Cruise Line that had led to the company cancelling several scheduled calls to the island.

Last weekend an Antigua and Barbuda delegation headed by Tourism and Investment Minister, Henry Charles "Max" Fernandez, met with senior executive officials of Carnival Corporation, operator of nine cruise line, in Miami and according to a statement issued by the Ministry of Tourism and Investment, the talks were "very productive and constructive".
Prime Minister Browne speaking on a local radio programme here, said "the temperature has been cooled, clearly they were reacting to the fact that we are pushing for an increase in the head tax and I think too they said they were concerned of an exclusive clause in the agreement.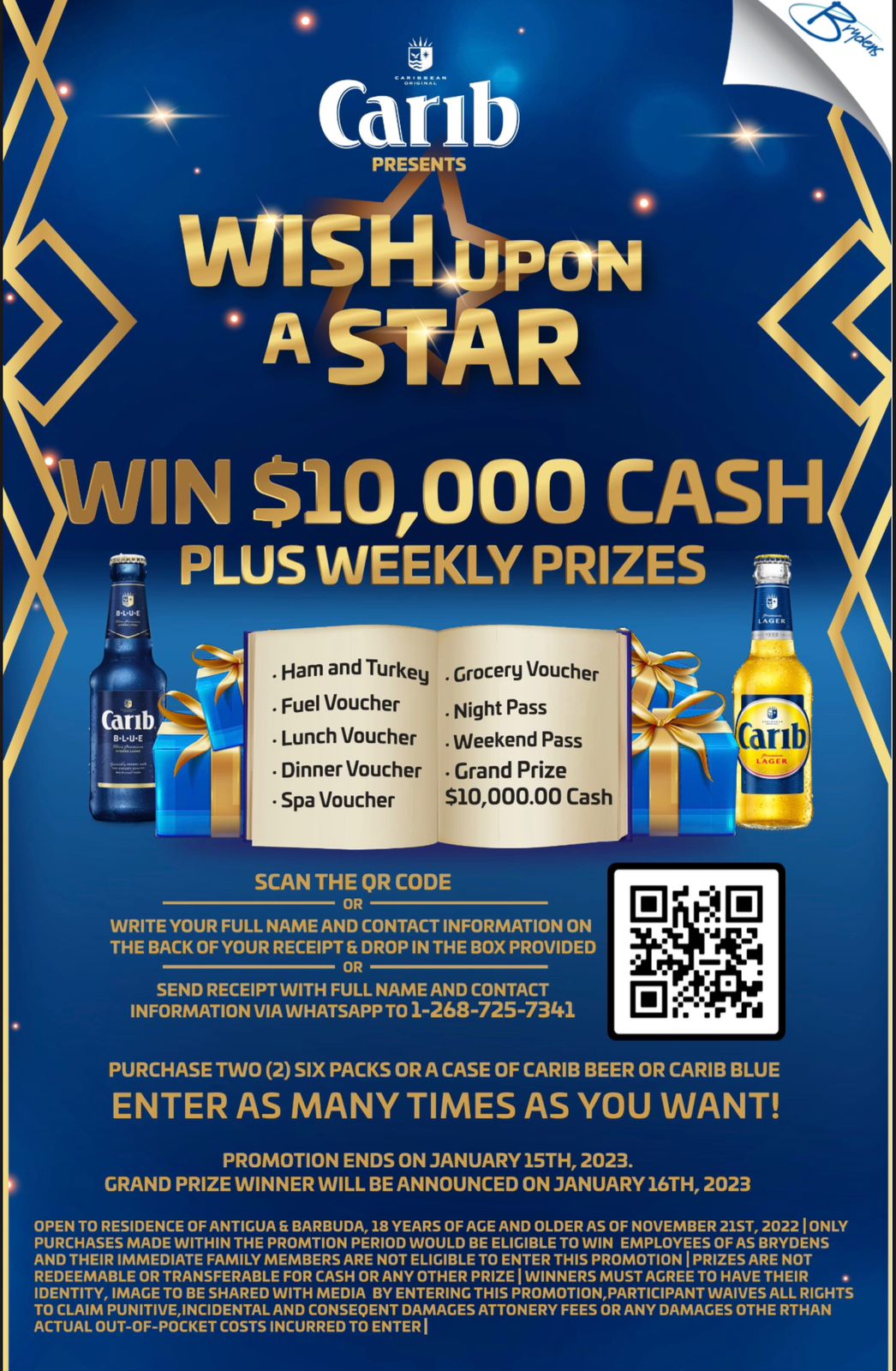 "I have to tell you that cabinet never agreed to exclusivity," he said, adding that when the matter was brought to the attention of the government a few weeks ago, Global Ports had given the assurance that the matter would have been addressed and that "there should be an addendum to follow"

Last month, the Antigua and Barbuda government defended its decision to enter into a multi–million dollar agreement with the London-based Global Ports Holdings (GPH) for the development of the cruise port in the capital.
Prime Minister Browne said that the US$83 million agreement with GPH would change the landscape of the island.

The GPH, established in 2004, GPH promotes itself on its website as the world's largest cruise port operator with an established presence in the Caribbean, Mediterranean, Asia-Pacific regions, including extensive commercial port operations in Turkey and Montenegro.,

Browne said that he was also optimistic that the cruise ships that had cancelled calls to the island would reconsider their position after a meeting planned for next week.

Last month, the President of the Antigua and Barbuda Cruise Tourism Association (ABCTA), Nathan Dundas, said that the cruise line did not give a reason for the cancellation adding "so all four ships booked commencing next season November 2019 to 2020 – Breeze, Magic, Legend and Pride will be going to other ports.

CLICK HERE TO JOIN OUR WHATSAPP GROUP