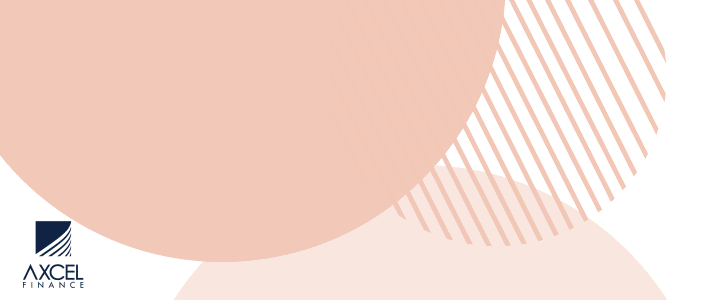 If Prime Minister Gaston Browne is correct, popular Talk Show Host Algernon Serpent Watts will be the candidate for the St. George Constituency in the next general election.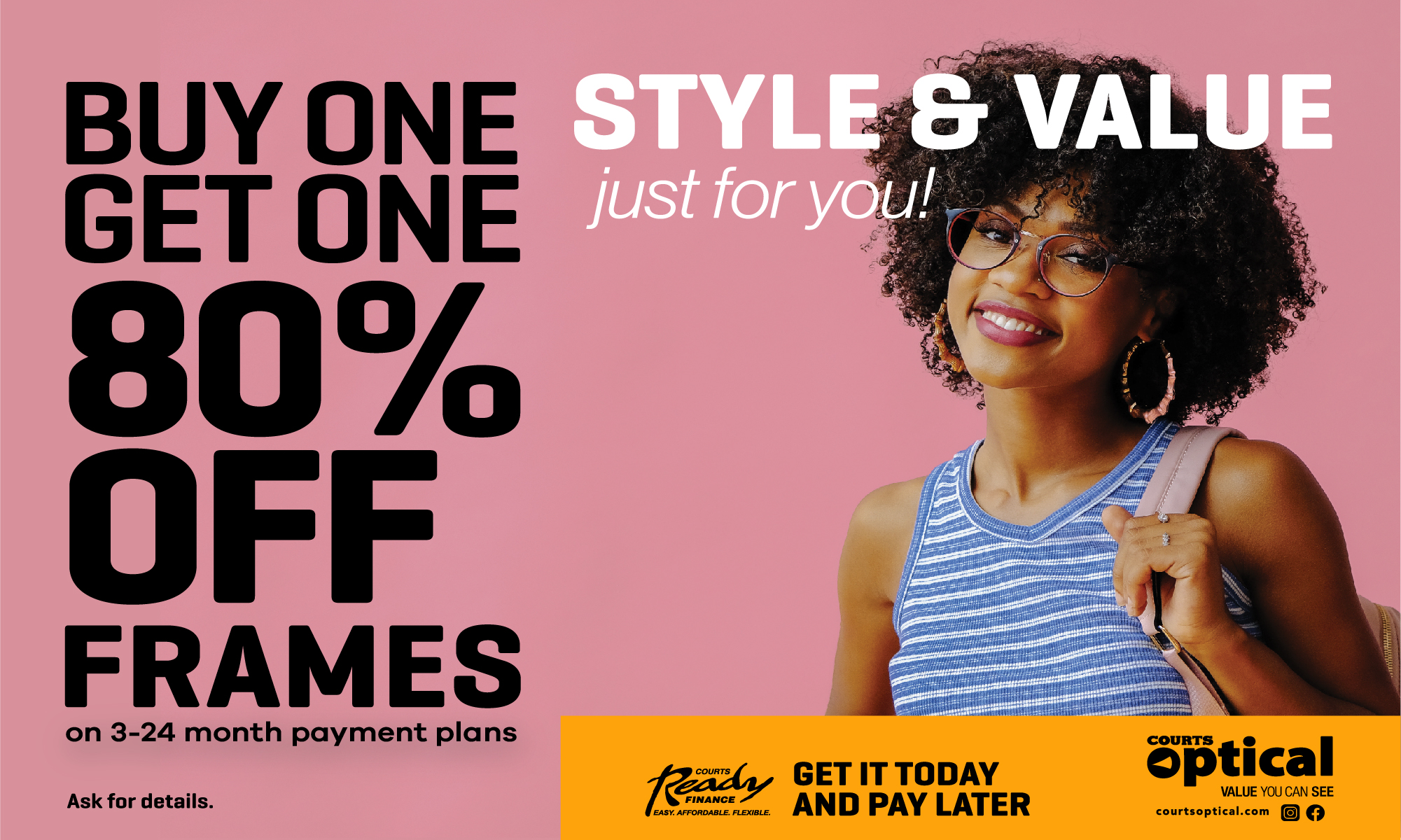 Watts has for many years been a thorn in the side of this and previous Antigua and Barbuda Labour Party governments, using his "Snake Pit" as a sounding board to oppose the manner in which the country is being managed.

Watts has always stayed away from elective politics, insisting over the years that he will never to run on a party ticket, despite calls for him to do so.

However Prime Minister Browne revealed over the weekend that Watts will be the United Progressive Party candidate in St. George, a seat currently held by ABLP incumbent Dean Jonas.

"Now I understand that Serpent is going to be the candidate for St. George, he has been parachuted in." Browne Pointe FM on Saturday.
He did not disclose the source of his information but the UPP which has named eight candidates so far has not released the name of Watts for St. George.

The Prime Minister was at the time dismissing the UPP candidates named so far as he continued talk of a possible early election.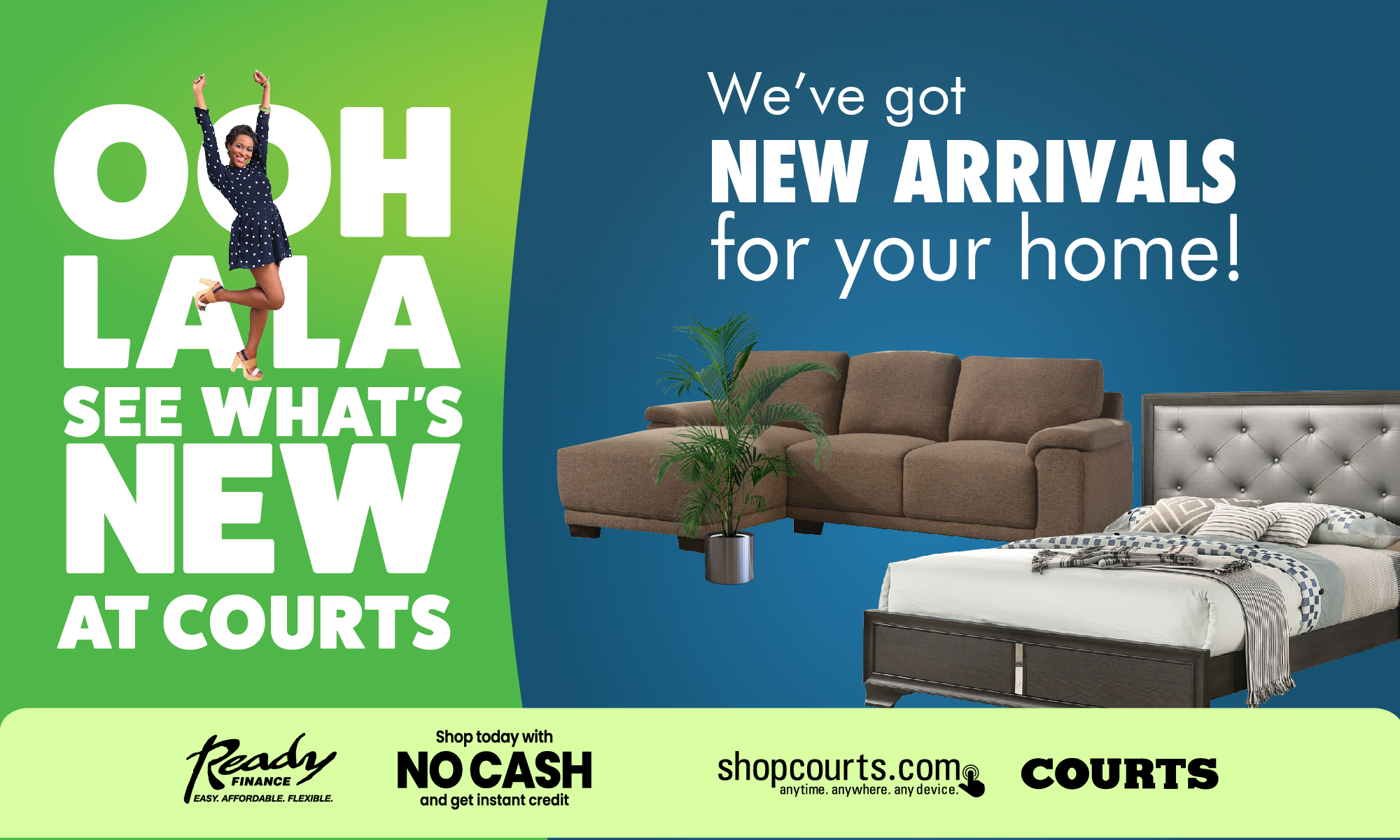 He said even with the economic fallout from the COVID-19 pandemic his government will be returned to power.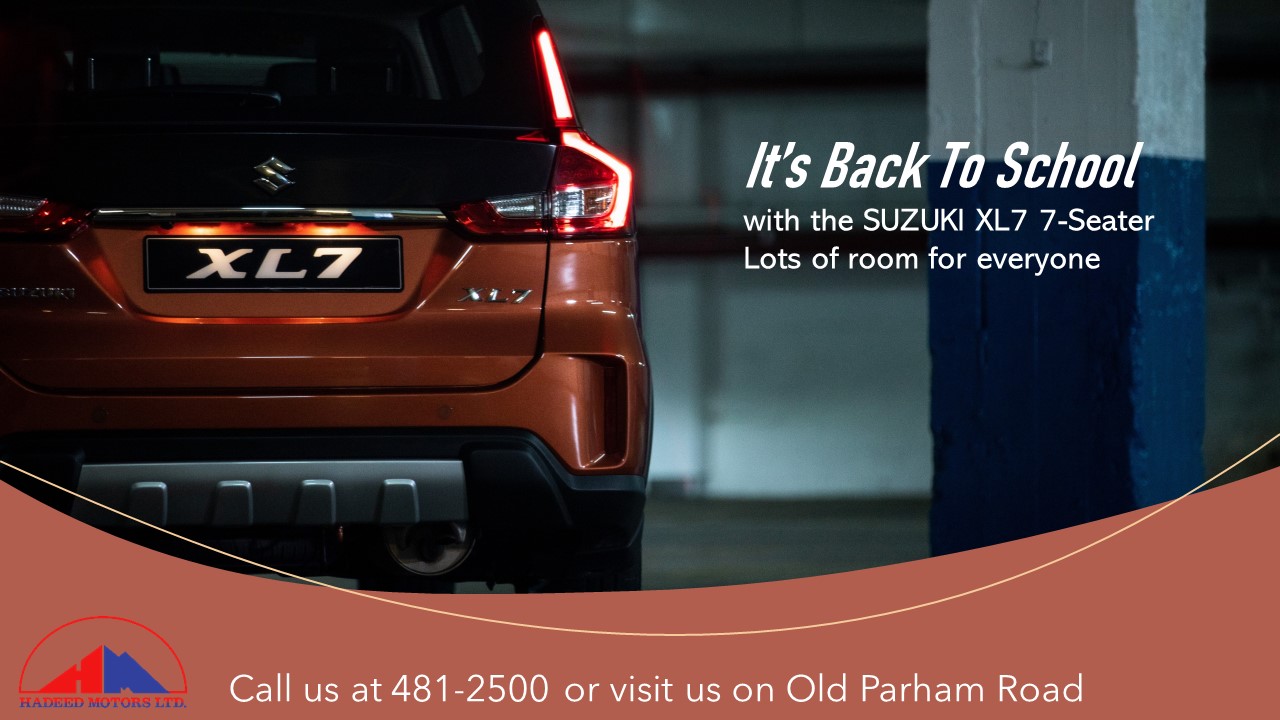 "When you look at the team that they are putting forward within the UPP as a potential government in waiting, clearly they not serious. Can you imagine a government led by Harold Lovell, a known failure and Alister Thomas another failure."

CLICK HERE TO JOIN OUR WHATSAPP GROUP