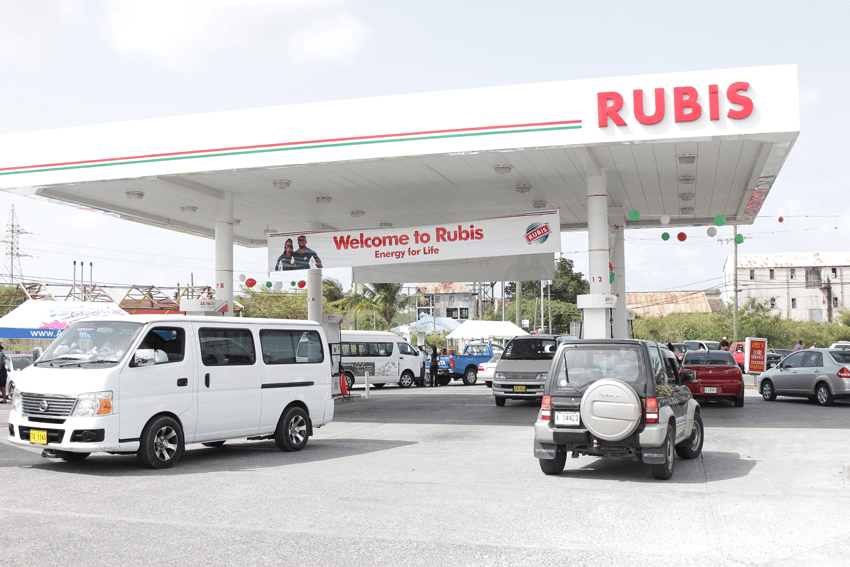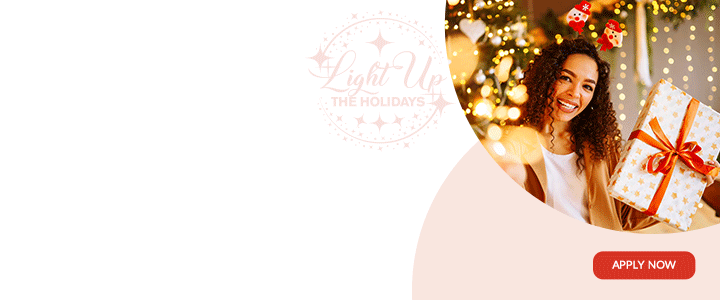 Prime Minister Gaston Browne says he fears that the retail supplier of fuel services, Rubis, will hold the government at ransom if they are allowed to have a monopoly on Aviation Fuel.

The prime minister says his fears are based on the French company's current relationship with operators in Antigua and Barbuda.
"Rubis is now seeking to displace the local gas station operators and we have made it abundantly clear that this will not happen," Browne said on his radio station, Pointe FM over the weekend.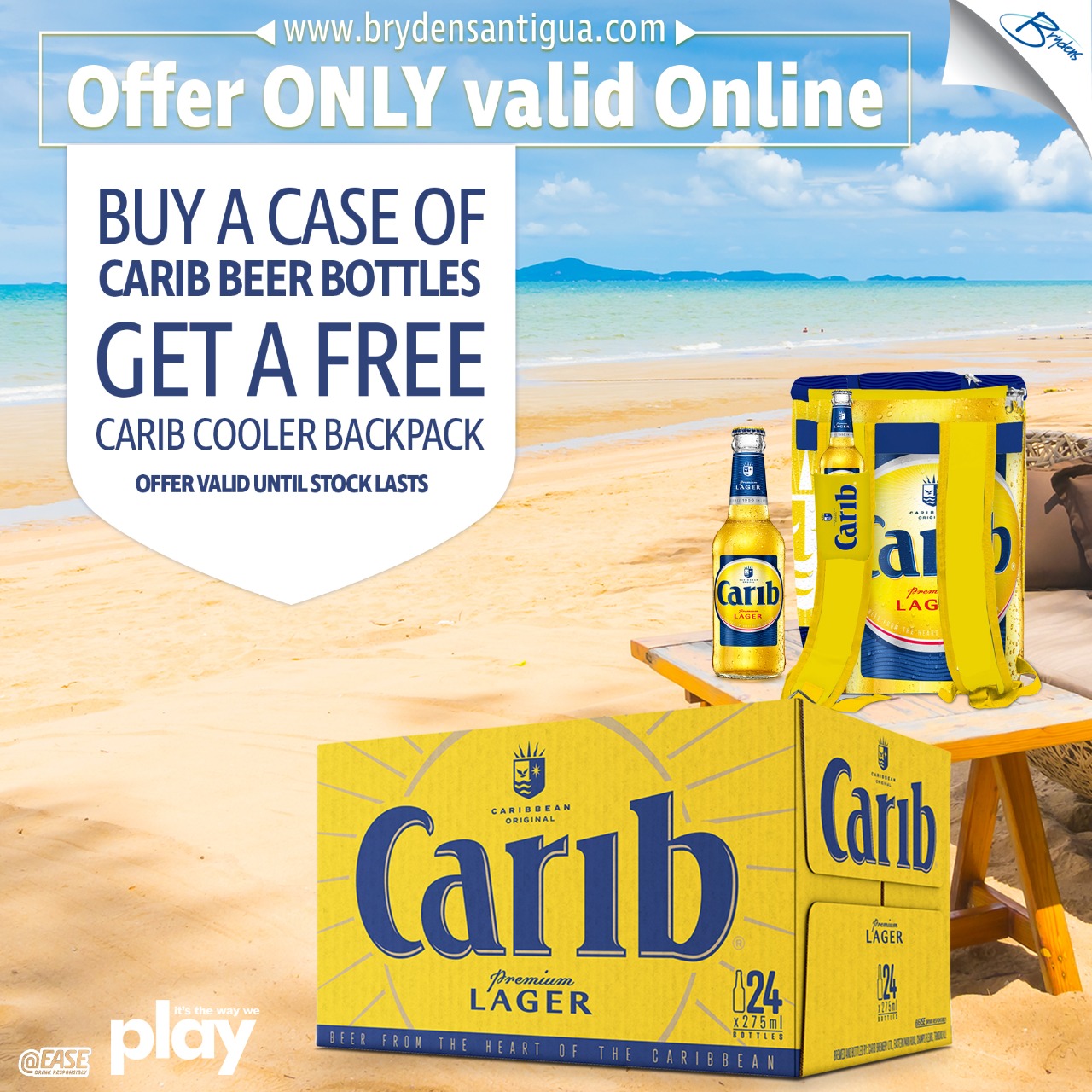 "And they continue to do things to frustrate them so, for example, they are now seeking to make the rent onerous," the prime minister explained.

He told radio listeners that there was another major issue developing which he plans to address with Rubis.
It involves the sale of jet fuel at the airport.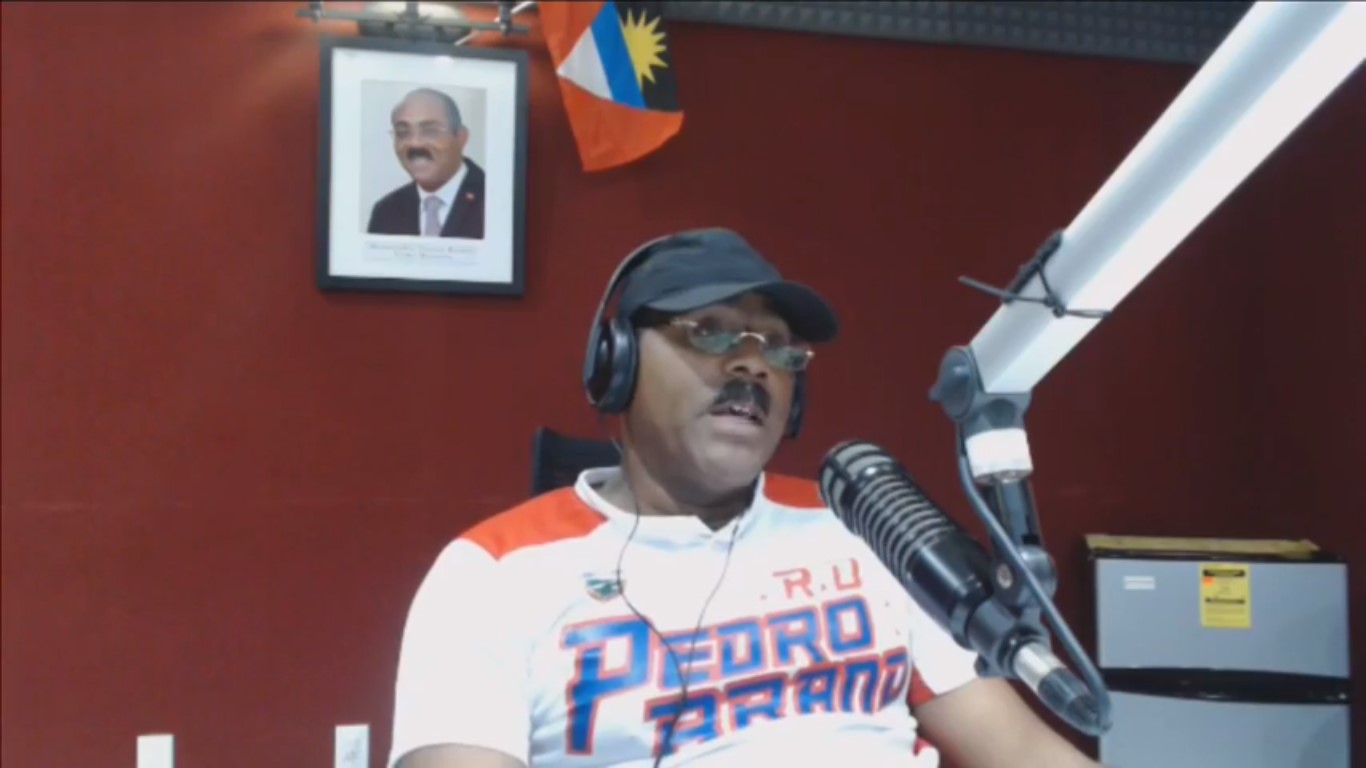 Browne claims that as a result of the sale of SOL, "Rubis is now seeking to have a monopoly on Aviation Fuel sales at the airport."

He called the development a "very dangerous situation."

The prime minister said he wants the state-owned West Indies Oil Company (WIOC) to be given the rights to do a similar type business.

"But what we will be doing on Monday is to mandate to Rubis that they partner with West Indies Oil Company and Sol," Browne disclosed.

"We want to have a situation between WIOC and sol they will control 50 per cent of the business and Rubis will control the other 50 per cent," he said.
The prime minister insists that "there is no way we going to allow Rubis to have a monopoly on aviation fuel at the airport."

He added "I am of the view that if we allow them to get a monopoly on aviation fuel at the airport they will hold this nation hostage so we will take the necessary steps to ensure that this does not happen."
CLICK HERE TO JOIN OUR WHATSAPP GROUP