Prime Minister Gaston Browne has warned of the economic hardships associated with Covid-19.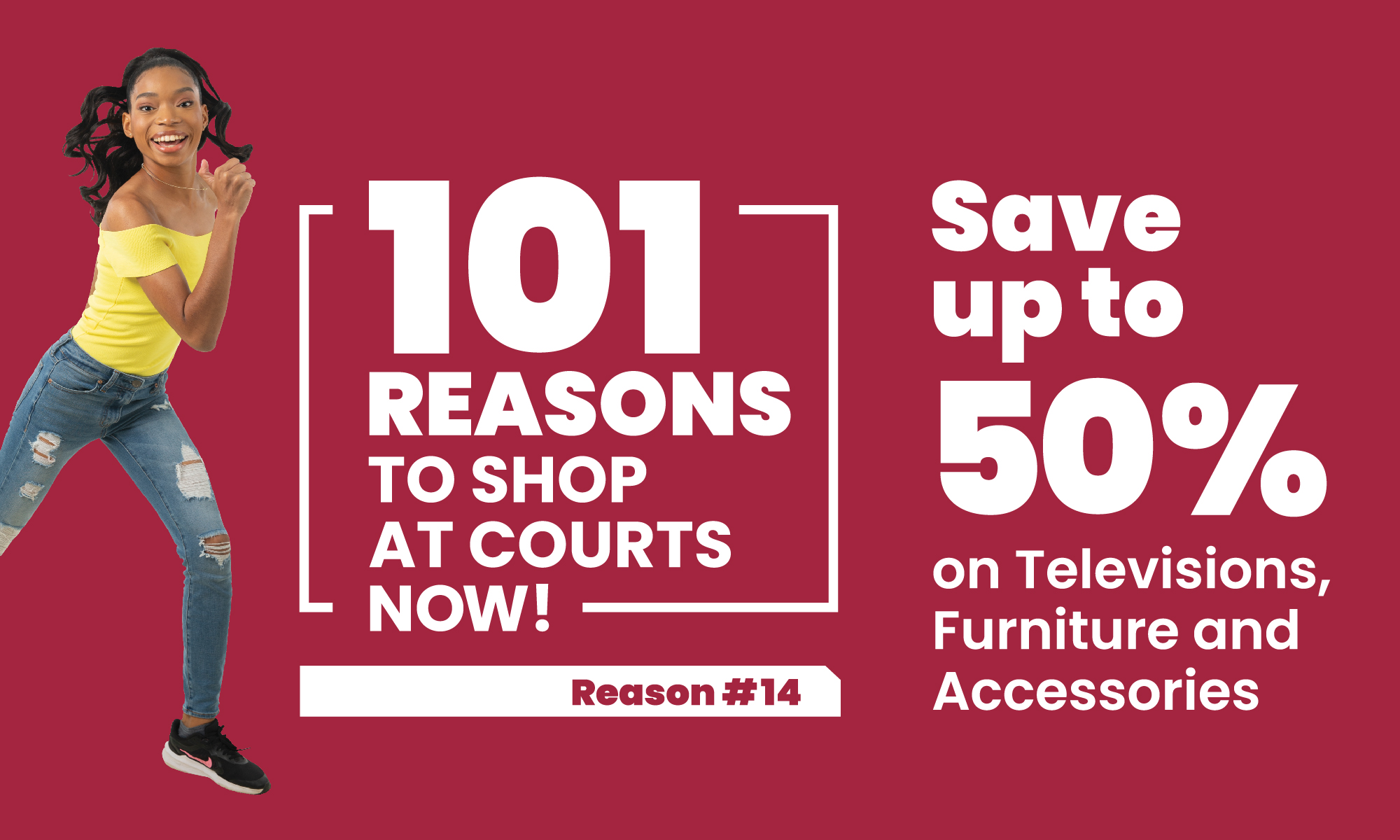 Writing on his Facebook page Browne said the coronavirus will prove to be "the most economically destructive virus the world has seen for the last century."

"It's economic impact will surpass the 2008 global crisis," he added.

One case of Coronavirus has been confirmed in Antigua & Barbuda with Browne suggesting things could worsen.

"Unfortunately, the worst is yet to come and we should all begin to condition our minds for several months of economic pain" he said.
The prime minister has however struck a note of optimism saying that "our people are not unaccustomed to crisis and pain, we will surmount theses challenges."

"However, with every threat comes opportunities. Let's seize the opportunity to lead healthier live styles and to grow more food to ensure food security," Browne added.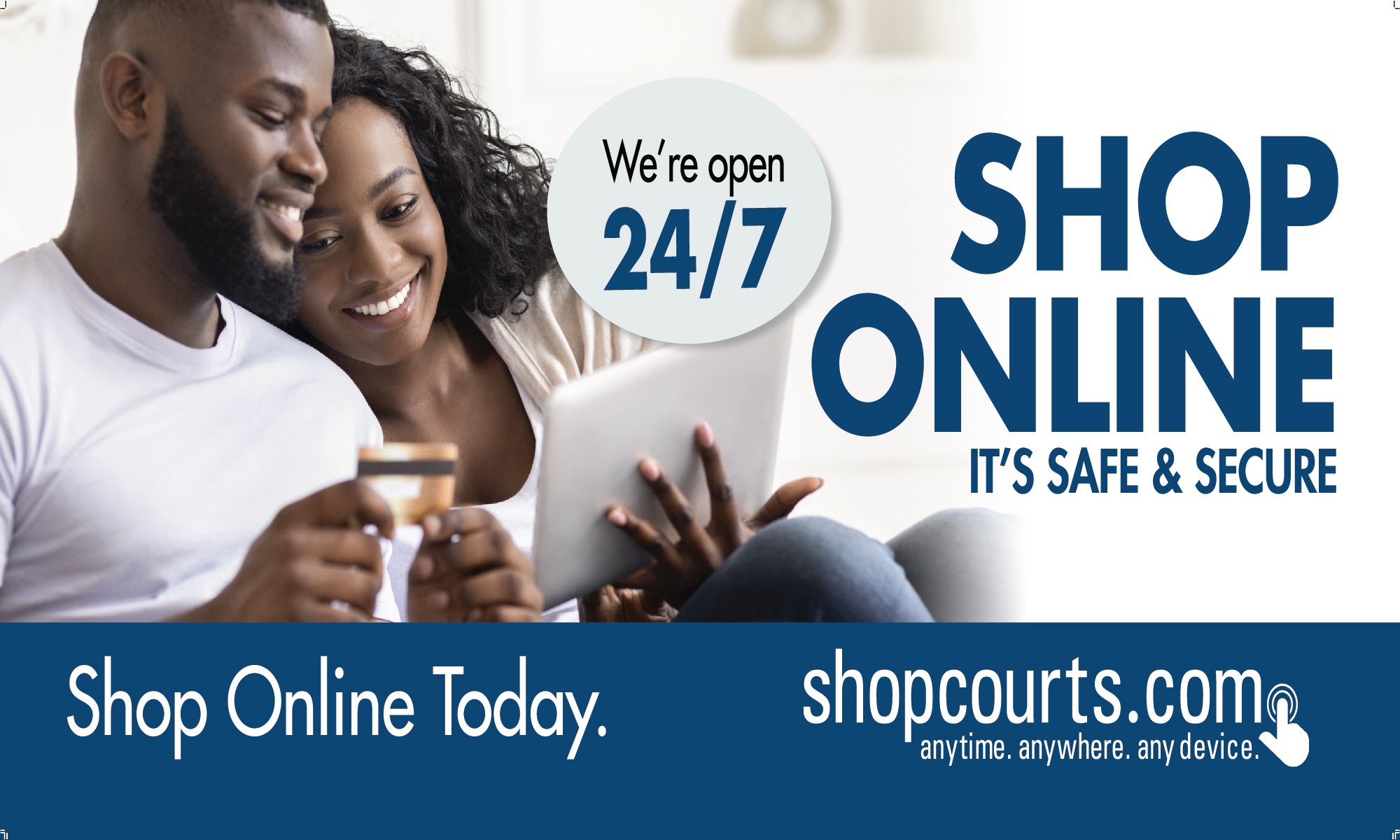 He also wants this crisis to be used to strengthen the unity within the country and to be each other's keeper.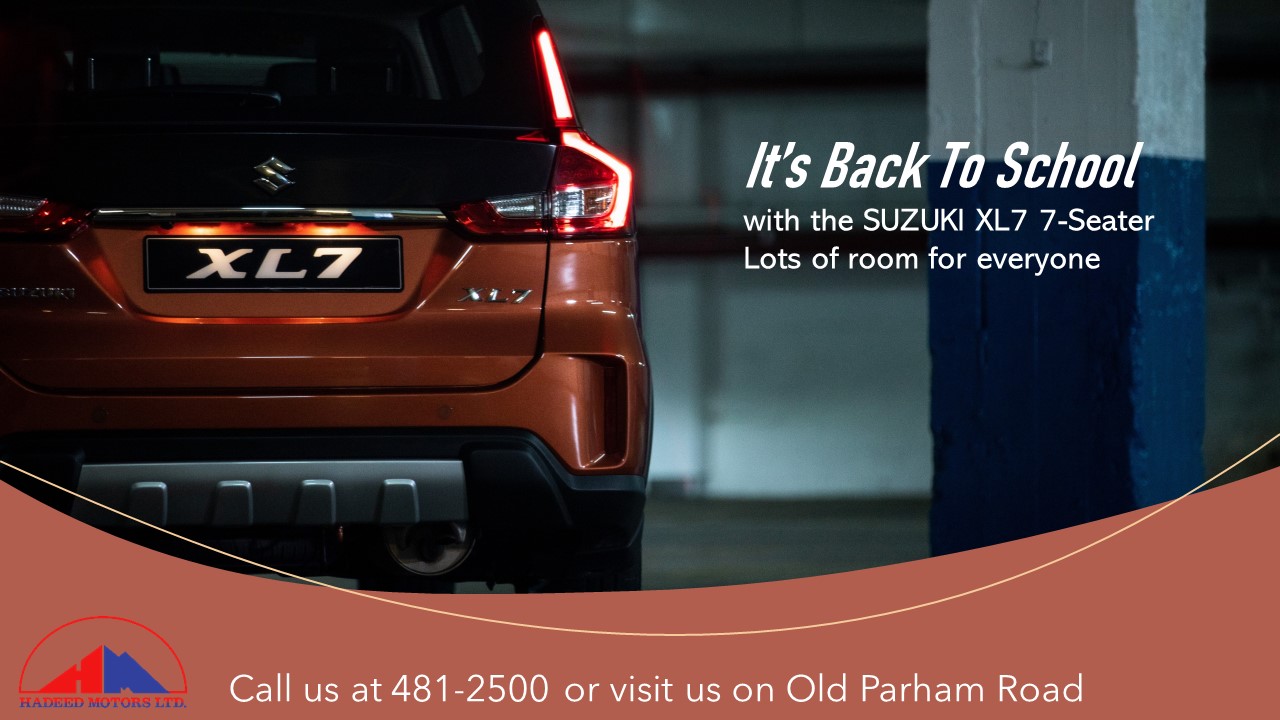 "As we brace ourselves for the worst, we must remain resilient and optimistic about the future and position ourselves to harvest the bounty that will surely follow."

CLICK HERE TO JOIN OUR WHATSAPP GROUP