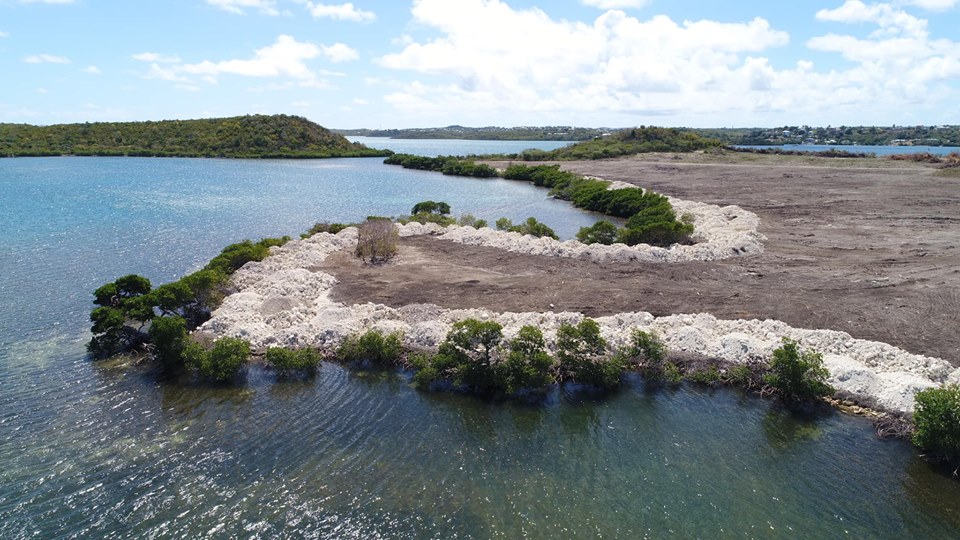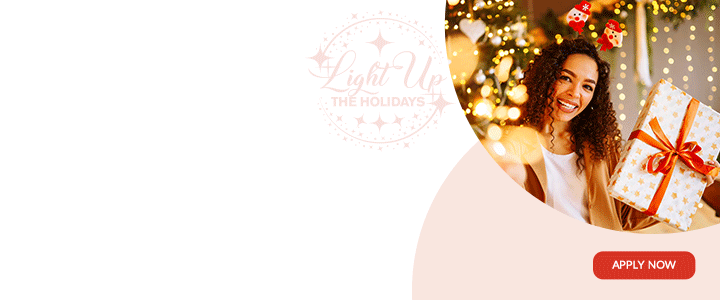 Prime Minister Gaston Browne has responded to concern made by Chief Environment Officer Diann Black-Layne regarding the YIDA project at Crabbs.
Speaking on Pointe FM over the weekend Browne dismissed the statements made by the islands senior environmental officer saying they were untrue.


Black-Layne said recently that the Cabinet has chosen to override several recommendations made by the Department of the Environment as it pertains to the YIDA development.
The prime minister and a team including cabinet ministers visited the area recently.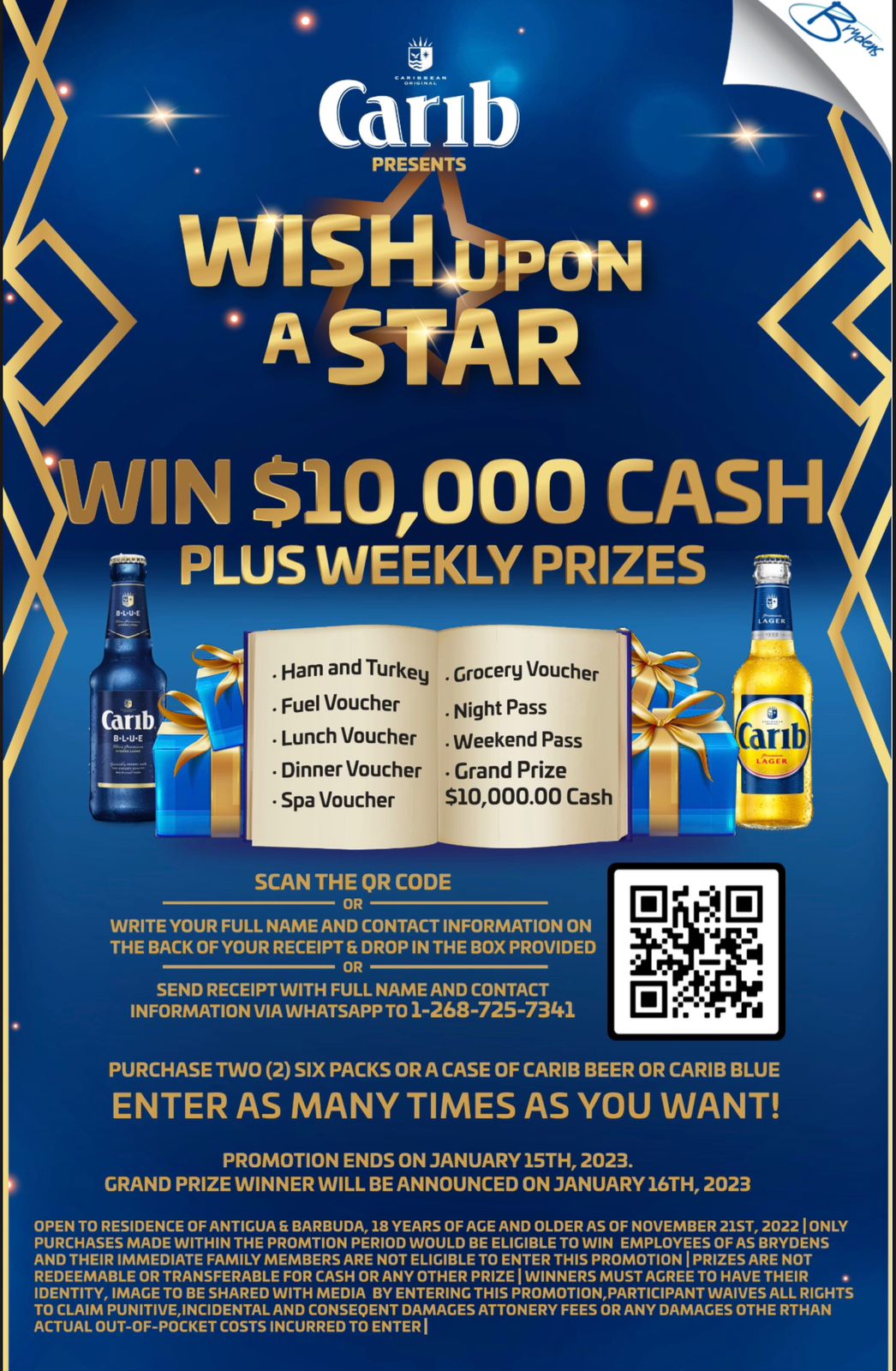 "What we observe with the clearing at Crabbs, YIDA was careful to put some rocks on the coastline and this was to create a buffer to prevent the topsoil from washing into the sea".

Browne says while steps were taken to prevent soil erosion, not a single mangrove was uprooted.
"Right around the perimeter, you see a significant amount of stone and all in type materials to create retention. None of the water base mangroves was removed, they're still intact."

Browne alluded to an agreement for YIDA to remove a portion of the water based mangroves to create two beaches for two beach hotels;

"We have agreed that in some cases there will be some limited removal of mangroves to create about two beaches, that is to facilitate the construction of two beach hotels. YIDA has agreed to replant the mangroves."

According to Browne, a greenhouse will be created to grow mangroves and other plants in the area.

CLICK HERE TO JOIN OUR WHATSAPP GROUP