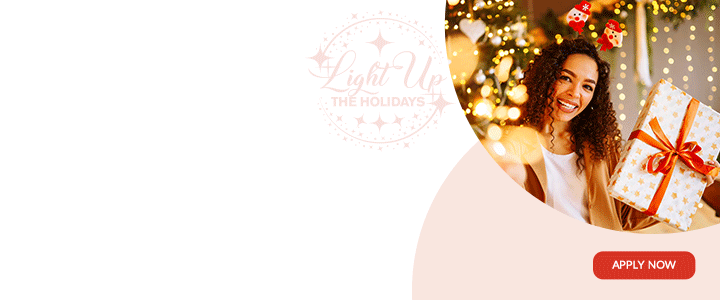 (Antigua News Room) Prime Minister Gaston Browne has given early indication that it is polling and not primaries that will determine which candidates are selected to run in the next general election on Antigua & Barbuda Labour Party tickets.

Browne was responding to a party supporter who favoured Colin James as the ABLP candidate for All Saints East & St. Luke, a seat being held by Opposition Leader Jamale Pringle.
Browne told Pointe FM  that his party's methodology in choosing candidates is to choose the candidate who stands the best chance of winning the seat. "So what we will do at some point is to poll the constituency using different options maybe three or four different individuals and to determine who the people want."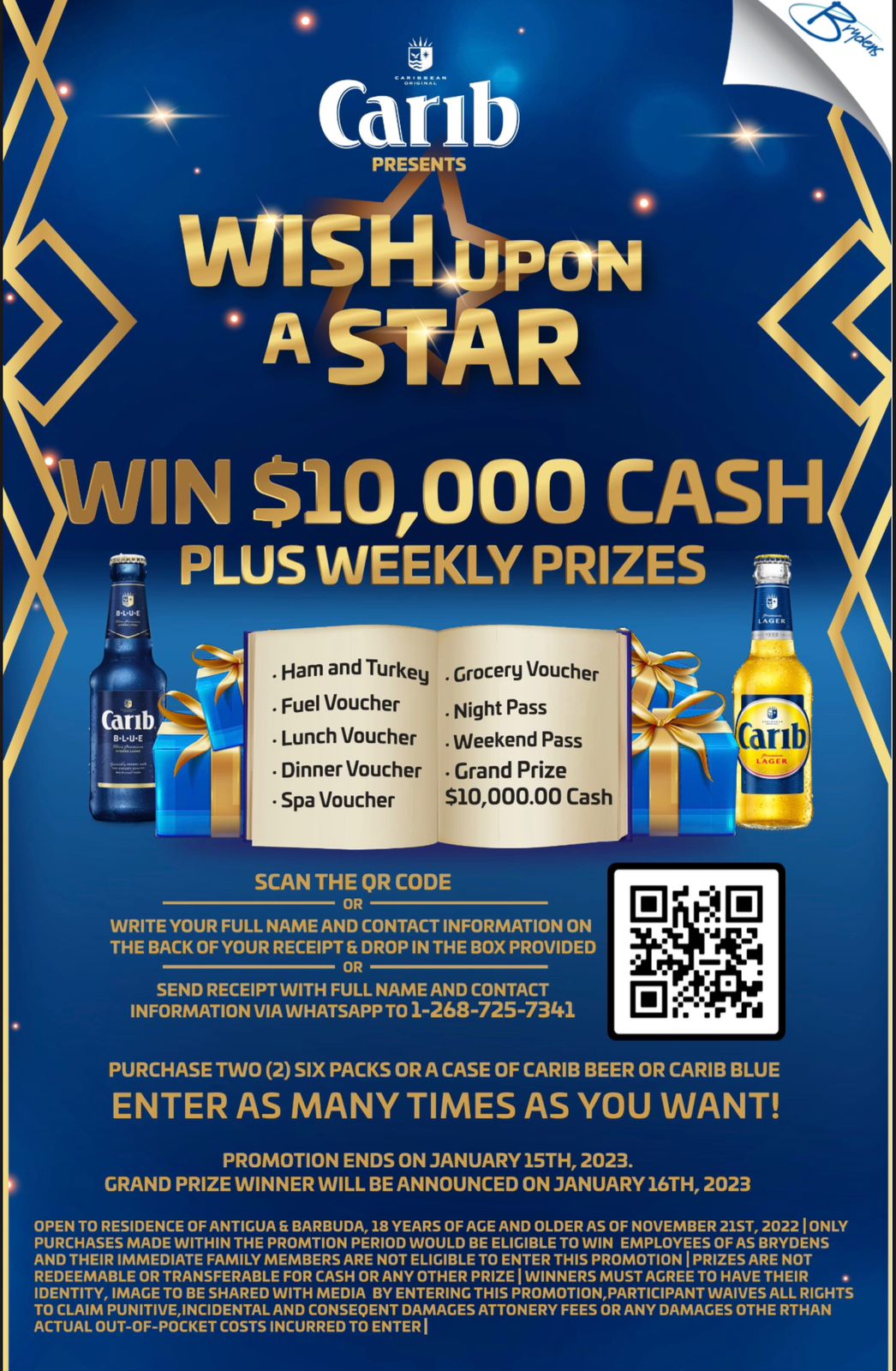 Businessman Neil Cochrane has also expressed interest in contesting the seat and Browne said other candidates who wish to throw their hat in the ring will also be polled.

He is not in support of the method being employed now by the main opposition United Progressive Party in selecting its candidates.
"We don't believe in these primaries in which you can become a candidate based on the fact that 30 people in the branch may have voted for you.

"When you look at Rural East for example, where Sean Bird emerged as a candidate for the UPP with 30 something votes in a constituency with 5000 people, that is not representative of the constituency ," the ABLP leader said.

"The best representation you could have is to poll several people and make determination as to who the people want," he added.

Browne said "I have a policy when it comes to candidature; me na hab no fren, is whoever can win, I am looking for winners not runners."

CLICK HERE TO JOIN OUR WHATSAPP GROUP