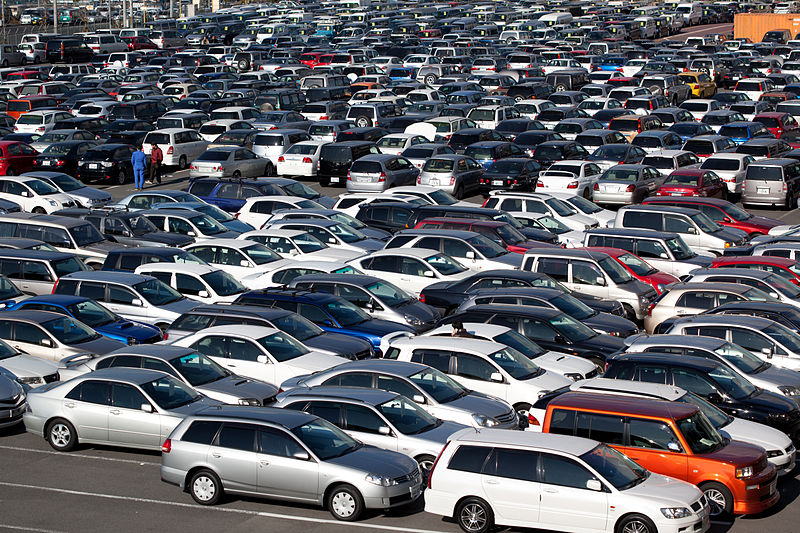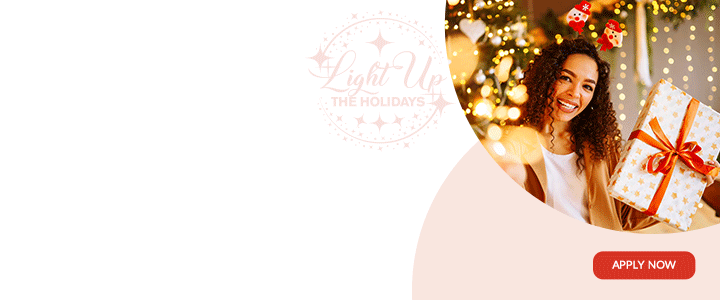 A number of car dealers have pledged their support to the opposition, as a mark of protest over policies introduced by the Gaston Browne administration since it took office in 2014.

"I can tell you, for example, that our car policy has created some consternation for some of the car dealers," Browne said Saturday on Pointe FM.
"I know a couple of them, they are literally very bitter towards my government because it seems as though they wanted us to protect them and at the same time to destroy what was an emerging used car industry in this country. Many young Antiguans ended up importing cars and selling them and they wanted us to introduce draconian policies to stop these people from trading in order to protect their business — we said to them 'we can't do it.'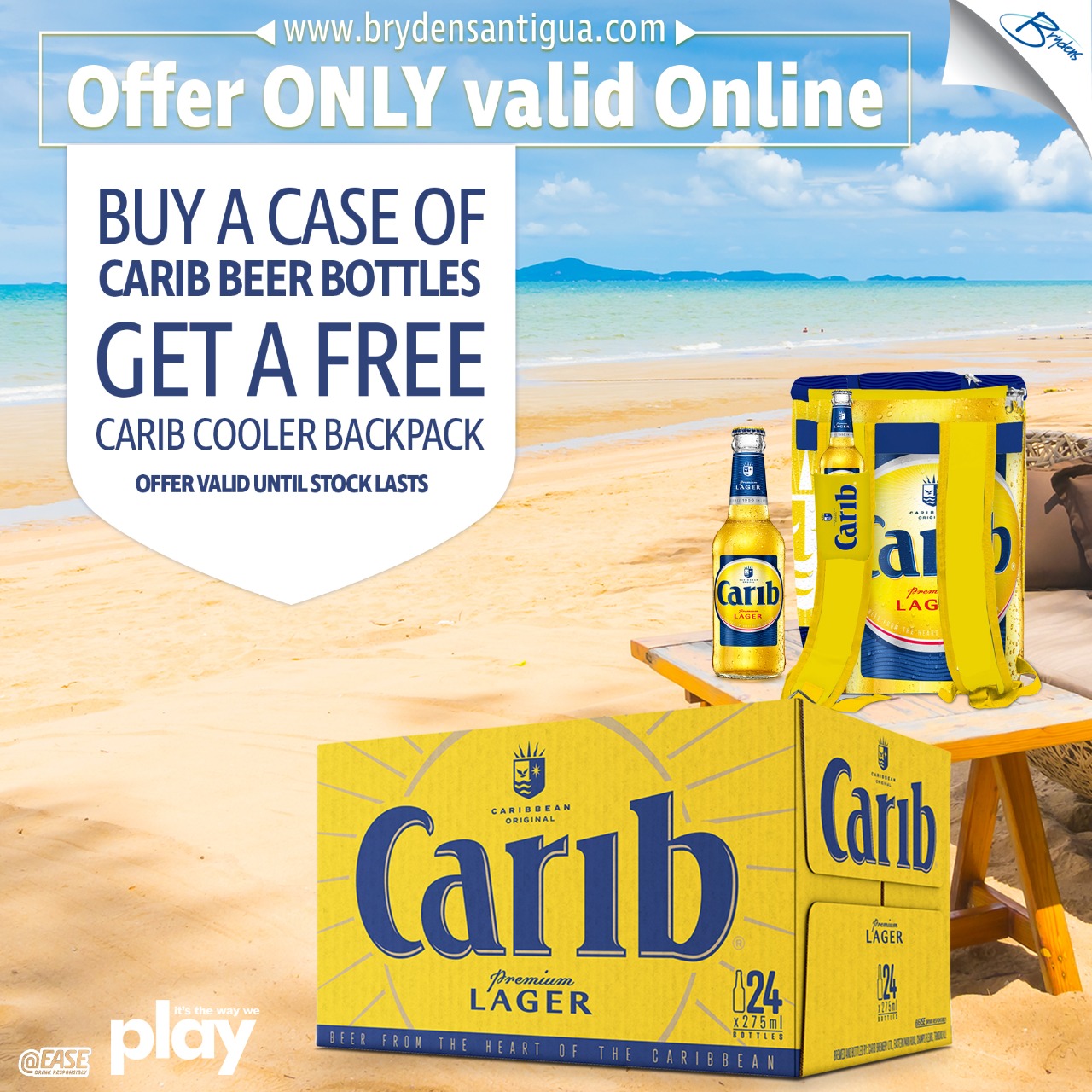 "I know that one or two of them now they say they're supporting our political opponents because they want to see the back of us, and our political opponents are giving them undertakings that if they get into office — which is wishful thinking — that they'll reverse the policy," Browne added.

The Prime Minister said this shows that the ABLP has the best team to run the affairs of the country.
"But it shows clearly again, when you have these incompetent and these poor individuals who just looking to fill their pockets — if you make a mistake and put them in government then they get manipulated by those individuals who literally want to protect themselves," Browne said.

"In my case, myself and my government we will do always what is in the best interest of the people. Nobody, no businessman in this country, no individual can come and dictate to my government what we should do. No businessman can come and tell us we must change our duty free policy. They can do so, but we're not going to march to their orders for sure.

"My position is, they can bex all they want, we have to protect and empower the ordinary citizens."

CLICK HERE TO JOIN OUR WHATSAPP GROUP