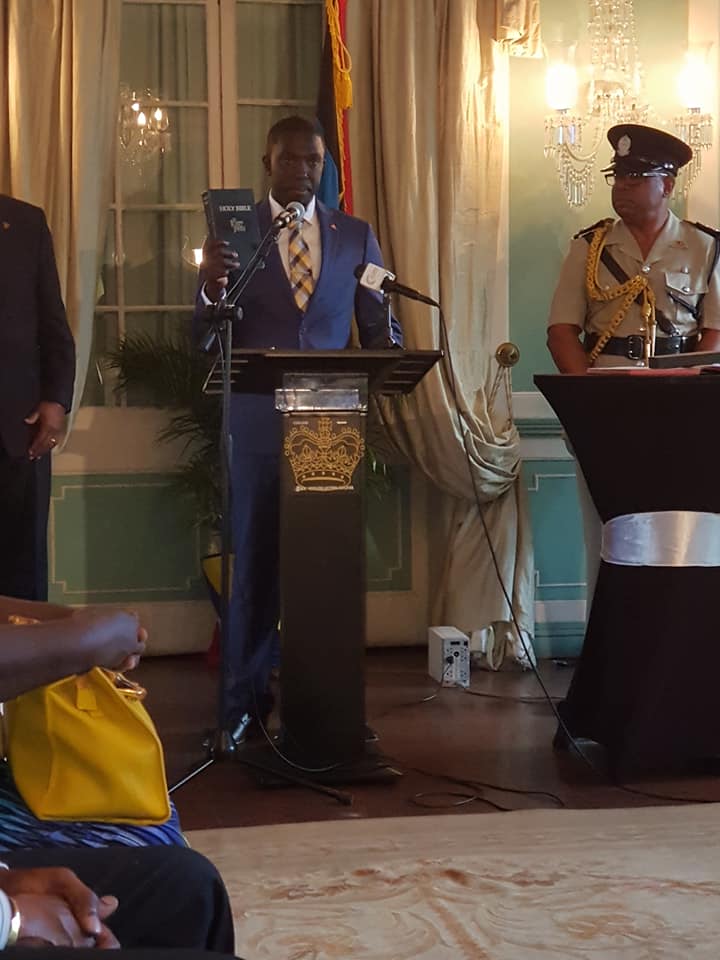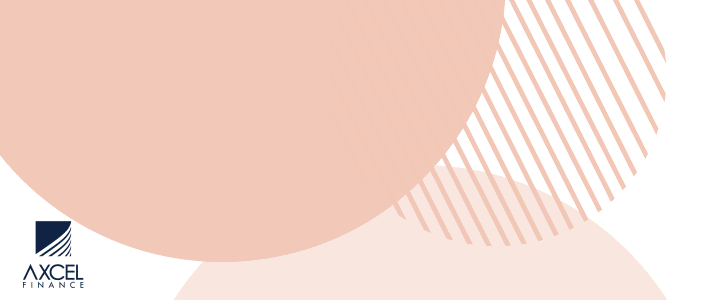 Taxpayers are paying $10,000 monthly for an office for the Leader of the Opposition that is not being used, Prime Minister Gaston Browne has said.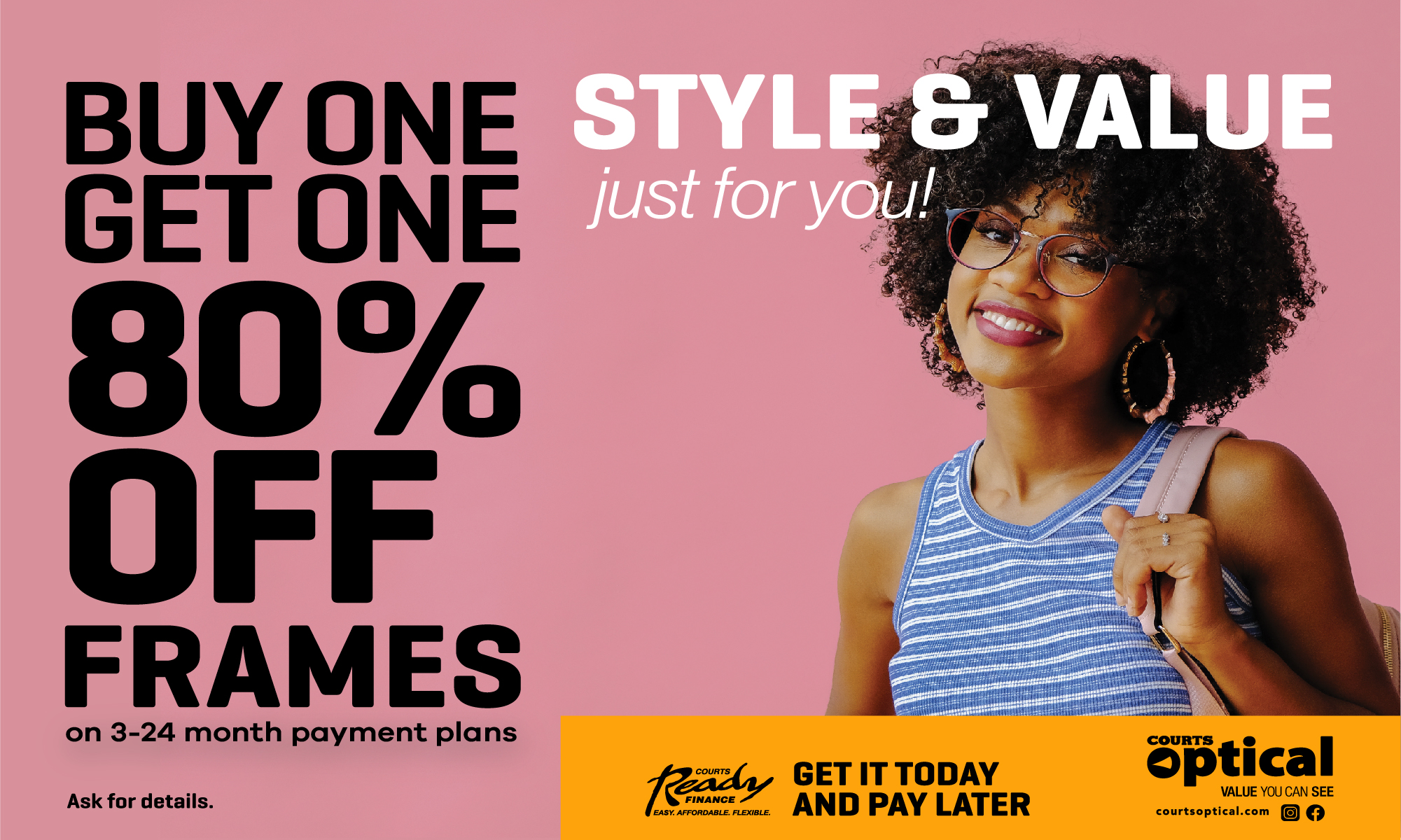 During his New Year's Address, Opposition Leader, Jamale Pringle said "it is very disappointing that since elected in March 2018 and appointed Leader of the Opposition, an official office is yet to be provided to me as is required by law".

However, Prime Minister Browne told state media the Opposition Leader has two offices; one at the Parliament Building and the other on Market Street.

The Market Street office is the same building that was used by Browne and others who previously served as Opposition Leader.

"Mr. Pringle has no locus to demand new premises to establish plush offices. If he wants a luxurious office, it should not be at the expense of taxpayers", the Prime Minister said.
"It should be noted that the office on Market Street remains "shutted", since March of 2018; evidencing that Mr. Pringle has failed to carry out his constitutional duties as Leader of the Opposition".

Pringle reportedly said the Market Street office leaks and there is dust falling on the desks, while the office at parliament has no windows for ventilation and the air conditioning unit does not work.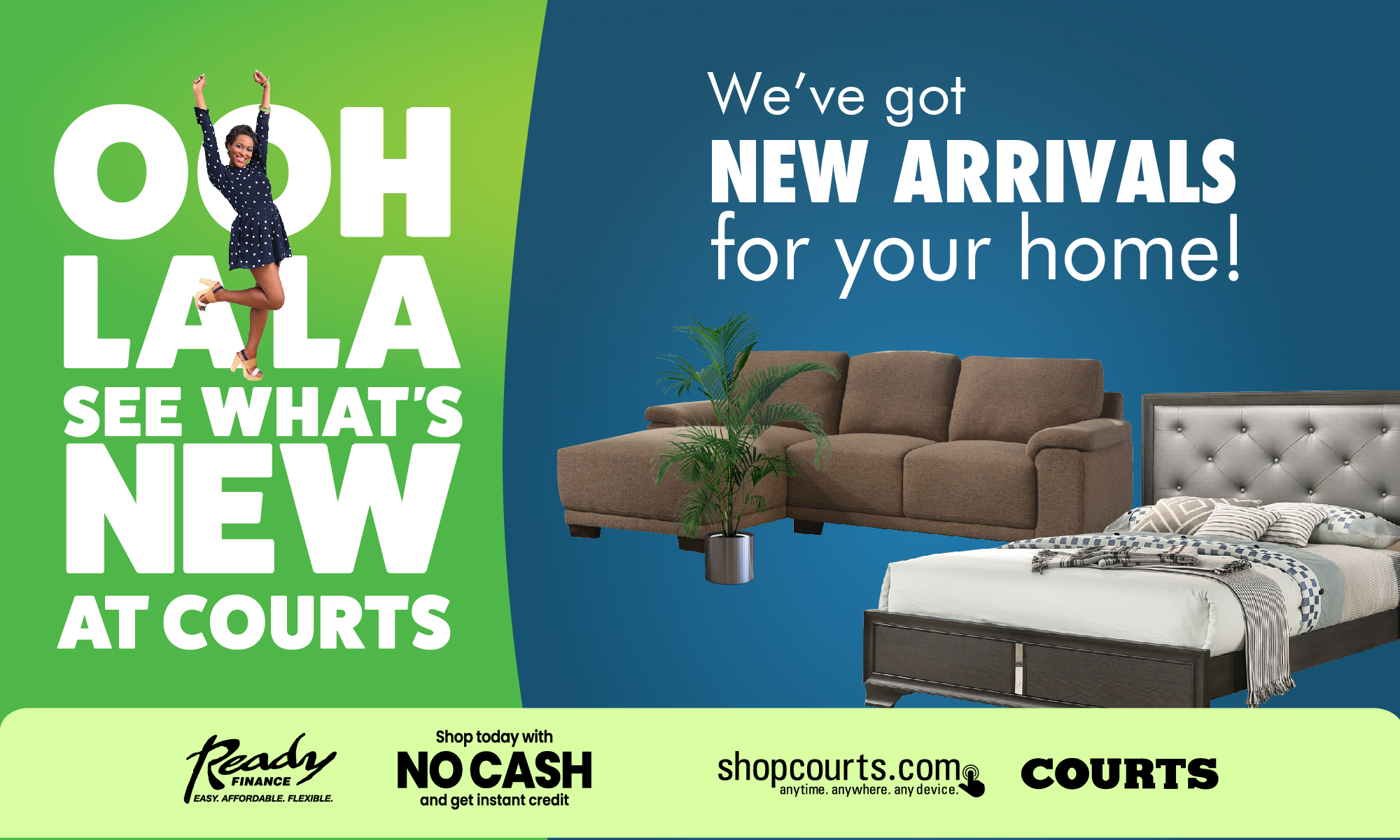 "The people's work must be done, and the proper facilities and infrastructure must be put in place soonest to accommodate these undertakings", the Opposition Leader demanded.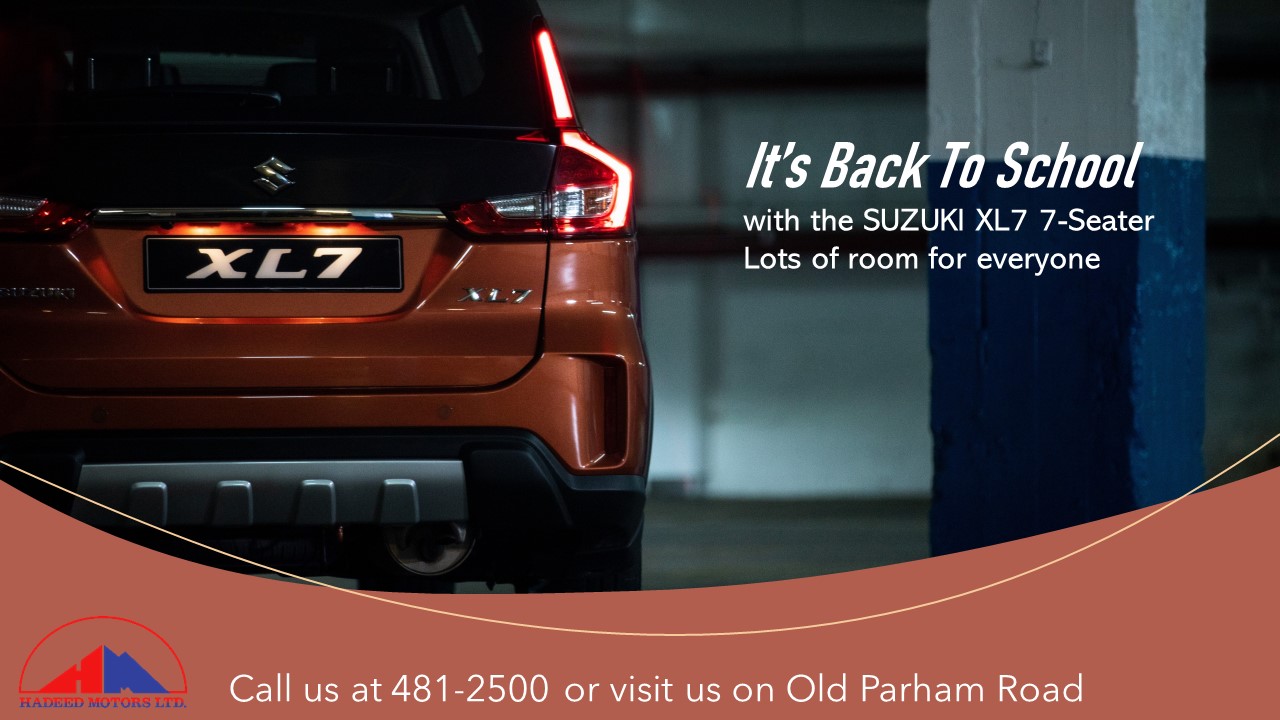 Prime Minister Browne assured "if any one of these two offices is need of repairs, we will undertake to fix it".

CLICK HERE TO JOIN OUR WHATSAPP GROUP