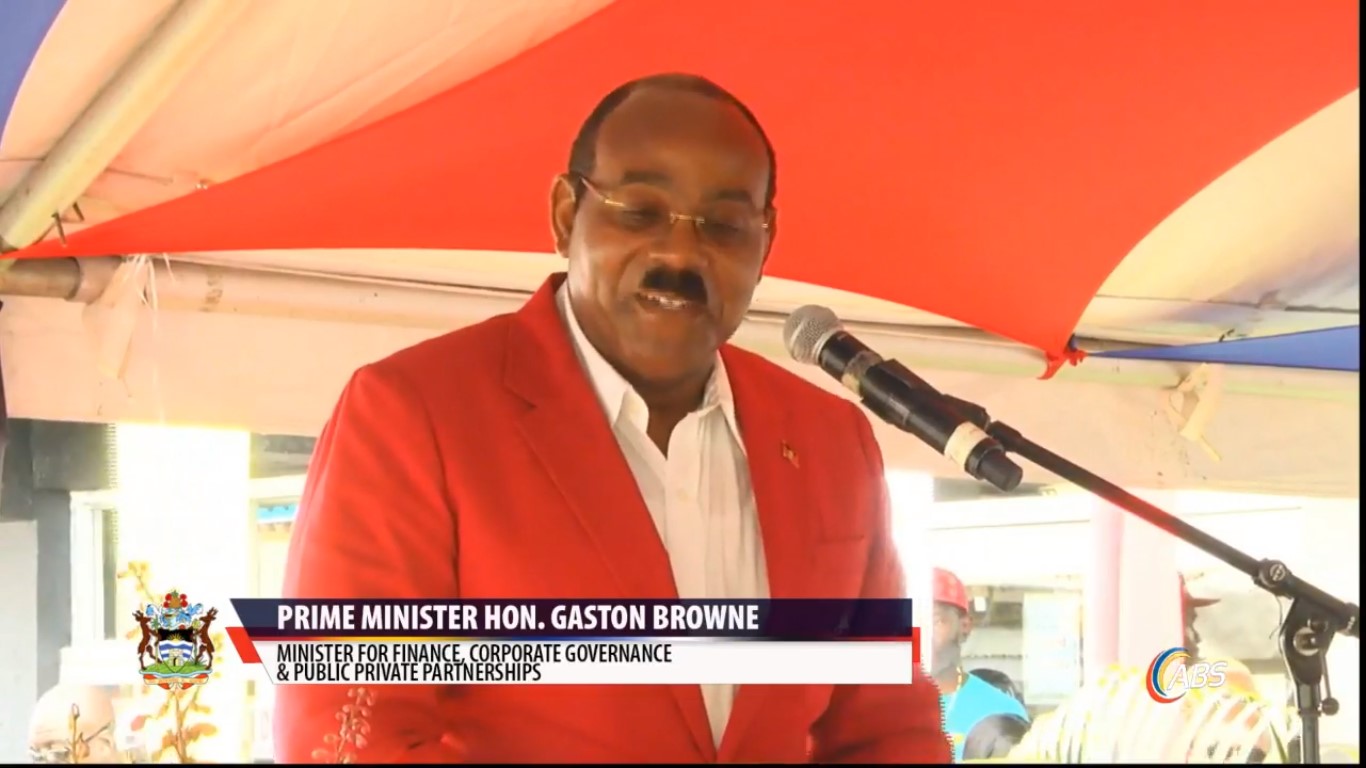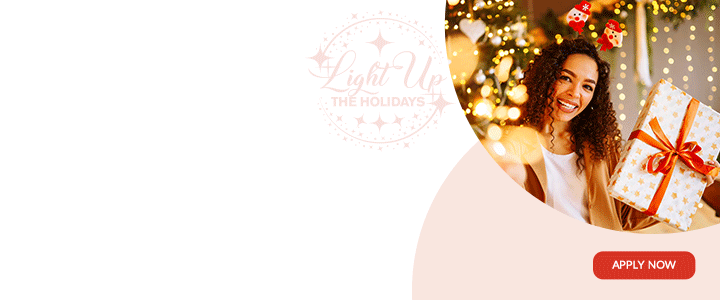 Prime Minister Gaston Browne says he has nothing to apologise for after being written to by lawyers representing Senator Richard Lewis.

Lewis says Browne made a statement on his radio station linking him to the ongoing e-books controversy, and through his lawyers, gave the Antigua and Barbuda Prime Minister 14 days to apologise.
Less than a week into the ultimatum, Browne says he won't be wasting the time of his lawyers to respond but will do so himself.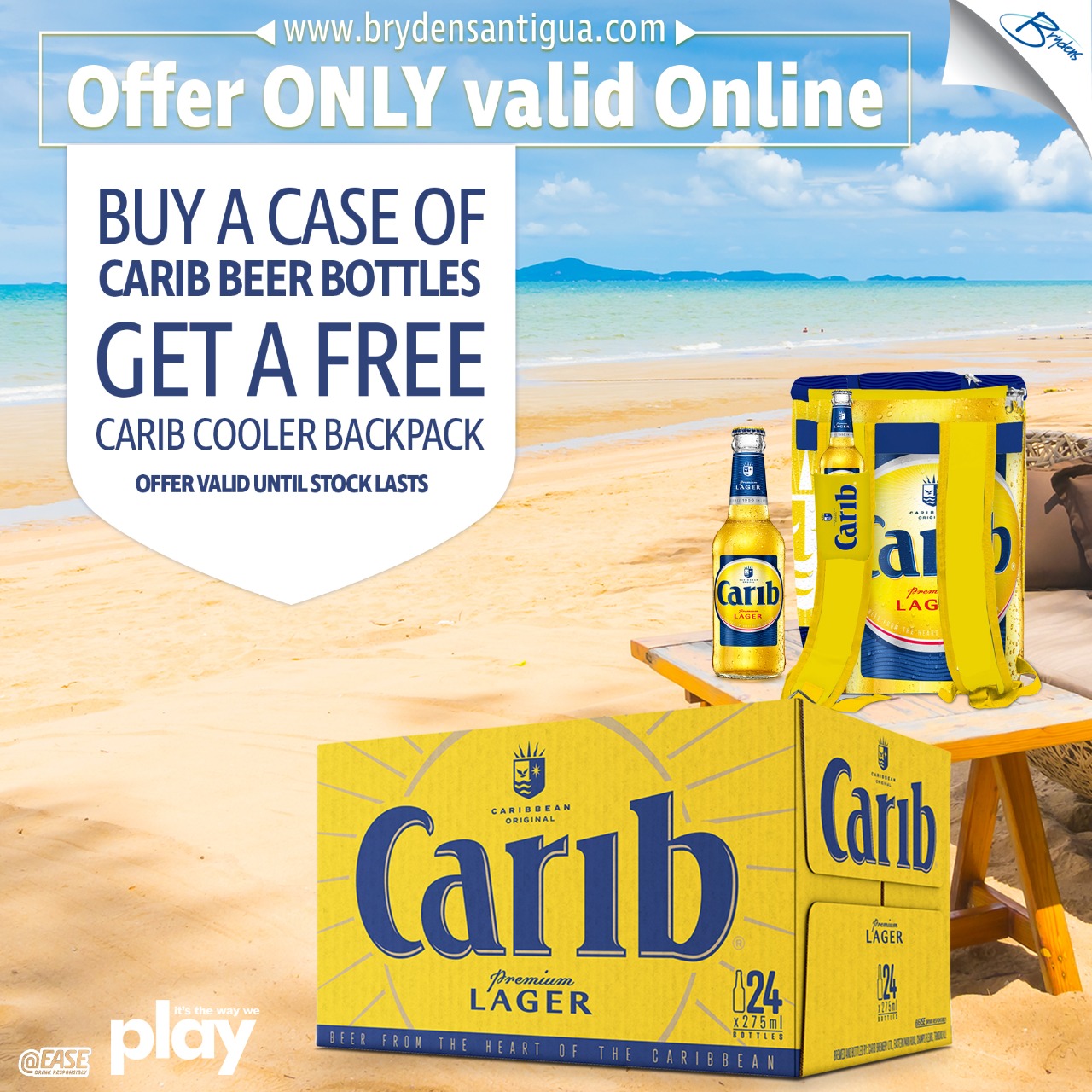 Browne said he has listened to what he said and concluded that there was no intention to defame Lewis.

"There is absolutely nothing defamatory about what I said," Browne told Pointe FM on Saturday.
"No claim was made that he was involved in Fortuna Pix, No Claim was made that he provided any content for any e-book."

Browne said Lewis and his lawyer Charlesworth Tabor "need classes in comprehension."

"I cannot see that any attorney will entertain that type of frivolous claim and for them to sit down and write that kind of letter, obviously a waste of time letter that's not going anywhere.

And let me tell you I want to deal with him very harsh that is why I want to answer himself."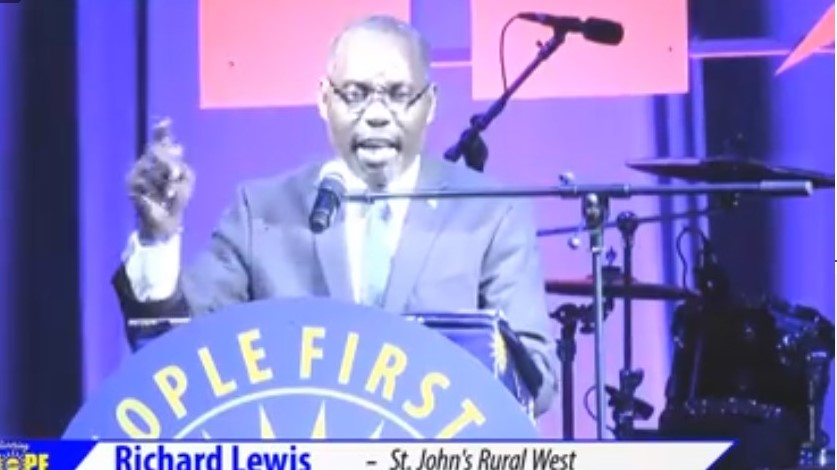 CLICK HERE TO JOIN OUR WHATSAPP GROUP