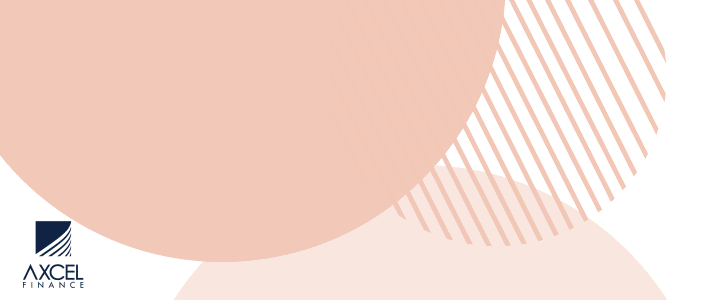 Prime Minister Gaston Browne has given more details about the 39 new coronavirus cases announced today.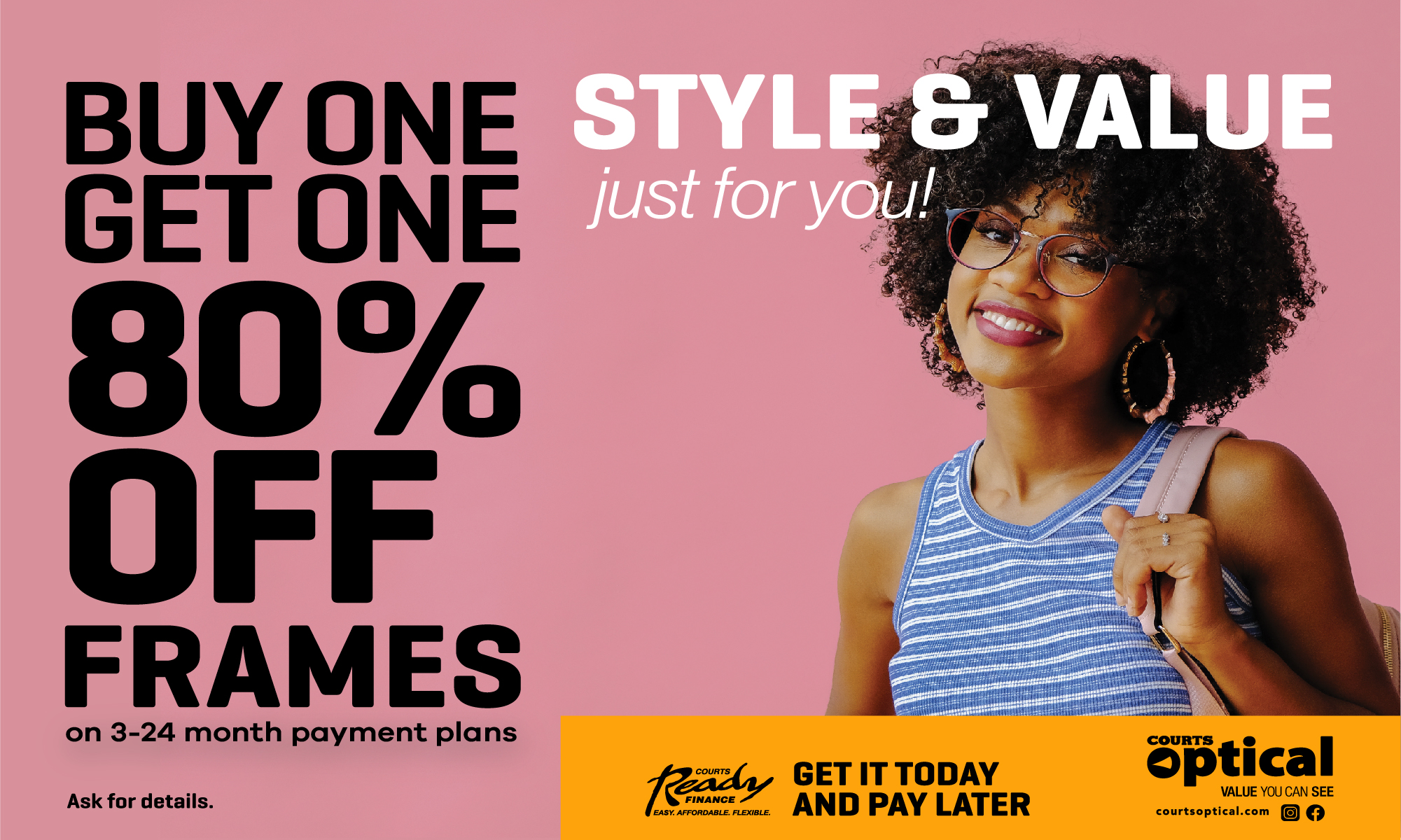 In a statement, Browne said he was addressing fears that may have arisen from the information, provided by the Ministry of Health, that 39 new cases of imported COVID-19 have been detected and managed.

He stresses that" none of these cases is a threat to the community at this time, and that, through our identification, tracing and quarantining process, the Ministry of Health is containing and treating affected persons."

The prime minister revealed that the 39 new cases are persons, in which in excess of half are returning nationals – who entered Antigua by air over the last few days.

These nationals are now quarantined and isolated at the Government facility at Hawksbill hotel and will not be released into the community until they test negative, he said.
"It is important that you know that none of these persons have been hospitalized.

"Presently, there is no one hospitalized in Antigua & Barbuda with COVID, and none of the new cases require hospitalization.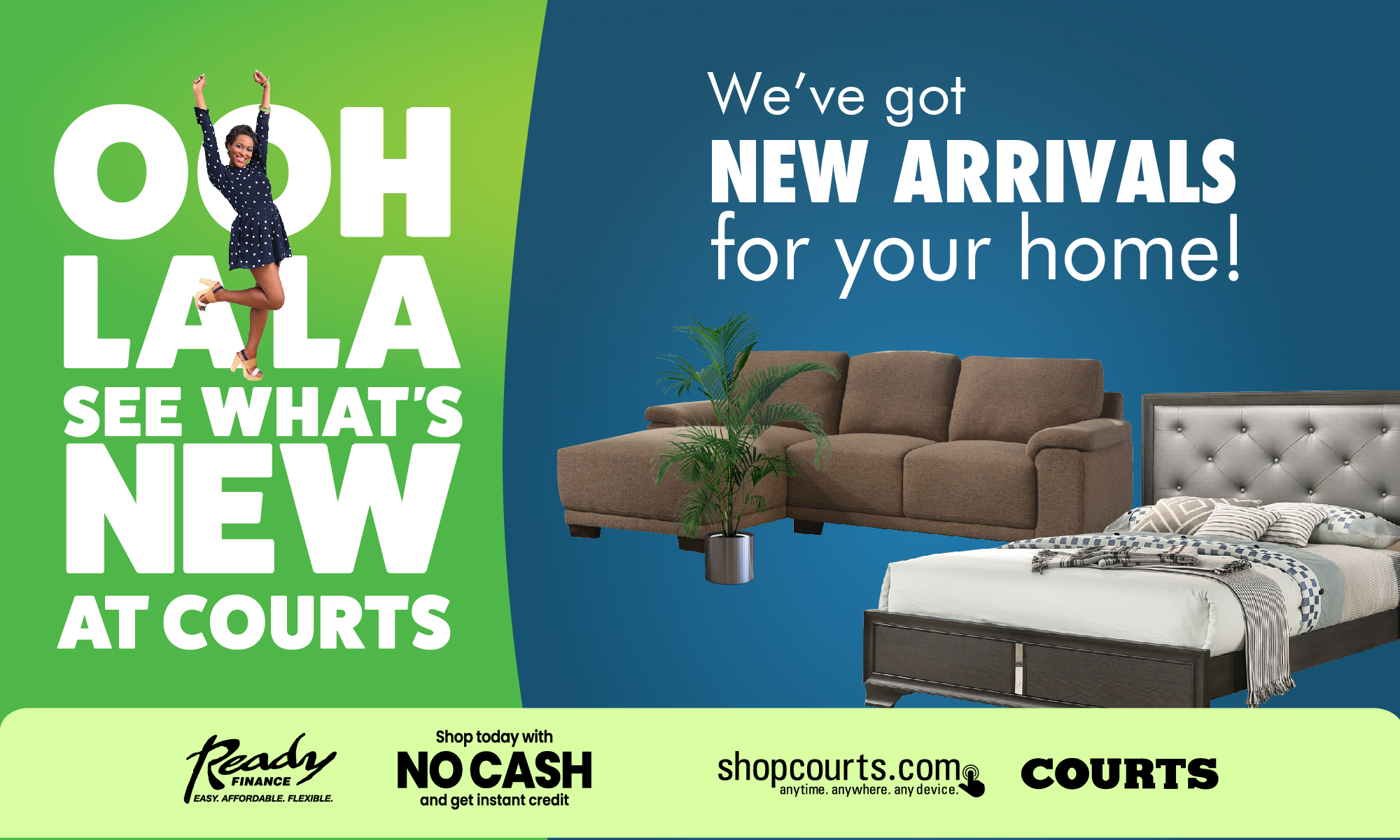 "The remaining individuals, are in hotel properties which are equipped with facilities to isolate, monitor and treat these individuals who tested positive for COVID," he revealed.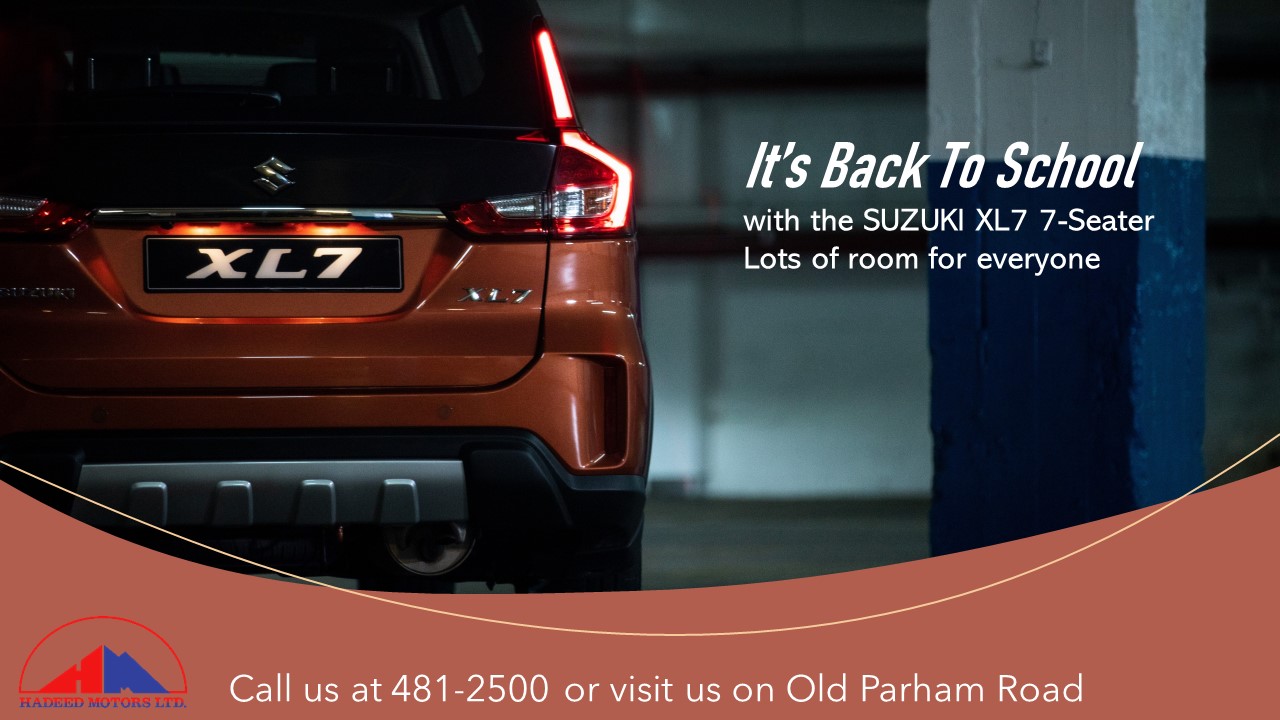 The country's leader told a national address that the staff at these hotels are also fully trained to deal with such guests, who will not be allowed to venture outside of the hotels' compound, and who will also be under constant medical surveillance.

He said, "the well-being and good health of our population remains the principal consideration of our government and health authorities who will address you later."

"The detection and quarantining of these 39 new cases, demonstrate the effectiveness of the procedures that have been established and are being scrupulously implemented at our ports of entry," Browne added.
He also said that going forward no one is exempt from them now, nor will they be at any time in the future.
"That includes me, every Government Minister, the Governor-General – simply put, everyone who enters the country from abroad will be tested and quarantined or isolated as appropriate while this pandemic continues."
CLICK HERE TO JOIN OUR WHATSAPP GROUP