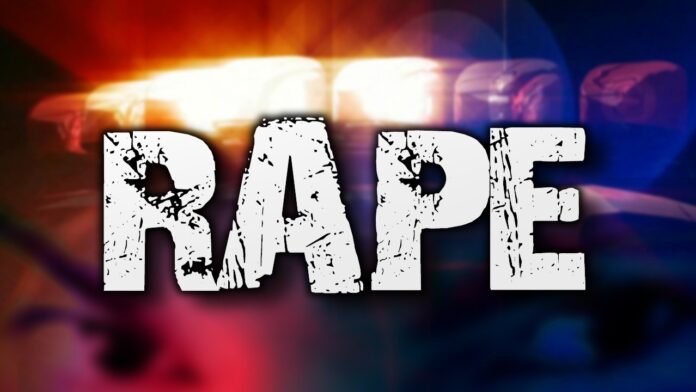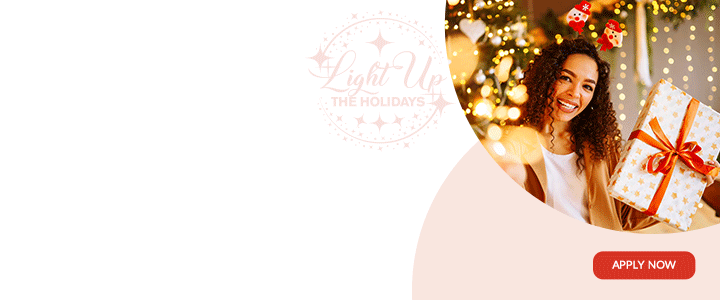 Investigators are expected to bring in for questioning the Cabinet Minister accused of rape.

Prime Minister Gaston Browne revealed this latest information on Saturday during his weekly radio program on Pointe Fm.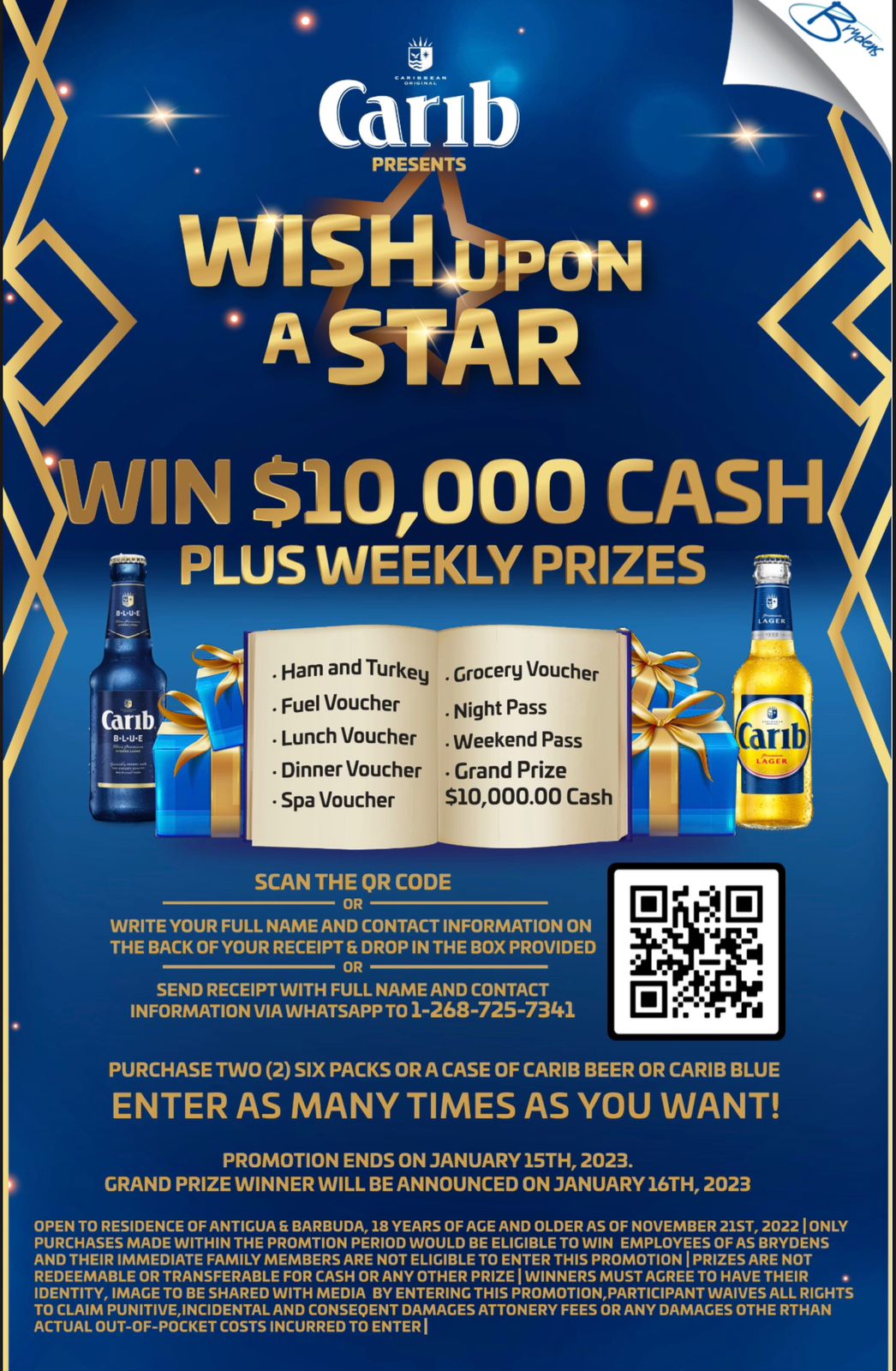 "The Minister had travelled to the United States, returned to the island last week and is in quarantine for 14 days. I was told, that law enforcement, that they have gotten on to the Minister and that they have set a date to interview him as soon as his quarantine finishes next week", Prime Minister Browne said.
The head government reiterated that his governance policy requires that the Minister be relieved of his position if charges are laid in the matter.

"In the event he is charged, he is duty bound to resign his ministerial position in order to fight his case and to prove his innocence. He has maintained that he is innocent but it's not for me to determine his guilt or innocence", Browne explained.
CLICK HERE TO JOIN OUR WHATSAPP GROUP