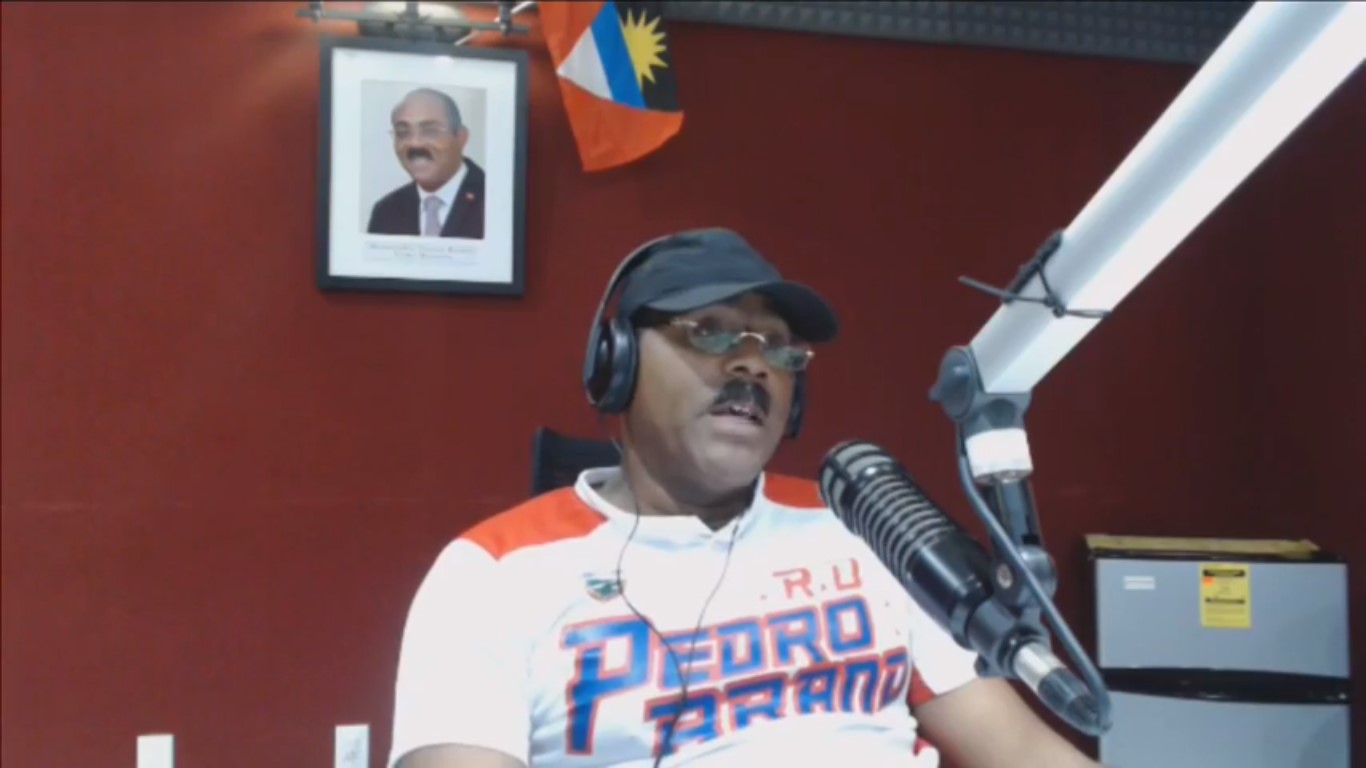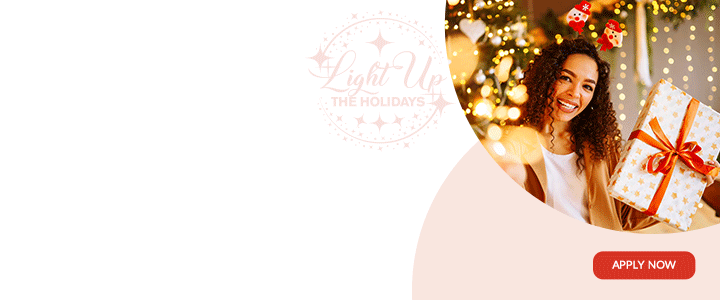 Prime Minister Gaston Browne has said that the opposition's decision to raise stale corruption allegations against him is in direct response to the bus probe case.

Browne said that United Progressive Party leader Harold Lovell is fearful of the case against
himself, Wilmoth Daniel and Dr Jacqui Quinn and has such has reignited a debate of two land transactions.
"I think the reason for that is because he is in serious hot water. He is in hot water with the
buses," Browne told his radio programme on Saturday.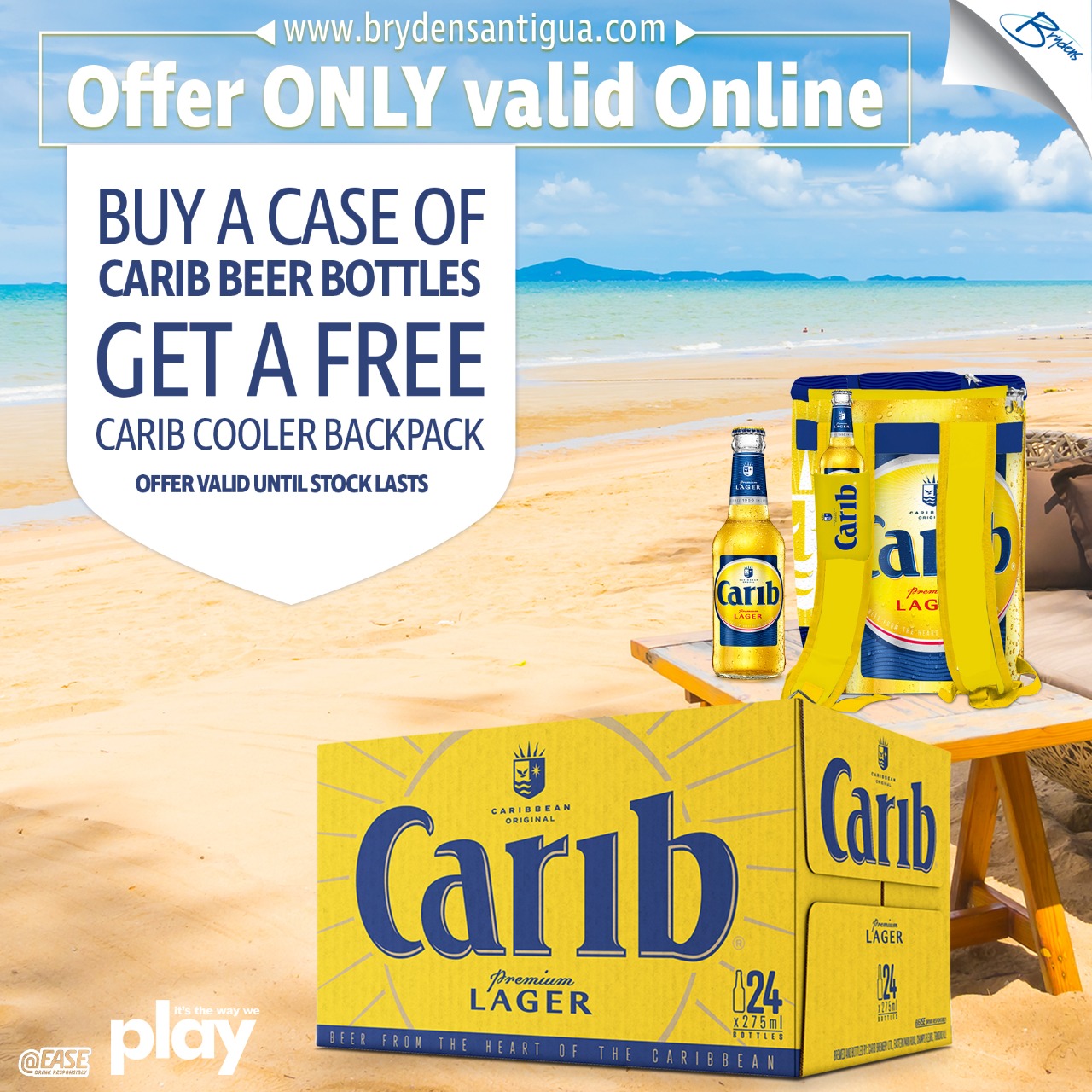 The Prime Minister is alleging that Lovell is so fearful that he has made attempts to settle the
matter. Lovell denies the allegations.

"He did not get through and on that basis he is trying to sully my name and members of my
family," the prime minister said.
Lovell's allegations relate to the sale of a parcel of land at Long Bay in which Browne's son,
Gaston Browne the third made profits of around two million dollars. The other matter relates
to the purchase of land from Cove Head which also includes persons connected to the prime
minister.

But Browne is threatening the UPP leader with legal action if any allegation of corruption is
made against him directly.

"What I want Harold Lovell to do is state definitively that I did anything wrong so I can take
him to court and get a few hundred dollars off of him," Browne told radio listeners.

He said the purchase and sale of one acre of land at Long bay was done by his son in his own
right as a businessman.

He said when his son bought the property it was being advertised for many years and he
received a discount on it. Brown

He said there was "no insider knowledge" that someone was interested in the purchase of that land which his son had just bought.
Browne is insisting that the allegations are making the rounds again because charges have
been refiled against the three former UPP minister who allegedly put busses intended for the
state in their own names.

CLICK HERE TO JOIN OUR WHATSAPP GROUP