Prime Minister Gaston Browne has called out an Observer Radio journalist for asking awkward questions at government's post cabinet news briefing.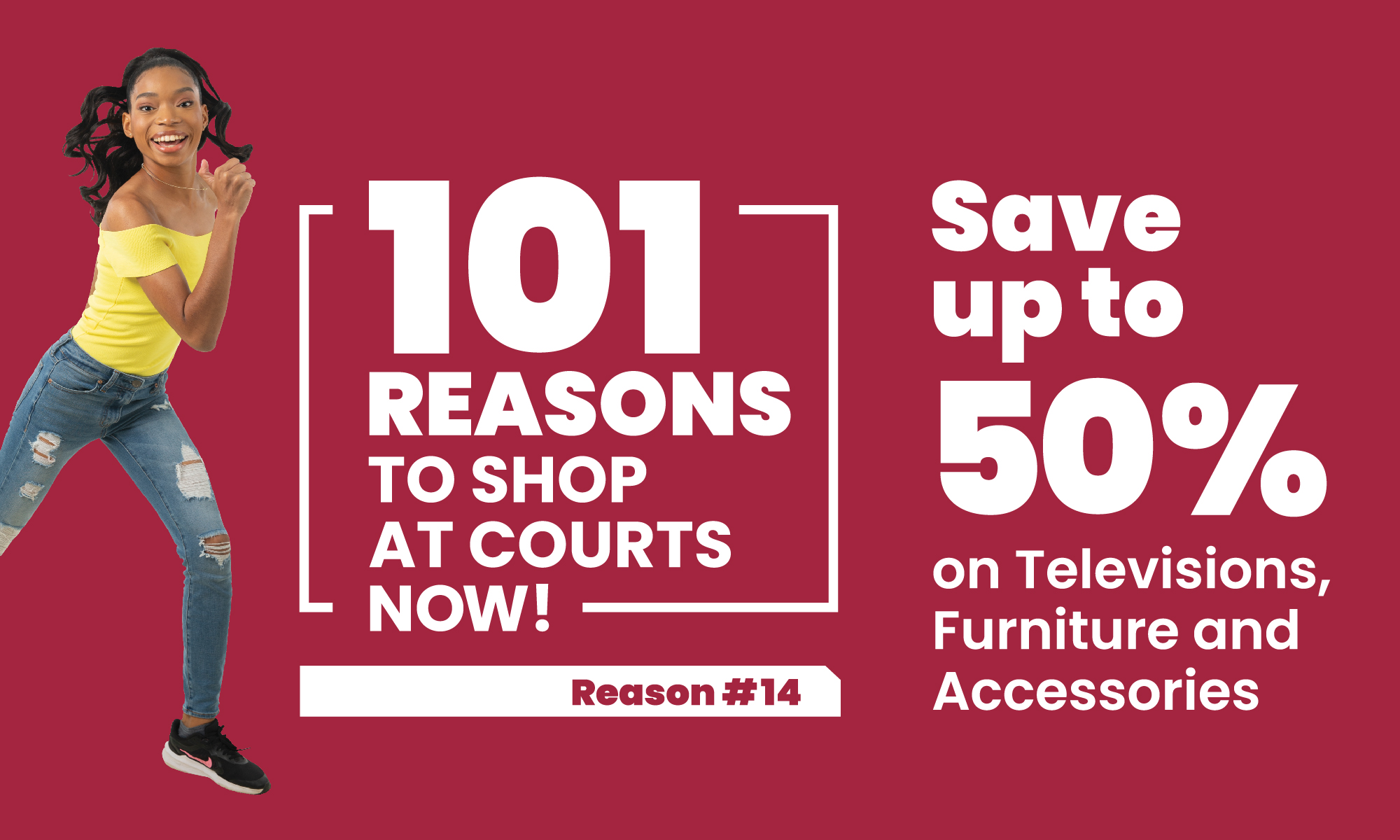 "And I notice too that there is a particular journalist from your organisation who tries to ask awkward questions that really brings no value maybe to sound bright," Browne told an interview on Observer Radio this morning.

He did not name Gemma Handy but identified her by one of the questions she asked.

"It is the content and not the little minute details, so for example; when the question was put to the CMO as to the nationality of all of the passengers; what turns on that?"

Handy asked a series of questions at the last post-cabinet news conference mainly direct at the Chief Medical Officer Dr. Rhonda Sealey Thomas.
Browne said Handy cannot stand in the shoes of the people she was questioning.

"But if it is that she is trying to distinguish herself as some form of superior intellect, the reality is that she cannot stand in the shoes of our health officials, people like Dr. Simon, Dr Rhonda Sealy Thomas, these are accomplished and very competent individuals."

Meantime, the prime minister has dismissed as "utter nonsense" claims that covid-19 figures are being hidden from the public.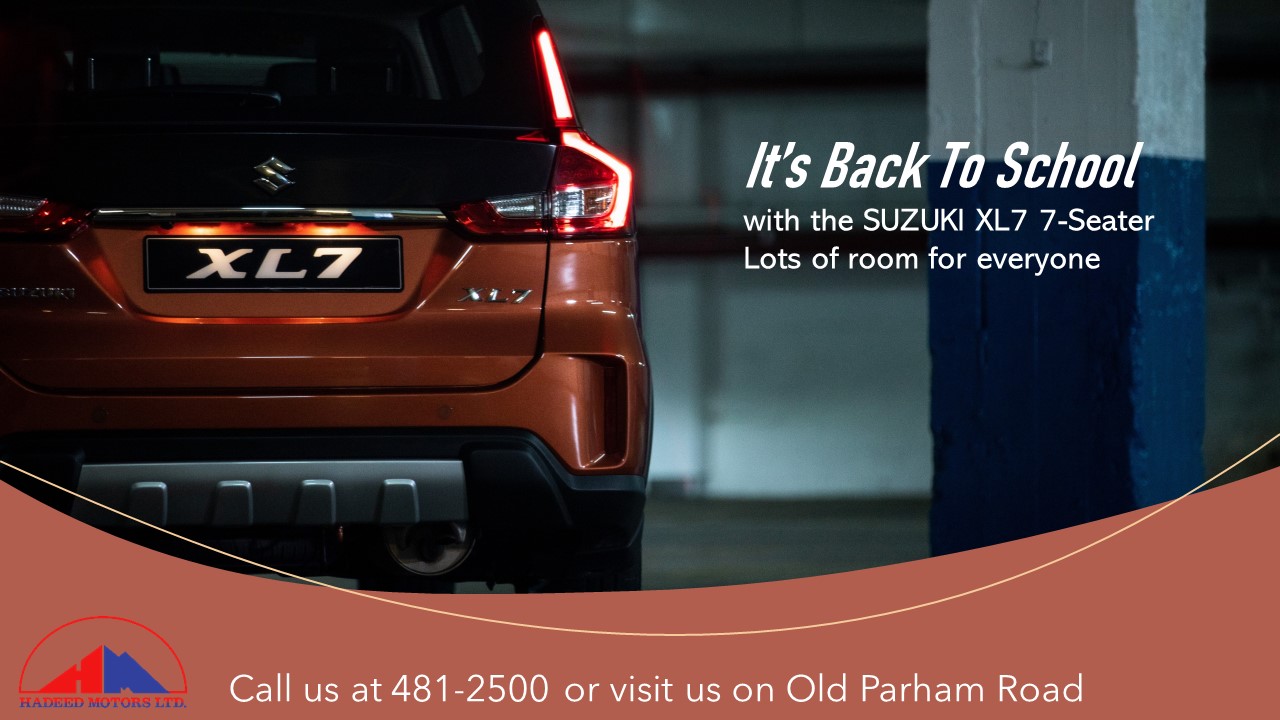 "And all our tests are being done by CARPHA as well so we cannot hide the number of positive cases that have been confirmed."

He said however, that those managing the dashboard which is meant to update covid-19 information can do a better job.

"I can accept that the dashboard can be better managed. I absolutely agree that there is a gap there that needs to be plugged but that does not in anyway undermine the management of covid."
CLICK HERE TO JOIN OUR WHATSAPP GROUP