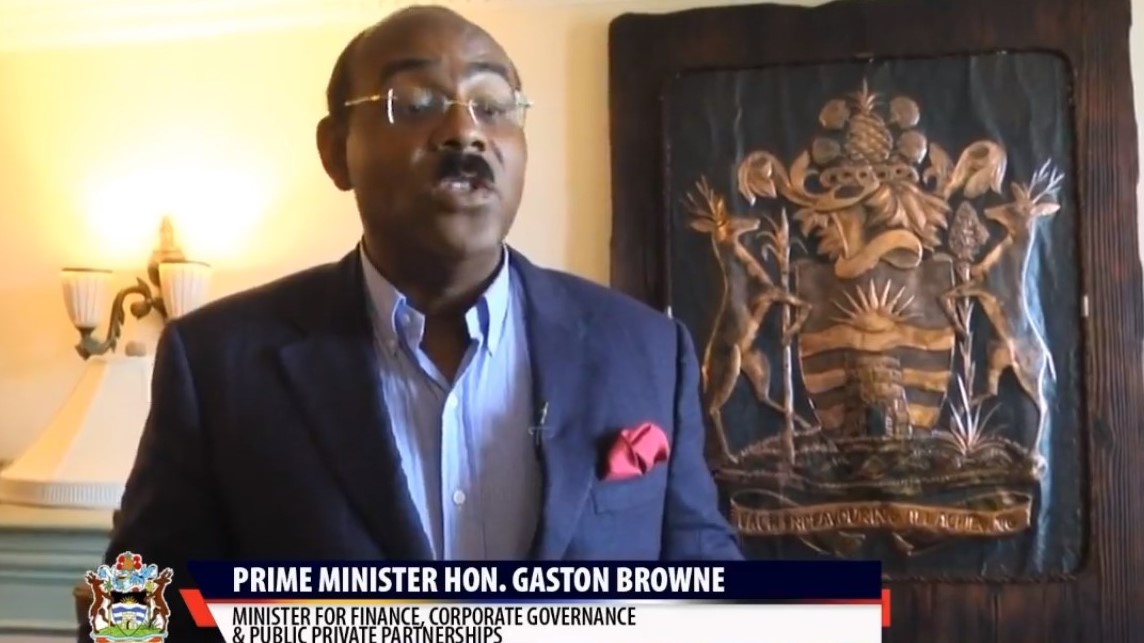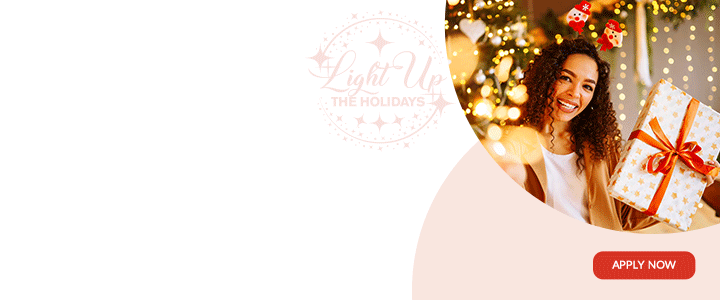 Prime Minister Gaston Browne says his government will increase the Antigua Barbuda Sales Tax by one percent if it is necessary to fund Five Islands Campus of the University of the West Indies.

A windfall tax on financial institutions, insurance companies and the West Indies Oil Company is expected to raise EC $ 15 million annually to help fund the school.
Browne told his radio station over the weekend that the windfall tax will be for two years in the first instance.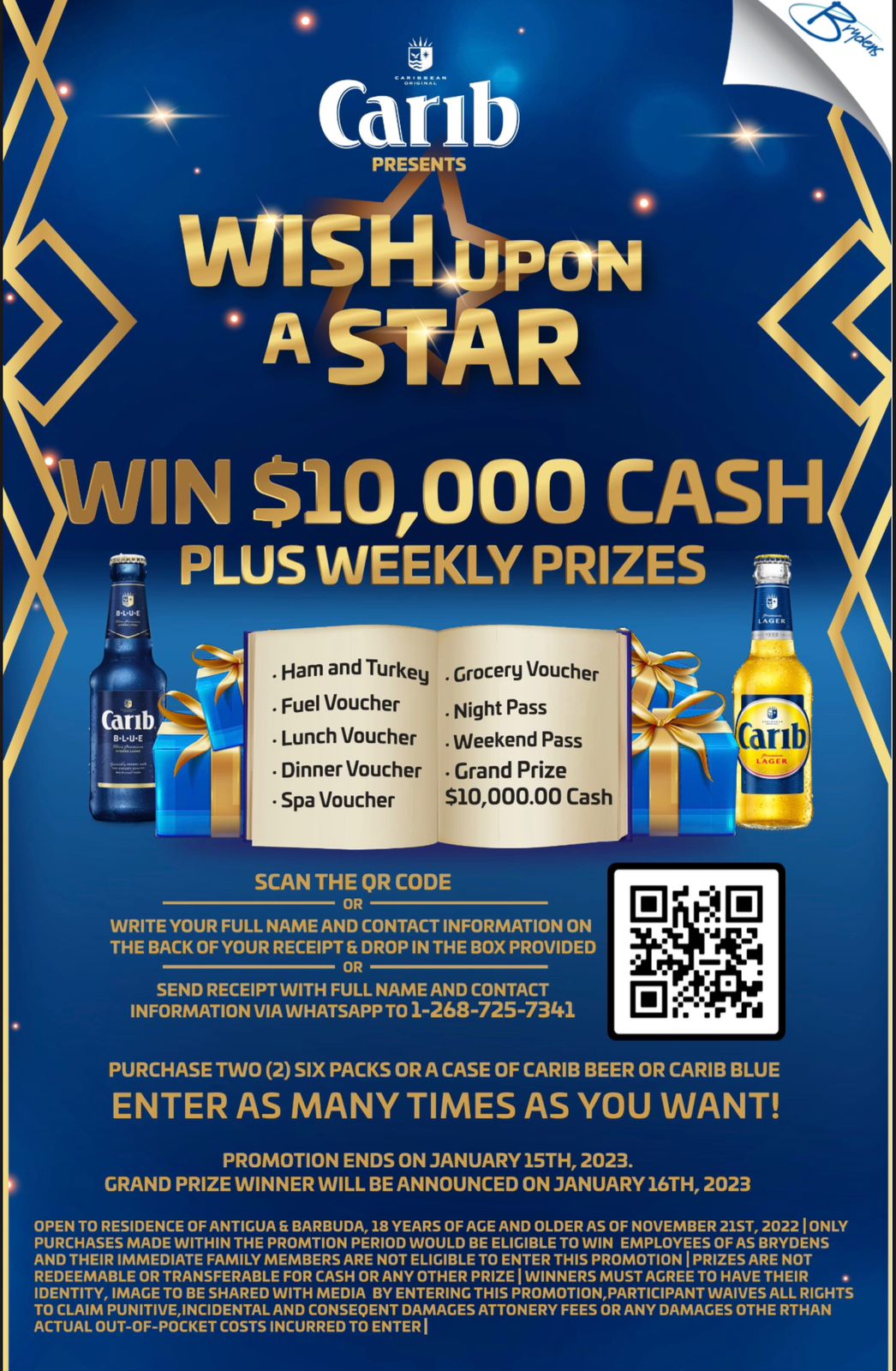 He said if that tax fails to raise enough revenue to run the fourth landed campus of the UWI, he is open on increasing the ABST.

"We are also looking at the possibility maybe sometime down in the future to increase the ABST by one percent, if we are unable to meet the funding requirements on the university," the prime minister who is also finance minister said.
He had an early response to those who might argue that increasing the ABST would also result in an increase in the cost of living.

"What i'll say here that it is a sacrifice that all of us will have to make to ensure that we have a university here so that we have become more competitive," Browne told radio listeners.

He met with UWI officials last week and told them " we will find the money to fund the university."

"As I said to them, just give us the fiat to move forward," Browne added.

He said UWI is satisfied with the physical plant which the government will not have to pay rent for.

The prime minister said having a university is so important "we cannot take the position that we cannot afford it."
"We must afford the fourth landed campus," he added.

CLICK HERE TO JOIN OUR WHATSAPP GROUP