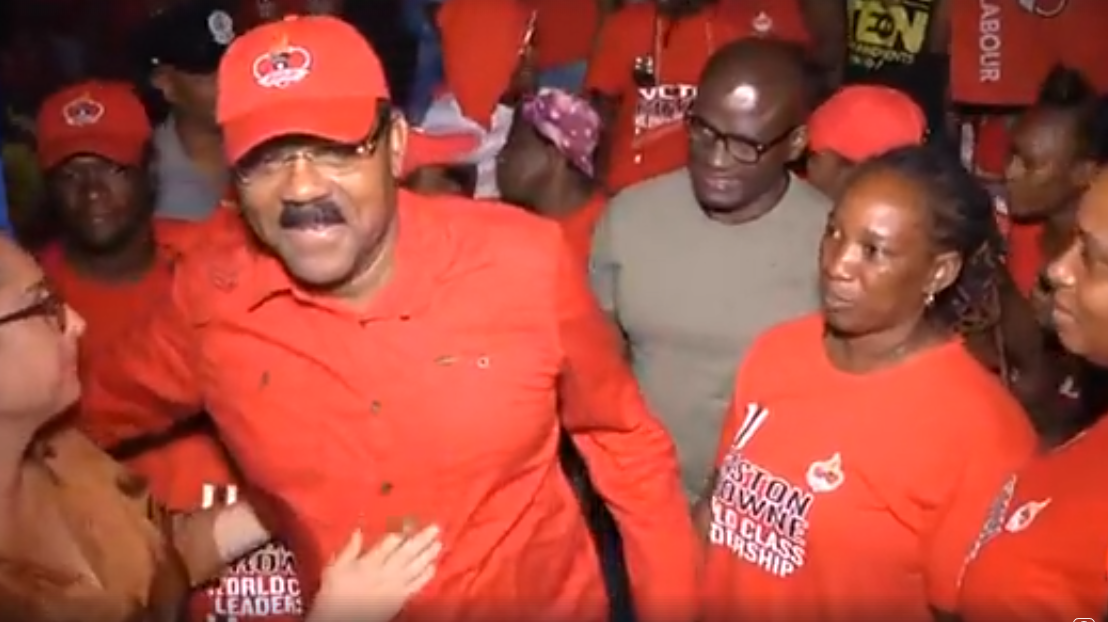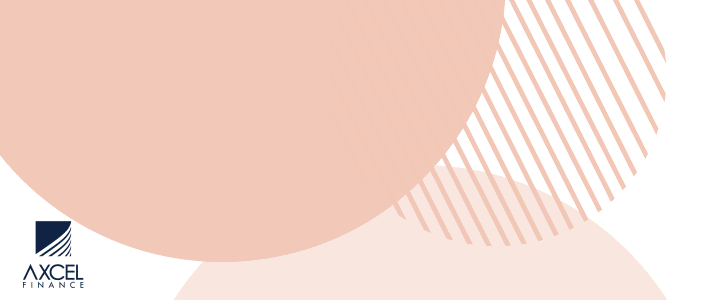 Prime Minister Gaston Browne says he is not fearful about calling early general elections despite the circumstances brought on by the coronavirus.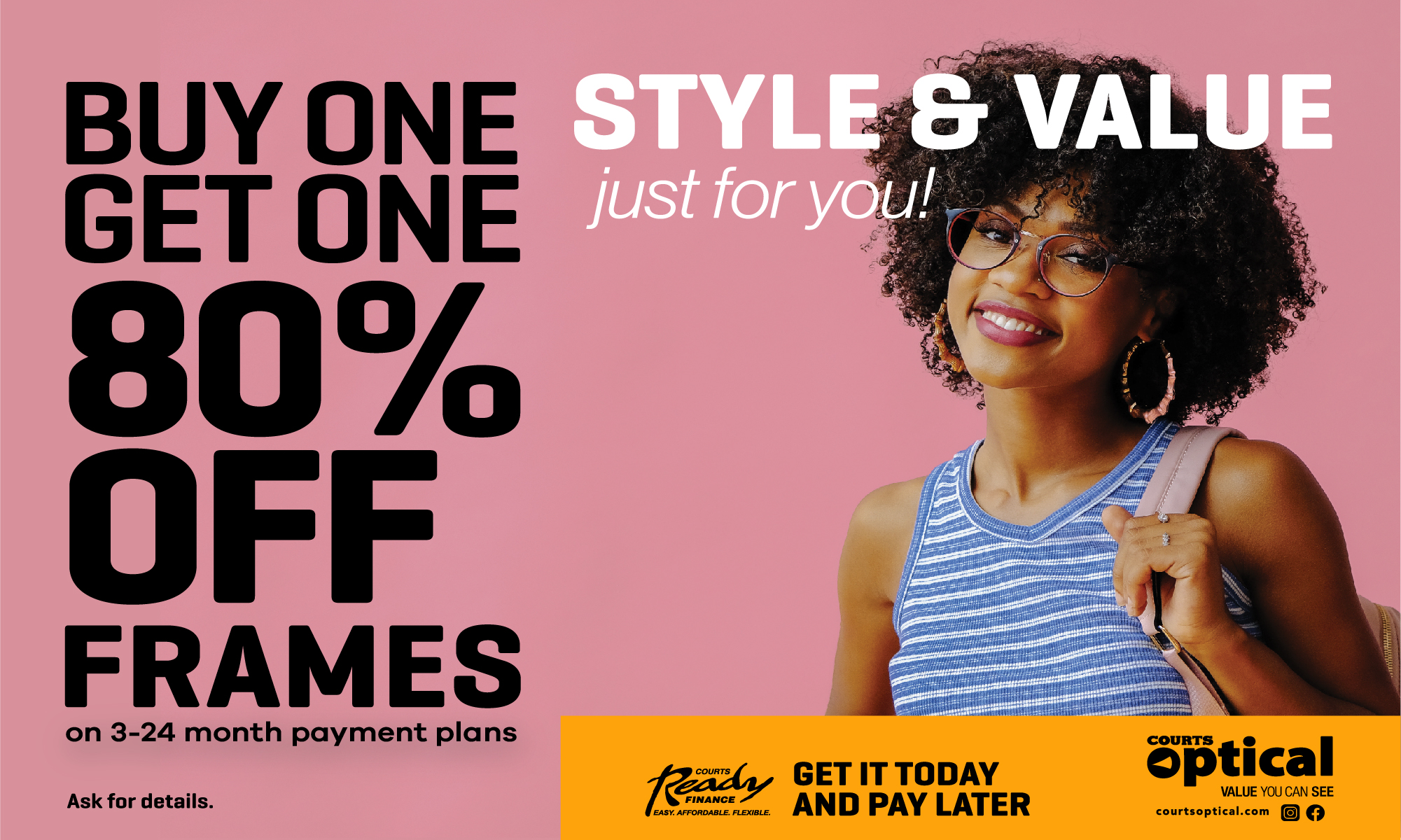 The local tourism dependent economy has taken a major hit as the covid-19 pandemic forced the closure of borders for over two months.

But speaking on Pointe FM moments ago, the prime minister said he is confident about returning the economy to almost near pre-covid levels.

He said with the planned economy activity and the return to work "I guarantee you we going to have a thriving economy next year."

The prime minister said based on the projected recovery "I will drive elections in their skin."
Browne made the comments while rubbishing the new candidates announced by the opposition United Progressive Party this week.

He said he was hoping the UPP would announce candidates to pose a challenge to his team.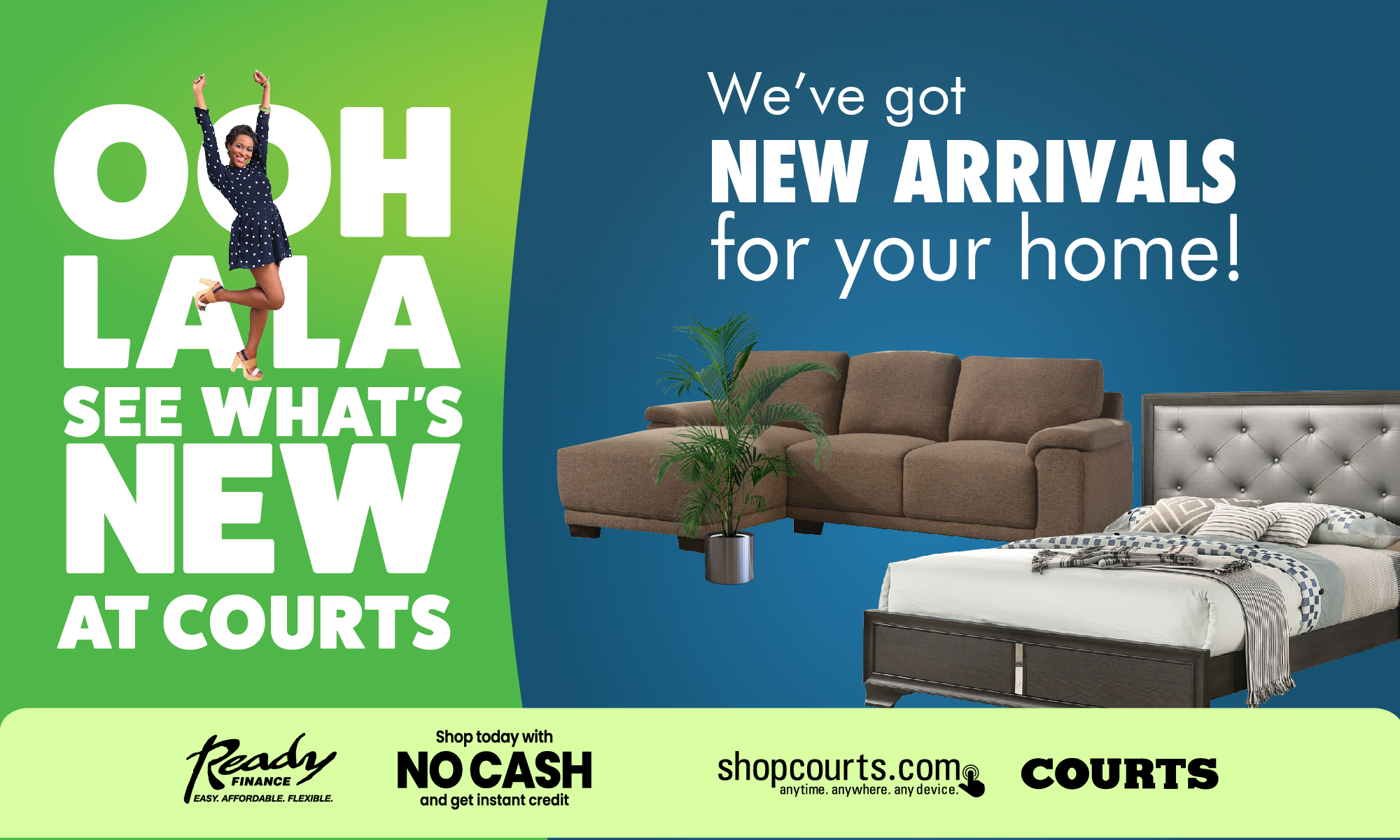 "So those who think it is too soon let me remind them that the late Sir Vere called election within four years, then in 1984 he called another election, four years again. You know I am a VC man, so careful how you second guess me."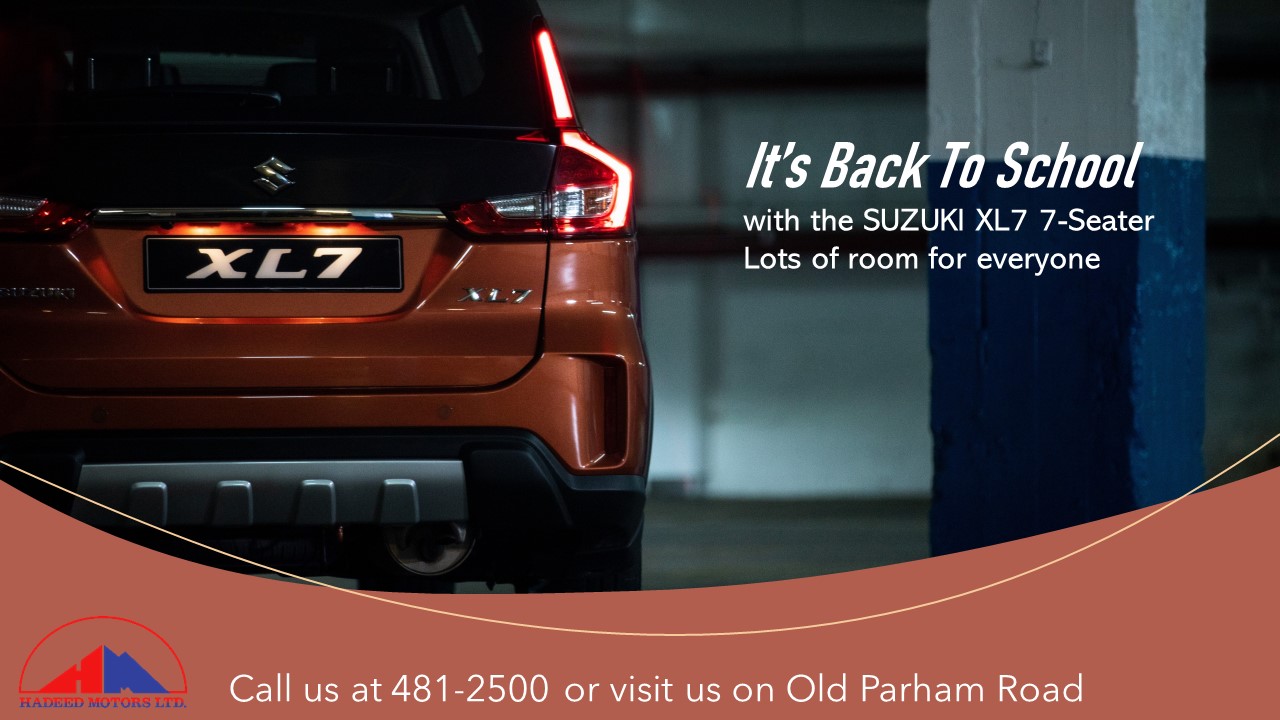 "Let me make it clear here. No matter the circumstances from the time we get to November 2021 we literally in an election cycle and the bell can ring anytime there after," Browne added.

Browne who led the Antigua & Barbuda Labour Party wins in the 2014  and 2018 elections disagrees with analysts saying that doing so again would be too soon.

"Four years in a political term cannot be considered to be too soon. The United States have elections every four years so if I choose not to wait for the 5th year and to  have it towards the end of the fourth year, there is nothing grotesque about that," he said.
The ABLP leader admitted "It maybe a little risky" but hastened to add "I am the type of person who is willing to take risks , sensible and prudent risks."
Browne also stated that he is not afraid of defeat .
"Now you have to understand too that I am not afraid to lose and that is the difference between me and others leaders within the region…but in terms of becoming fearful and calling an election and losing, I don't have that kind of fear."
Browne clarified that he did not state definitely that there will be early election, only that it is possible by November 2021.
CLICK HERE TO JOIN OUR WHATSAPP GROUP