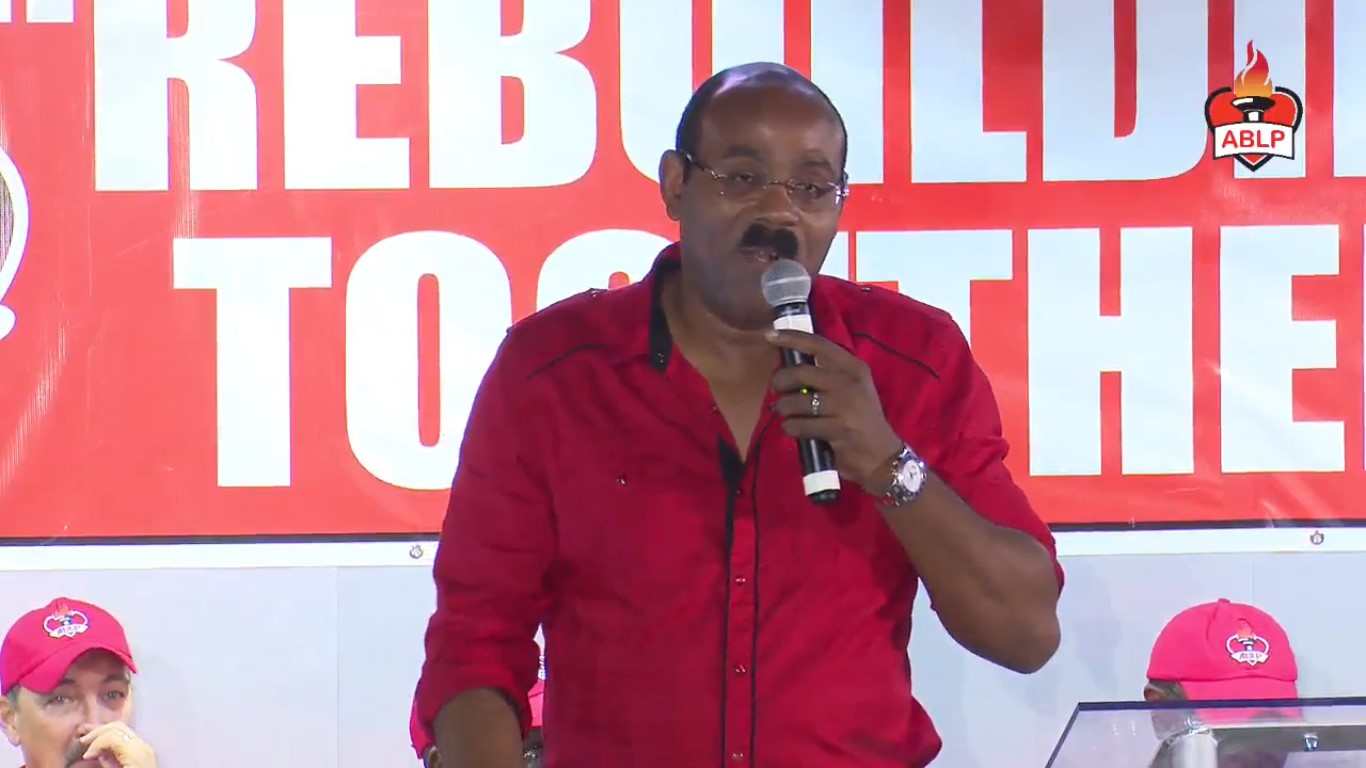 In direct response to many of the promises made at the United Progressive Party's (UPP) campaign launch on Saturday, Prime Minister Gaston Browne has said that "anything that is doable that the UPP promises, that I will do it… my government will do it."

PM Browne, who already released his Antigua and Barbuda Labour Party's (ABLP) manifesto last Thursday, admitted that "even though [the promises] are not in our manifesto, since [the UPP] promised it, we will do it."

The Prime Minister vowed that as of the next meeting of Cabinet this Wednesday, that he will formalize many of the 'doable' UPP promises into policy directives that will be, "effective immediately."

UPP Chairman D. Gisele Isaac lashed back at Browne saying that, "it's ironic that the UPP leadership is dumb but the Finance Minister is rushing to implement our ideas. Why cog from a dunce?"

"If he can't run the country, give the job to Harold Lovell."
In his statement, however, Browne did outline that there were several promises of the opposition party that were "outlandish and cannot happen."

"Why is it that anything to benefit the majority, the working class, is outlandish"Issac asked.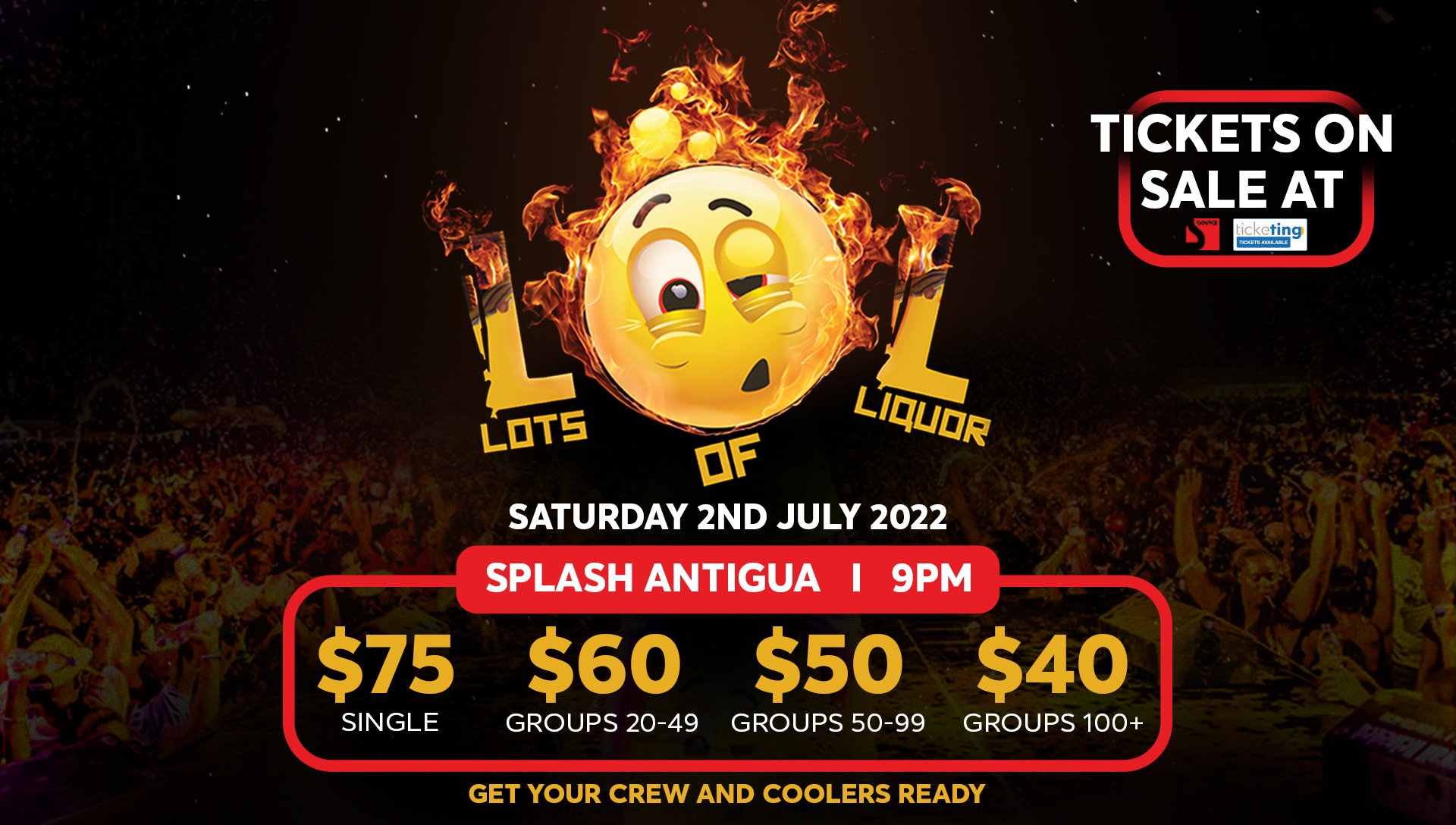 "What is outlandish is government buying a failing cinema and bailing out a failed paint company and a private bank with questionable ownership. What is outlandish is one billion dollars in CIP revenues and going across the world to beg US$1 million."

"Was water with School Meals outlandish, too? I thought outlandish meant Antigua spending CIP money on Jamaican films," the chairman said.

CLICK HERE TO JOIN OUR WHATSAPP GROUP