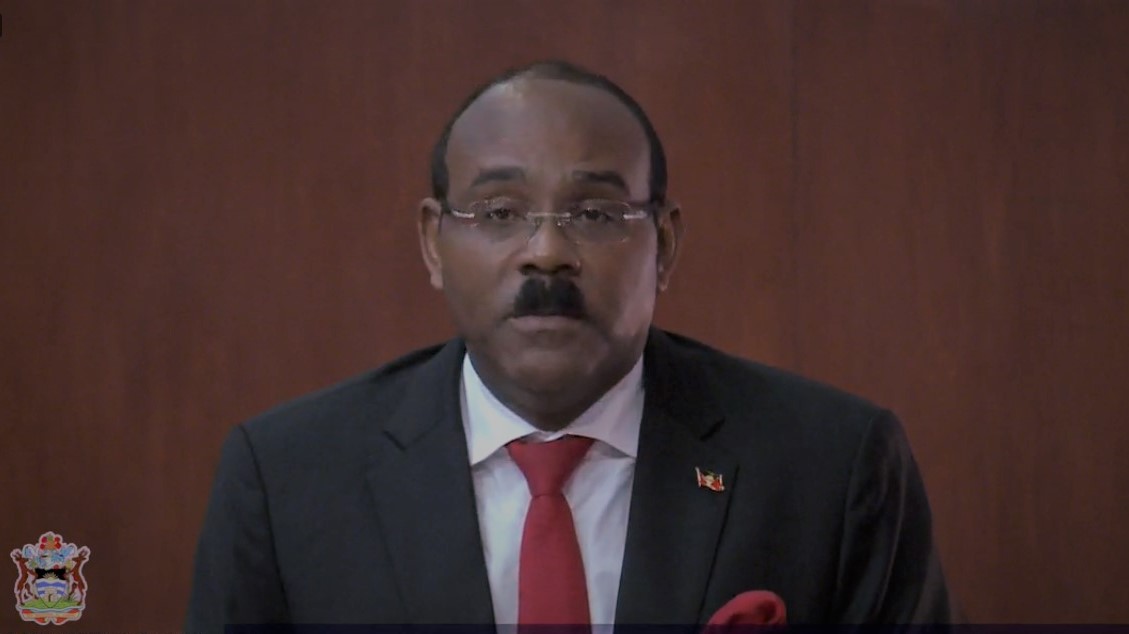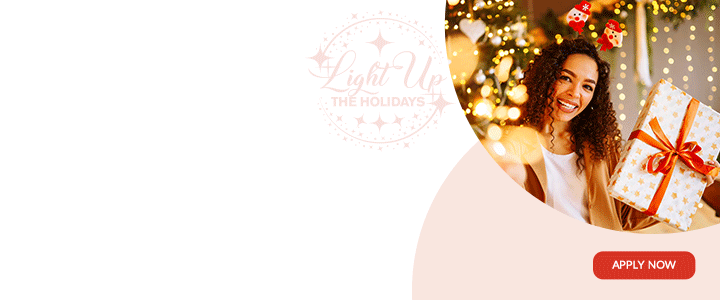 Prime Minister Gaston Browne says has no problem with being the same person in Antigua to take the COVID vaccine.

"I will avail myself as the first recipient of the vaccine in order to encourage Antiguans and Barbudans to do likewise," he stated.
"If other countries are doing it and then they normalise, then let's say the majority of our population were to resist the vaccine and people remain vulnerable to Covid, then what would happen is that we may see an increase in the prevalence of Covid cases and far more fatalities.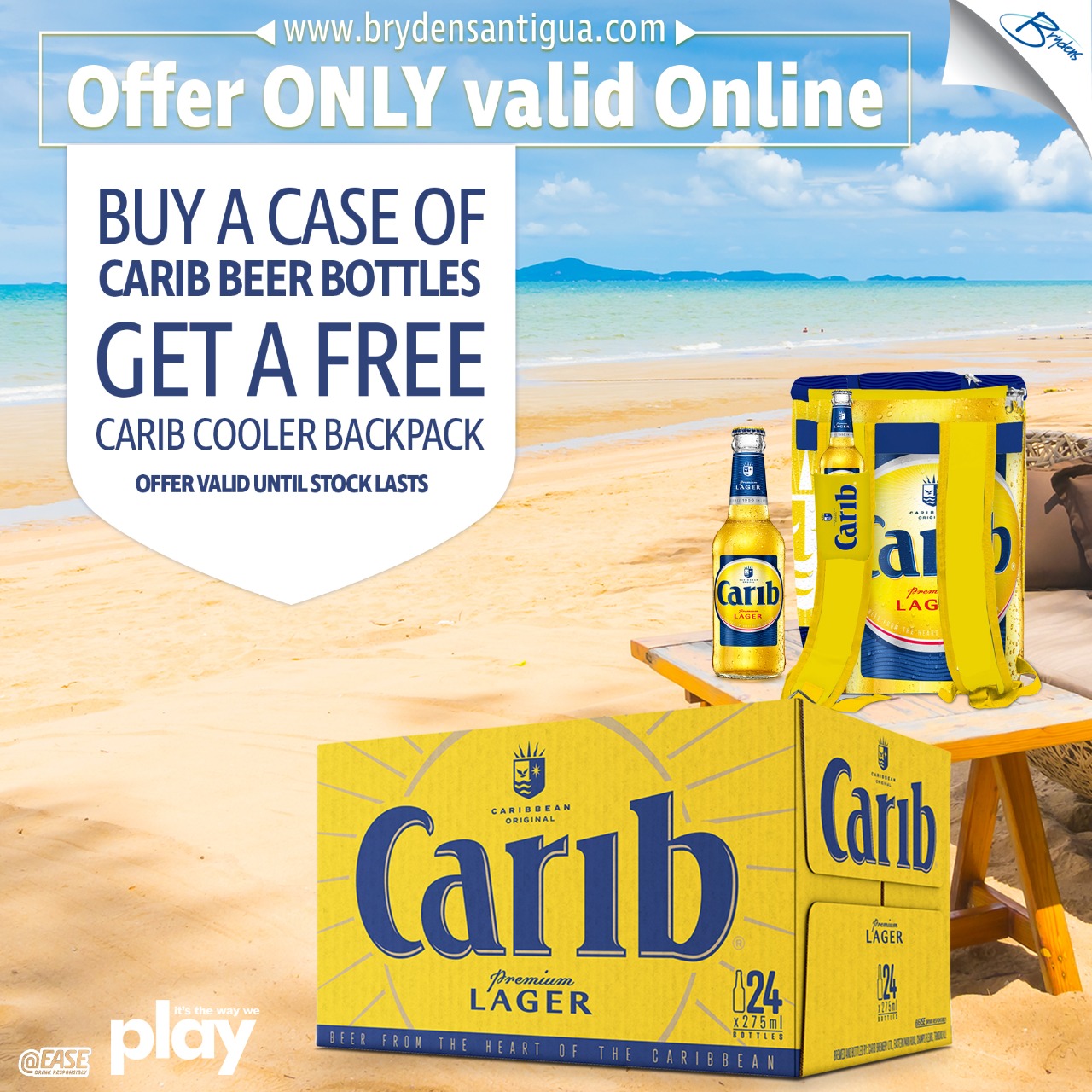 "The deaths resulting from that may be far greater than the downside risk of taking a vaccine," he purported.

Twenty thousand vials of the vaccine are due to come to Antigua and Barbuda.
CLICK HERE TO JOIN OUR WHATSAPP GROUP