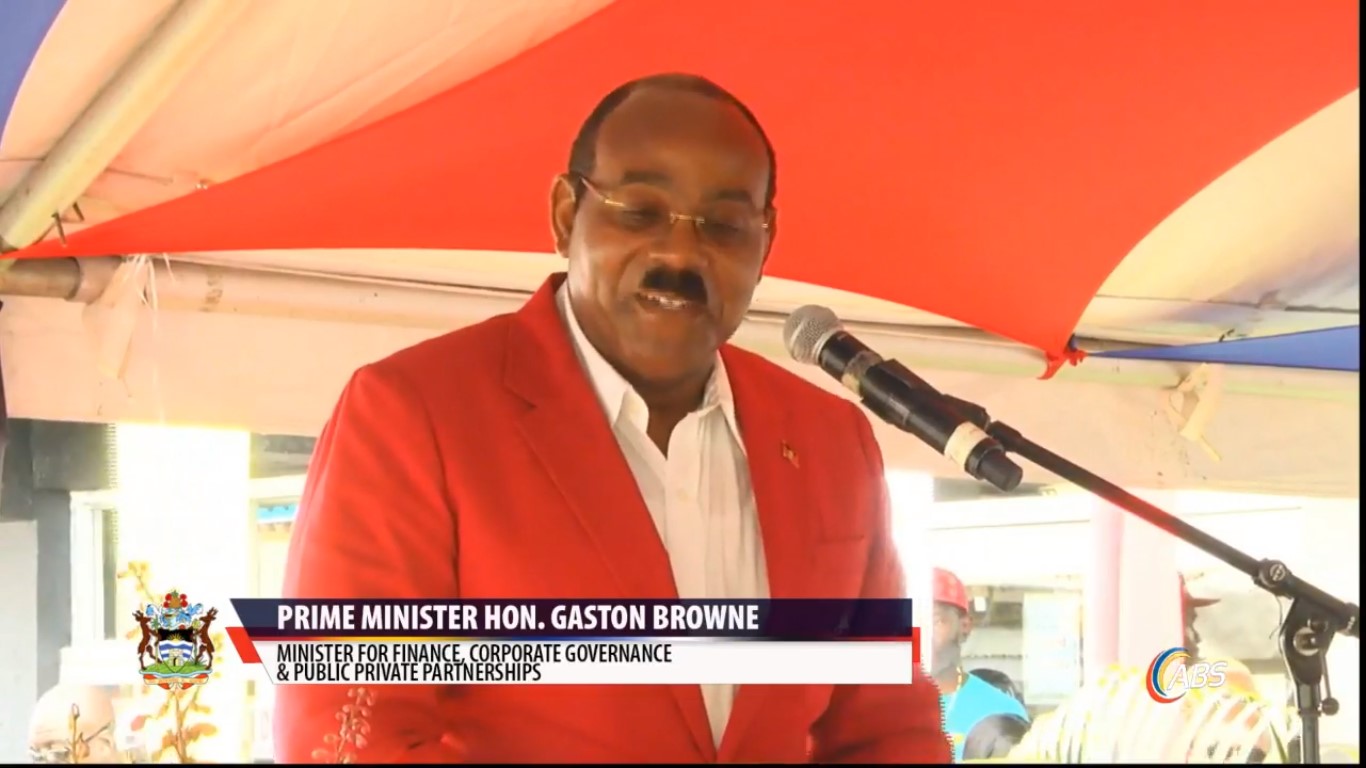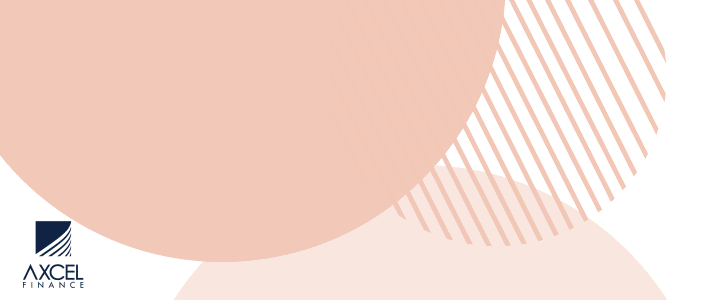 Prime Minister Gaston Browne has told those accusing him of corruption to produce the evidence.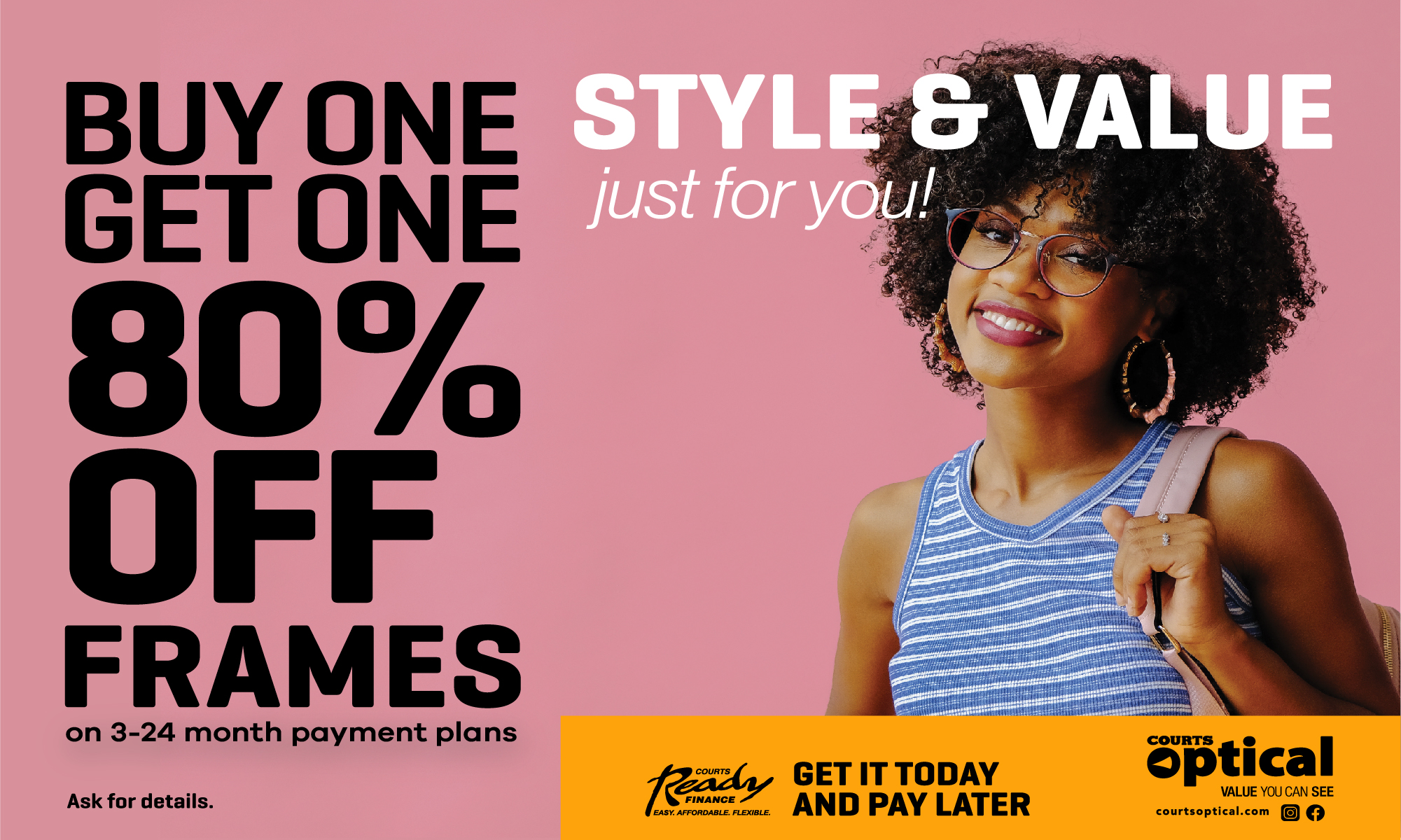 Browne says this extends to his entire administration which he says is free of corruption.

"There is no credible evidence of any wrong doing in my government," Browne told Pointe FM.

He said despite having to fire Asot Michael and Dean Jonas in the last six years of this government, there exists no proof of corruption.

"There are all sorts of speculations, innuendos, lies, fabrications, and we cannot stop people from making up stories but at the end of the day bring the evidence," he told radio listeners.
The prime minister called on anyone with questions about corrupt dealing to put those questions to him without the fear of being sued.

Following the Cabinet's Good Governance retreat which took place last Saturday, February 1, 2020, the Chairman of Cabinet reiterated a policy which has been in place for five years.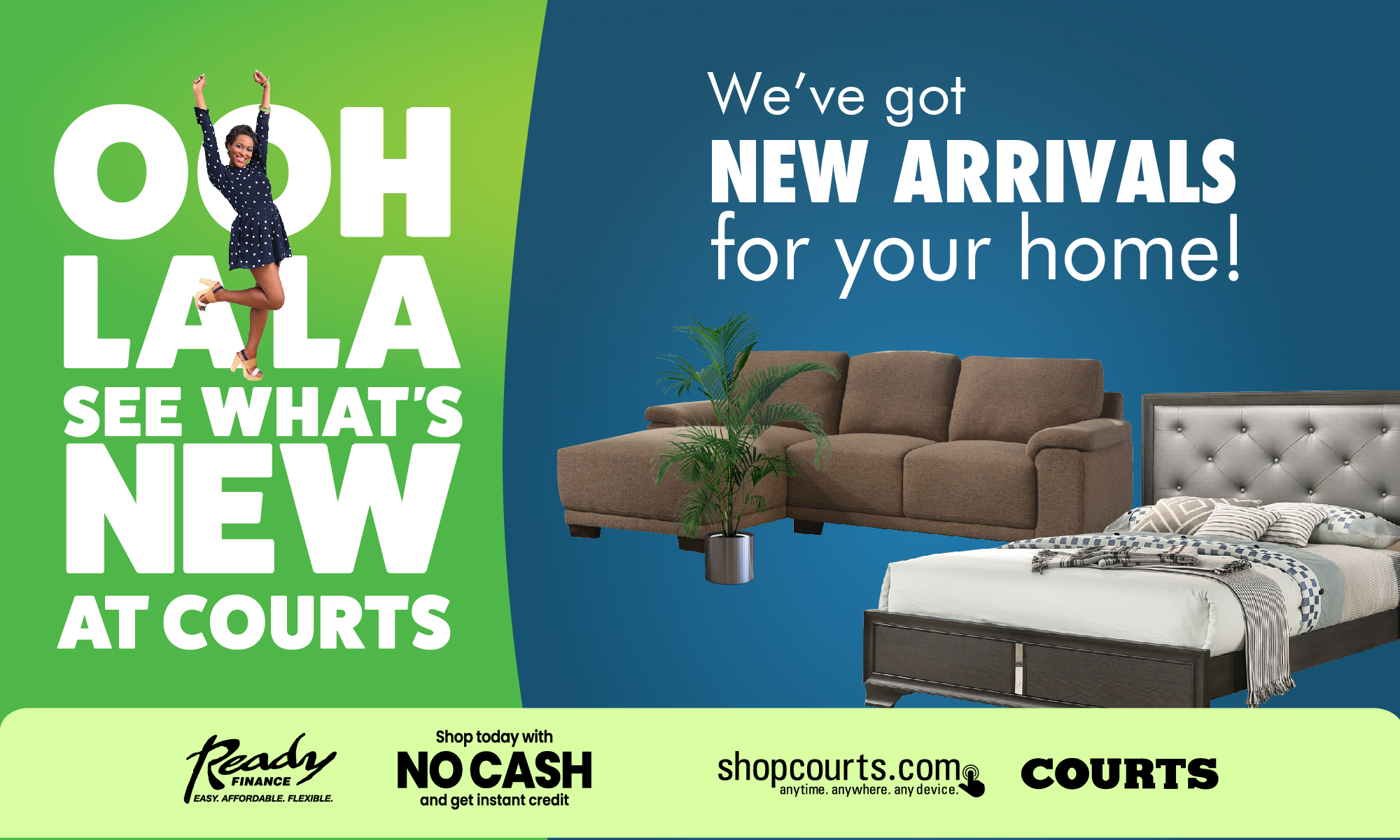 The Prime Minister has agreed to continue to recuse himself from involvement in any procurement request which comes before Cabinet.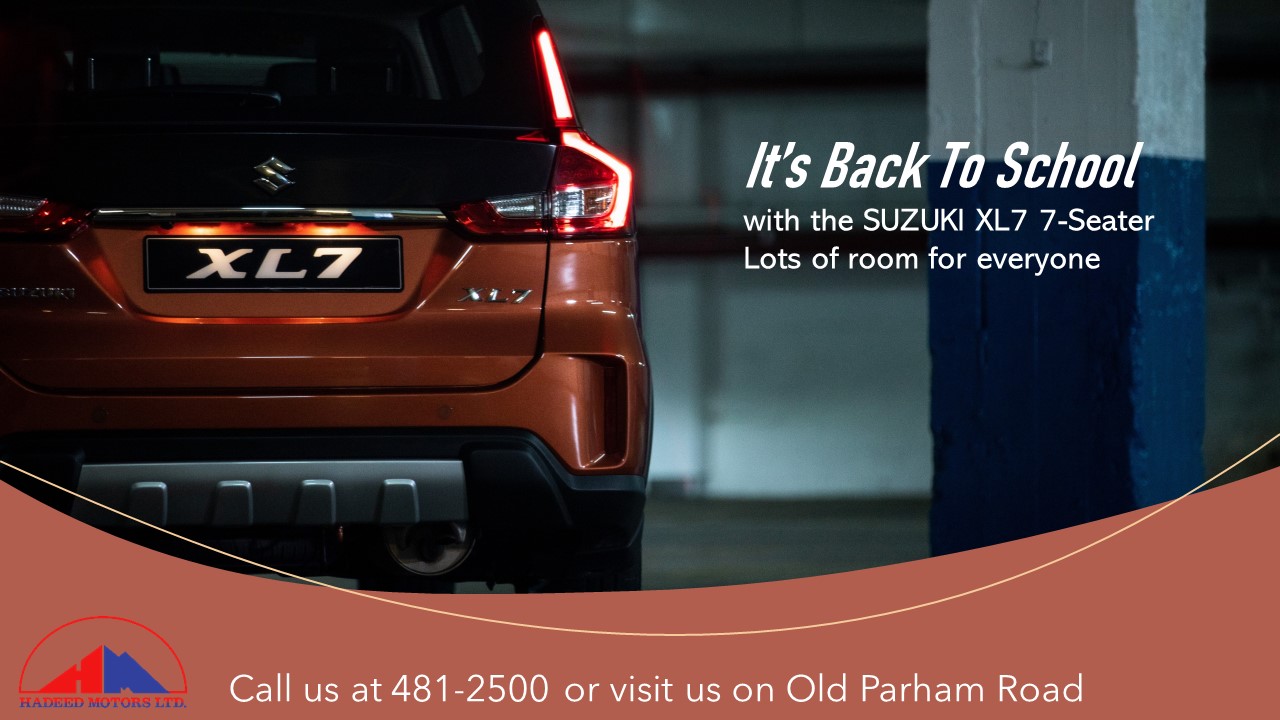 Further, since Minister Maria Browne is a member of the Chairman's household, the two Ministers have agreed to be bound by that self-imposed policy which is an expression of good governance.

CLICK HERE TO JOIN OUR WHATSAPP GROUP