Prime Minister Gaston Browne says he had to remind his own father about the importance of quarantine following reports that he was seen in a vehicle.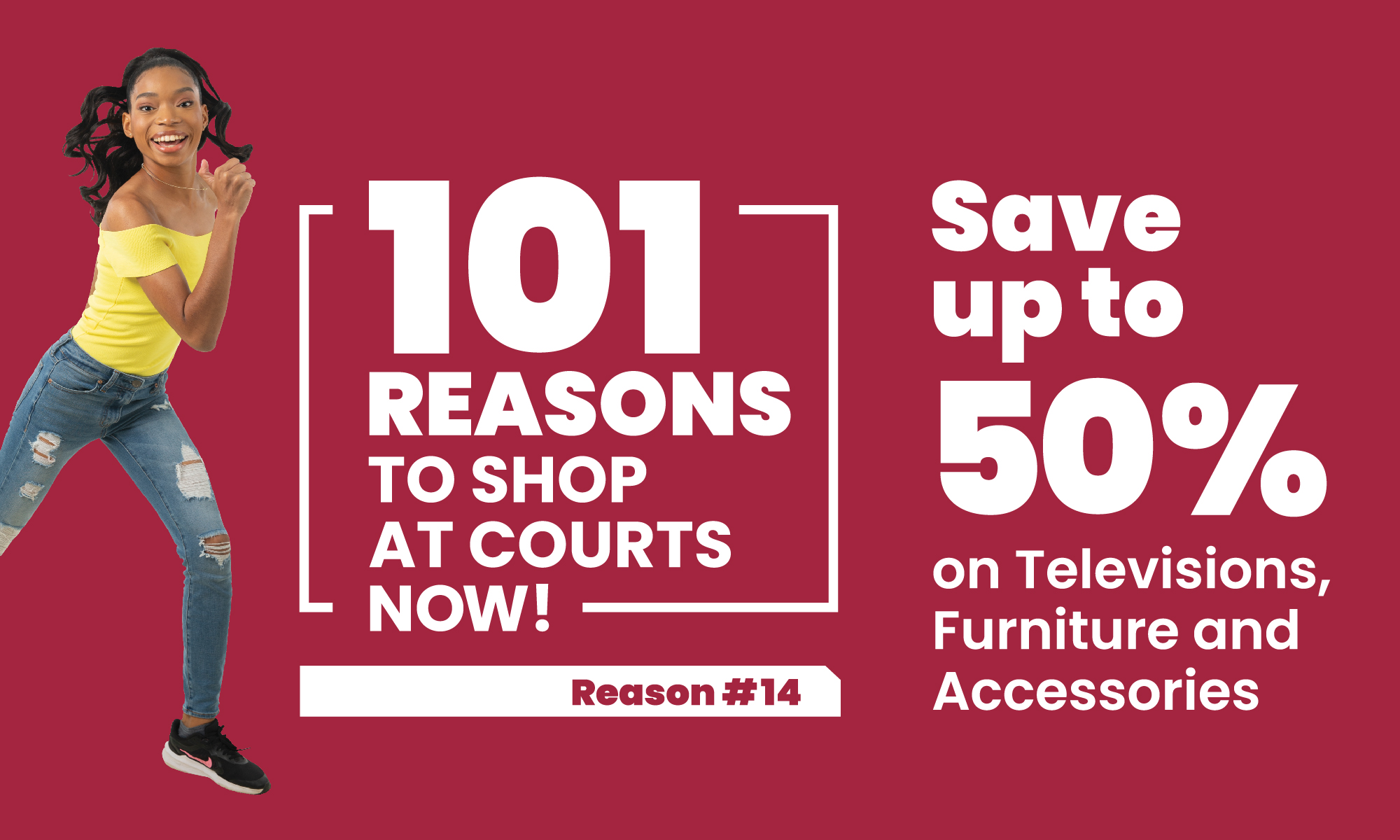 "My father recently returned from New York, and I was told — he said it's not true — he was in a vehicle," the Prime Minister shared on Pointe FM.

The country's leader said he visited his father at his home in order to drive his point home.

"I said, 'Look, let me tell you something, you need to stay at home.' He has since done his COVID test and so on. But I was told he was out. It seems to have been false information.

"I went to his home to look for him and told him, 'Let me tell you something, you just came back here. The law is that you have to stay at home and quarantine for 14 days."
"We're begging, we're pleading that our people must be personally responsible and to be vigilant," he said.

"People are beating up on the police and saying that they're not enforcing the regulations and the protocols … I am not making any excuses for law enforcement and I expect them, where they see violations, to enforce the law, but the police can't do it alone. We must hold people personally responsible."

CLICK HERE TO JOIN OUR WHATSAPP GROUP