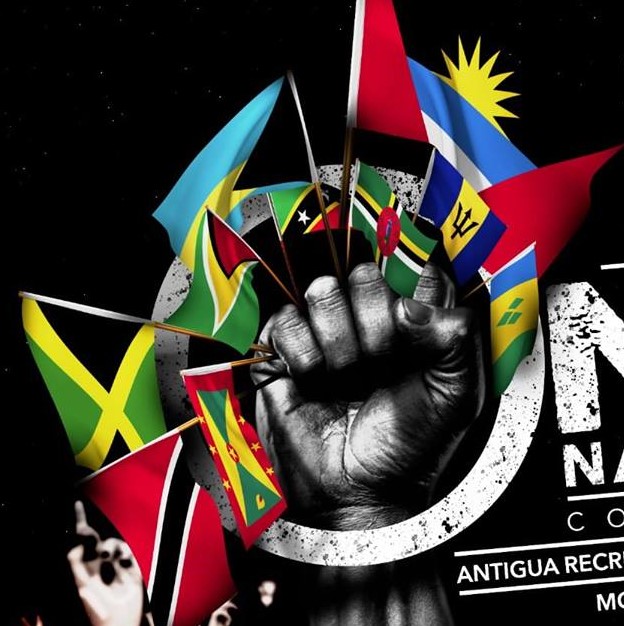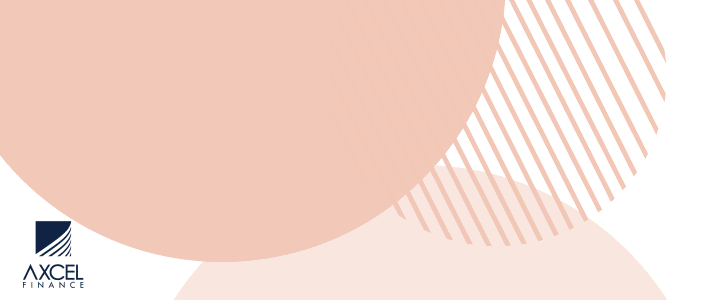 Prime Minister Gaston Browne has sought to offer yet another justification for the controversial One Nation Concert to be staged this weeked.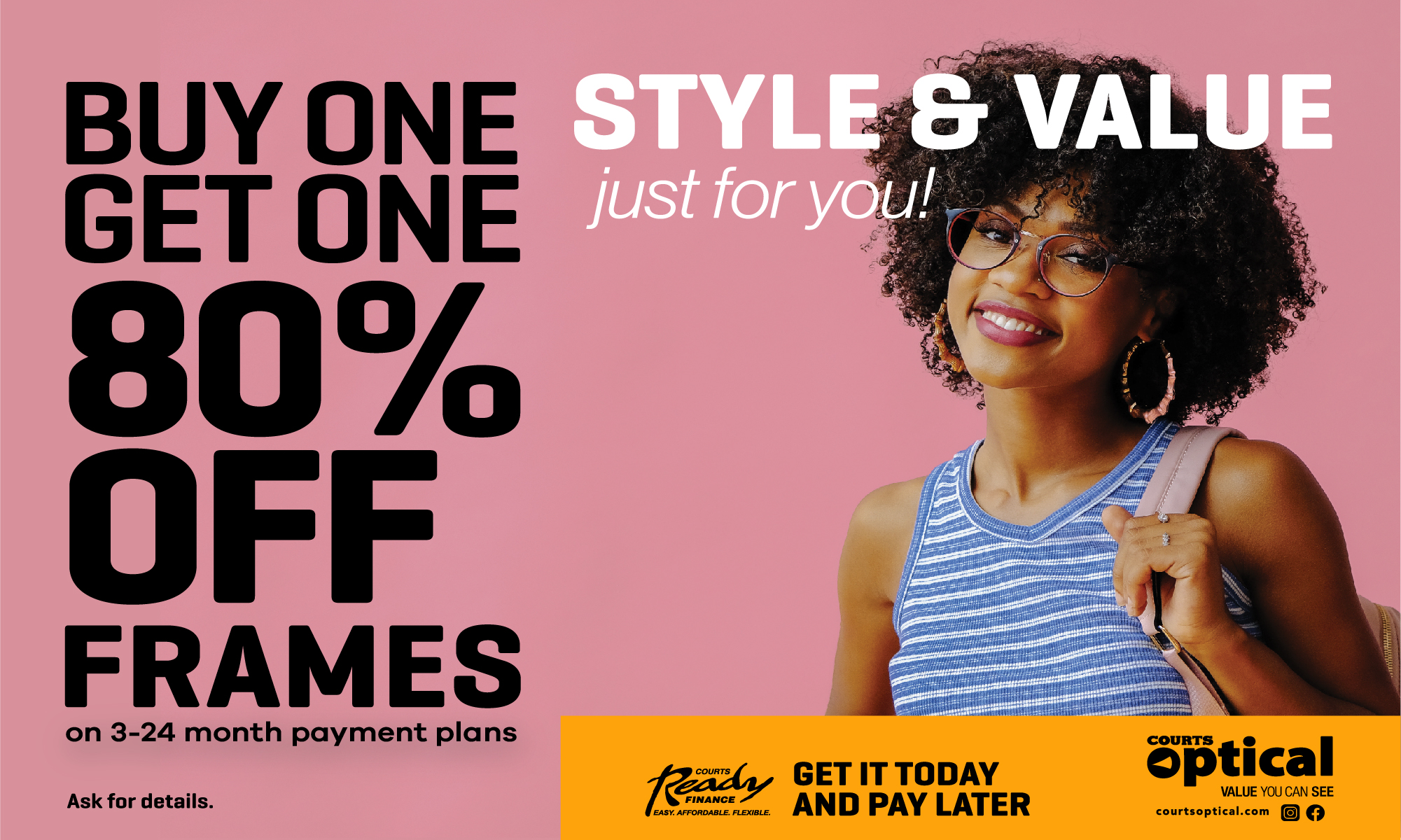 The prime minister told Pointe FM on Saturday that the concert cost the state 300 thousand dollars last time it was staged.

A similar sum is expected to be spent this year.

Browne told critics of the event that "the One Nation Concert is a fixed item on our calendar of events."

He added that it is "very very important to bring people together to socialise."
"I made the point some time ago that man shall not live by work alone but by entertainment too," the country's leader told radio listeners.

The concert free concert has been strongly criticised as a misplaced priority for the nation.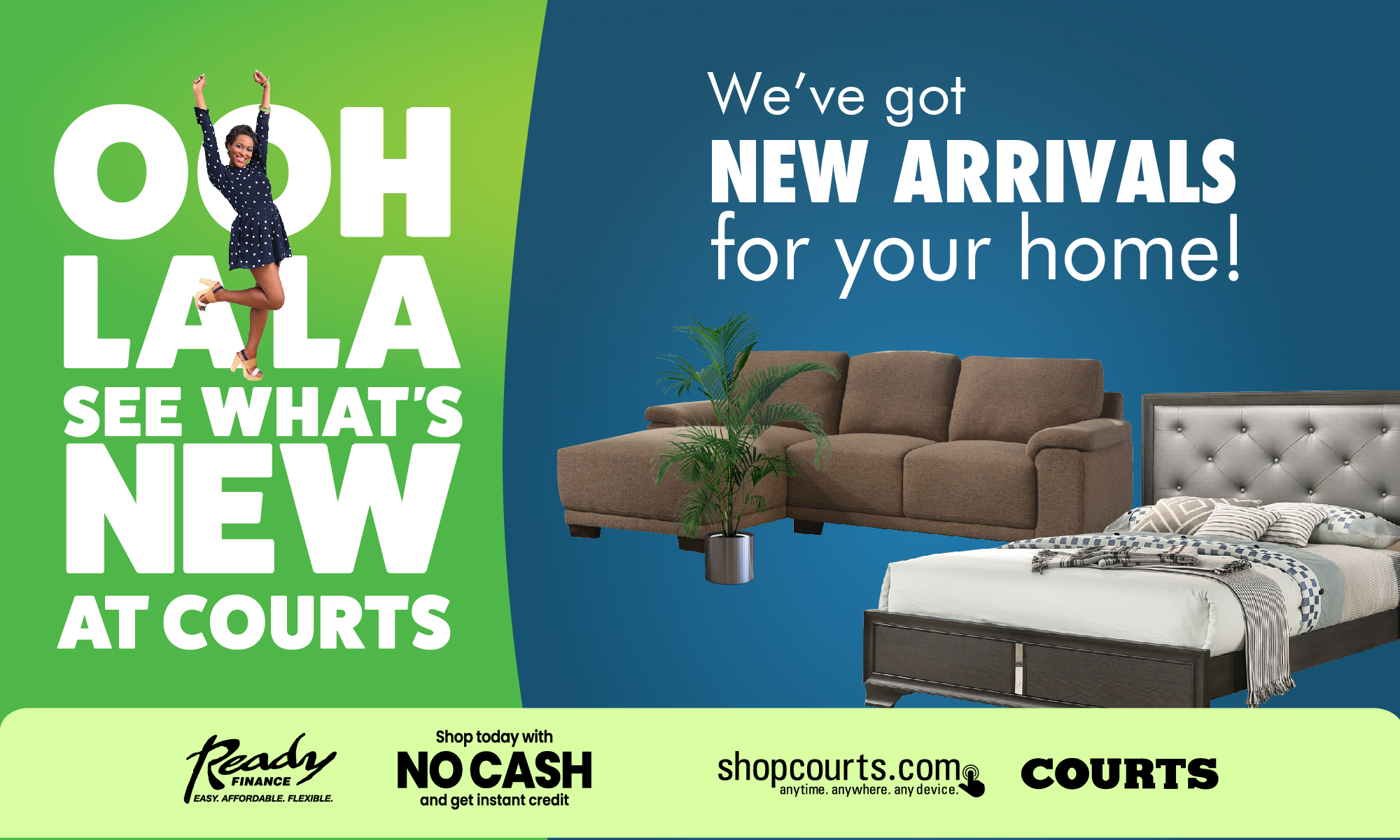 Many point to the fact that the festivals commission cannot meet its current obligations to creditors.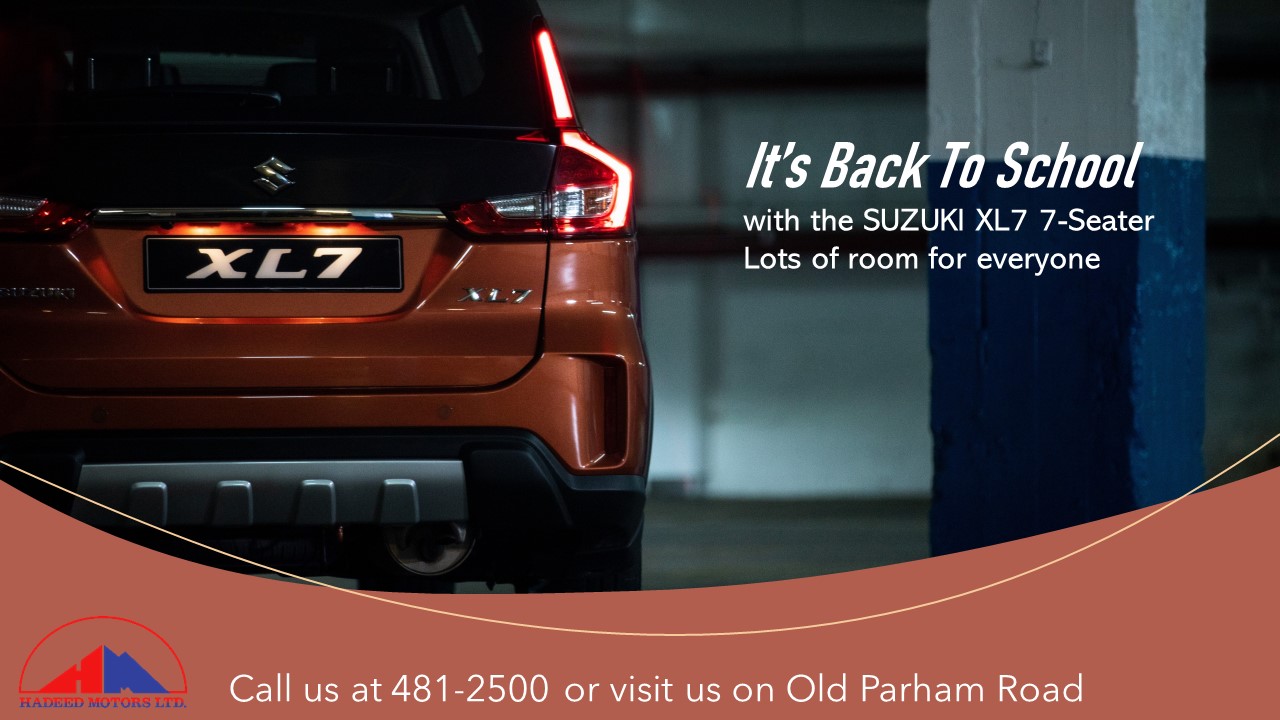 However, Browne inists that the event is necessary to reward residents for their hard work in 2018.

"There are many individuals who would have worked hard throughout the year and contribute to economic growth and development. The least the government can do to say thank you to those individuals for their contribution to the 5.3 rate of growth, is to have some event in which the mass of people can participate."

Performers are expected to come from abroad for Saturday's event but the prime minister said he was disappointed that one week before the event, the festivals commission did not release the names of the performers.
CLICK HERE TO JOIN OUR WHATSAPP GROUP