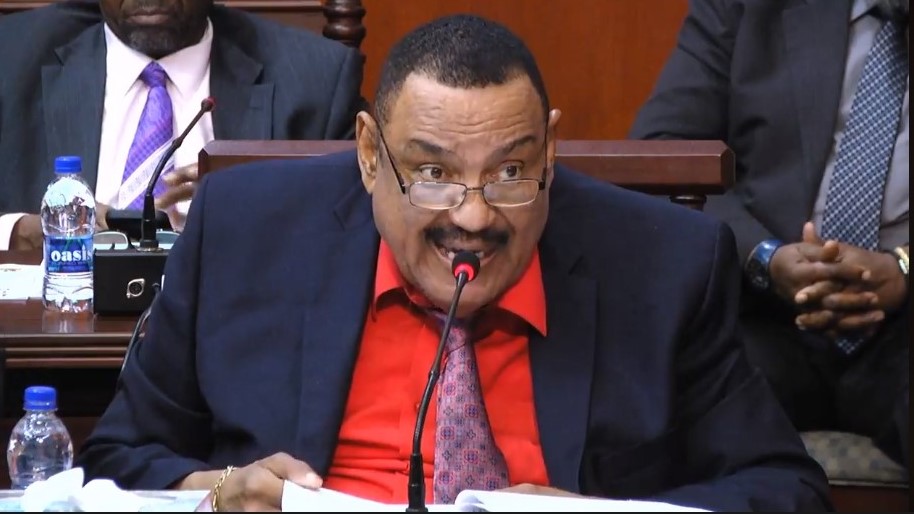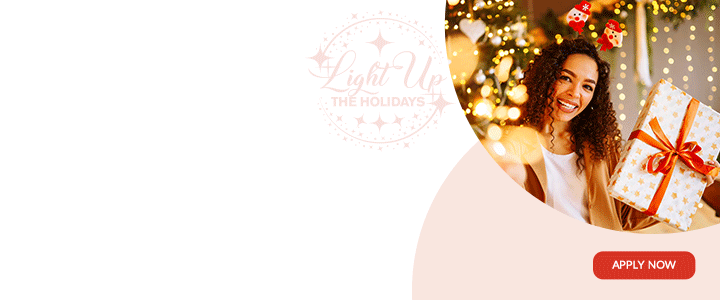 Prime Minister Gaston Browne has admitted that his own party contributed to the dire state of the Antigua & Barbuda Social Security Board.

The board has been unable to meet its obligations to pensioners and other qualified person on a timely basis due to a shortfall in revenue.
Browne blames this on mismanagement by governments headed by two former Labour Party leaders Sir Vere Cornwall Bird and Sir Lester Bird.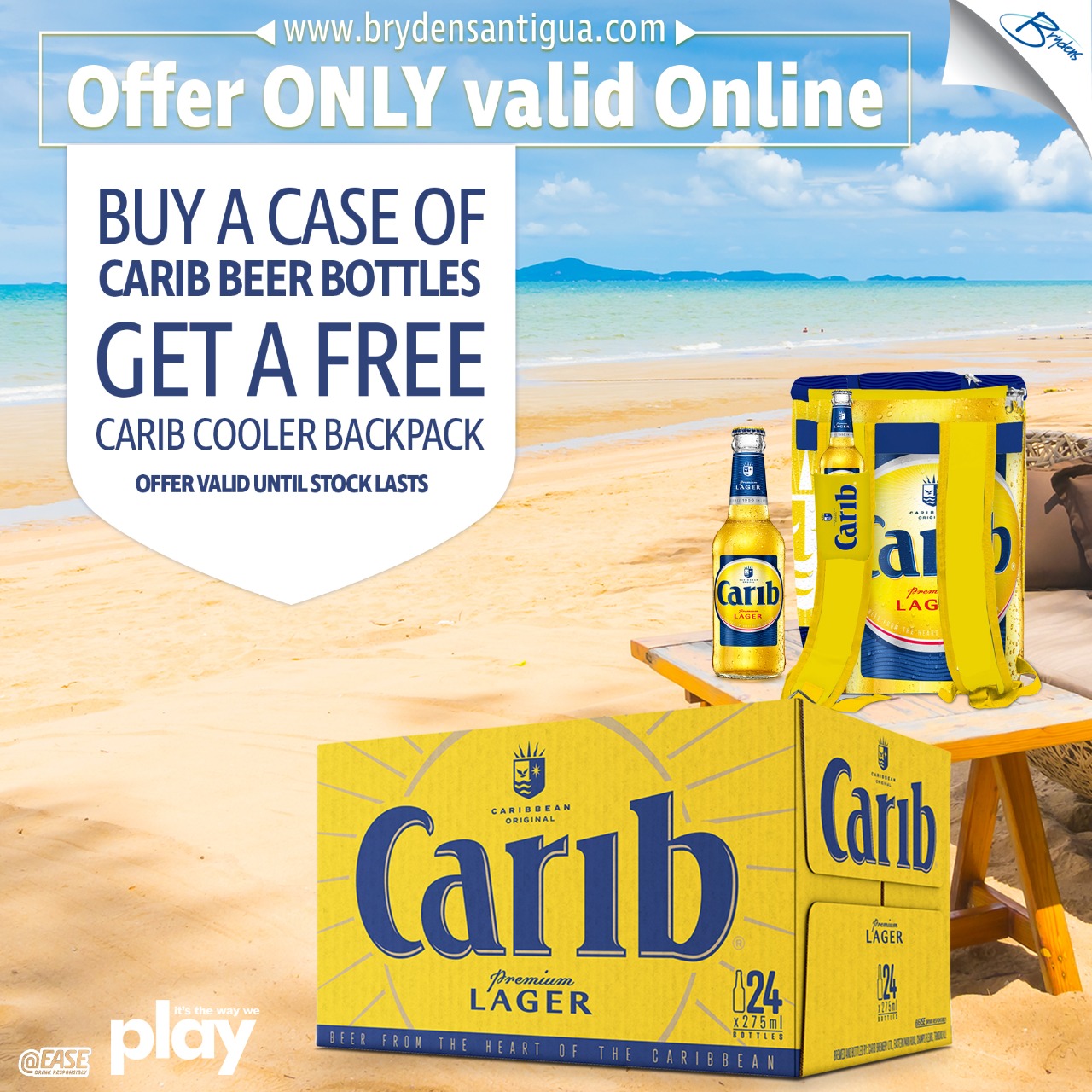 "When I say mismanagement; I think it was unconscionable for the Labour Party over 28 years not to have paid in its premiums.

"Because at the end of the day it was the government's money it was trust money, people's pension," he said.
Browne defended his statements by saying this was part of this style to "call a spade a spade."

He hastened to add, "I am not trying to diminish anybody's contribution because the individuals who led the labour party at the time Sir Lester and prior to him Sir Vere, I mean, I still maintain they would have made the largest contributions to the soci-economic advancement of the country."

But he said "on that particular issue they mismanagement social security."

In a rare move, Browne said he agreed with United Progressive Party Leader Harold Lovell who criticised the ABLP's role in the management of the scheme.

However, Browne said, "then UPP came and compounded it."

"So I am agreeing with Harold Lovell in terms of where the damage was done initially."
He said: "to recover from over 30 years of not paying contributions and no proper investment policy that's just not going to happen easily. It's going to take some time."

Browne who is also finance minister said his government will be challenged keep social security a float.
The prime minister said the only way out of this is to "find fresh money to repay those low interest loans they carrying for the government of Antigua and Barbuda and to help them to put together a viable investment portfolio."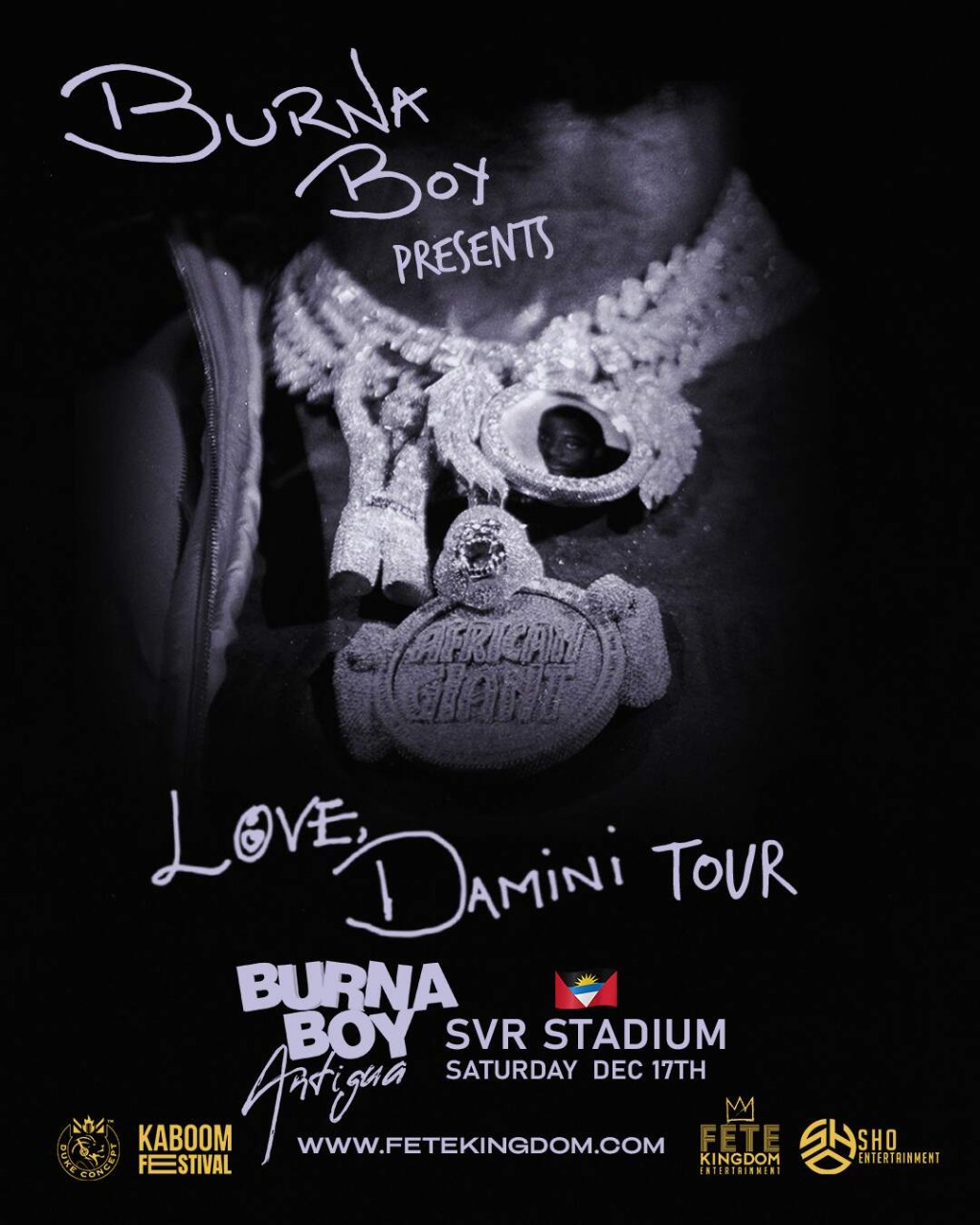 The government is considering selling the former US Naval Base to pump cash into social security.
"Again they have some assets that we gave them and we would have to liquidate those assets," he said.
Approval has also been given to the social security to sell a two-acre parcel of land close to the former Air Force Base for 1.2 million dollars.
CLICK HERE TO JOIN OUR WHATSAPP GROUP