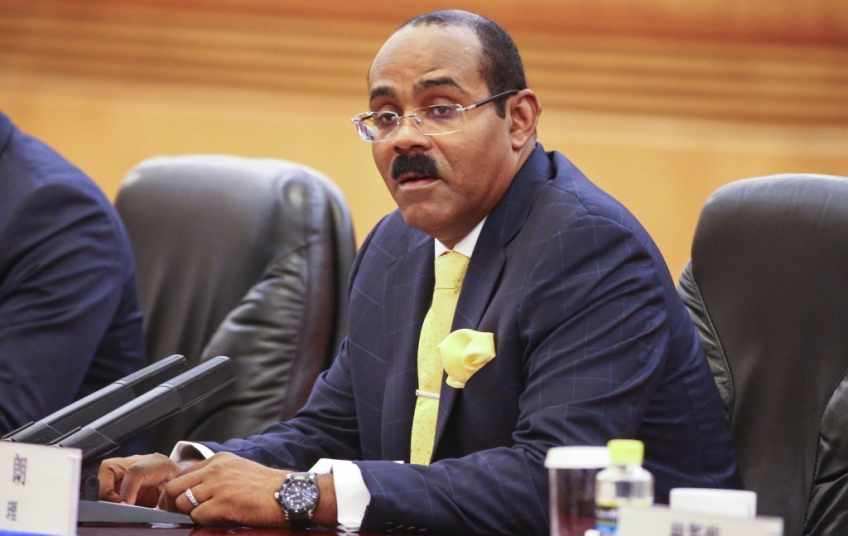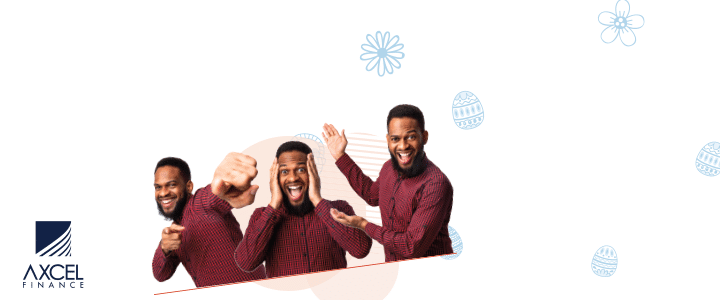 Chairman of the Organisation of Eastern Caribbean States, Antigua and Barbuda's Prime Minister Gaston Browne has described as "a very unfortunate development," the recent US FAA downgrade of the Eastern Caribbean Aviation system.

On Friday the Federal Aviation Administration said it had downgraded the safety rating for the OECS, a move that means carriers from those island nations cannot start new service.
The "Category 2" rating covers Antigua and Barbuda, Dominica, Grenada, St. Kitts and Nevis, St. Lucia, as well as St. Vincent and the Grenadines.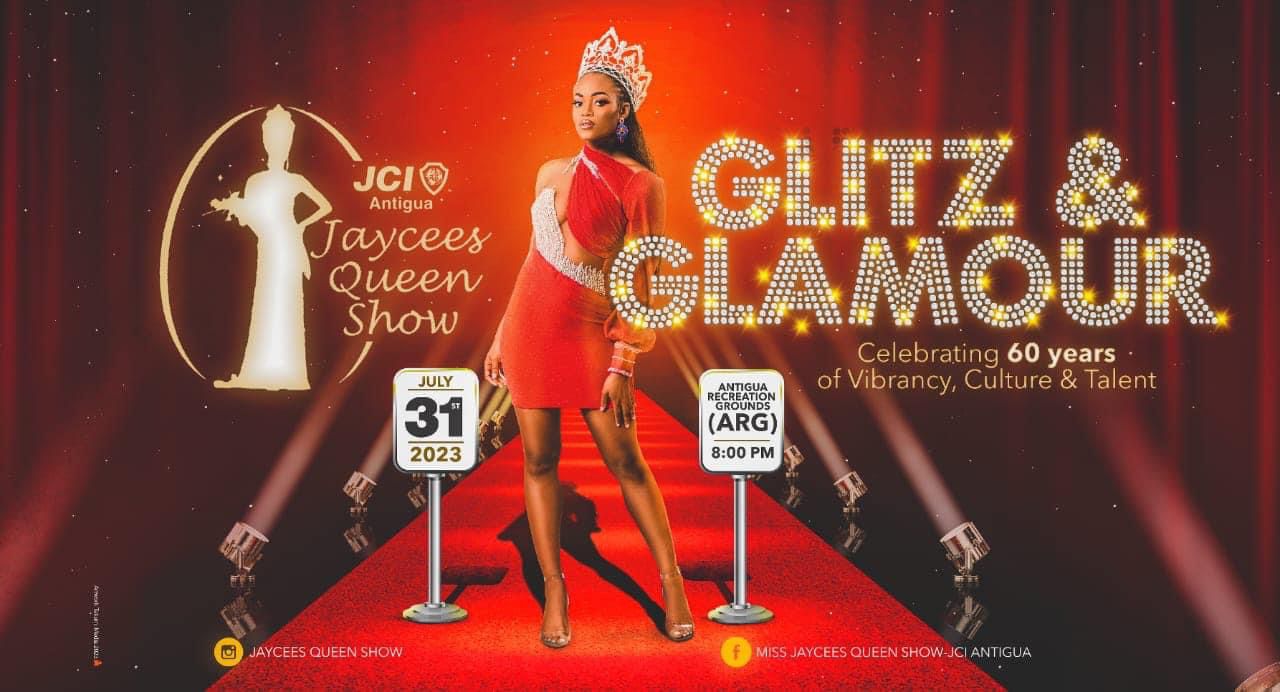 "I believe that it could have been avoided, and we knew that there was a deadline. I believe the deadline was the end of February in which all of the countries of the OECS, the six independent countries had to make certain regulatory changes in order to be fully compliant," Browne said Saturday on Pointe FM's Browne & Browne show.

"I would have spent an enormous amount of time urging my colleague in the other countries to ensure that they pass the regulations on a timely basis. I know Minister [Robin] Yearwood as well, at the ministerial level, would have spent a significant amount of time asking them to do so.
"And even in February we had an OECS authority meeting and the first issue on the agenda was that very issue about civil aviation and the Civil Aviation Authority — the things that they need to do quickly to avoid any form of sanctions," Browne added.

Antigua and Barbuda has been fully compliant
The Antigua and Barbuda leader said he wanted people to know that his country was not among the negligent ones.

"I have to make it abundantly clear that Antigua and Barbuda has been fully compliant, but it is a group situation in which it is the OECS region that enjoys the Category 1 status. So, it means that if any single country falls afoul of the regulations, then obviously it has implications for all of us," Browne said.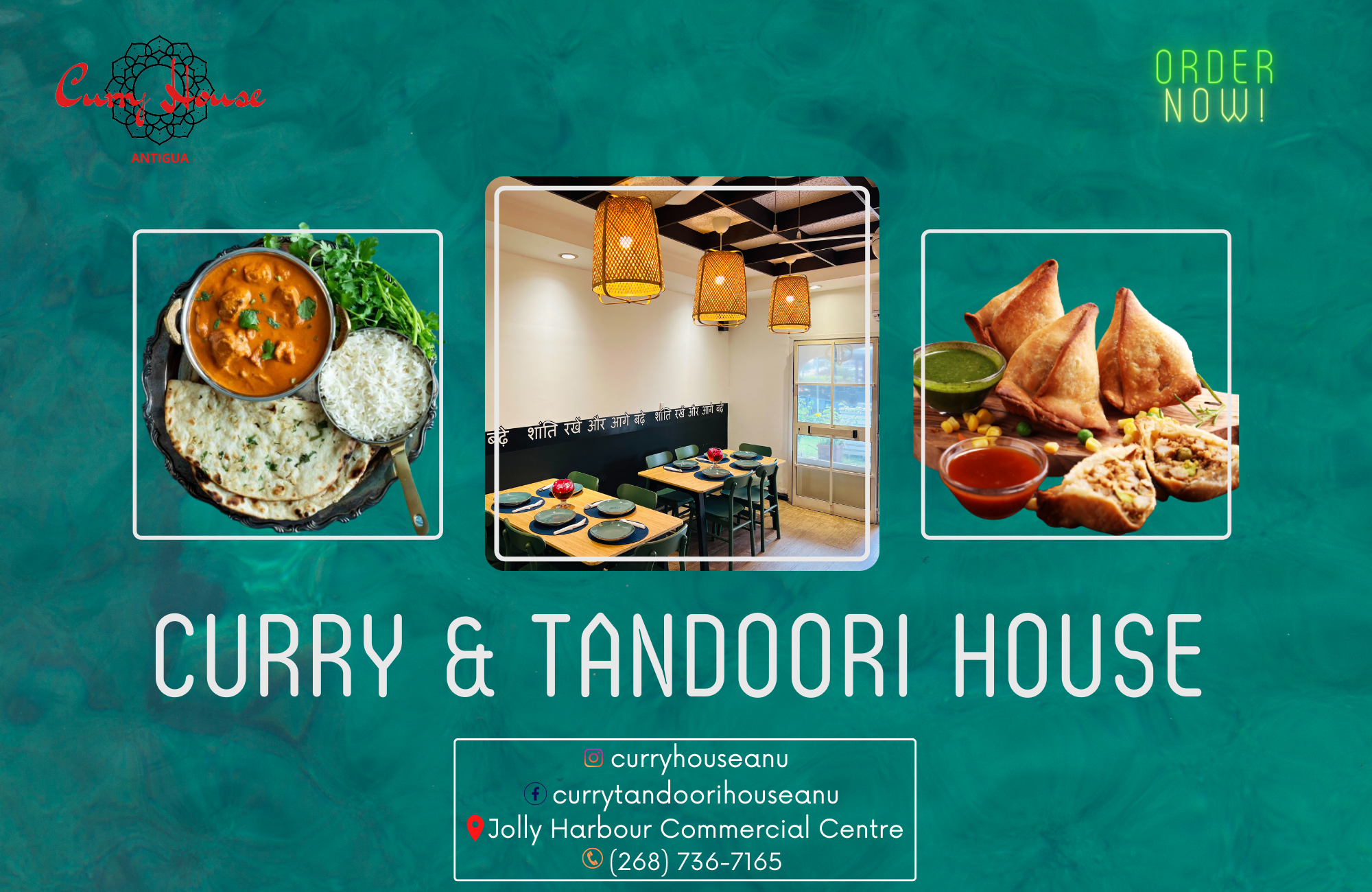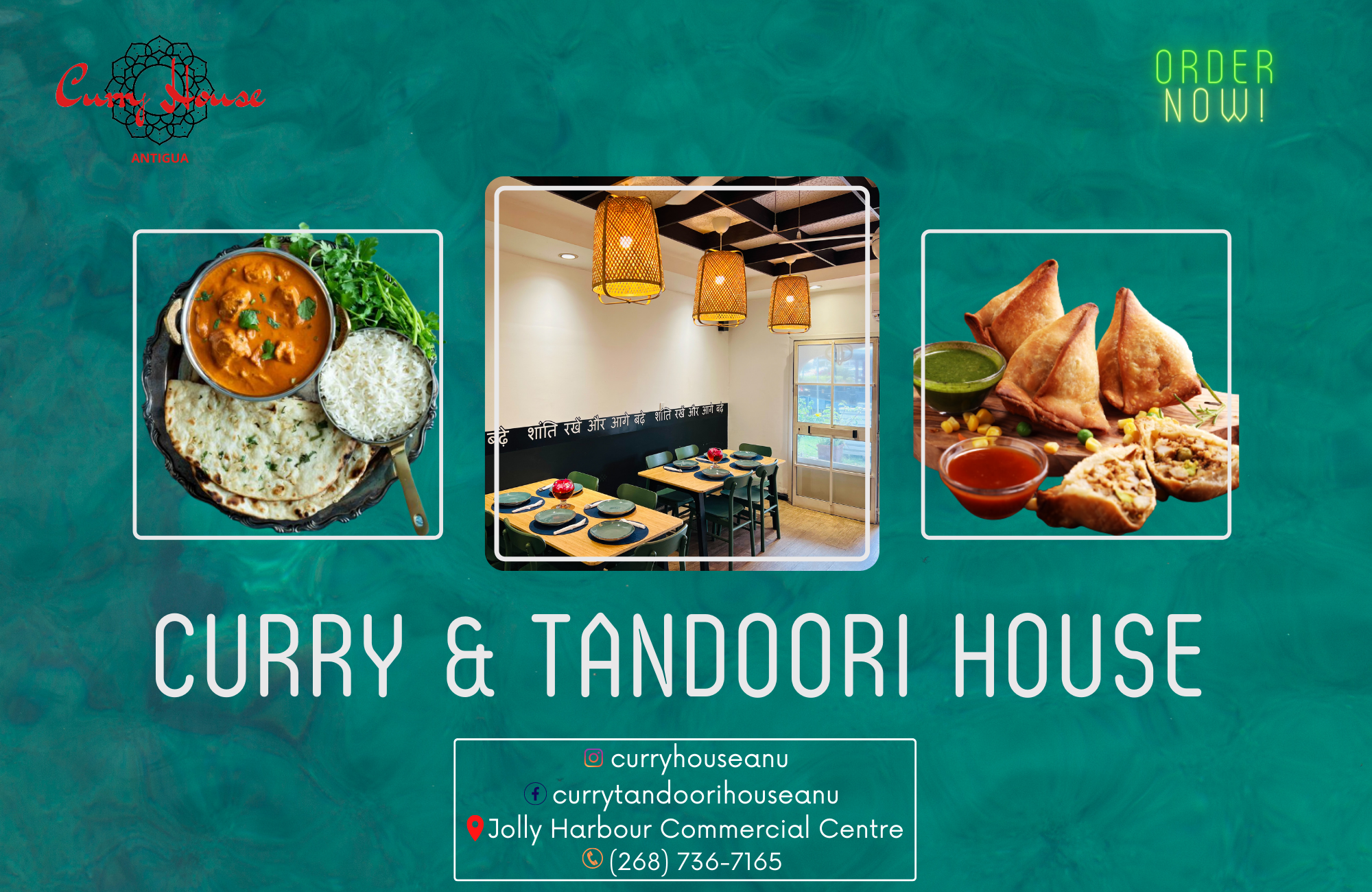 "And that is why we spent a lot of time encouraging all of the countries within the OECS to move quickly, to move with alacrity to pass the necessary regulations to avoid the downgrading, which perhaps several of them took for granted, which we are now faced with."

OECS Chairman calls emergency meeting
Browne said that in his capacity as Chairman of the OECS, he has called an emergency meeting today [Sunday], "so that we can look at the issues again, the granular details as to where there are gaps in our compliance, and to move quickly to resolve them with the hope that we can restore the Category 1 as soon as possible.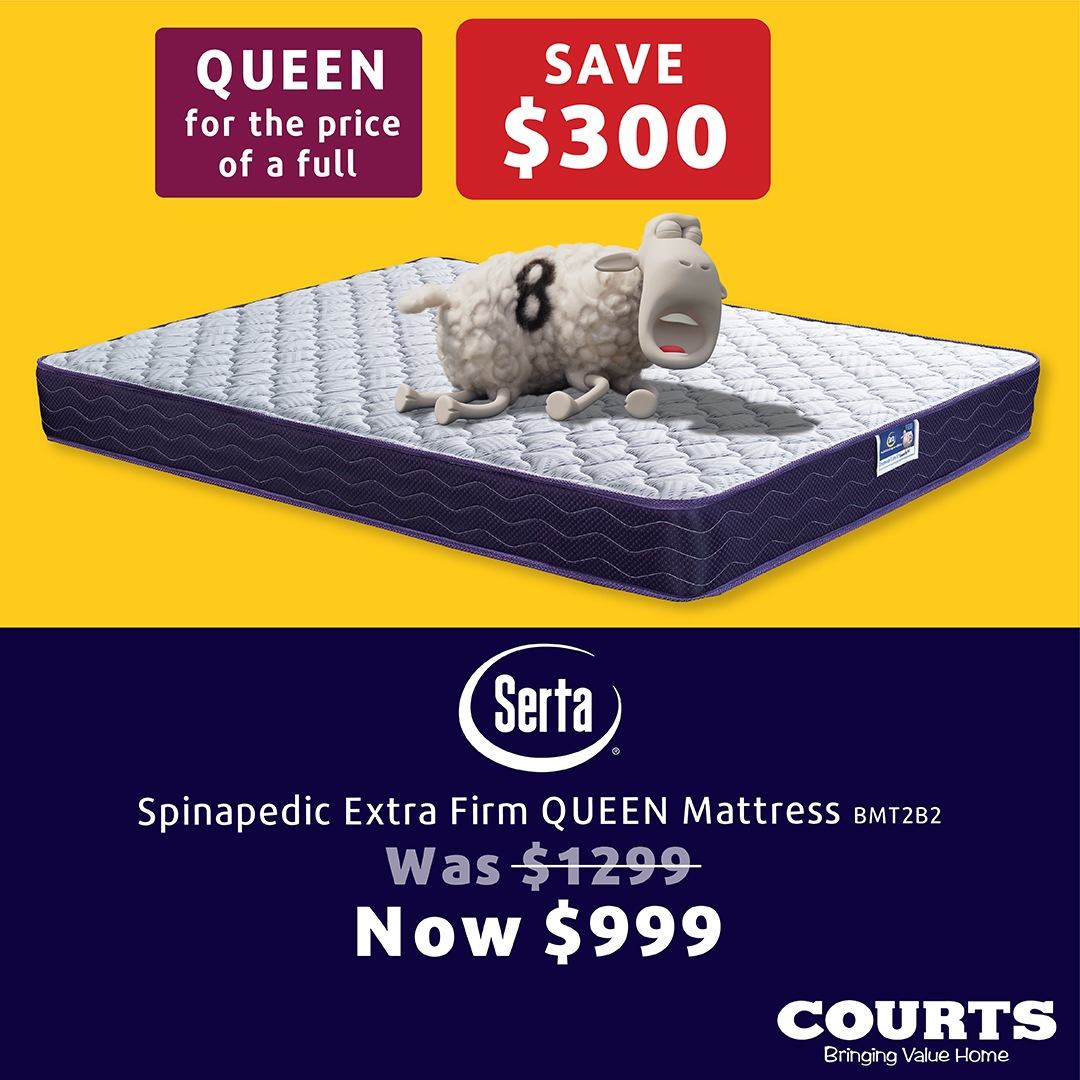 In downgrading the OECS, the FAA said the group did not comply with international safety standards.
A Category 2 rating means that laws or regulations lack the necessary requirements to oversee air carriers in accordance with minimum international standards, or that civil aviation authorities are deficient in one or more areas, including technical expertise, trained personnel, record-keeping, inspection procedures or resolution of safety concerns.

The OECS carriers can continue existing service to the United States.
LIAT can continue flying to US territories
"Luckily for us though, they didn't take any decision, for example, that LIAT, which is the sub-regional airline and regional airline for that matter, that LIAT cannot continue to fly within US territories to include the US Virgin Islands," Browne said.

Advertise with the mоѕt vіѕіtеd nеwѕ ѕіtе іn Antigua!
We offer fully customizable and flexible digital marketing packages.
Contact us at [email protected]